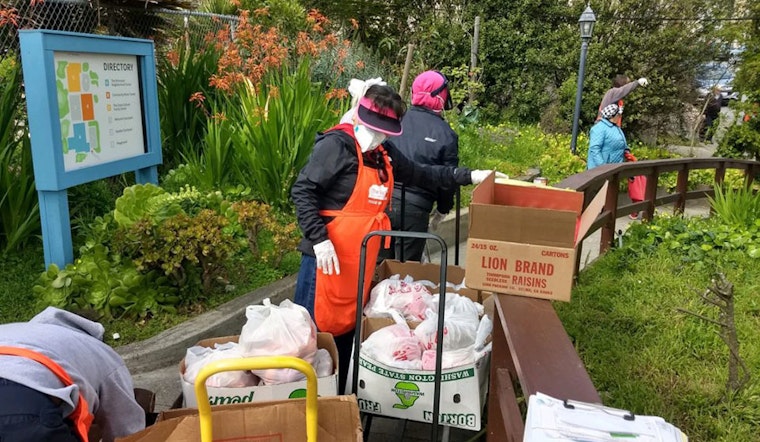 Published on March 23, 2020
Many San Franciscans may not be aware that the city has seven neighborhood centers, some of which date back as far as the 1800s.
Originally founded as part of the settlement movement, in which middle-class volunteers lived and worked in "settlement houses" to alleviate poverty, the seven centers joined forces under Neighborhood Centers Together in 2001. Today, they serve more than 30,000 people across the city, the majority of them low-income. 
But COVID-19 and the associated impacts have presented the centers with new challenges. All of their services, from food pantries to after-school programs, have been affected, and planned fundraising events have been called off, tightening budgets just as demand is likely to increase. 
"How can we keep offering services even in the midst of the shutdown?" asks Danny Sauter, director of Neighborhood Centers Together and a District 3 supervisorial candidate. "The next few weeks and months are hard to predict."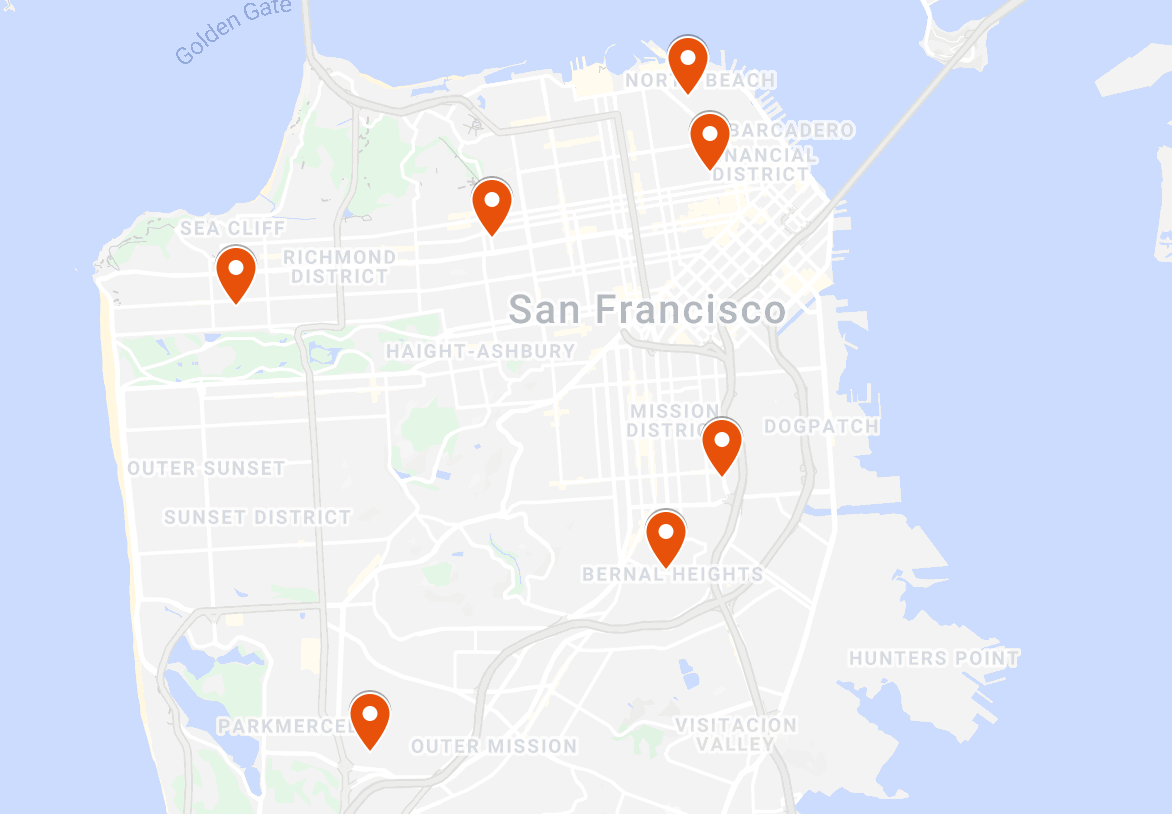 The biggest impacts of COVID-19 on the neighborhood centers have involved seniors. 
Nestor Fernandez, executive director of the Telegraph Hill Neighborhood Center (TelHi), says that his center serves more than 300 seniors' food needs, with about 60 to 70 coming in for lunch each day. For many, it's their only social contact during the day — but now they have to take their meals to go.
"We have to send them away if they want to hang around [to ensure they don't gather in groups]," Fernandez said, adding that the center encourages frequent handwashing and has begun sanitizing its whole building each night.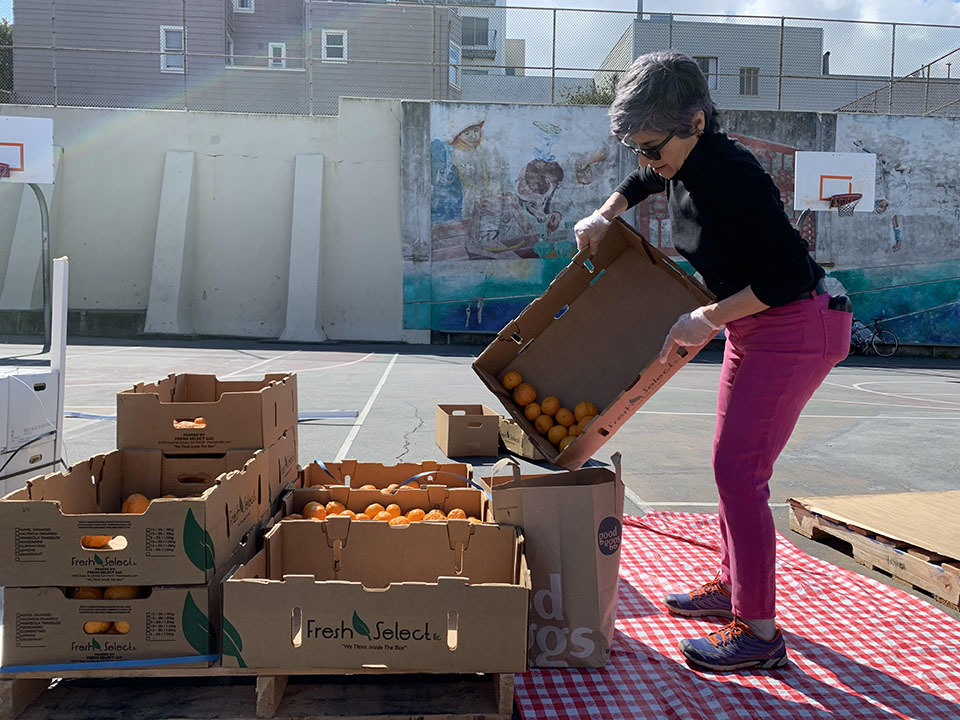 Over at the Richmond Neighborhood Center, executive director Michelle Cusano and her staff serve 700 people with three weekly food pantries, and another 150 homebound people with food deliveries. 90% of them are seniors.
But two of the three pantries are normally held at schools, and with the SFUSD shut down, they've had to relocate them to the center itself.
The relocation has created issues — it's significantly farther away for some seniors, at a time when Muni service has been curtailed due to low demand. And "with the shelter-in-place order, people aren't comfortable coming out," Cusano said. 
She and her staff have been scrambling to expand grocery delivery to reach those who can't or won't make the trip. In the meantime, they're encouraging those who can come to the center to practice social distancing, and asking volunteers to wear masks and gloves.
After-school programs have also been impacted — they're usually aligned with each neighborhood's schools, but with SFUSD out of session, things have gotten tougher. 
For now, says Fernandez, TelHi is prioritizing children of first responders and medical personnel. A preschool program will open later this week, while other childcare options will be provided starting Monday.
The center's staff is also working with about 250 kids remotely, talking to them via Google Hangouts or Zoom.
The neighborhood centers say the most frightening prospect is a looming lack of funds — just as mass layoffs and a looming economic recession leave more families in need. 
The Richmond Neighborhood Center had a 40th-anniversary fundraising gala planned for March 26; by necessity, it's been transformed into an online auction. TelHi was set to host a 130-year celebration in June, but Fernandez expects they'll have to postpone it.
Fernandez says he isn't overly fazed: TelHi survived the 1906 earthquake and tuberculosis outbreaks, and the COVID-19 pandemic is just another bump in the road.
"While we are waiting for the answers, we still have to move forward," he said.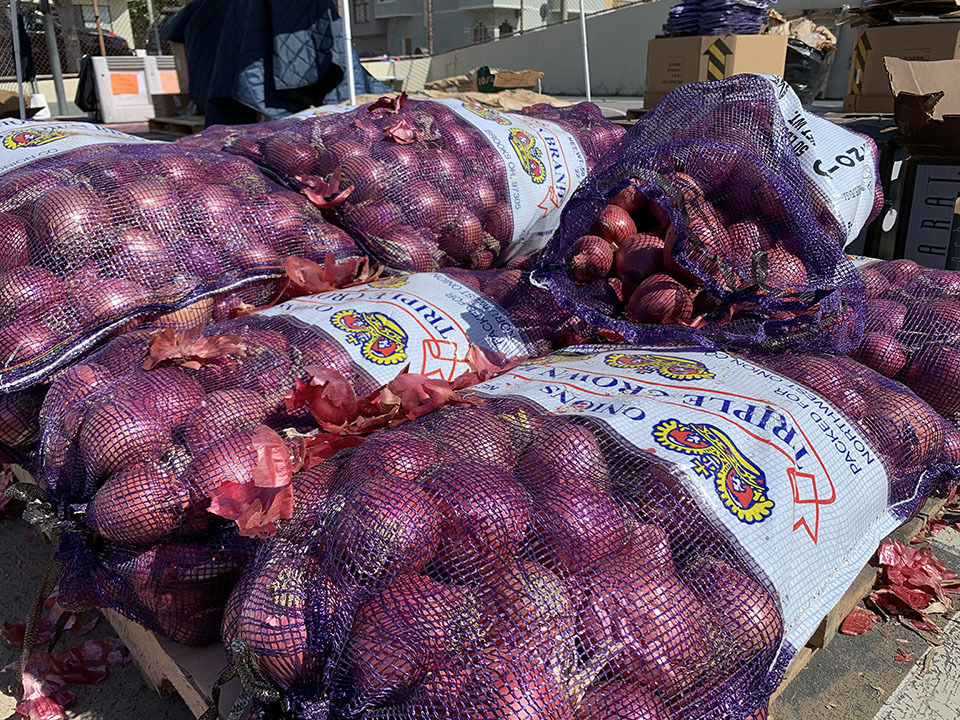 In the meantime, the centers need volunteers.
"We have been humbled and impressed by the number of people who have reached out," Cusano said, especially since some current volunteers in high-risk groups can no longer help. "We have a 92-year-old volunteer and we had to tell her not to come."
Even more important, Fernandez said, are donors, which can help make up for missed fundraising opportunities and keep staff employed during the crisis. Sauter has created a website where locals can donate to their nearest center.
"The neighborhood centers are hubs and sanctuaries," Sauter says. "They need to stay open and strong."