The Bay Area's shelter-in-place order has brought countless events usually held as in-person gatherings online. This week, we're aiming to support local businesses in San Francisco and Oakland by highlighting five of these events each day.
Got a suggestion for an online event based in SF or Oakland? Email our events reporter, Teresa Hammerl. 
---
Here's your SF events calendar for Wednesday, April 1. You can join a live Pilates class, take part in a transit trivia night or embark on an indoor scavenger hunt — all from the comfort of your couch while sheltering in place.
Prenatal yoga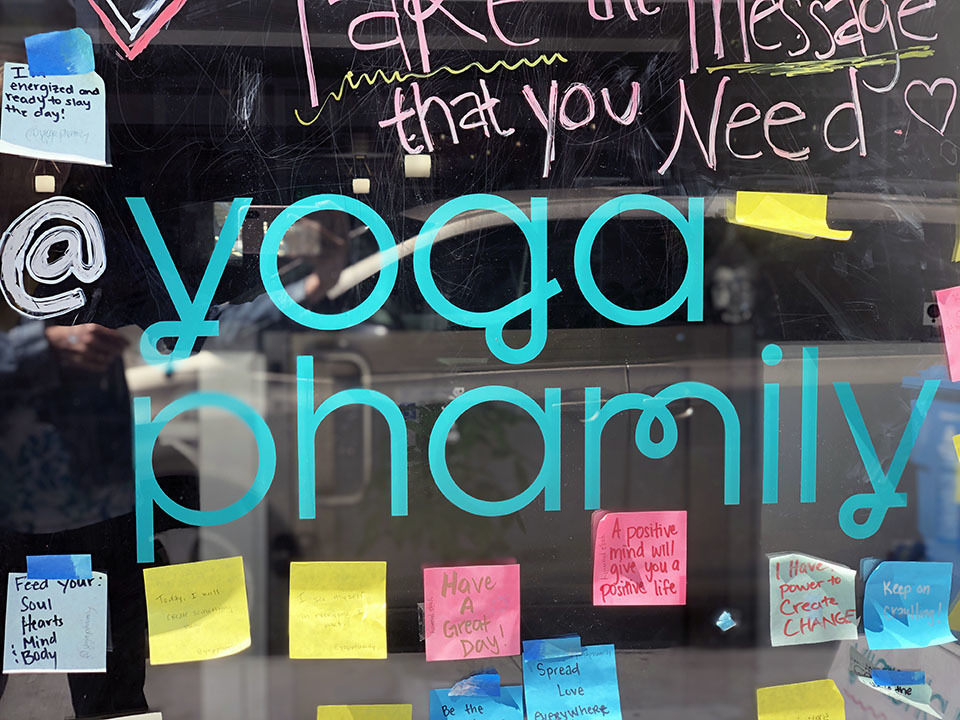 Prenatal yoga helps pregnant people increase the strength, flexibility, and stamina needed for labor, with poses to relieve common pregnancy muscle tension and aches, such as back and hip pain. It's also relaxing — a boost pregnant people might appreciate in this stressful time.
Designed for all skill levels, this class from the Mission's Yoga Phamily will use a gentle, less strenuous sequences of poses and greater use of props to support the body in poses. For those without yoga blocks at home, pillows, weights, blankets, cans, water bottles, and belts can all be used as props.
Not pregnant? Yoga Phamily is hosting a variety of other classes this week.
When: Wednesday, April 1, 5 p.m.
How to join: Via Yoga Phamily's website
Price: $25
Virtual Pilates class
For Pilates enthusiasts, the Mission's Body Chemistry Studio is also offering live-streaming classes. Instructors with start with a brief tutorial on using Zoom, followed by time to interact with classmates. Since most students don't have Pilates reformers at home, instructors will help suggest household prop substitutions to execute the necessary moves.
When: Wednesday, April 1, 6 p.m.
How to join: Via Body Chemistry Studio's website
Price: Package of three virtual classes $45; package of six virtual classes $72
Gay For Transit trivia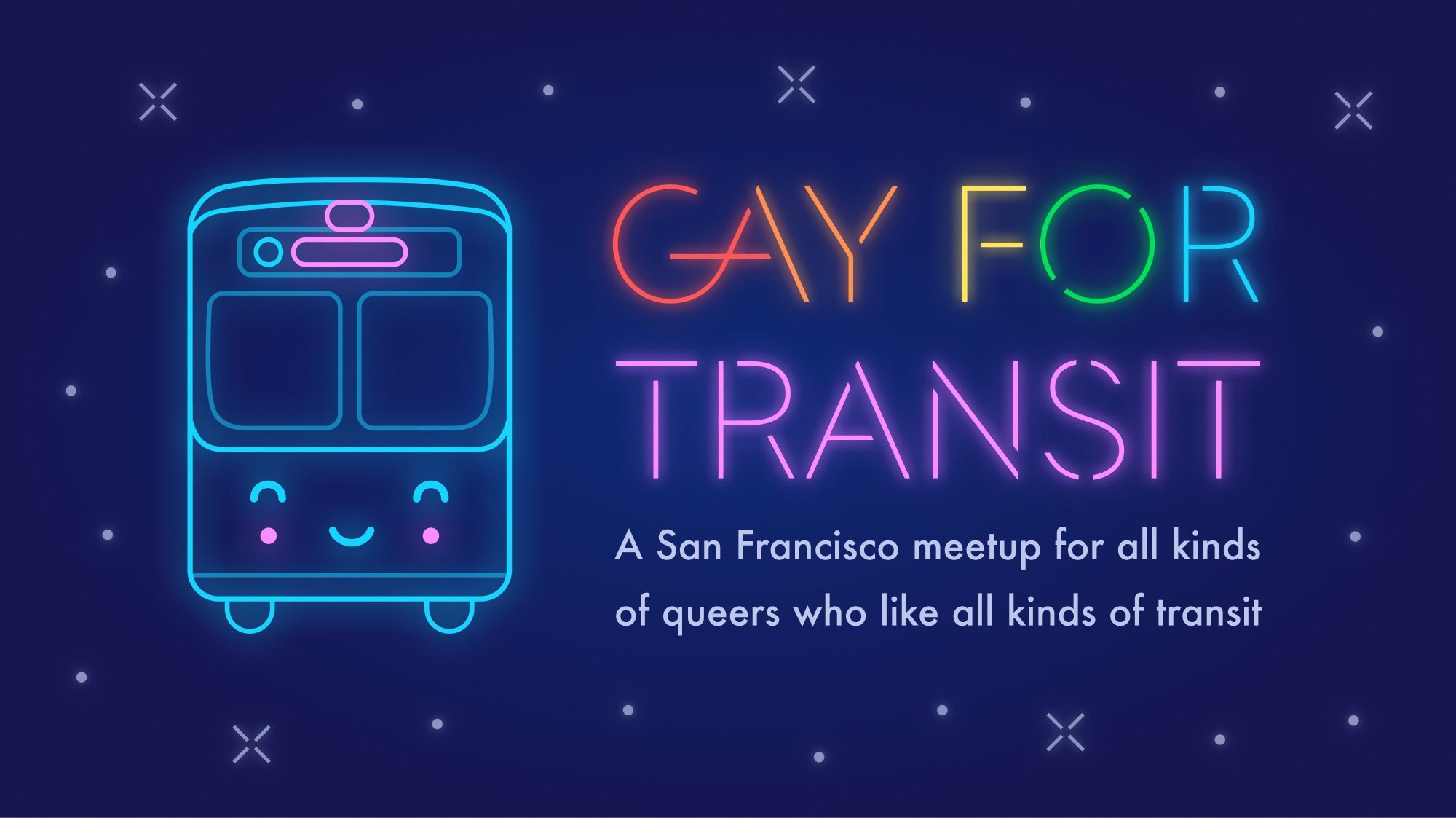 Gay For Transit is a meetup for queer people who love public transit. While meetups are usually geographically limited to folks in the Bay Area, anyone is welcome to join the group's upcoming video chats, co-organized by BART director Janice Li.
This edition will feature a couple of rounds of transit-related trivia, with answers submitted through a Google Form. On Sunday, the group will host another meetup to show off transit-related personal items, from a plush BART train to a Lego bus.
When: Wednesday, April 1, 6 p.m.
How to join: Via Zoom
Price: Free
Protecting individuals and small businesses: talk with State Senator Scott Wiener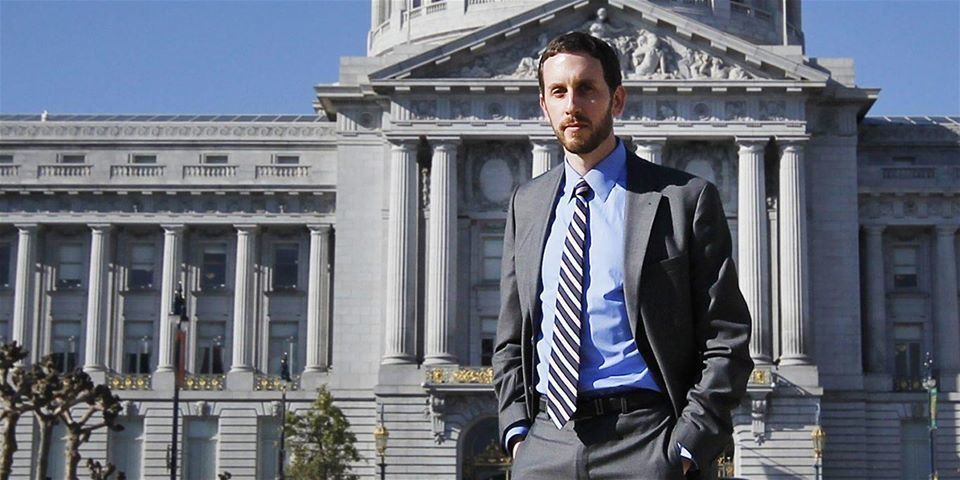 Tonight, San Francisco's State Senator Scott Wiener will host a livestreamed talk about how California's government is helping people and businesses in need, during and after the shelter-in-place order. He will also talk about where individuals can look for support during these trying times.
When: Wednesday, April 1, 7 p.m.
How to join: Via Zoom
Price: Free
Urban Diversion's virtual scavenger hunt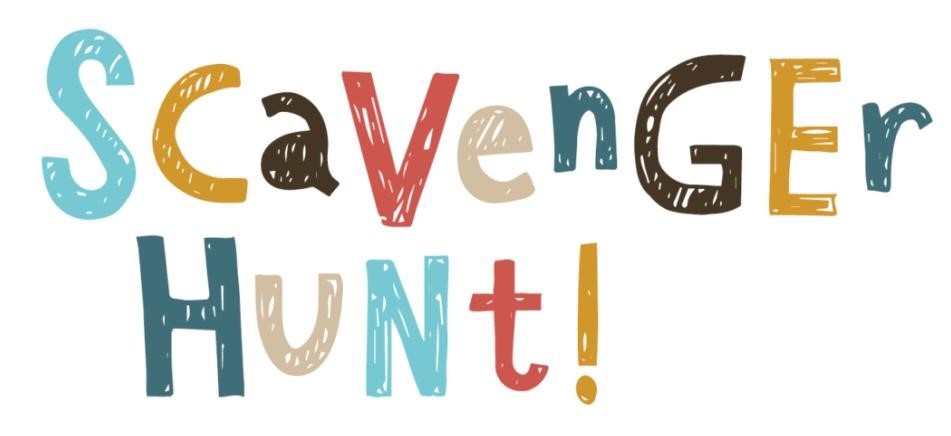 Grab a snack and hop online to solve some brain teasers with Urban Diversion's indoor scavenger hunt on Zoom. Expect to decode some shelter-in-place riddles and use everyday household items to compete at bingo.
When: Wednesday, April 1, 7 p.m.
How to join: Via Zoom
Price: Free
Midday break
Need a virtual pick-me-up between now and this evening? Tune in to the Exploratorium's talk on how soap inactivates coronaviruses, or check out the Alamo Drafthouse's tutorial on how to make their signature vegan buffalo cauliflower at home while the cinema remains closed.