After 12 years at Hayes and Ashbury streets, boutique yoga studio Bend Yoga (1935 Hayes St.) is closing shop permanently.
In an email to clients, owner Heather Charmatz cited the ongoing closure of the studio, due to the COVID-19 shelter-in-place order, as the reason for its demise.
"The little money the studio makes has never been substantial, and while that hasn't mattered in past years, it's a deal-breaker now," Charmatz wrote in an email to clients. 
Even if the shelter-in-place lifts, she noted that it "would be incredibly hard to stay afloat," with both teachers and students wary of attending in-person classes given the risk of viral transmission.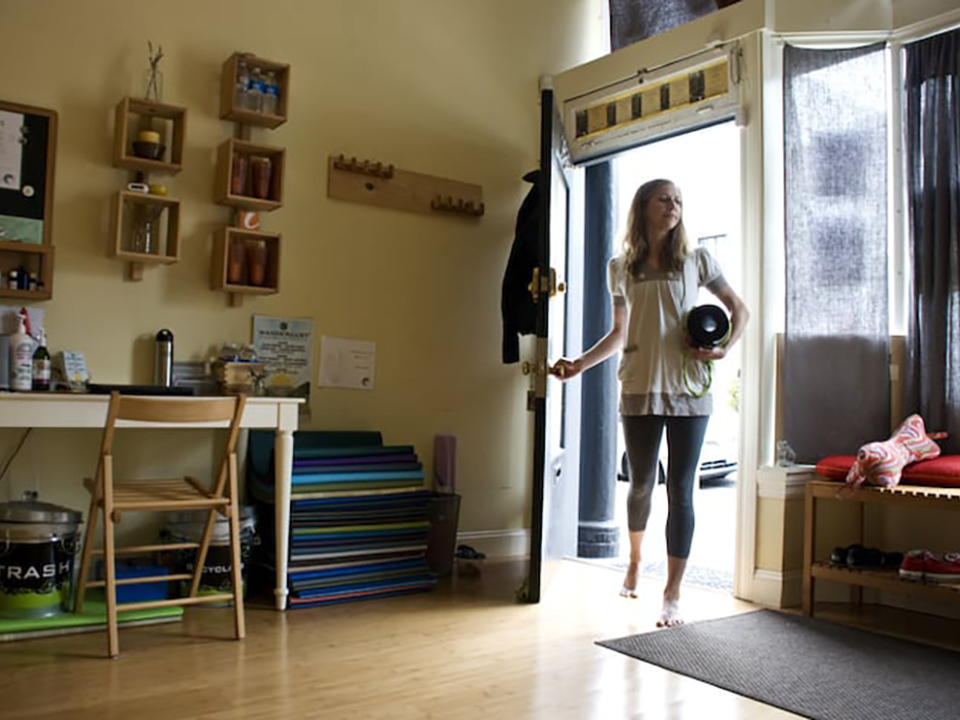 As evidence, Charmatz cited a self-conducted study of 477 of the studio's clients over email. A third of them said that they wouldn't be comfortable coming back to the yoga studio within three to six months, while about 30% wouldn't return for more than six months.
Even for those who would attend, Charmatz noted that class sizes would have to be reduced in order to keep students six feet apart, further decreasing revenue. Disinfecting everything between classes and insuring herself against liability would significantly raise costs as well.
During its closure, Bend's instructors have still been offering classes online through Zoom, though Charmatz said the revenue isn't enough to keep the studio going.
Nonetheless, "my hope is to keep the online classes going for another month or two," Charmatz wrote, adding that she might be offering them longer if there's interest and need.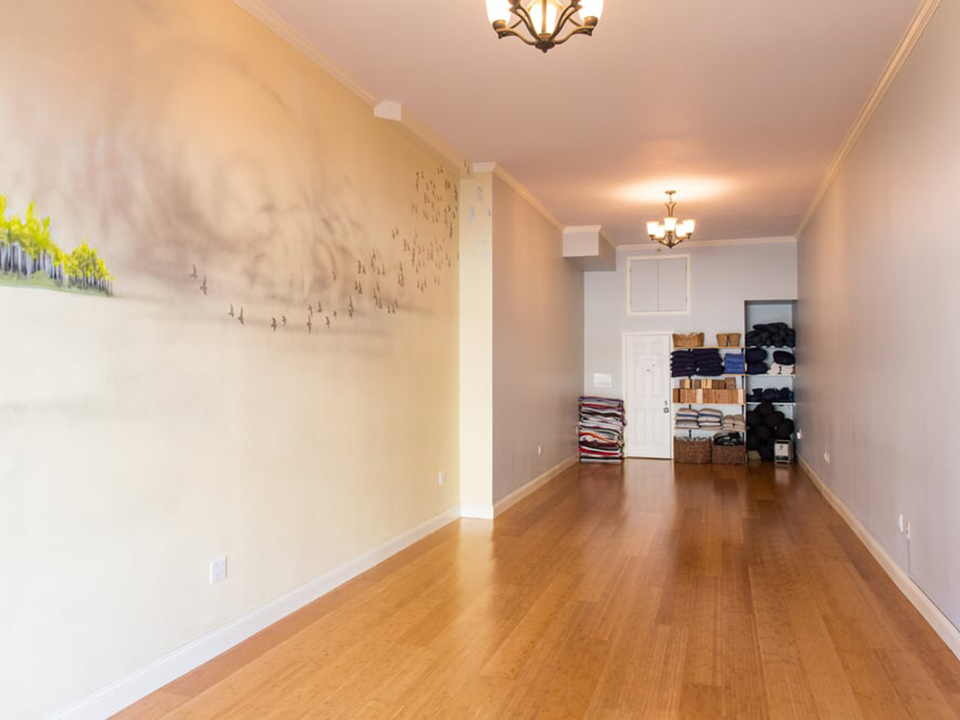 Charmatz also noted that she hasn't lost hope that Bend will be reborn at some point in the future, "when things shift to a better place in maybe 12 to 18 months," she wrote.
"[I'm] holding onto hope we can return to the space someday, but will have to see how things play out in time," she told Hoodline.
For now, she sends a "huge shoutout to the teachers supporting our community with Zoom classes," adding that "it's been an amazing 12 years and I'm so grateful for this community."