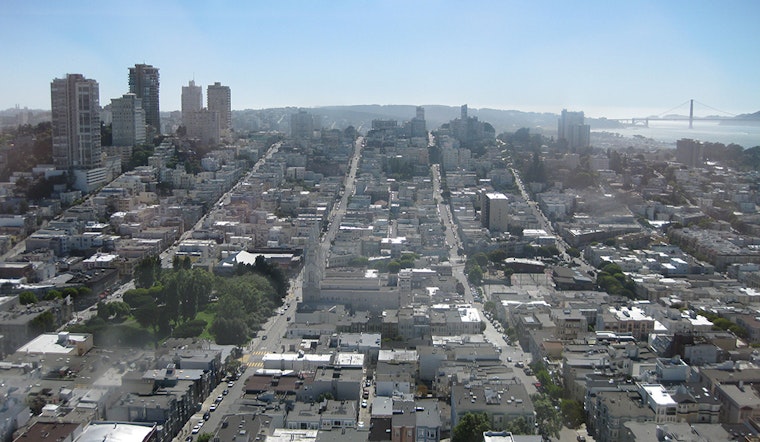 Published on April 06, 2020
Here are some notable crime incidents in SFPD's Central District since our last biweekly recap. The district encompasses Chinatown; the Financial District; the Embarcadero; Russian, Telegraph and Nob Hills; North Beach and Union Square.
70-year-old man hit with skateboard in phone robbery
On March 29 at approximately 2:30 a.m., a 25-year-old man struck a 70-year-old man in the back of the head with a skateboard at Davis and Sacramento streets. The younger man and a second man of unknown age then took the victim's phone. The victim suffered non-life threatening injuries in the form of a laceration to the back of his head. He was transported to a hospital. No arrest has been made.
Recycling bin in building lobby lit on fire
On March 25, a 40-year-old man set fire to a recycling bin in the lobby of a building on the 1800 block of Kearny Street (near Francisco) at approximately 10:48 p.m. The incident caused damage to the bin and a portion of the carpet in the lobby. No arrest has been made.
Phone grabbed from behind
Five days earlier, on March 20, a man of unknown age approached a 24-year-old woman from behind on the 100 block of Market Street (near Drumm) and grabbed her phone. A brief struggle ensued but the suspect was able to flee towards Fremont Street on foot with the phone. The woman suffered non-life threatening injuries. No arrest was made. The incident occurred around 8:08 p.m.
Three women punch victim, steal bike
On March 17, three women approached a 26-year-old woman near the One Embarcadero Center at 5 p.m. The three women punched the victim and took her bike. The victim was transported to a hospital with non-life threatening injuries. No arrest was made, police said.
---
Anyone who has information about any of these incidents is encouraged to contact SFPD via the department's anonymous tip line at (415) 575-4444, or text TIP411 with "SFPD" at the start of the message.
Here's why we usually don't include suspect descriptions in crime reports.