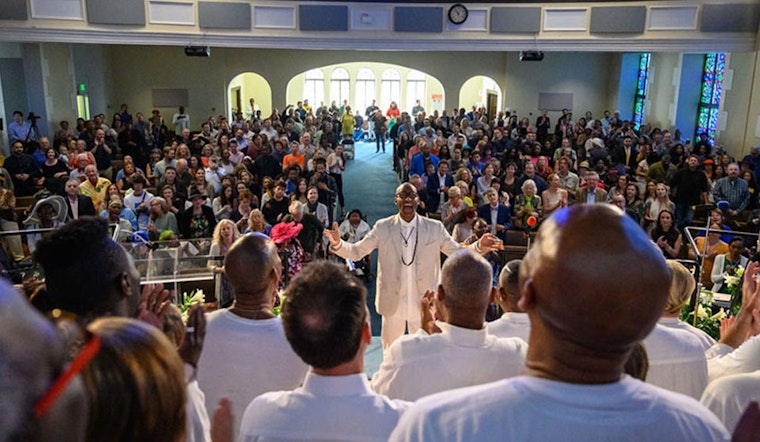 Published on April 08, 2020
Three weeks into the Bay Area's shelter-in-place mandate, Passover and Easter celebrations are beginning, and Ramadan is nearing. While in-person get-togethers like seders, services and iftar (fast-breaking) have been part of these festivities for centuries, religious communities are now having to improvise to prevent the spread of COVID-19.
"Bringing people together is even more important this year," said David Green, chief program officer of the Jewish Community Center of San Francisco (JCCSF). "People are yearning to connect."
Tonight, the JCCSF will host a Passover "seder in place" on Zoom, with more than 275 people signed up. Even the dinner component will be done remotely, with Wise Sons Jewish Delicatessen and kosher winery Covenant offering delivery at a discount.
The seder will start with an opening ritual before taking a break to allow people to eat their meals at home. Then, it will move into small breakout rooms where attendees can "talk about what they're going through," he said.
Famously, one of the four questions asked during a Passover seder is how this night is different from all other nights.
But this year, it will also be about reflecting how "this Seder is different than all other Seders," Green said.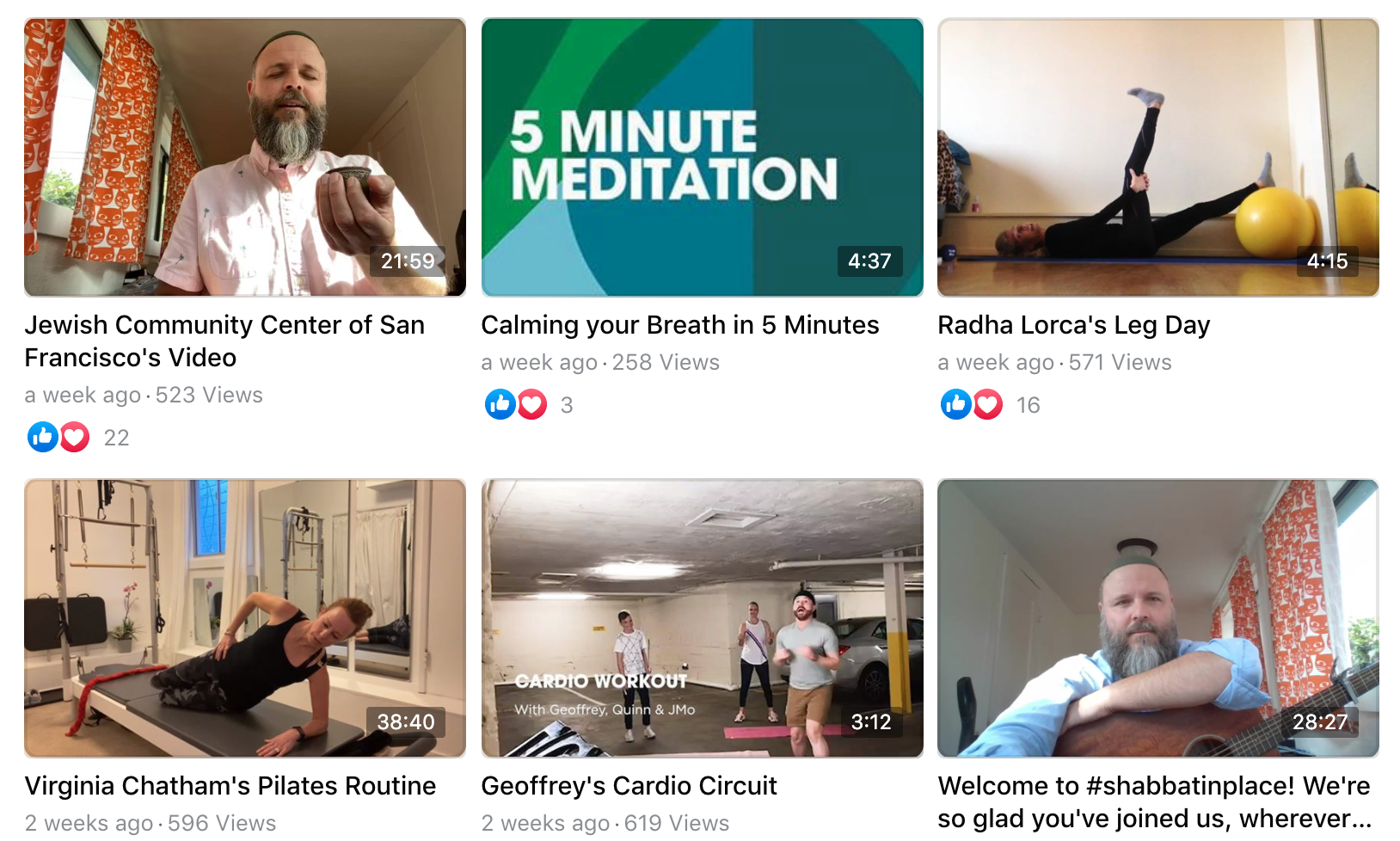 Marvin K. White, the minister of celebration for Tenderloin church Glide, compared Zoom's waiting room feature to a fellowship hall in a church. When you let people in, "it's like when the doors of the church open," White said. 
On Sunday, White will host an Easter celebration via Zoom at 7 a.m., 9 a.m. and 11 a.m., accompanied by Glide musical director Vernon Bush singing live.
"Now the spirit has to come to you through Zoom," White said.
White says that Glide's philosophy has always been about trying to meet people where they are. The church rushed to get streaming services up quickly, though it hit a few roadblocks after they were infiltrated by homophobic and anti-Christian commenters. Safety settings have had to be adjusted accordingly.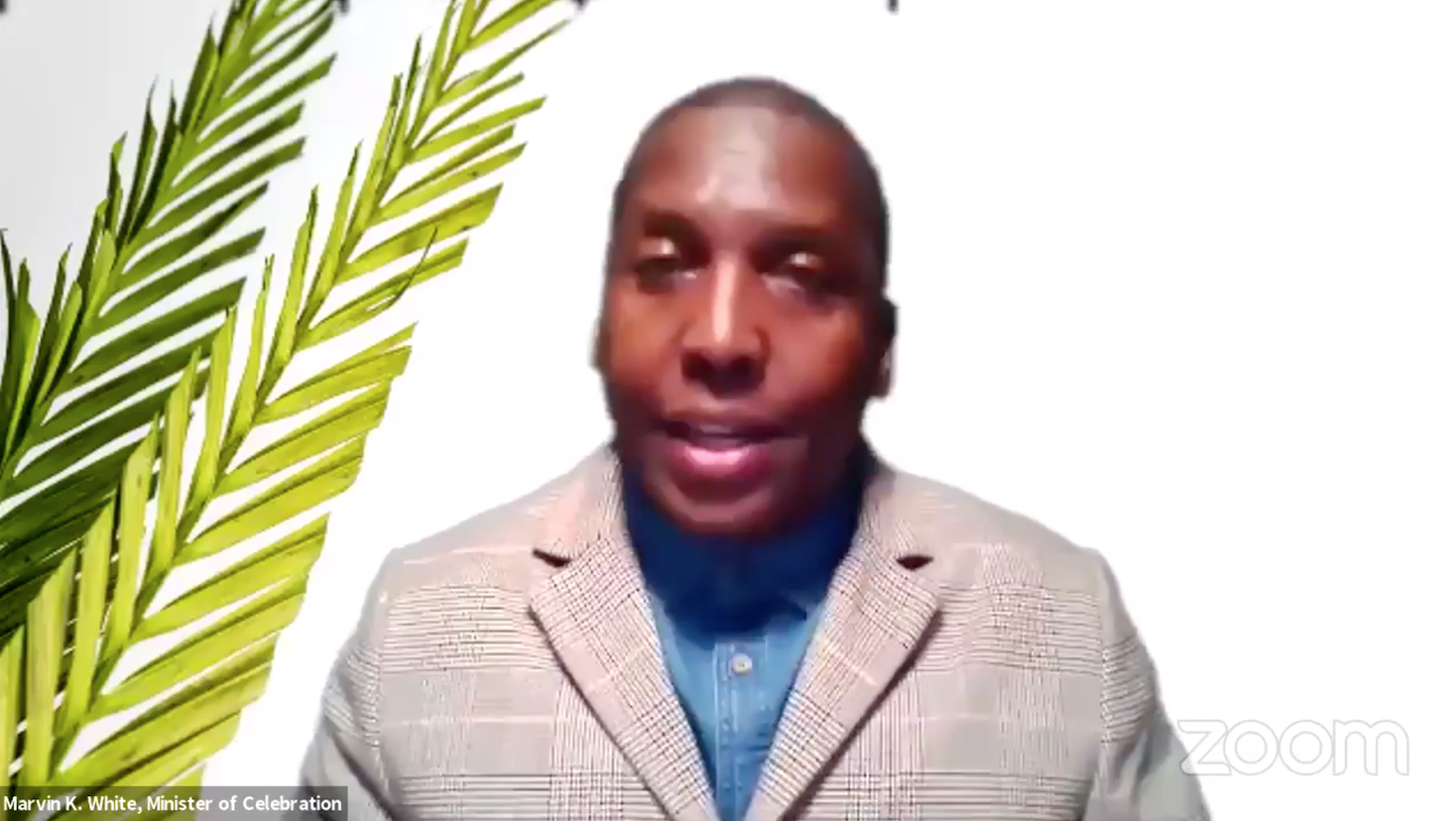 Khalid Khan, an imam for the Ahmadiyya Muslim Community, oversees four mosques in the Bay Area with about 1,000 community members. He now holds services daily via Zoom, with an option for attendees to ask questions. 
"We told our members to stay at home," he said. 
With Ramadan set to begin in two weeks, Khan's congregants will have to undertake daily fasts at home. During the monthlong period of spiritual reflection, he hopes to keep them engaged with short online sessions during the week, and hour-long online lectures on the weekends.
One unique advantage of Zoom, he said, has been getting to see congregants join services with their families, who might not have been able to attend mosque otherwise.
"Even children joined," Khan said.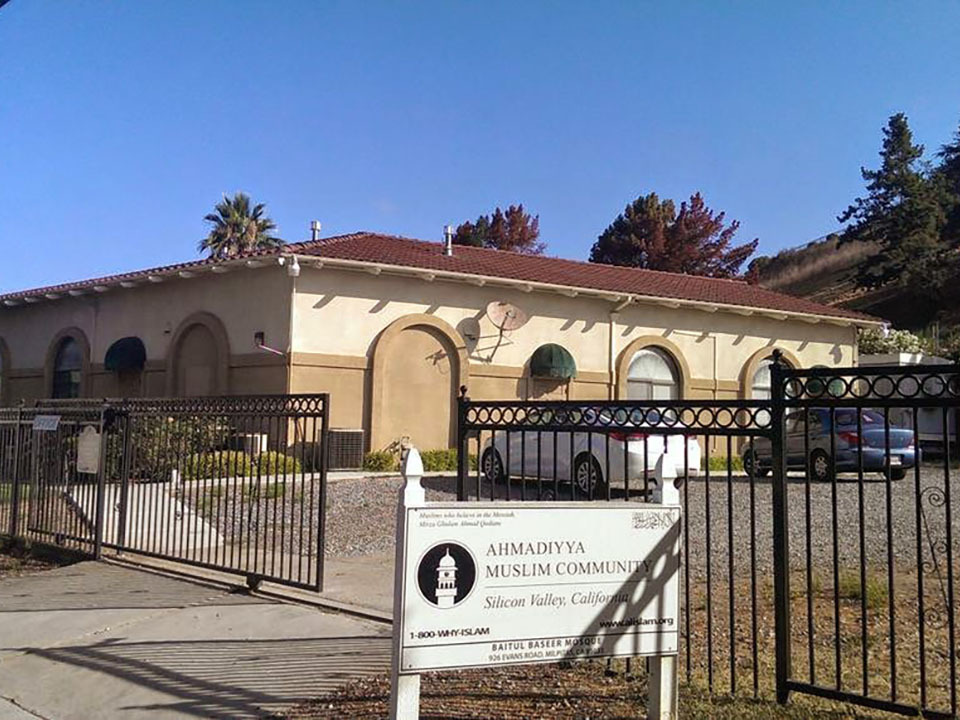 Green said that the JCCSF is still committed to taking the faith's traditions seriously. But right now, he and other religious leaders are thinking hard about "how to make it relevant for the moment."
"Seder is a powerful ritual that reminds us of history," he said. "And it helps us to reflect on what's going in the world right now."