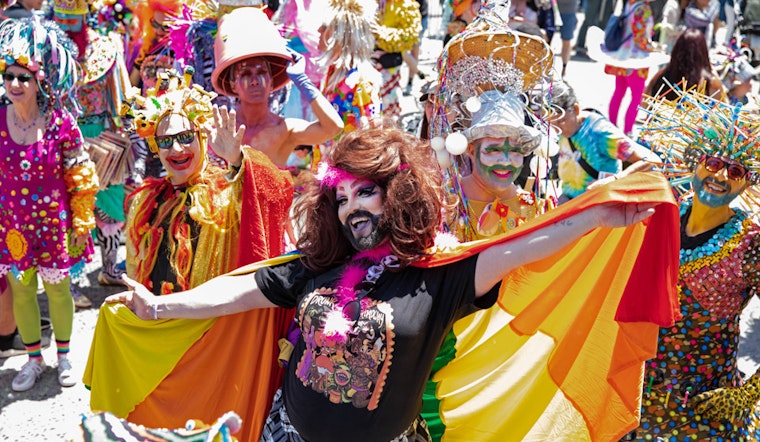 Published on April 14, 2020
This year would have marked the 50th anniversary of San Francisco Pride. But due to concerns about the spread of COVID-19, SF's annual celebration of the LGBTQ+ community has officially canceled its planned June 27-28 event.
"This was not a decision we arrived at lightly," executive director Fred Lopez said in a statement, adding that his organization has heard from both people who urged a cancellation, and from people who implored it not to cancel.
Pride's board president, Carolyn Wysinger, said in the same statement that she is aware the decision will cause disappointment, but it needed to be done for safety.
"Protecting the safety of all our communities is most important," Wysinger said.
The two-day celebration brings upward of a million people to the city each year, culiminating in a Sunday parade with 275 contingents. It's also a massive contributor to the city's economy, with guests spending millions of dollars on hotel rooms, meals, event tickets and souvenirs.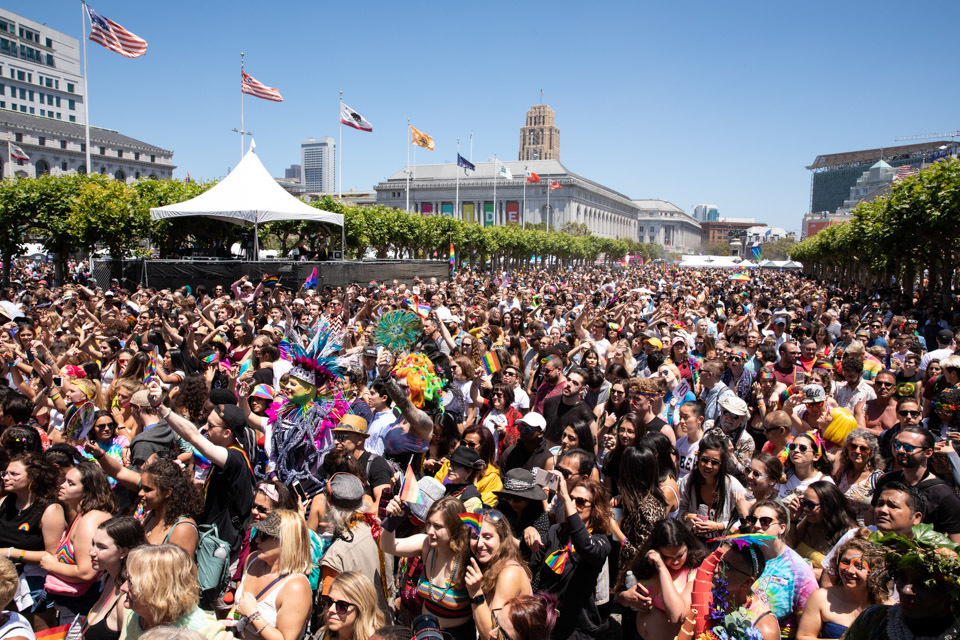 While Los Angeles postponed its Pride event (originally set for June 12-14) in mid-March, organizers held out hope until the last minute that the celebration could continue.
"This year's historic anniversary may look very different from what we had hoped for, and all options are on the table," organizers wrote on Facebook last month.
SF Pride now plans to join a constellation of Pride organizations worldwide in a Virtual Global Pride on Saturday, June 27. According to Reuters, the online event will include musical performances, speeches, and key messages from human rights activists. More details about SF Pride's role have yet to be announced.
"While I am of course disappointed that we can't celebrate in person this year, I'm excited to see the virtual alternatives that our LGBTQ communities come up with," said District 8 Supervisor Rafael Mandelman, who represents the Castro.
In a statement, Mayor London Breed reminded disappointed attendees that the country is facing an unprecedented public health emergency, and that San Franciscans must do everything they can to protect the community.
"The city will continue to work with SF Pride to celebrate everything Pride stands for in the weeks and months to come," she added.