The Bay Area's shelter-in-place order has brought countless events usually held as in-person gatherings online. We're aiming to support local businesses in San Francisco and Oakland by highlighting five of these events each day.
Got a suggestion for an online event based in SF or Oakland? Email our events reporter, Teresa Hammerl. 
---
Here's your SF and Oakland event calendar for Friday, May 29. Play a card game with others, join a comedy night or tune into a maker fair — all from the comfort of your couch.
Introduction to Baby Sign Language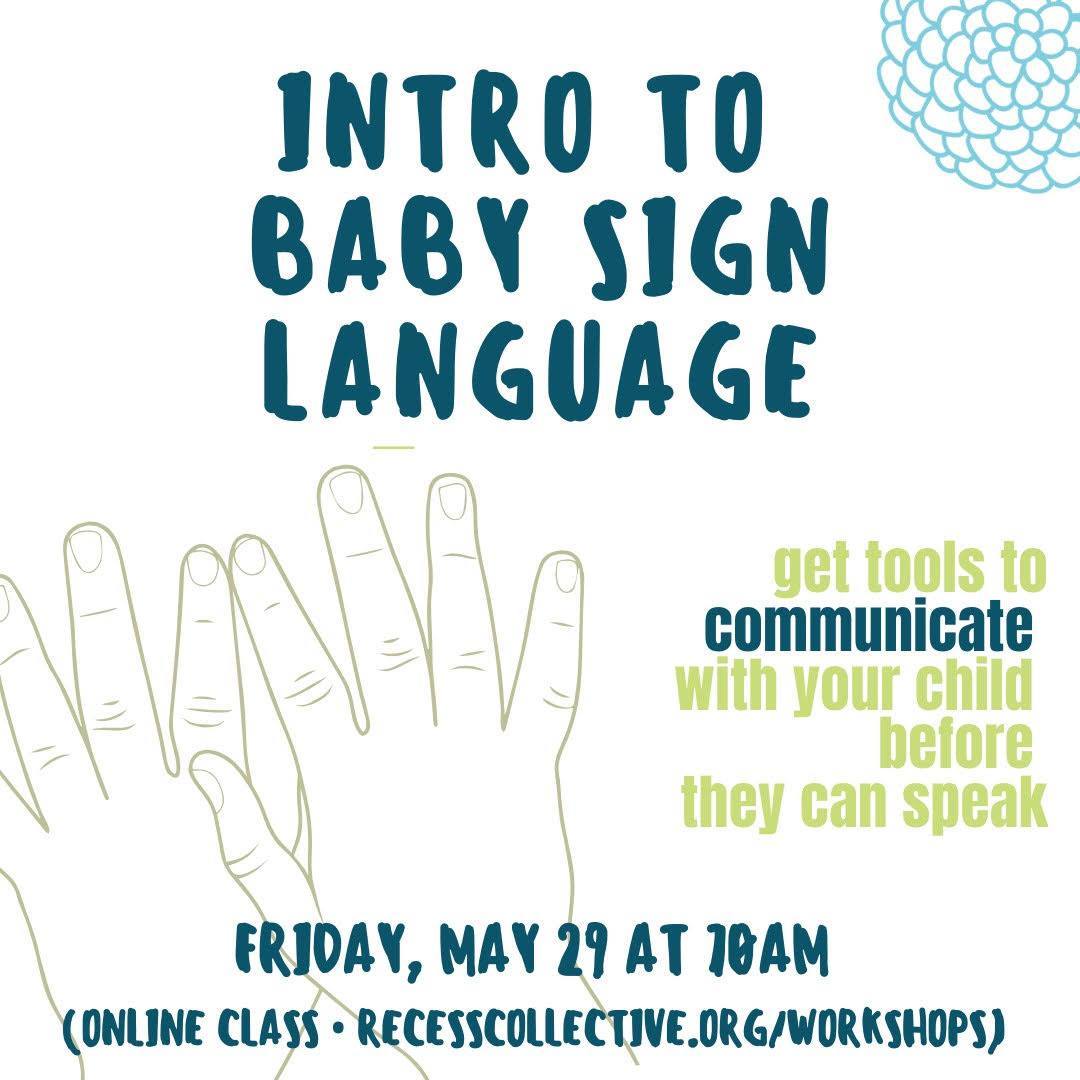 Geared towards expecting parents and parents with children aged newborn up to 18 months, this class can help you to stop guessing what your baby is trying to tell you and start spending more time fulfilling your child's specific needs. According to  event organizers, Baby Sign Language gives parents the opportunity to communicate with children long before babies can verbalize their wants and needs.
When: Friday, May 29, 10 a.m.
How to join: Via Recess Collective's website
Price: $38 per family
Writers Grotto Spring Student Reading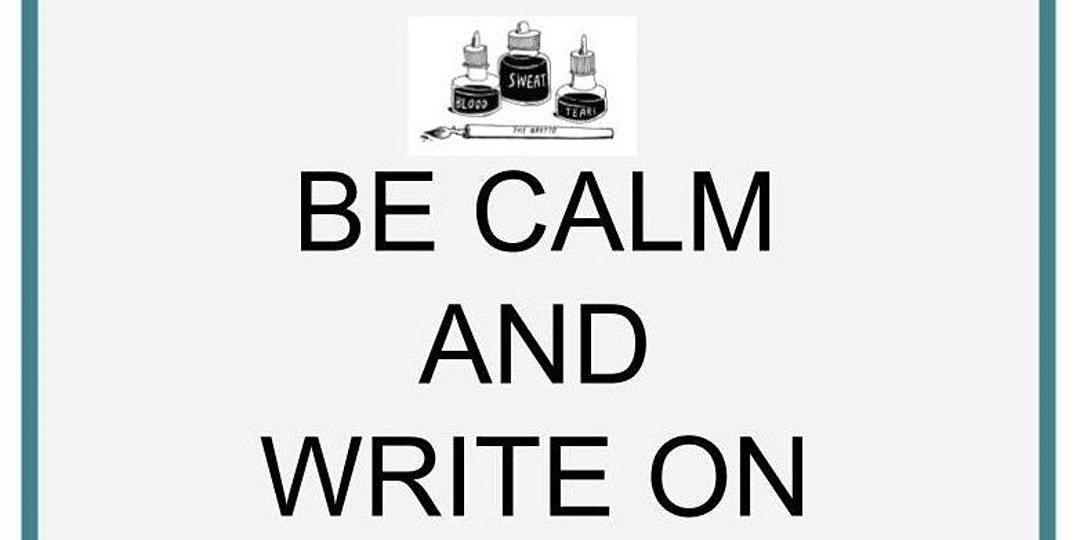 The Writer's Grotto, a community and school for writers and artists, will have students from its spring classes share their work in lively three-minute readings.
When: Friday, May 29, 6 p.m.
How to join: Via Eventbrite
Price: Free
Comedy Oakland Live Online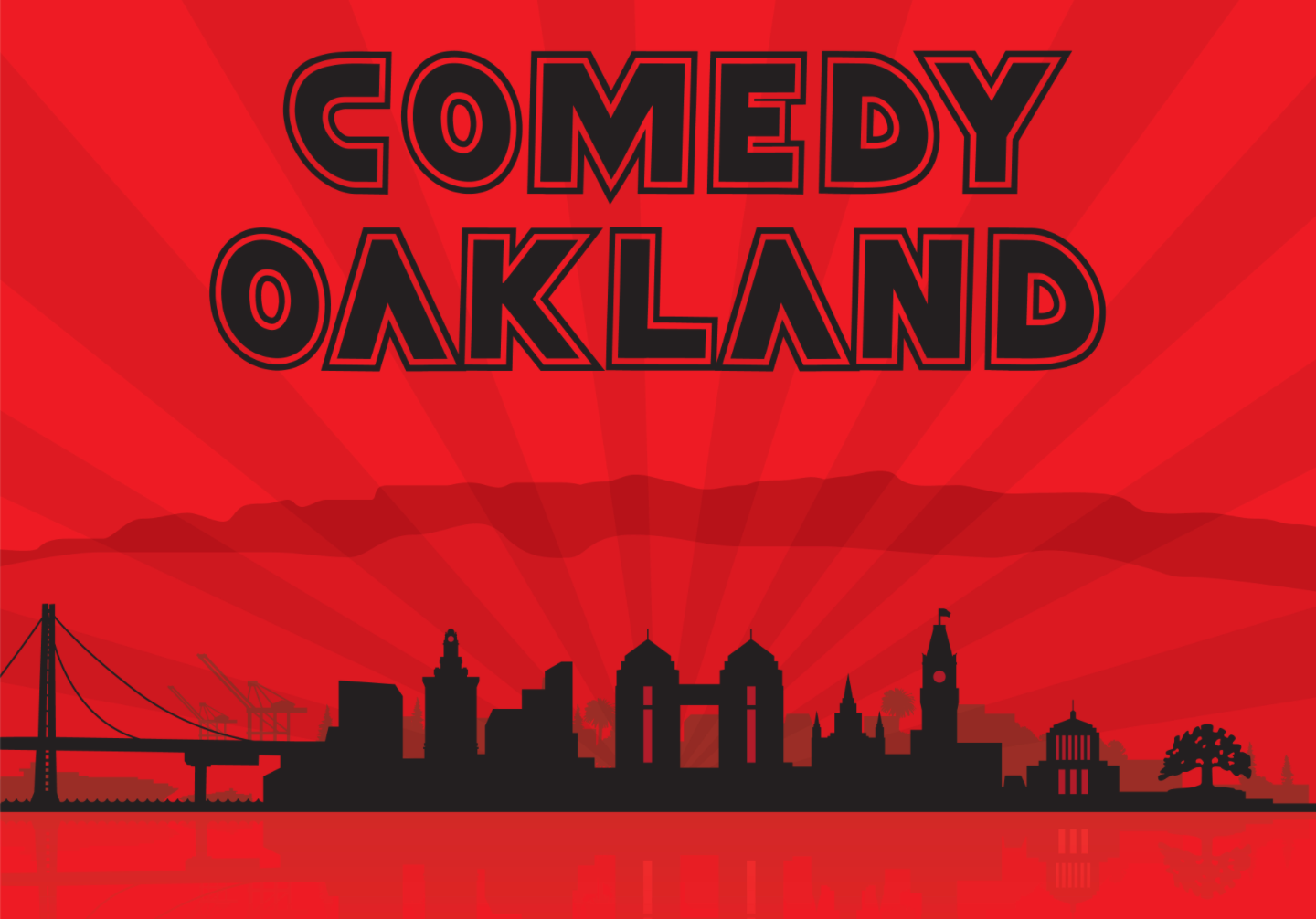 Award-winning stand-up series Comedy Oakland continues "zooming laughter into your living room" with its now-regular live stream edition. Organizers request that participants join with their audio on so that comedians can see their faces and hear their laughter, and keep background noise to a minimum.
When: Friday, May 29, 7 p.m.
How to join: Via Zoom
Price: Free
The Center SF Presents: Be Your Own Maker Fair

Community space The Center is hosting a virtual wellness-focused maker fair, connecting you with workshops on nourishing food and products "that bring us back to connection with Mother Earth." Over three days, participants will follow along at home making everything from hair care products and flower essences to a DIY cacao ritual and ginger beer.
On Friday night, learn how to make herbal-infused cacao at home to boost your mood, activate your mind and support hormone balance. During the workshop, learn about the history of cacao, why sustainable sourcing is important, how to combine cacao with other herbs and plants for optimum benefits, and techniques for creating your own heart-opening ritual.
When: Friday, May 29, 7 p.m.
How to join: Via The Center's website
Price: $33 – $140 depending on how many classes you want to take, some scholarships available
"Magic: The Gathering" Play At Home Friday Night Magic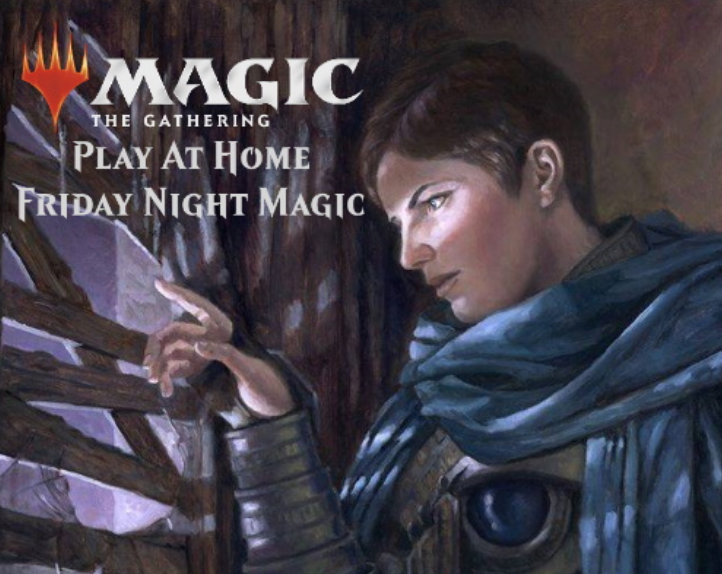 Miss game nights with your friends? Together with Divisadero Street's game store Gamescape and other card game enthusiasts, you can now play "Magic: The Gathering" from the comfort of your own home.
When: Friday, May 29, all day
How to join: Instructions on how to join on Gamescape's website
Price: Free