The Bay Area's shelter-in-place order has brought countless events usually held as in-person gatherings online. We're aiming to support local businesses in San Francisco and Oakland by highlighting five of these events each day.
Got a suggestion for an online event based in SF or Oakland? Email our events reporter, Teresa Hammerl. 
---
Here's your SF and Oakland event calendar for Monday, May 18. Learn about California history, join a book club or come to a guided meditation — all from the comfort of your couch.
Early California history, the founding of SF, and the Gold Rush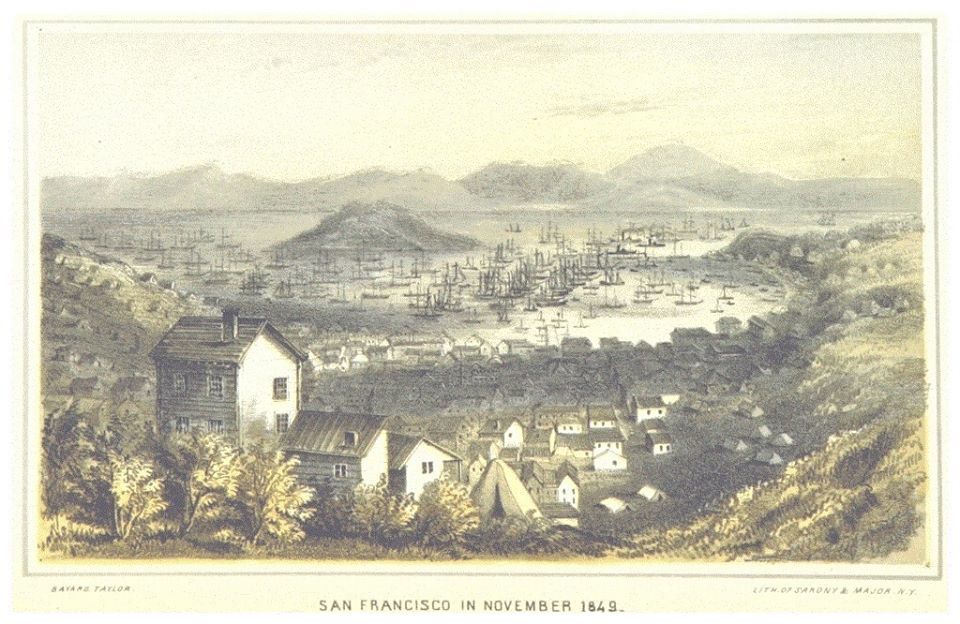 Want to use shelter-in-place to boost your knowledge of local history? A local tour guide will share stories about the early days of California and San Francisco, including how the gold rush made the area what it is.
When: Monday, May 18, 1 p.m.
How to join: Via Community Living Campaign
Price: Free
Pop-Up Class: Midday Reset – Gentle Flow + Yoga Nidra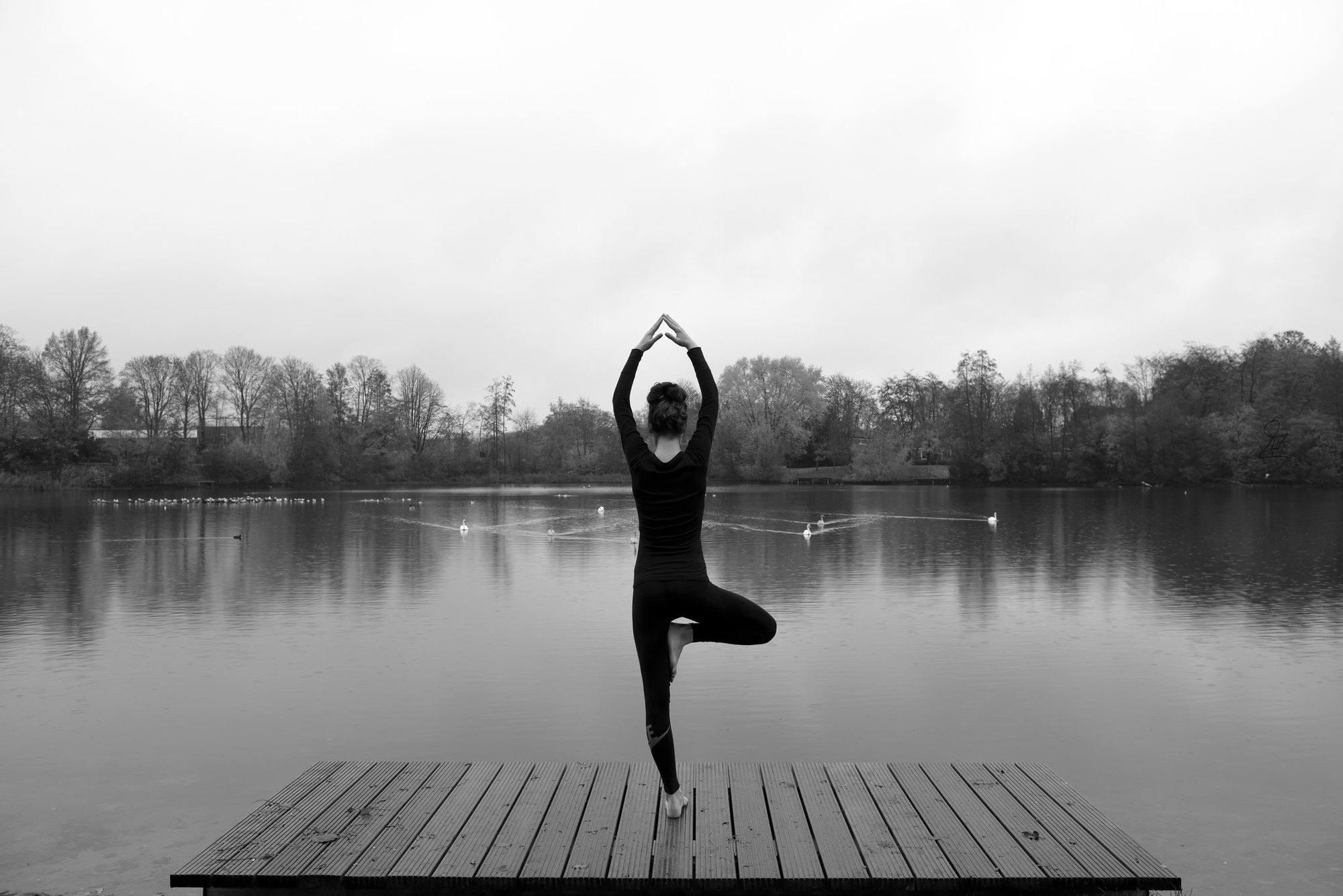 To ease your mind during these challenging times, relax during a 15 minute gentle yoga class, followed by 60 minutes of Yoga Nidra. Yoga Nidra, sometimes known as Yogic Sleep, is a reclined meditation that gently allows the nervous system to rest, and the mind to find a meditative state.
When: Monday, May 18, 2 p.m.
How to join: You may use ClassPass, your Namaste Yoga + Wellness membership, or pay a sliding scale drop-in rate to attend.
Price: This event is offered on a sliding scale. 
Virtual Strut BookClub Reads The Fabulous Ekphrastic Fantastic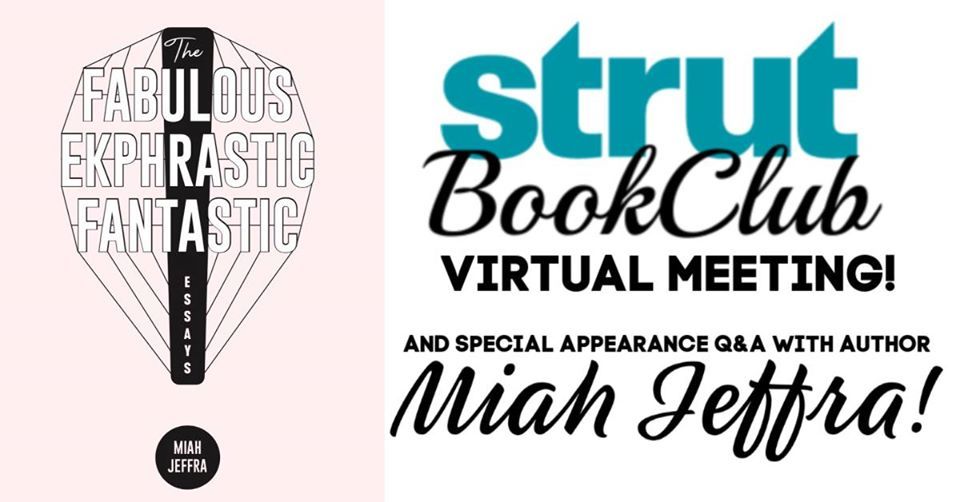 For the month of May, Strut's book club will read Miah Jeffra's "The Fabulous Ekphrastic Fantastic." Please make sure to read the entire book beforehand and come ready to discuss your thoughts.
For the second virtual meeting, expect a special remote appearance by the book's author himself, Bay Area local Miah Jeffra. Jeffra will join at the end, in conversation with moderator Baruch Porras Hernandez, a San Francisco-based writer and performer.
When: Monday, May 18, 6 p.m.
How to join: Contact community events manager Baruch Porras Hernandez at [email protected]
Price: Free
Comedy Lab Open Mic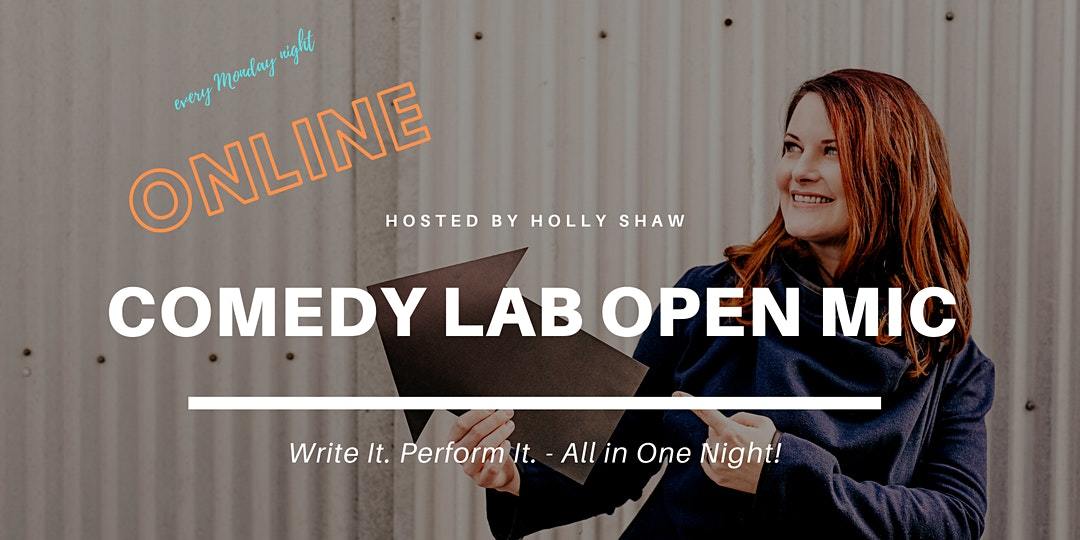 While you're stuck at home, why not practice your comedy writing? Join for this fun open mic night, normally held live in Oakland, where participants write and perform jokes. "Maybe you write some new comedy gold or maybe you end up half improvising — either way you leave with fresh ideas for your next set," organizers said.
When: Monday, May 18, 7:30 p.m.
How to join: Via Eventbrite
Price: Free
Meditation: Being With What Is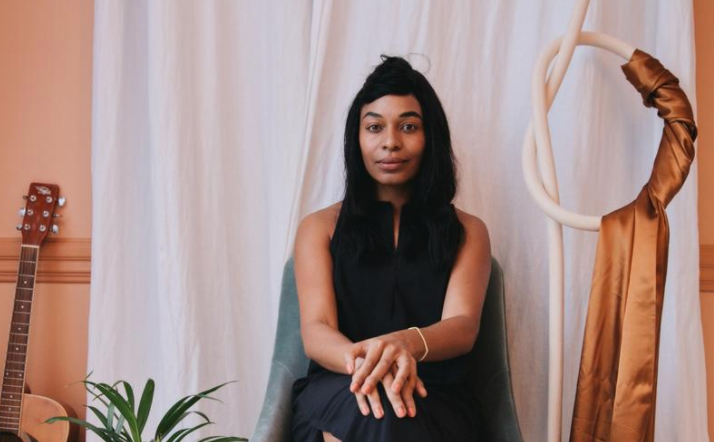 End your day by doing something for you — join teacher Nkechi Njaka for a mindfulness practice. Whether you are brand new to meditation or are a seasoned meditator, she will guide you through a practice that will leave you feeling grounded, calm and more at ease.
When: Monday, May 18, 7:30 p.m.
How to join: Via The Assembly's website
Price: $10