The Bay Area's shelter-in-place order has brought countless events usually held as in-person gatherings online. We're aiming to support local businesses in San Francisco and Oakland by highlighting five of these events each day.
Got a suggestion for an online event based in SF or Oakland? Email our events reporter, Teresa Hammerl. 
---
Here's your SF and Oakland event calendar for Tuesday, May 19. Practice yoga, join a poetry slam or hear a talk with Noam Chomsky about the Green New Deal — all from the comfort of your couch.
Detox Immunity Flow with Vaza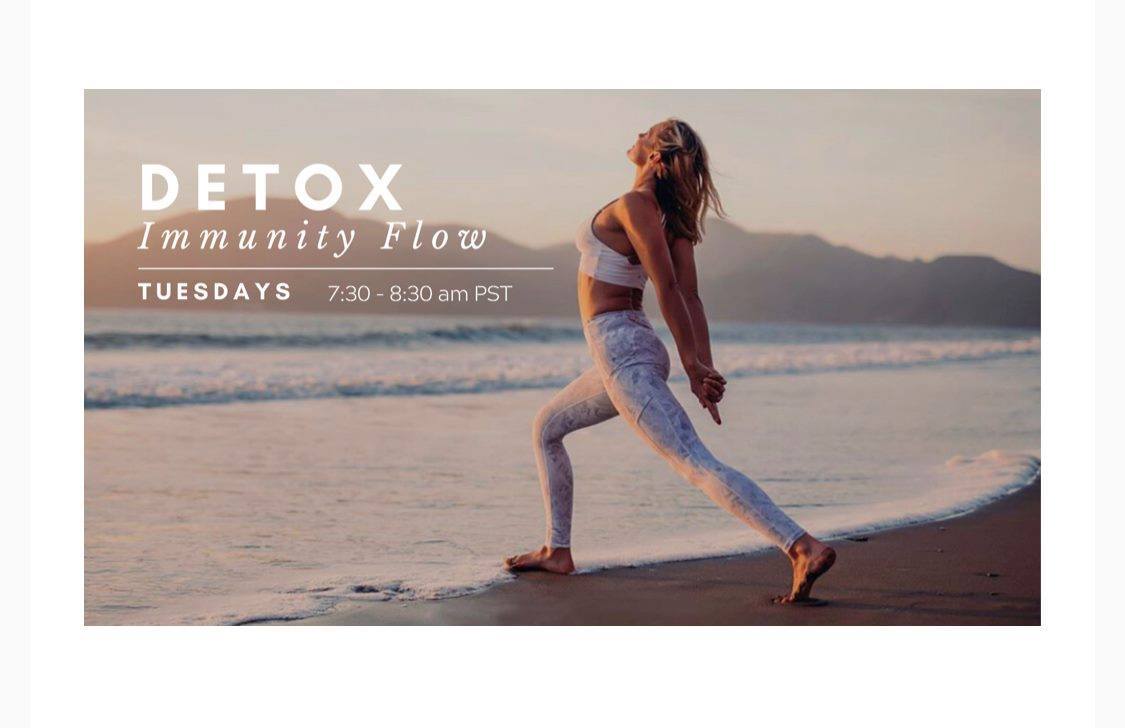 Jumpstart your Tuesday morning with a mood-elevating and immune-boosting yoga flow class. Teacher Vaza will focus on postures that help the body detoxify and strengthen, "leaving you feeling juicy for the day ahead."
When: Tuesday, May 19, 7:30 a.m.
How to join: Via Vaza Yoga's website
Price: $15 suggested donation; free to anyone in hardship
The Green New Deal with Amy Goodman, Noam Chomsky & Stan Cox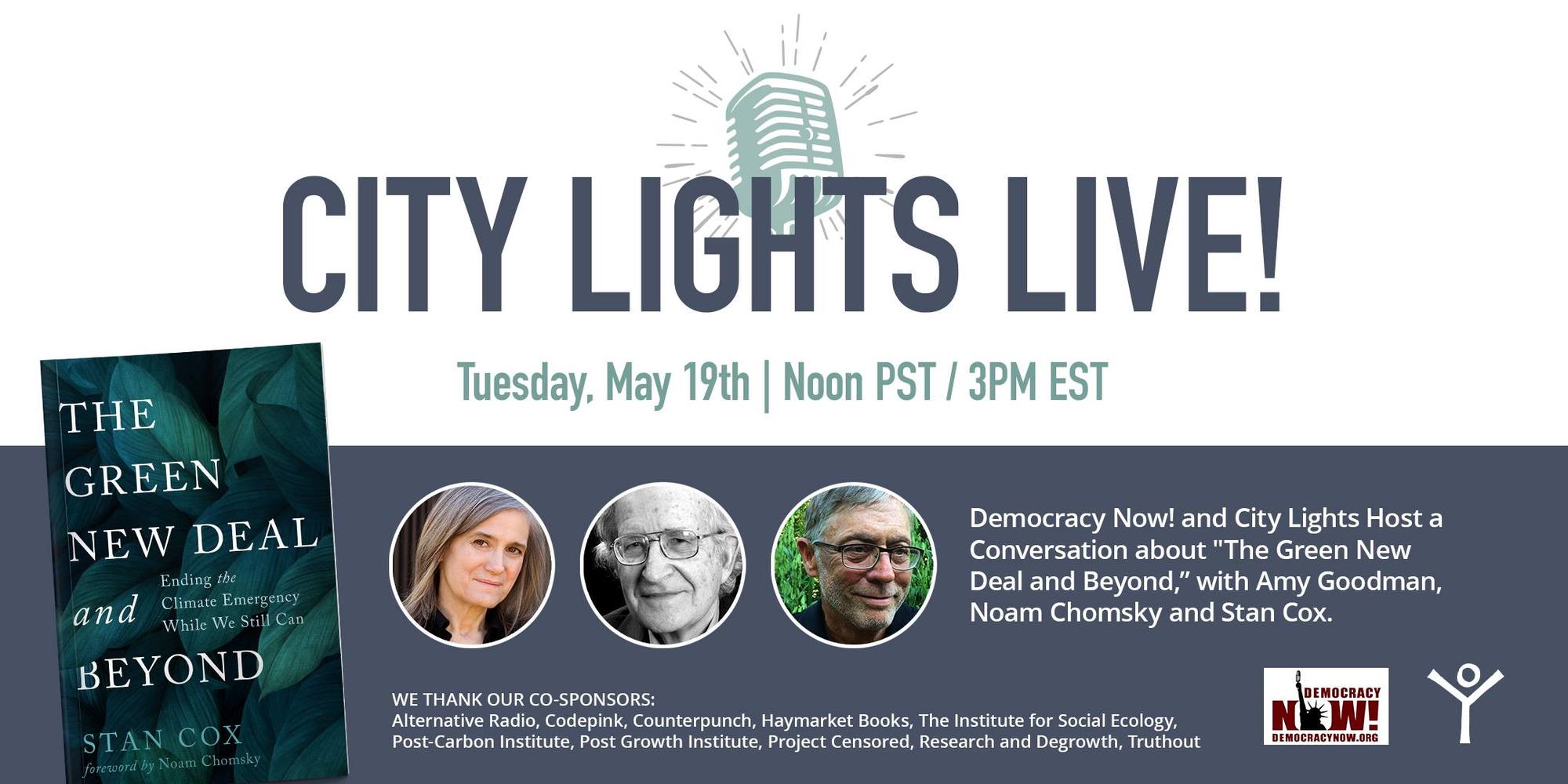 Journalist Amy Goodman (Democracy Now) will appear in a City Lights-hosted discussion with famed scholar Noam Chomsky and Stan Cox, the author of the new book "The Green New Deal and Beyond." The trio will talk about the prospects for a Green New Deal and how the pandemic does and does not affect the struggle for climate and economic justice.
When: Tuesday, May 19, 12 p.m.
How to join: Via Crowdcast
Price: Free; reservation required
Prospective & Expectant LGBTQ+ Parents Group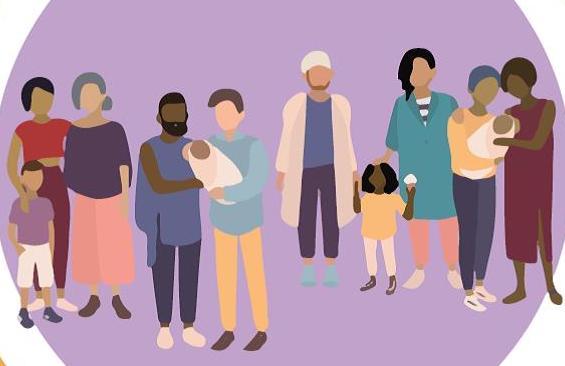 Ready to start a family, but aren't sure where to begin? Is a child on the way, and you want to connect with other queer and trans expectant families? Whether you're trying to conceive, using surrogacy or adoption, Our Family Coalition's peer support group is here to help lesbian, gay, bisexual, trans and queer prospective and expectant parents — especially in these difficult times.
When: Tuesday, May 19, 6 p.m.
How to join: Via Our Family Coalition's website
Price: Free
Yoga on the Labyrinth: Online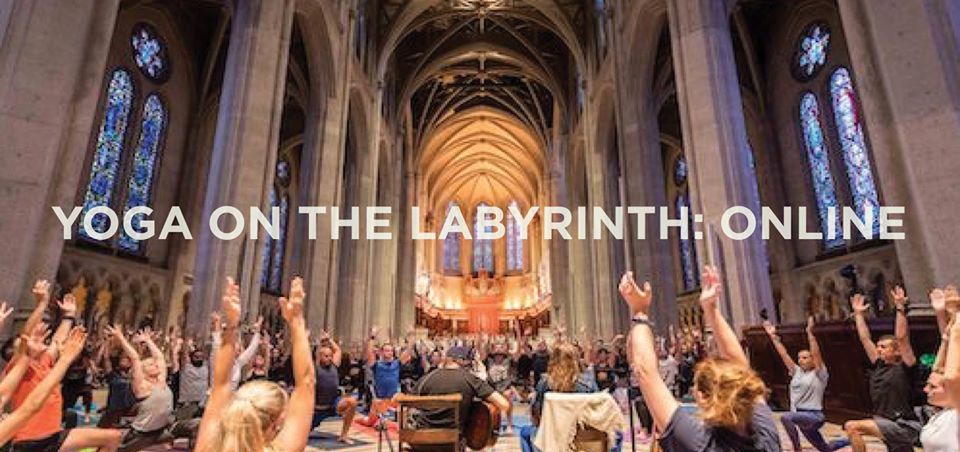 With Grace Cathedral closed, its weekly yoga session has moved online, with pre-taped sessions from the archives live-streamed every Tuesday night. The cathedral writes that each session is "an opportunity to experience movement, meditation and one another in new ways."
When: Tuesday, May 19, 6 p.m.
How to join: Via Grace Cathedral's website
Price: Free
Oakland Virtual Slam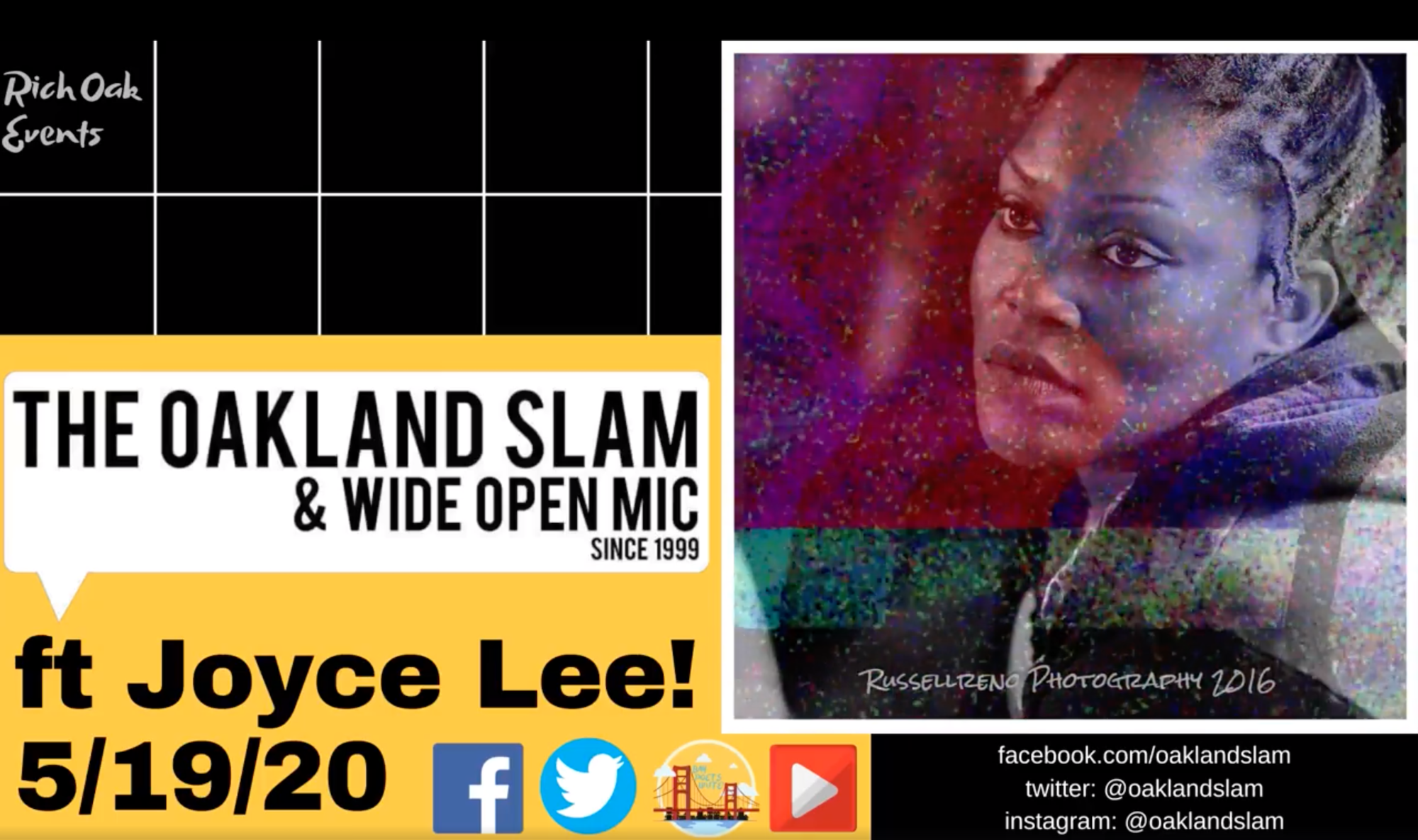 International storyteller and performance poet Joyce Lee will host this shelter-in-place poetry slam, featuring the words of up-and-coming artists. Lee, a two-time Oakland Grand Slam Champion, has toured internationally with her performances of creative non-fiction writing. Prospective poetry performers should sign up tonight; the waiting list closes on Monday, May 18, at 11:59 p.m. 
When: Tuesday, May 19, 8 p.m.
How to join: Via the Oakland Poetry Slam & Open Mic's Facebook page.
Price: Free