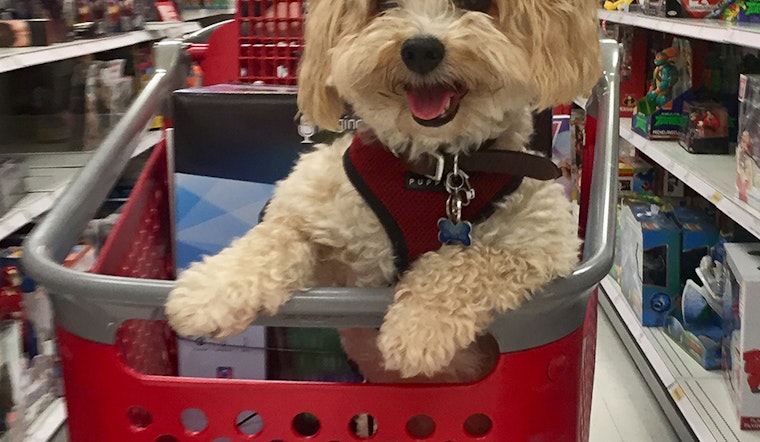 Published on May 04, 2020
April 25 would have marked the 13th annual DogFest at Duboce Park. While the fundraiser for McKinley Elementary School was canceled due to the COVID-19 shelter-in-place, its silent auction and dog show still took place online. 
The school has taken a serious financial hit from the loss of DogFest. Only $45,000 has been raised so far this year, while last year, about $95,000 went directly to the school. 
That money pays for additional staff for the school, including a full-time social worker, a math and literacy specialist for individual learning support, and an additional teacher in upper grades to keep class sizes smaller. It also helps with the budget for classroom supplies, arts activities and other extras for students.
"It's a major hit," said Jessica Lettween, a McKinley parent and PTA volunteer. "Every donated dollar helps."
As a thank-you to the community, the DogFest organizers are offering a dose of cuteness: the full digital lineup of dog show winners, submitted by neighbors and chosen in an online vote. As a prize, the winners in each category will receive a small dog or cat bed.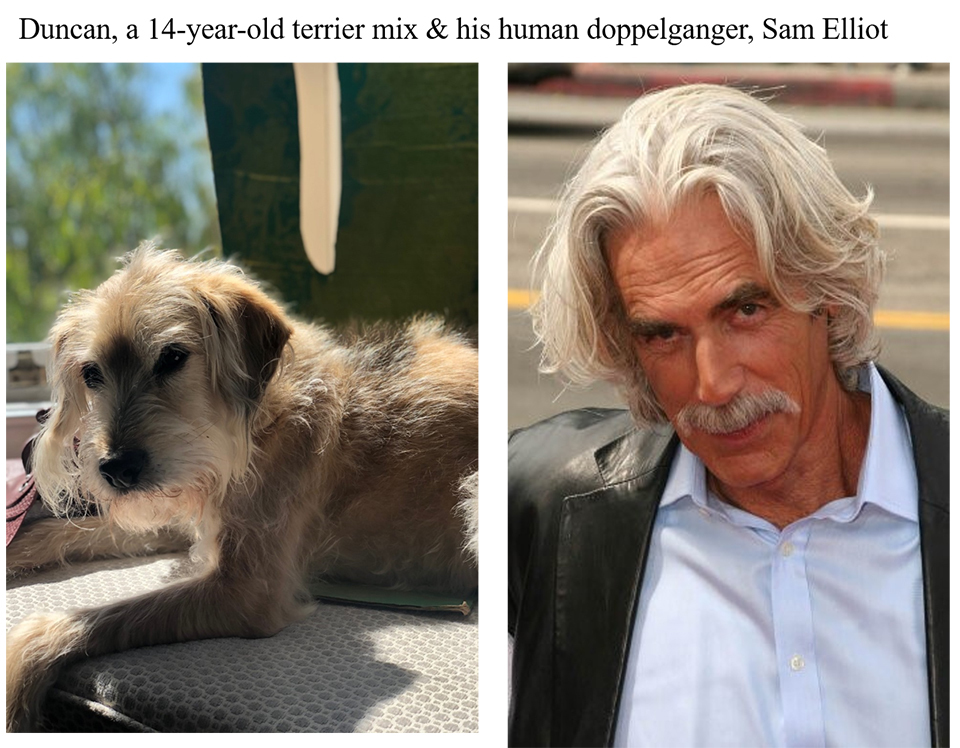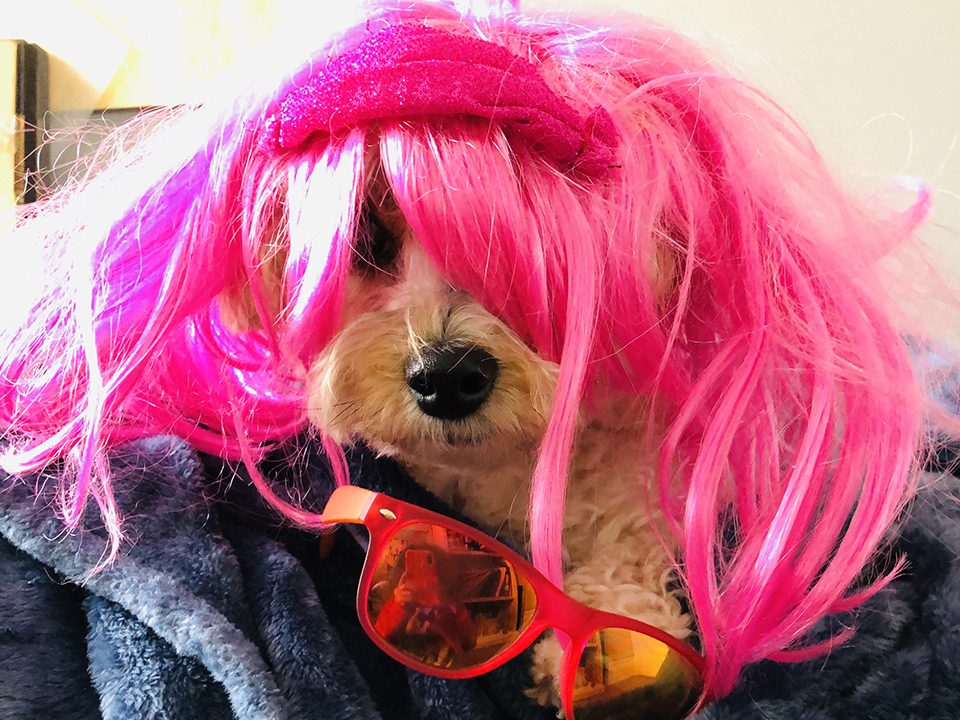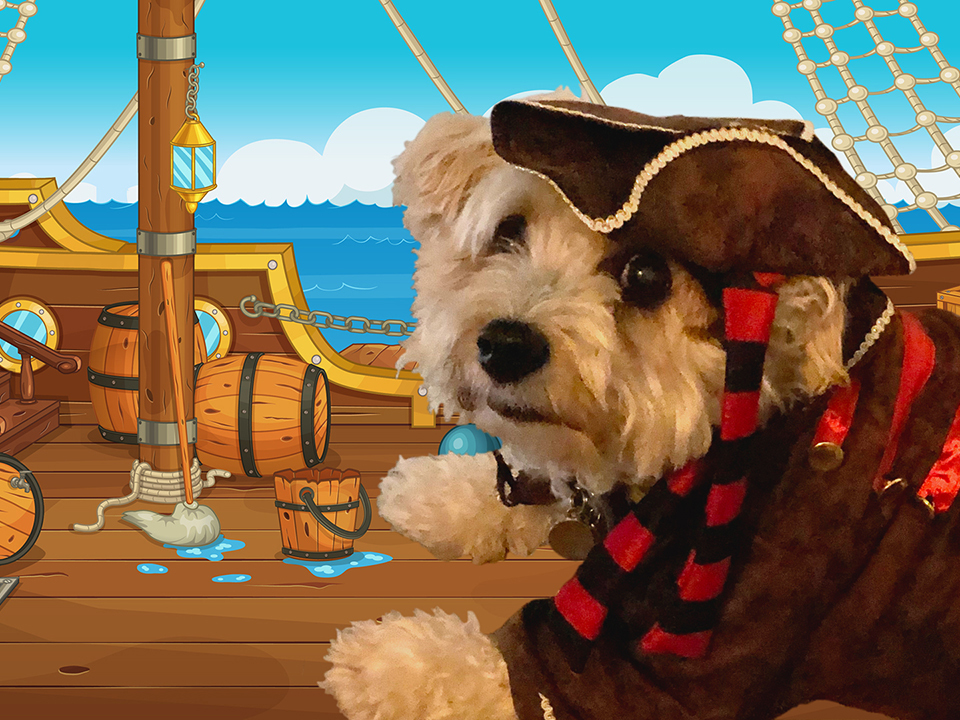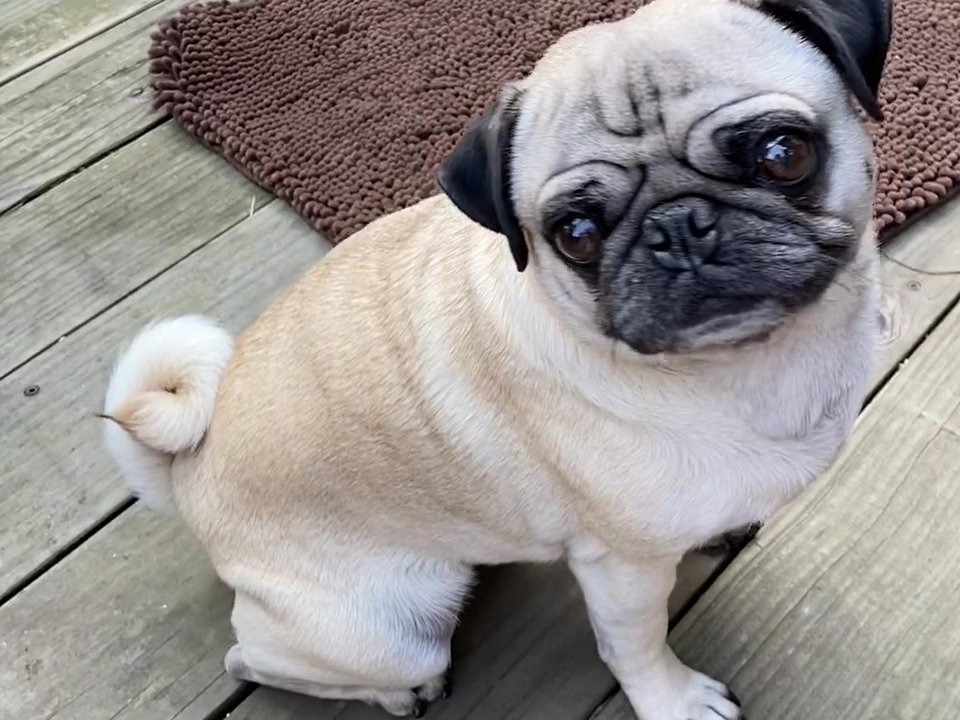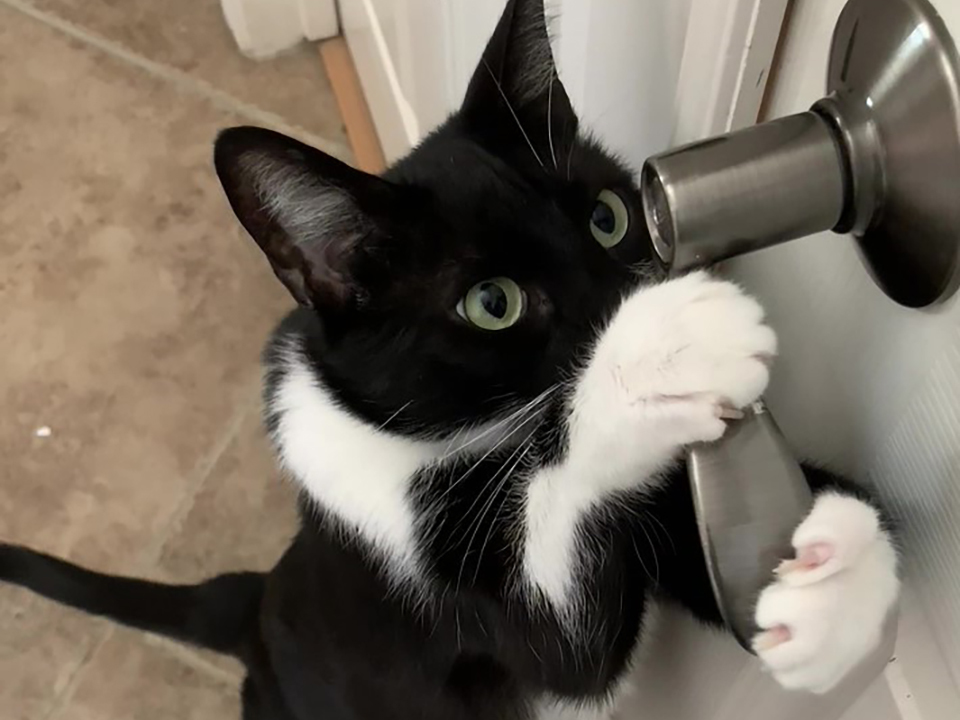 Need more adorable animal action? DogFest has also uploaded a video of the winners — including a clip of Elrond showing off door-opening skills.