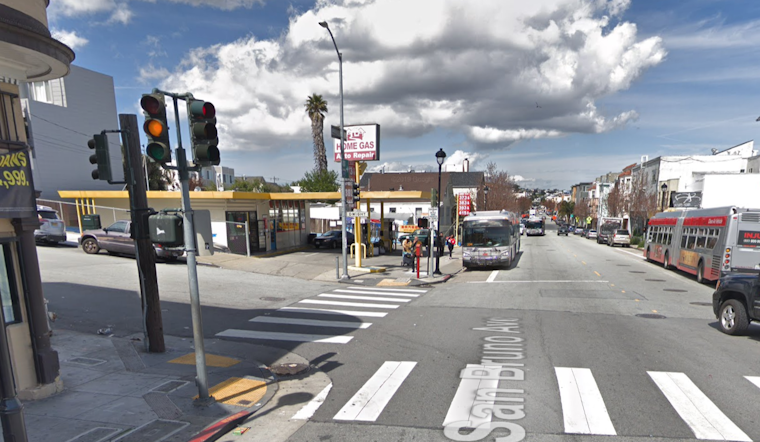 Published on June 19, 2020
A 60-year-old man was killed while walking at San Bruno Avenue and Dwight Street Thursday morning when a driver struck him with a car, police said Friday. The collision occurred at approximately 7 a.m.
The driver of the vehicle remained on scene and cooperated with investigators, SFPD spokesperson Adam Lobsinger said.
"Our hearts break at the loss of another precious life to preventable and senseless traffic crashes," Jodie Medeiros, executive director of Walk San Francisco, said in a statement.
The intersection is identified as a high-injury corridor under the city's Vision Zero plan, which aims to eliminate traffic fatalities by 2024. 
"This fatal crash occurred in a part of San Francisco that's been short-changed in terms of traffic safety improvements," Medeiros noted. "When communities are disproportionately impacted by safety and health risks because highways run through them, the city should be doing even more to protect them from traffic violence."
A Highway 101 off-ramp is located just two blocks away from the site of the crash.
"The city is dragging its feet in making our streets safe for everyone who walks, and pedestrians pay the price," Medeiros said. "We know which streets are the most dangerous, and the solutions to fix them exist."