Published on June 04, 2020
Around 5:30 p.m. Thursday, a NoPa car collision ended with a Ford Mustang inside an apartment — resulting in no serious injuries, but narrowly missing the cats that live in the apartment.
The driver appears to have swerved, jumped the pedestrian graded curb, and launched the car through the building's street-level glass front.
Omg a car just crashed IN TO the cats in the window apartment corner of Lyon and Fulton pic.twitter.com/WyslryLdMn

— HiX Æ A-12wgg (@Hilldawgg) June 5, 2020
Witnessed by a passerby, the incident occurred when the driver of the Mustang, who was carrying a passenger, ran a stop sign at the four-way stop and collided with another vehicle.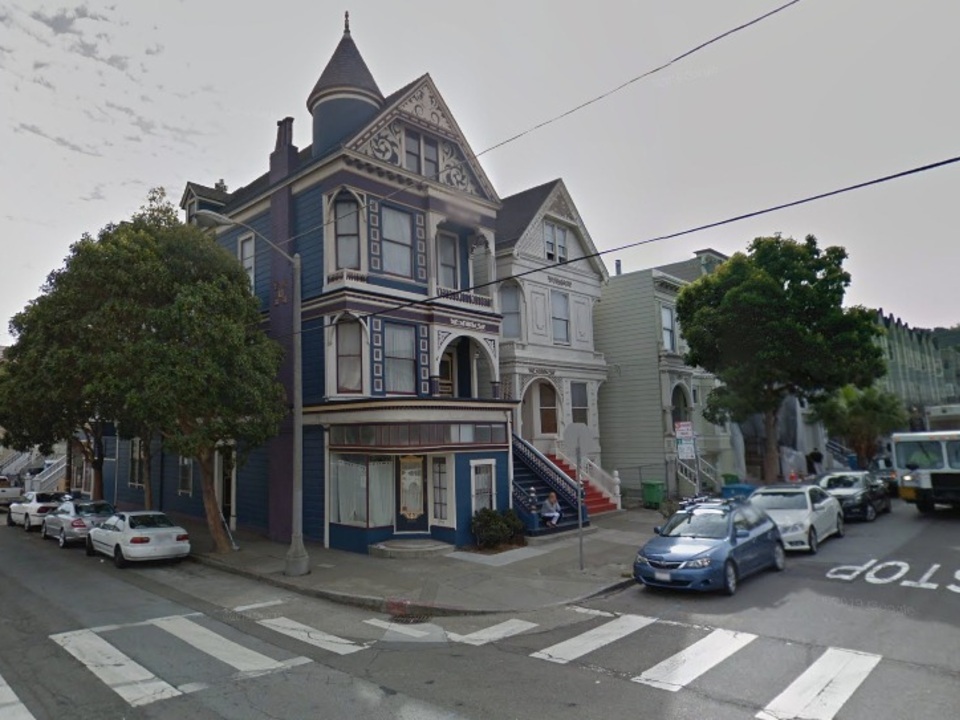 The witness reported that all drivers stayed on the scene until emergency vehicles arrived, the cats were found, and that nobody appeared to be gravely injured.