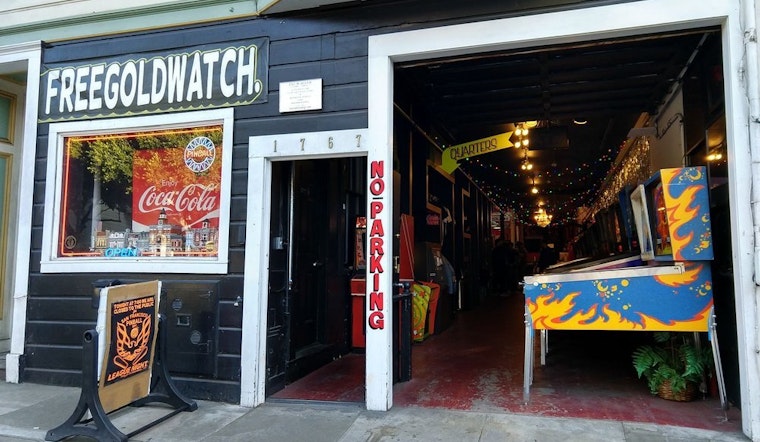 Published on June 05, 2020
The team behind Free Gold Watch, the Upper Haight's longtime pinball arcade and print shop, appears to be venturing into new territory.
According to permit applications filed with the city's Office of Cannabis, Free Gold Watch is seeking to open a cannabis dispensary and smoking room at 768 Stanyan St., right around the corner from its home at 1767 Waller St. The tentative name for the business is FGW Haight. 
The building, adjacent to Kezar Pub and fronting Golden Gate Park, is currently a residential garage. (Free Gold Watch was once also a garage.)
A petition from the group, intended to help garner local support, indicates that it's led by Matthew Henri, Marti Brass and Damien Posey. Henri and Brass run Free Gold Watch, while Posey is a community mentor who worked on Mayor London Breed's mayoral campaign. The trio did not respond to a request for comment.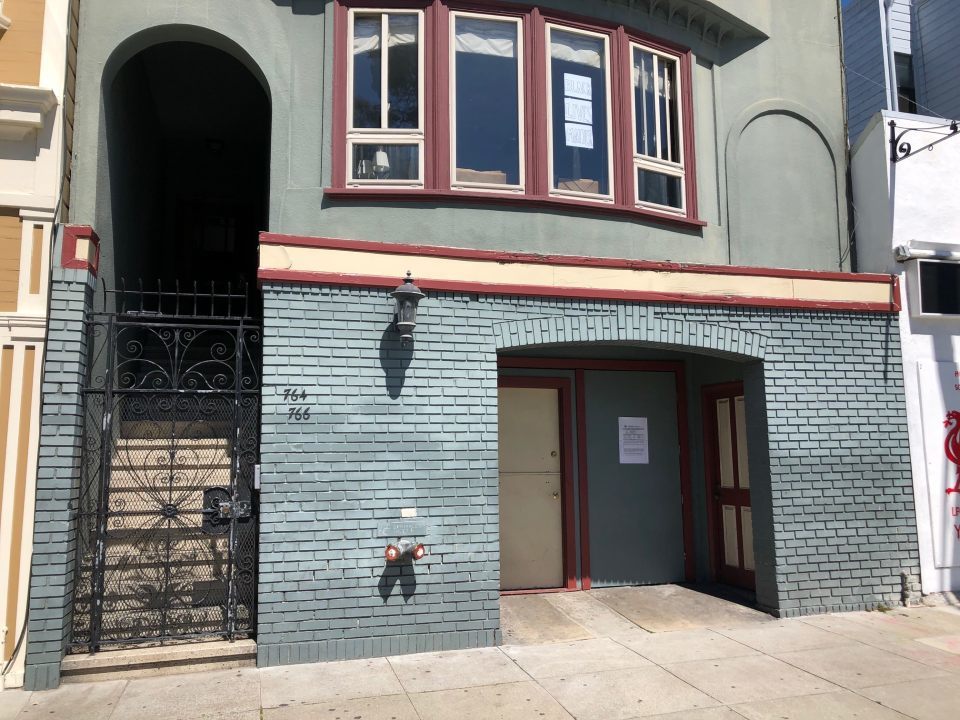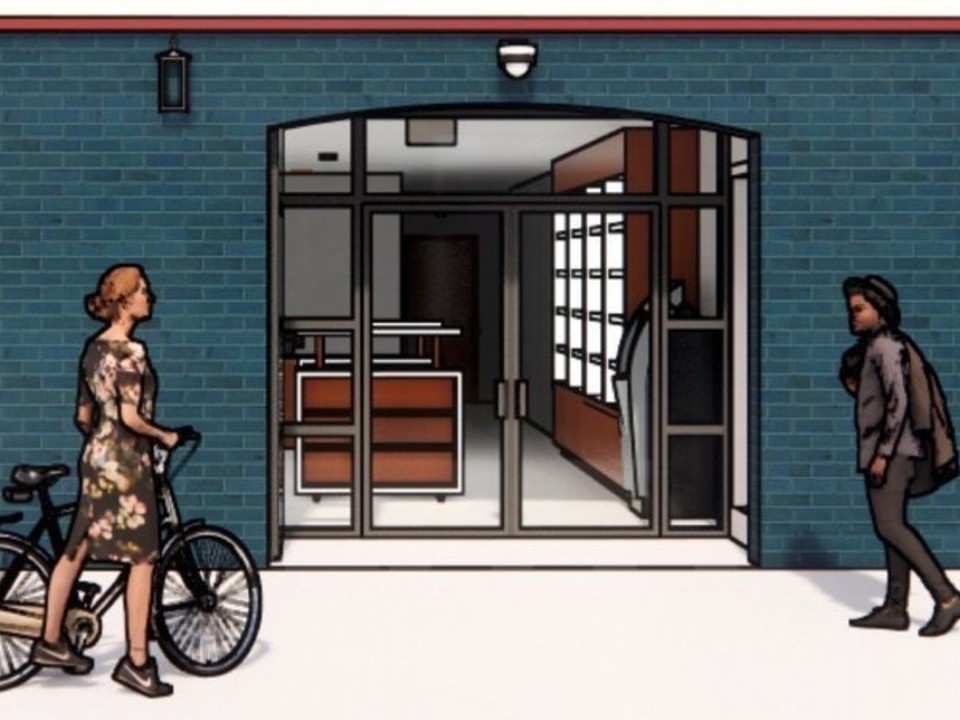 Should it open, FGW Haight would be the Haight's second, and likely final, cannabis dispensary. 
A 2017 ruling by the Board of Supervisors, which reduced distance limitations for dispensaries in proximity to schools and other facilities, opened up the Haight's first-ever "green zones." Each is so small they can only be legally occupied by one dispensary.
Berner's On Haight opened last December in one of the green zones, on Haight Street's 1600 block. FGW Haight would fill the second, the quiet semi-residential strip of Stanyan Street fronting Kezar Stadium and Golden Gate Park.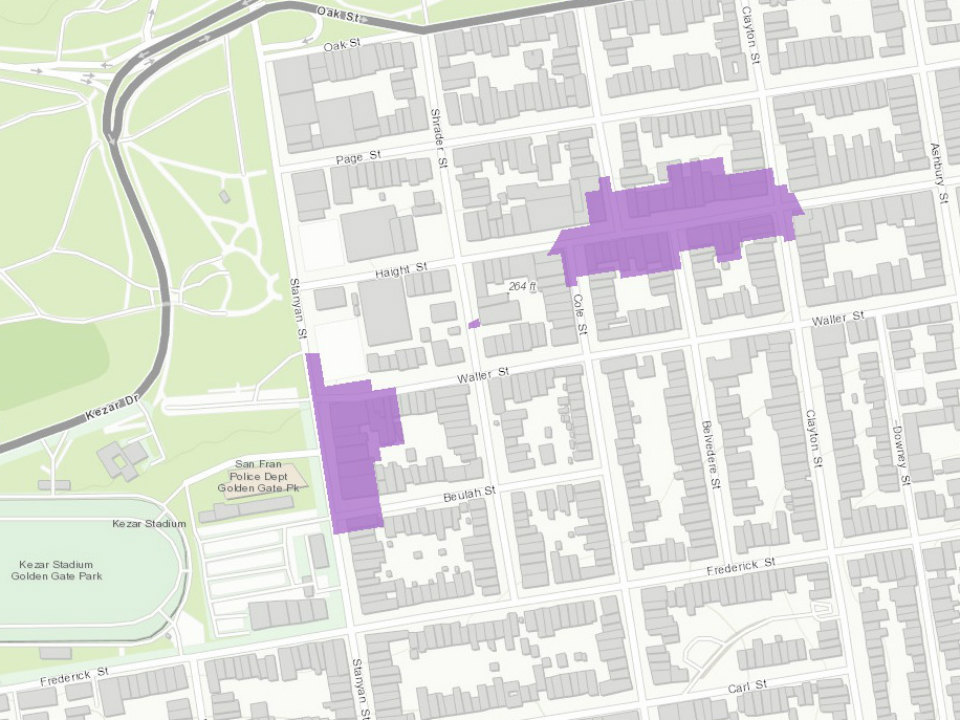 FGW Haight is currently scheduled to go before the Planning Commission on June 18. We'll let you know how it fares — and whether fans of FGW's collection of pinball machines can expect to see any on-site. 
---
Thanks to tipster John M. See something interesting while you're out and about? Text Hoodline and we'll try to find out what's going on: (415) 200-3233.