After 13 years, Hayes Valley breakfast spot Stacks appears to have closed its doors permanently. 
Tipster Denny G. alerted us to the possible closure of the restaurant, which occupies a highly visible space adjacent to Patricia's Green. Its phone line is no longer in service, and emails to the owners were not returned. Google also marks the restaurant as permanently closed. 
There's also no evidence of Stacks having reopened for takeout service during the shelter-in-place. Its Facebook and Instagram pages haven't had an update since February — though there's a Facebook comment from a customer expressing sadness about the Hayes Valley closure.
According to its website, Stacks was founded in Burlingame in 1992 by friends Geoffrey Swenson and Tom Duffy. Specializing in "comfortable food" like pancakes, omelettes and burgers, it subsequently expanded to Menlo Park before opening in Hayes Valley.
While the original Burlingame location of Stacks appears to be currently open for takeout and outdoor dining, the phone at the Menlo Park location has also been disconnected. 
Two other Stacks locations, in Redwood City and Campbell, are franchised and run under separate ownership. They are currently open for takeout and delivery.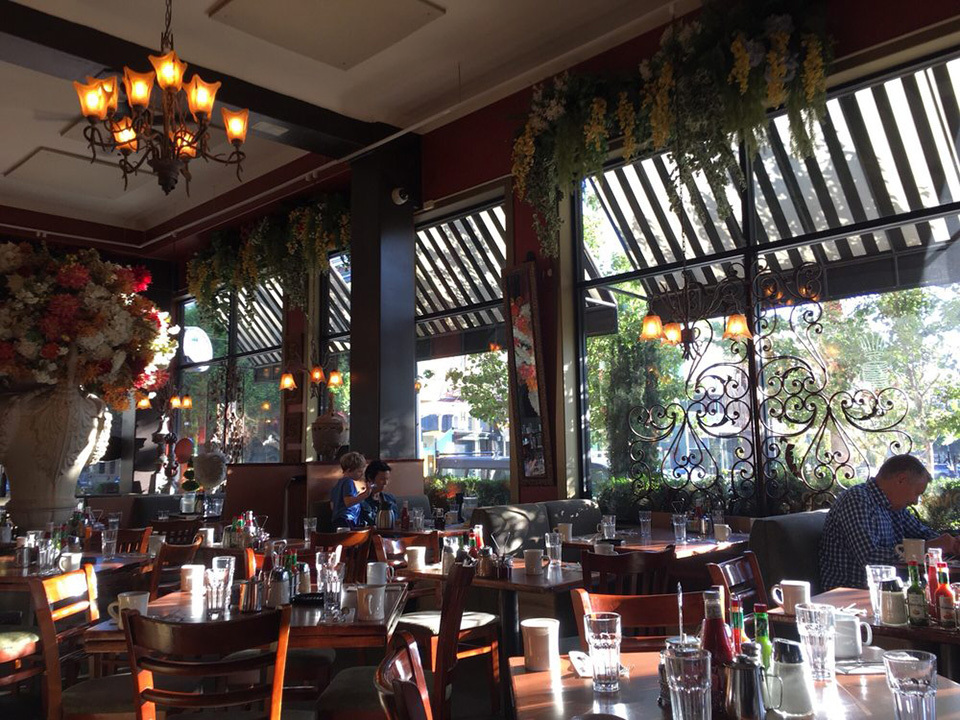 The pandemic has been particularly tough on the Hayes Street corridor, which boasts some of San Francisco's highest commercial rents. Bar and bistro Dobbs Ferry closed permanently earlier this month, while casual eatery The Grove shuttered its Hayes Valley location in May. 
Boutiques Nancy Boy and Ver Unica have also closed, citing the inability to keep up with rent in the face of the pandemic. Both are now operating entirely online.
---
Thanks to Hoodline tipster Denny G.! If you've seen something new (or closing) in the neighborhood, text your tips and photos to (415) 200-3233, or email [email protected] If we use your info in a story, we'll give you credit.