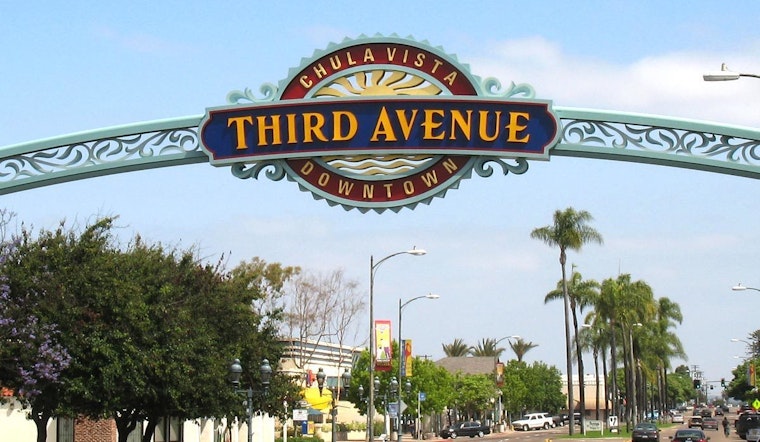 Published on June 24, 2020
Missed the most recent top news in Chula Vista? Read on for everything you need to know.
Chula Vista cancels July 4 events
Chula Vista officials announced Tuesday that the city will not host its customary events for the Fourth of July this year due to the COVID-19 pandemic, including its 4thFest and fireworks show.
Read the full story on FOX 5 San Diego.
Tijuana officer to stand trial for alleged plot to steal money from Chula Vista home
A Tijuana police officer who allegedly took part in a plot to steal more than $1 million from a Chula Vista home, which he and other defendants believed was a stash house containing drug money, was ordered Monday to stand trial on two conspiracy charges.
Read the full story on 10News – ABC San Diego KGTV.
Chula Vista City Council approves $4.8M coronavirus relief funding
The Chula Vista City Council unanimously voted Tuesday to accept the CARES Act Coronavirus Relief Fund from the County of San Diego.
Read the full story on FOX 5 San Diego.
---
This story was created automatically using data about news stories on social media from CrowdTangle, then reviewed by an editor. Click here for more about what we're doing. Got thoughts? Go here to share your feedback.