Aunt Charlies Lounge, the Tenderloin's last longstanding gay bar, will close permanently in August unless a community fundraiser keeps it afloat.
The bar, which has been a symbol of San Francisco's queer and trans culture since 1987, was forced to close its doors in March to comply with the COVID-19 shelter-in-place order. 
The city is currently targeting mid-August for bar reopenings, but Aunt Charlies can't make it that long, said Katie Conry, who's co-sponsoring a Gofundme campaign to keep it running.
"It's a sustainable, well-run business that is only struggling because it can't open," said Conry, the executive director of the Tenderloin Museum, which ran an exhibition about Aunt Charlies last year.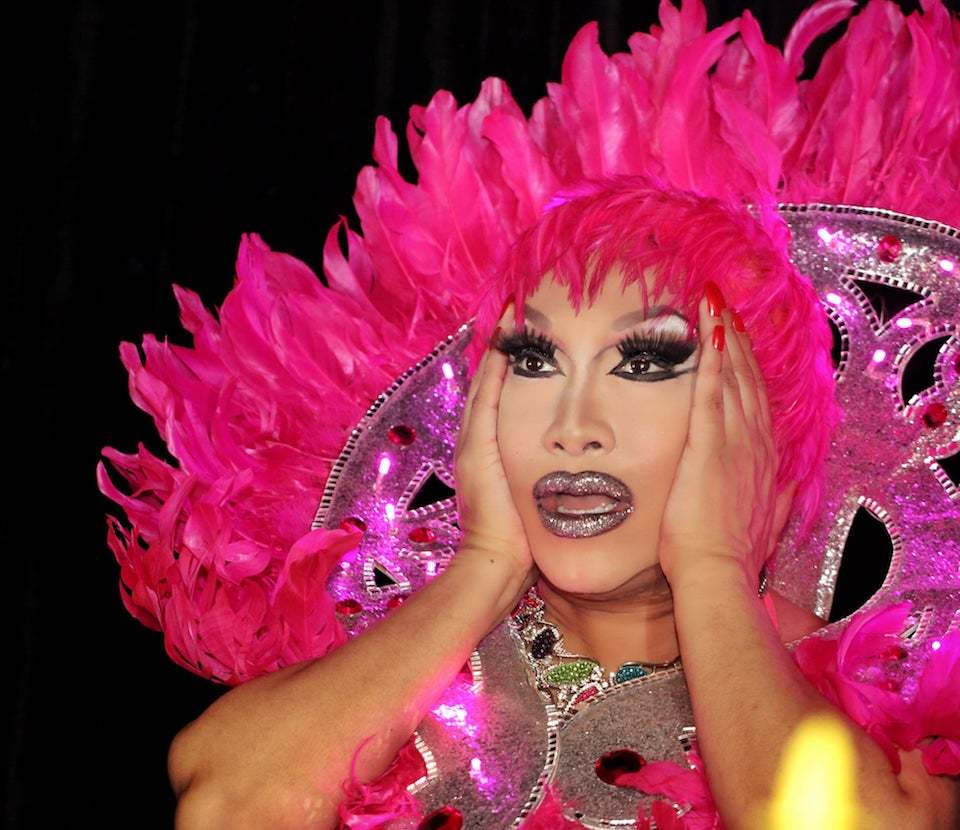 Conry says the bar's owner, Bill Erkelens, applied for a federal Payroll Protection Program loan, but received only a small portion of the funds requested. It's still unclear why.
Since April, Erkelens has been paying rent, utilities, and other necessary costs out of his own pocket, to the tune of at least $10,000. But his personal finances are dwindling, and more support is needed if the bar is going to survive.
Conry's co-sponsors in the fundraising effort are Myles Cooper, Kyle DeMedio, Brittany Newell, Silk Worm, Marissa Patrice Leitman, and Darwin Bell — most of whom first met during last year's Tenderloin Museum exhibition about Aunt Charlies.
Cooper created High Fantasy, a regular Tuesday-night show that ran at Aunt Charlies from 2010-2018; Newell and Silk Work helped curate the show in its later years. Leitman and Bell both contributed photography to the Tenderloin Museum show, and DeMedio supported the development of the exhibition's oral histories.
The Gofundme campaign has a $100,000 goal; as of this writing, it's at about $17,000. Conry says all money raised will go directly to Aunt Charlies' business expenses during the pandemic; anything left over will support its long-term sustainability.
The coalition of "regulars" is also working on a separate fundraiser to support Aunt Charlies' staff while they're out of work. But since it's difficult to run two fundraisers at once, the group decided to focus on the bar's sustainability first.
Conry notes that since the 2018 closure of the Gangway — then San Francisco's oldest gay bar — Aunt Charlies has become the last "multi-generational queer space" in the Tenderloin. 
"It's really a neighborhood space, where residents, non-profit employees nearby, and other community workers come to congregate regularly," she said.