A two-alarm fire broke out at 2233 Powell St. (and Bay) last night around 2:15 a.m.
One person was rescued from the blaze in the three-story residential building and taken to a local hospital, San Francisco Fire Department spokesperson Lt. Jonathan Baxter wrote on Twitter.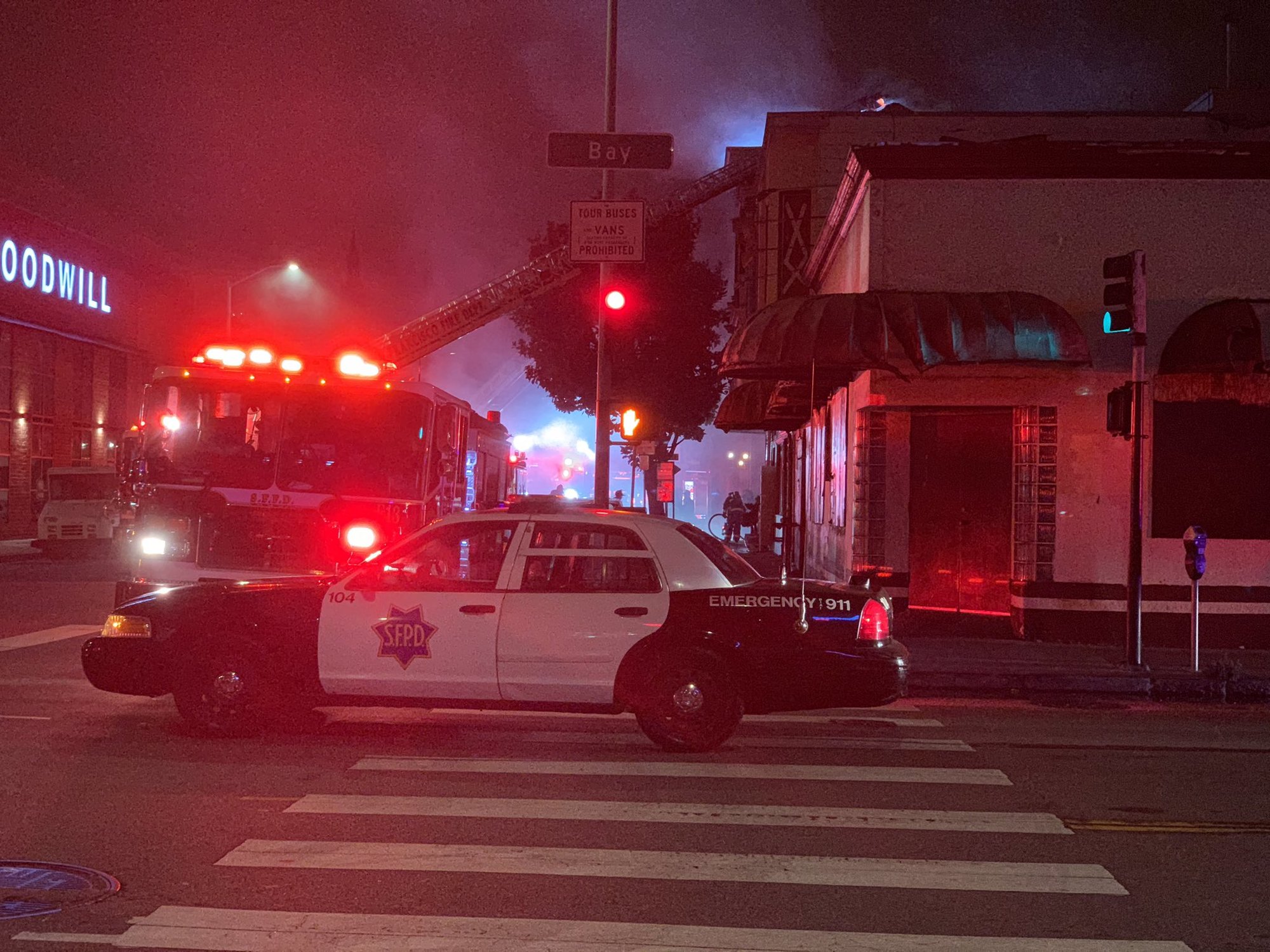 Baxter noted that a dog was also rescued, and one person has been displaced due to the fire.
Officials said that the fire was contained about an hour after it broke out, at 3:18 a.m. It was not immediately clear what caused the blaze. It remains under investigation.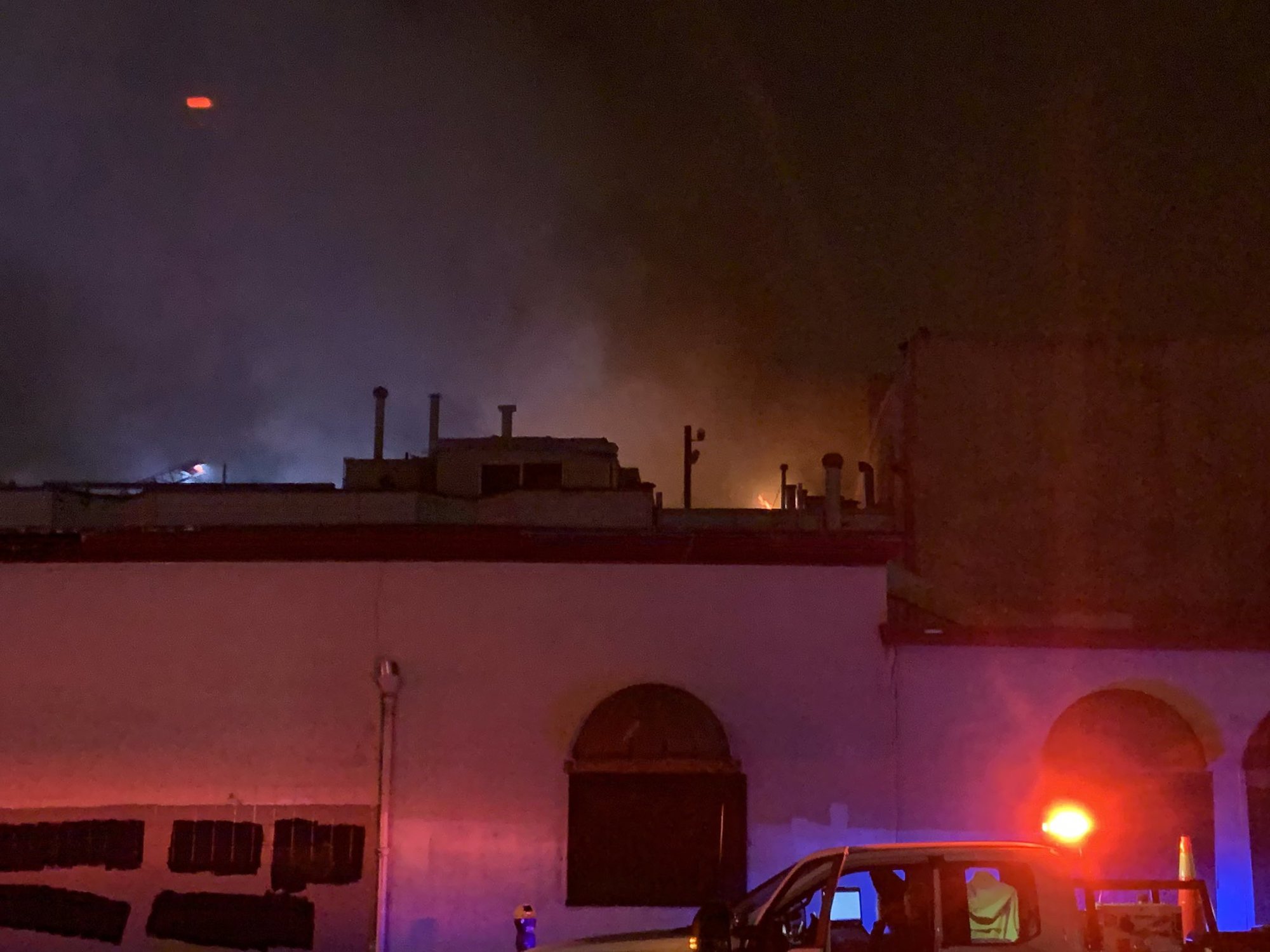 Earlier this week, on Tuesday, a five-alarm fire destroyed two warehouses in the Mission (on 14th Street, between South Van Ness and Folsom) and damaged four others.
A firefighter was injured in the incident and released from the hospital on the same day. Three residents were also displaced. Firefighters remain on "fire watch" there to get any flareups and hotspots under control.
Luma, a cat, remains missing. Her guardians hope that she was able to escape the blaze and will be found soon.
Update 1 p.m.: Baxter says that now ten people are displaced from last night's North Beach fire and two dogs were rescued.
Here are more pictures:
gas leaks, cliff rescues and yes, we get cats out of trees. 24/7 we are here, when you need us most, rain or shine. pic.twitter.com/K1j0fBA8v3

— San Francisco Firefighters 798 (@SFFFLocal798) July 31, 2020