After 45 years, Castro video bar Badlands (4121 18th St.) has announced its permanent closure.
"Later this fall, a new bar, under new ownership, will open in the Badlands location," owner Les Natali wrote on Facebook. "The name of the new bar and other details will be announced later, closer to the opening date."
The closure was first reported by the Bay Area Reporter. Hoodline reached out to Natali for more details, but did not receive a response.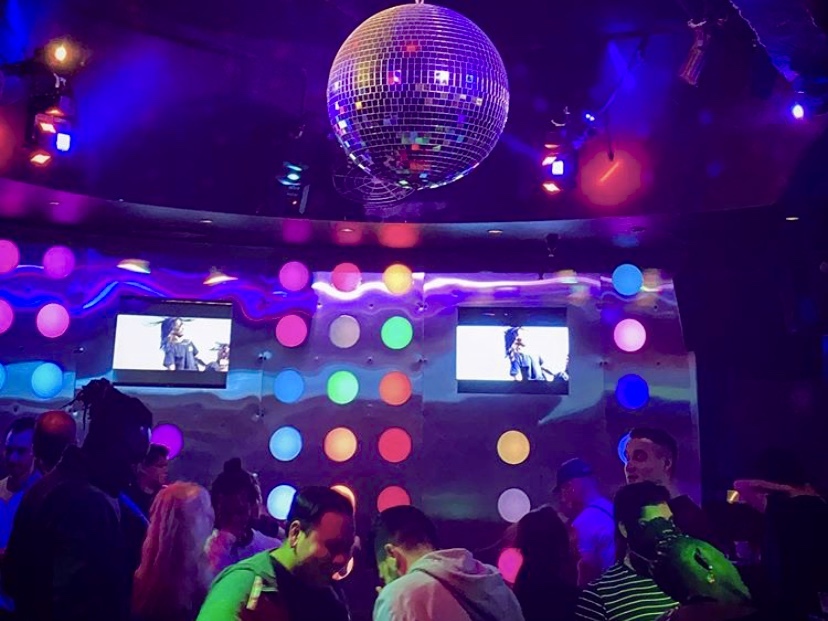 Badlands has been closed since shelter-in-place restrictions went into effect on March 17. While many bars in the neighborhood have teamed up with neighboring restaurants to offer outdoor dining, Badlands never did so.
It's unclear if Natali is selling the bar outright, or if he will continue to own it under a new concept and management group. Public records indicate a liquor license transfer has yet to be initiated, and a new owner has not been announced.
Natali also owns Toad Hall (4146 18th St.), which is directly across the street from Badlands. According to a July 7 Facebook post, Toad Hall planned to reopen with outdoor food and drinks, but it has yet to do so or announce a date.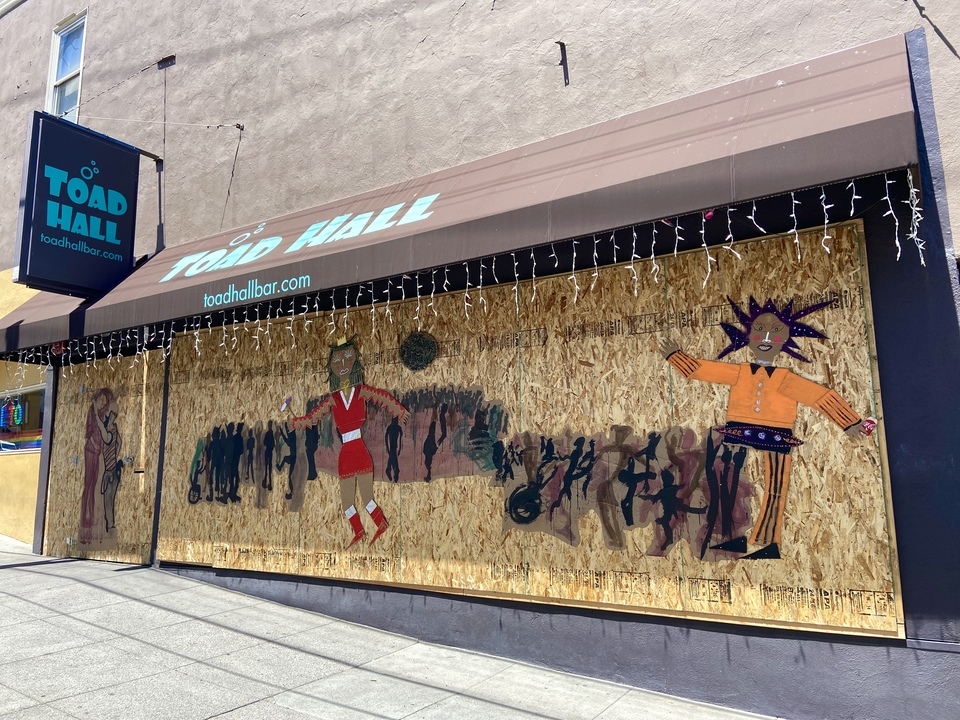 Badlands originally opened as Watergate West in 1973, changing its moniker in 1975. According to SF Gay History, "the bar had a rustic, almost honky-tonk vibe" by the late 1980s, "with automobile license plates from every state decorating the walls and several pool tables."
Natali purchased Badlands in 1999, and after a brief closure for a remodel, it reopened in 2000 as a dance club.
In 2004, Natali sought to purchase the Toad Hall space — then home to the Pendulum, a bar that largely catered to Black LGBTQ+ people. In response, a group of eight complainants alleged that Natali had discriminated against Black employees and customers at Badlands.
A 10-month investigation by the city's Human Rights Commission ultimately concluded that Badlands "required multiple forms of identification from some Black customers, used discriminatory hiring practices, applied a dress code only to Black patrons, and denied entry using other policies rarely applied to whites."
Natali disputed the claims. The California Department of Alcoholic and Beverage Control (ABC) conducted its own investigation in 2005, but it was unable to substantiate the allegations and closed the investigation a month later.
Ultimately, the sale went through, the Pendulum was closed for repairs, and Natali reached a confidential settlement with the complainants in 2006. But the Pendulum ultimately never reopened, with the space reemerging four years later as Toad Hall.
As a result, the Castro lost its only bar catering to Black gay men at the time. In recent years Q Bar (451 Castro) has emerged as bar catering towards the QTPOC community.
In addition to the two bars, Natali owns Hamburger Mary's, which opened in 2018 after its Natali-owned space (formerly the Patio) sat vacant for nearly two decades.
He also owns two other long-vacant Castro properties: 4144 18th St., a onetime dry cleaners which has sat empty since a pop-up furniture store moved out in 2018, and 541 Castro St., which has been vacant since the 2014 closure of Under One Roof.
The closure of Badlands puts the total number of permanent Castro business closures during shelter-in-place at 14.
July saw the closures of Wells Fargo Home Mortgage (2258 Market), Destino Latin Bar & Pisco Lounge (1815 Market), Nizario's Pizza (4077 18th) and smoke shop Puff 'n Stuff (504 Castro).
They join barbershop Male Image (2195 Market), a Verizon retailer (2199 Market), San Francisco Pet Grooming (209A Sanchez), It's Tops Coffee Shop (1801 Market), children's clothing store Mini-Chic (4011 18th), Latin American restaurant The Castro Republic (2295 Market), nail salon Gloss N' Glam (258 Noe), pet store Best in Show (545 Castro), and vitamin/supplement store Active Nutrition (2275 Market).
---
Update, 8/3: A spokesperson for the California Department of Alcoholic Beverage Control confirmed that no action has been taken to transfer Badlands' liquor license to a new owner. For the time being, Natali remains the sole license-holder for both Badlands and Toad Hall.
We'll continue to update readers on any changes.