Even before the pandemic, it was already a tumultuous time for businesses in the Upper Haight, with lots of closures and high commercial vacancy rates. 
But as some shops and restaurants — like Mendel's, Buffalo Exchange, and Cha Cha Cha — begin to welcome back customers, a clearer picture of permanent business closures in the neighborhood is beginning to emerge.
By our count, five Haight Street small businesses have closed since the shelter-in-place order came down. And many more are likely in peril. 
The Haight outpost of John Fluevog Shoes reopened its doors to customers last month. But it's only surviving because of web orders and a strong online presence.
"We see some people coming in just because we're open, but nobody's really shopping," says manager Denny Garbuio. "People are afraid to spend money."
Garbuio says he's worried about neighboring businesses, especially with the collapse in summer tourism. "People visit Haight Street to shop — it's an experience, it's a tourist destination."
Here's more on each of the five neighborhood businesses that closed in recent weeks, and why. 
Bladerunners (1792 Haight St.)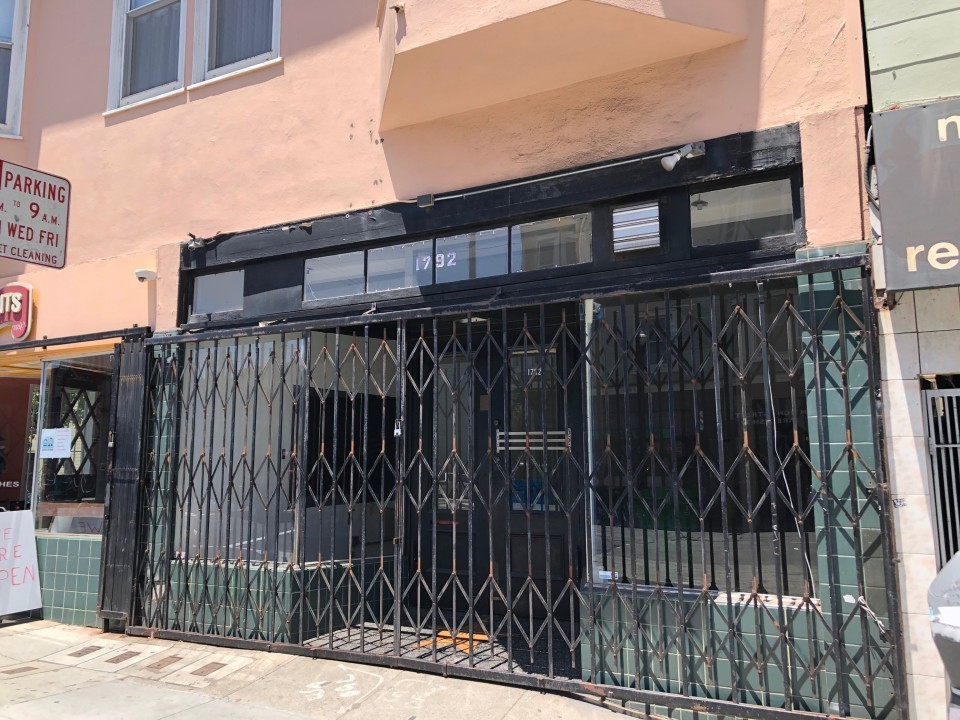 Bladerunners, the hair salon at Haight and Shrader streets, was about to celebrate its 30th year in business. Instead, it's closing.
According to signs posted in the storefront last month, the salon's landlords hiked its rent by 150% during the COVID-19 closure. The salon is now completely cleared out, including inventory, fixtures and signs.
La Alacran (1701 Haight St.)
Family-owned plant and art shop La Alacran is closing after just a year in business. Owners Leo and Landsley Vega, San Francisco natives, confirmed the closure but declined to share further details. 
The shop launched a Gofundme campaign back in March, but it only raised $200 of its $20,000 goal. 
"What a ride," the Vegas said via email. "We are focused on cleaning out the shop, staying in good spirits, and looking forward."
Haight Street Bazaar (1696 Haight St.)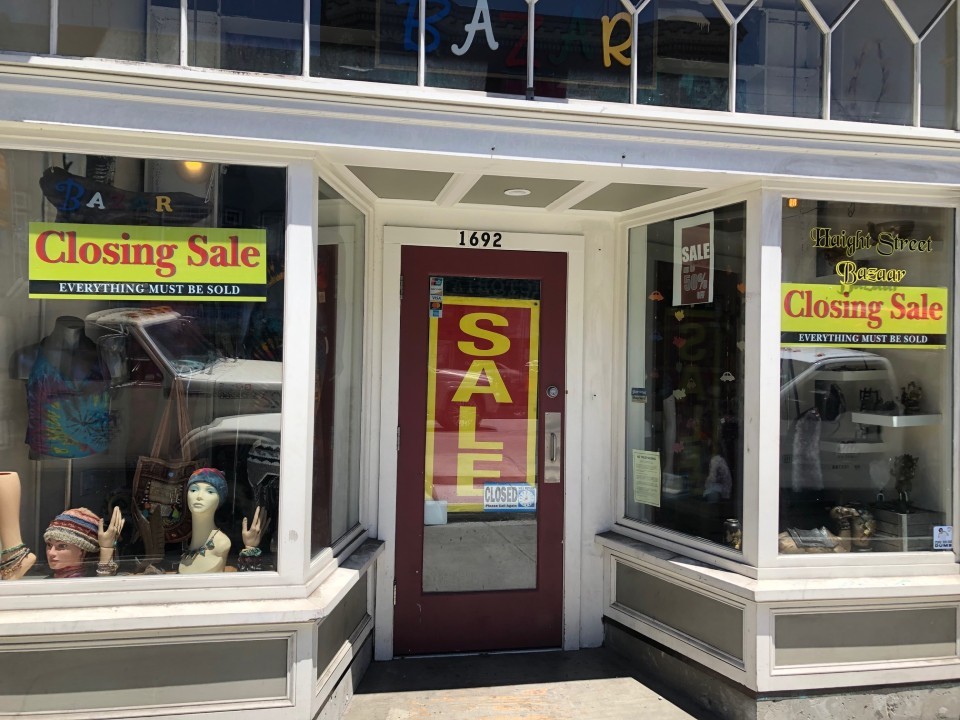 Tibetan gift and clothing shop Haight Street Bazaar has announced a permanent closure, just shy of what would have been its fourth anniversary.
The shop isn't currently holding regular hours, but signs in the window indicate that merchandise is being marked up to 50% off to liquidate inventory.
Dolls Kill (1475 Haight St.)
The website for Goth-Lolita party clothier Dolls Kill says it's only closed temporarily. But a visit to its storefront shows it's empty, with a fresh coat of paint inside.
The shop, which opened in April 2017 as a pop-up store, had been open at the start of this year. The owners didn't respond to a request for comment.
Gypsy Men's (1474 Haight St.)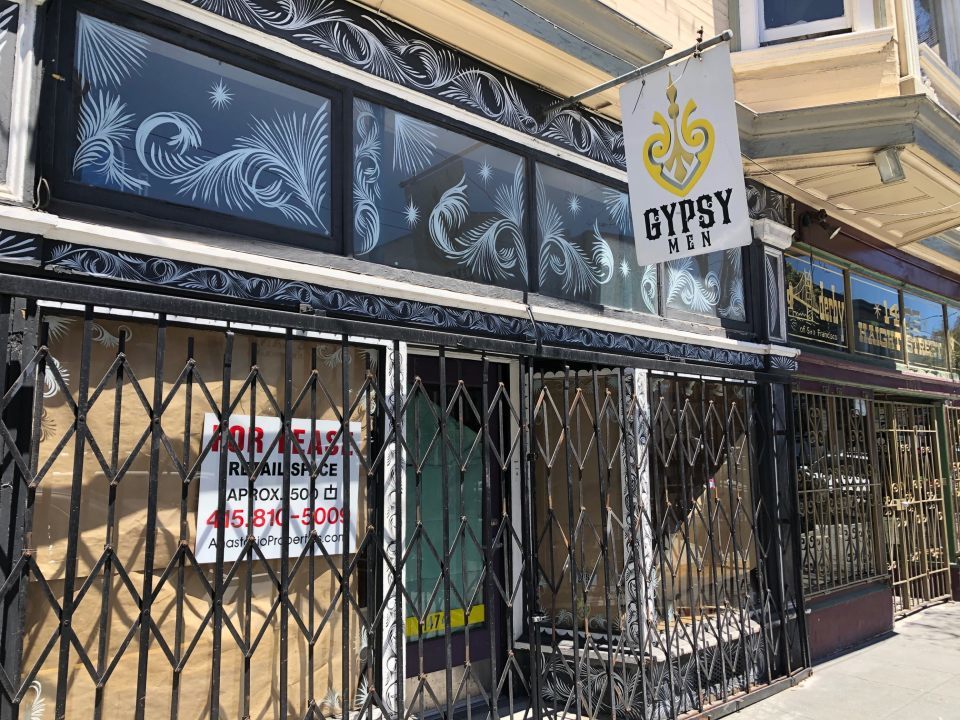 Gypsy Men's, the sibling store to counter-culture clothier Gypsy Streetwear Boutique, has closed for good, according to signs posted in its windows. There's now a "for lease" sign posted as well. 
Gypsy says it will continue to sell menswear via its online store, and perhaps integrate it into the original shop as well. For now, though, its other Haight storefront is also closed. 
---
See something interesting while you're out and about? Notice a potential permanent closure? Text Hoodline and we'll try to find out what's going on: (415) 200-3233.