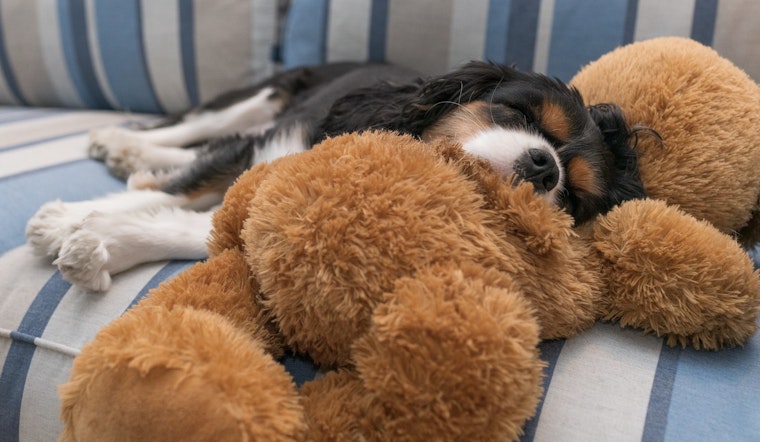 Published on July 30, 2020
The Bay Area's shelter-in-place order has brought countless events usually held as in-person gatherings online. We're aiming to support local businesses in San Francisco and Oakland by highlighting five of these events each day.
Got a suggestion for an online event based in SF or Oakland? Email our events reporter, Teresa Hammerl. 
---
Here's your San Francisco and Oakland online event calendar for Friday, July 31. Learn how to get your child the daytime sleep they need, get tips on using LinkedIn to promote your business or get the scoop on NASA's new Mars rover.
All About Naps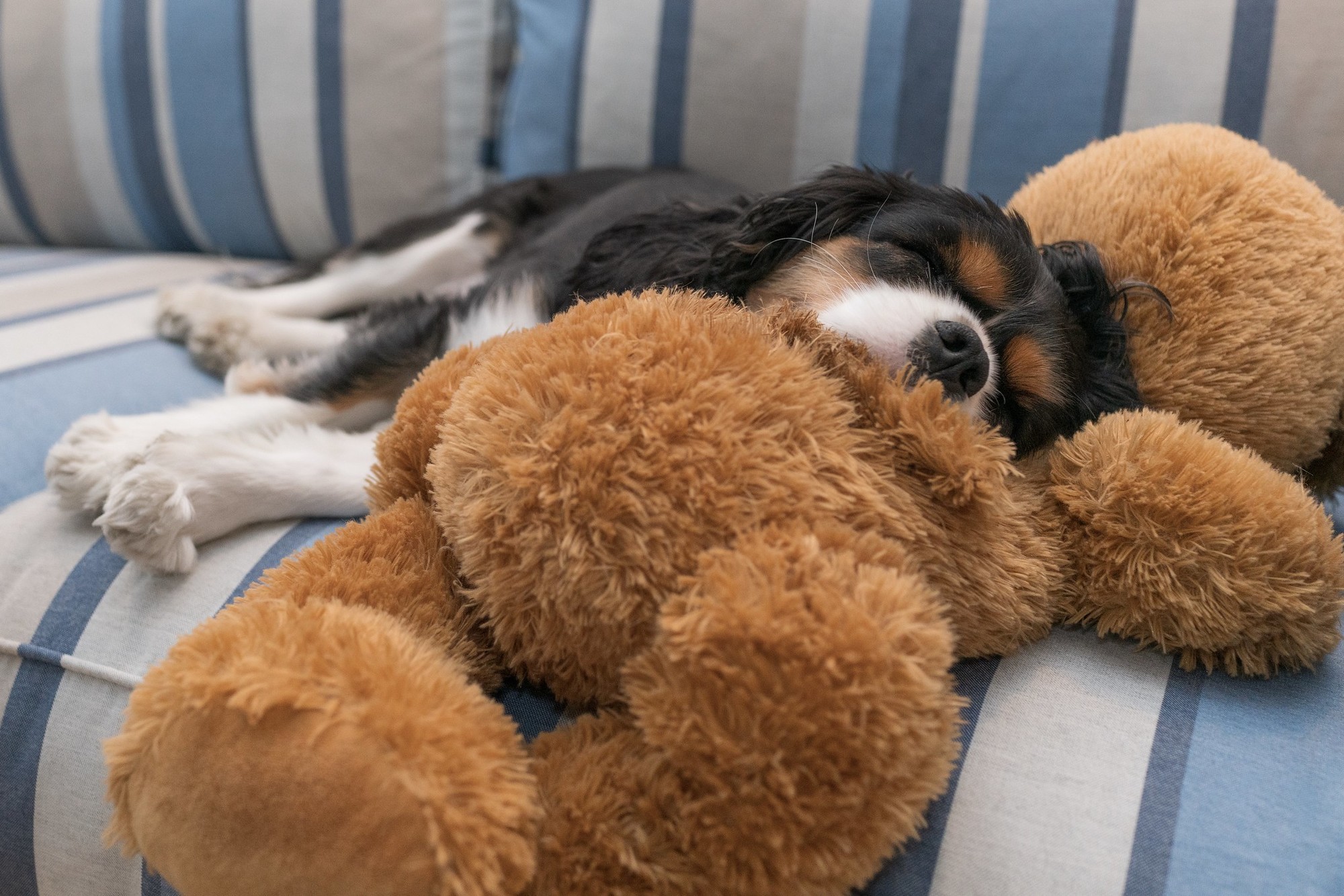 Mission-based baby store Natural Resources is taking its classes online during shelter-in-place — including this seminar on a balanced, evidence-based approach to getting kids to take naps. With the help of sleep consultant Sarah Healy, learn what to do about the dreaded 30-minute nap; whether to follow a schedule or a rhythm; and how many naps to expect at different ages.
When: Friday, July 31, 10 a.m.
How to join: Via Natural Resources' website
Price: $55
Q&A: LinkedIn Best Practices For Small Business Owners and Startups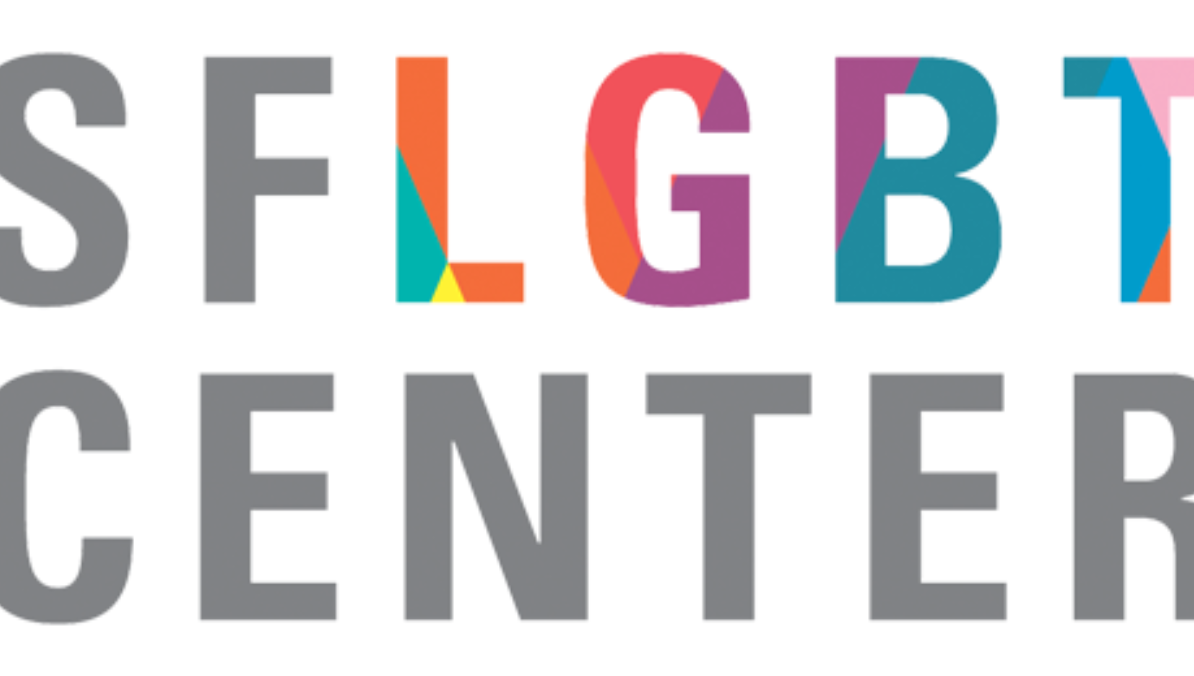 The pandemic has been tough on small businesses and startups, especially in the B2B space. This session will explore how LinkedIn can help grow business, with best practices on growing followers, posting relevant content, and analyzing performance. There will also be time for questions about how to adapt the guidelines to individual businesses.
When: Friday, July 31, 10:30 a.m.
How to join: Via Meetup
Price: Free
Imagery Intensive: A Writing Seminar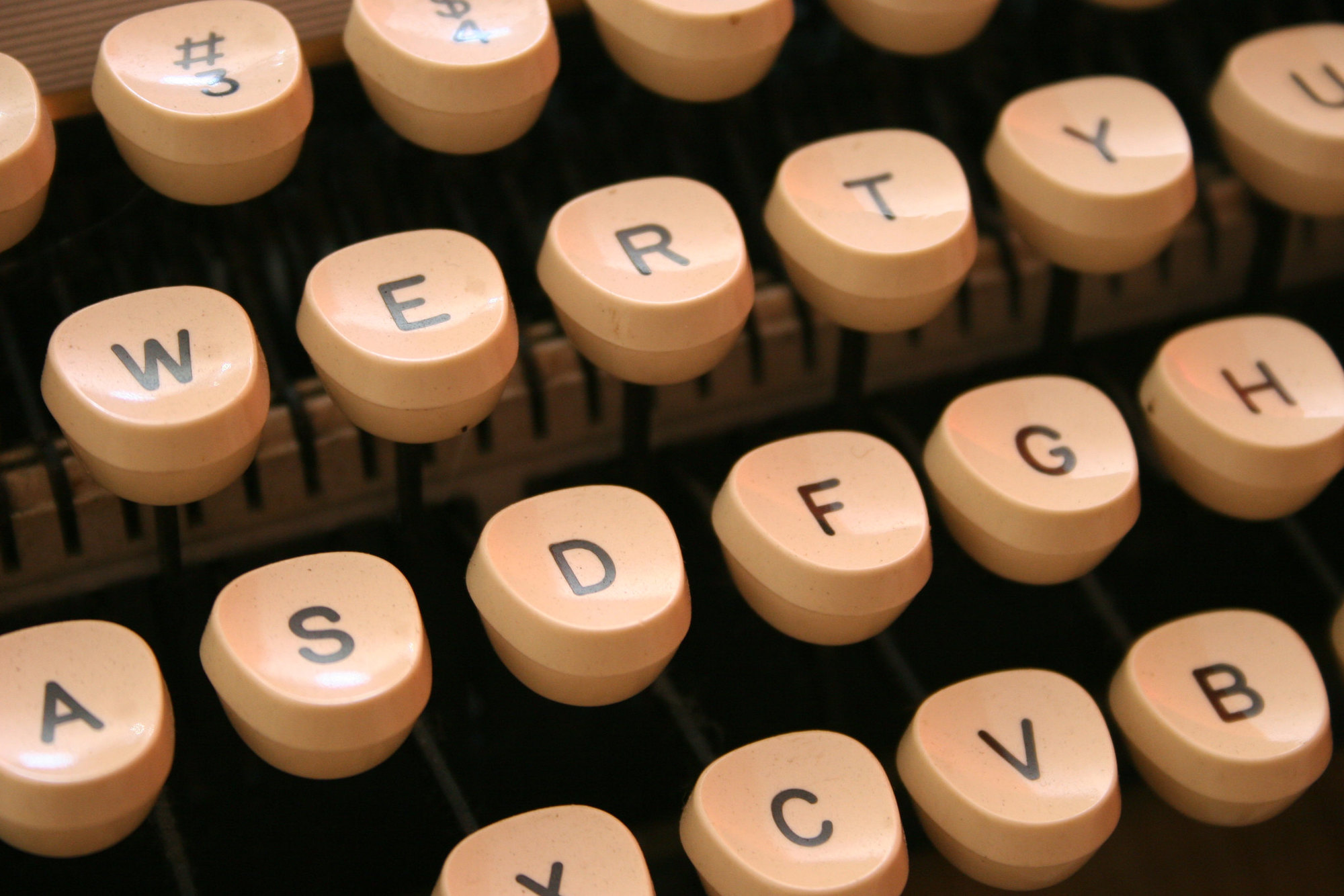 In this immersive writing workshop, explore how imagery works through short exercises and analysis of effective writing samples. Bring up to three pages of already written work, or come with a blank screen. Either way, you'll leave class with new ideas and skills to make your words come alive.
This class is suitable for writers of all levels, whether they're looking to improve a work in progress or to start something new.
When: Friday, July 31, 12 p.m.
How to join: Via Eventbrite
Price: $15
Stronger Flow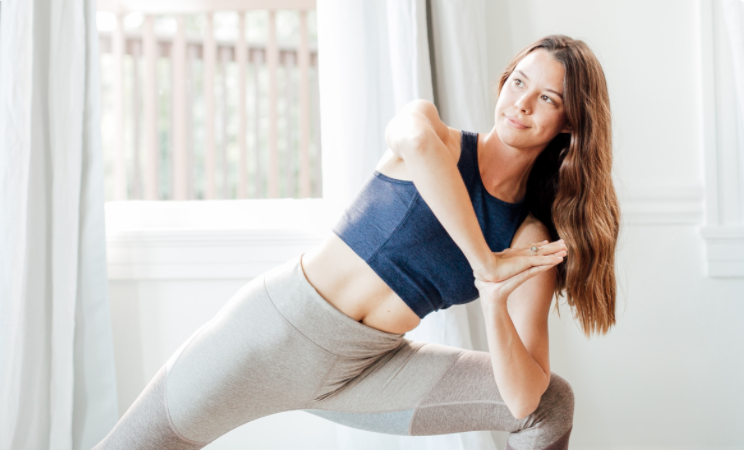 Looking to get some exercise while gyms and yoga studios remain closed? The Assembly is hosting a low-impact home version of Stronger, its signature high-intensity interval training class. Set to music, the 45-minute class is broken down into intervals that hit all muscle groups, with an emphasis on stretching and core work.
When: Friday, July 31, 5:30 p.m.
How to join: Via The Assembly
Price: $10
NASA Talk: Mars 2020

Join NASA aerospace engineer Lauren Abbott for a closer look at the Mars 2020 Perseverance Rover, which is set to land in the red planet's Jezero Crater on February 18, 2021.
You'll learn about the technologies that enable Perseverance to make the roughly seven-month journey to Mars, from its launch on an Atlas V-541 rocket to the heat shield that will keep it safe during entry into Mars' atmosphere. 
When: Friday, July 31, 8 p.m.
How to join: Via Facebook Live
Price: Free