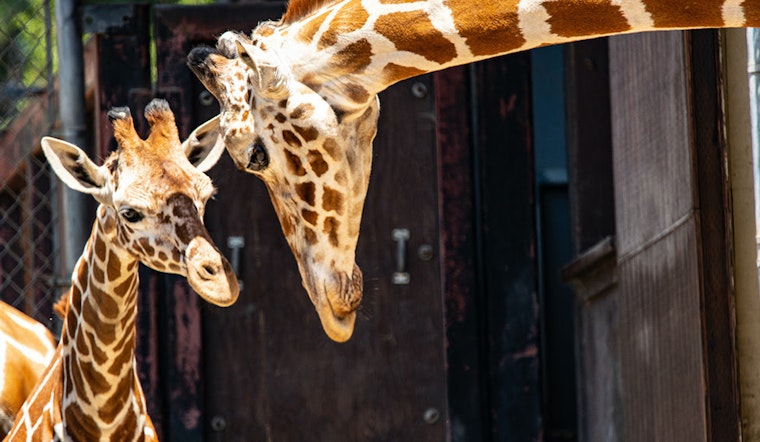 Published on July 24, 2020
The Bay Area's shelter-in-place order has brought countless events usually held as in-person gatherings online. We're aiming to support local businesses in San Francisco and Oakland by highlighting five of these events each day.
Got a suggestion for an online event based in SF or Oakland? Email our events reporter, Teresa Hammerl. 
---
Here's your San Francisco and Oakland online event calendar for Saturday, July 25 and Sunday, July 26. Join the Oakland Zoo's reopening celebration, find your creative side during a watercolor workshop, see plankton via live-streamed microscope, and more.
Online Lecture: Pacifica Statue & History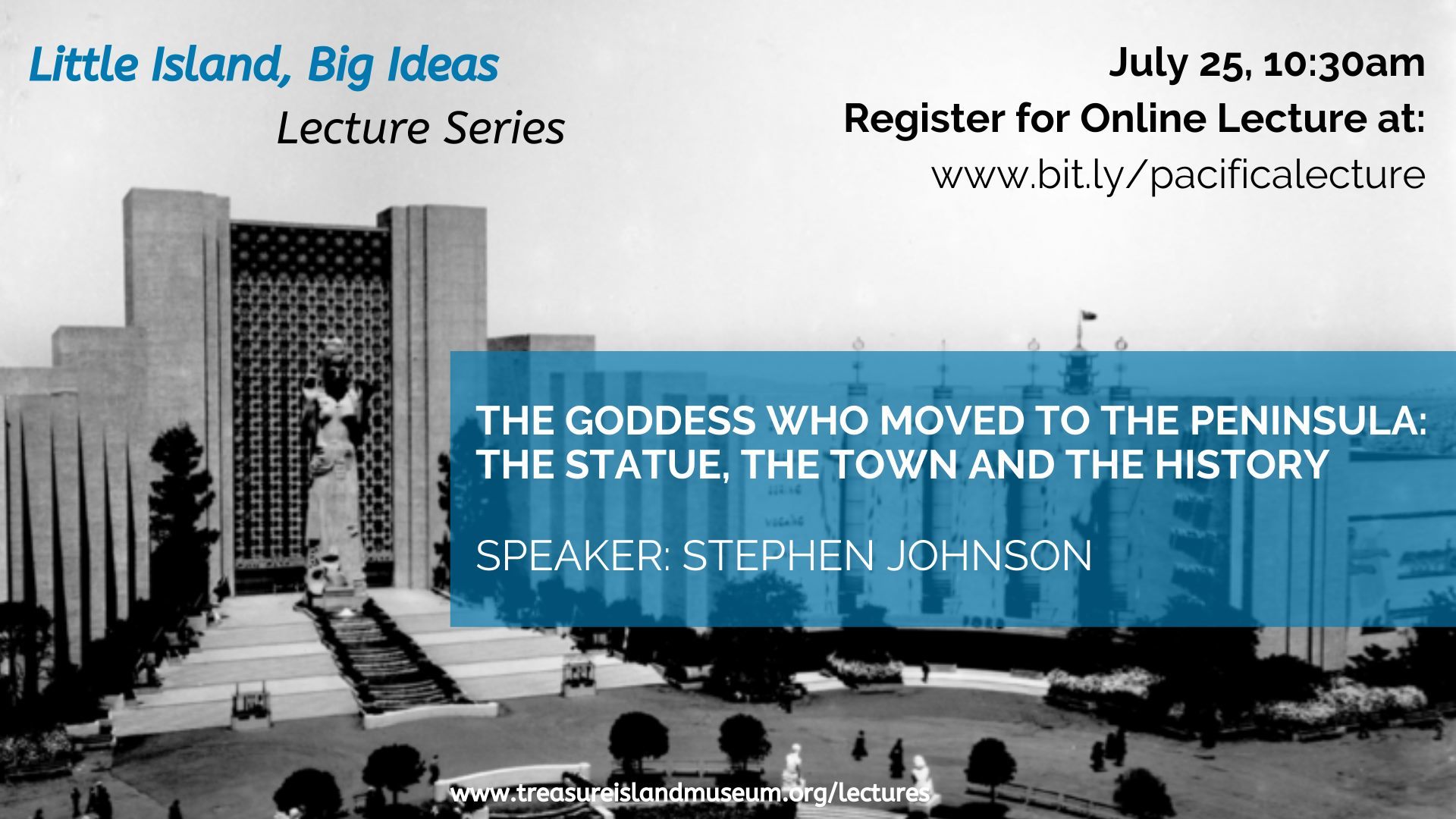 The statue of Pacifica was a memorable landmark that visitors saw at the Golden Gate International Exposition on Treasure Island. It later became the inspiration for another Bay Area landmark – the city of Pacifica. For many years, the head of the statue was the official logo of the city, and a copy of the statue has a prominent place in the city's history museum.
Get your Saturday started by learning about Pacifica's place in the history of the Bay Area and its connection to Treasure Island from Stephen Johnson, a member of the board of the Pacifica Historical Society.
When: Saturday, July 25, 10:30 a.m.
How to join: Via Zoom
Price: Free
Watercolor workshop with Lucia Gonnella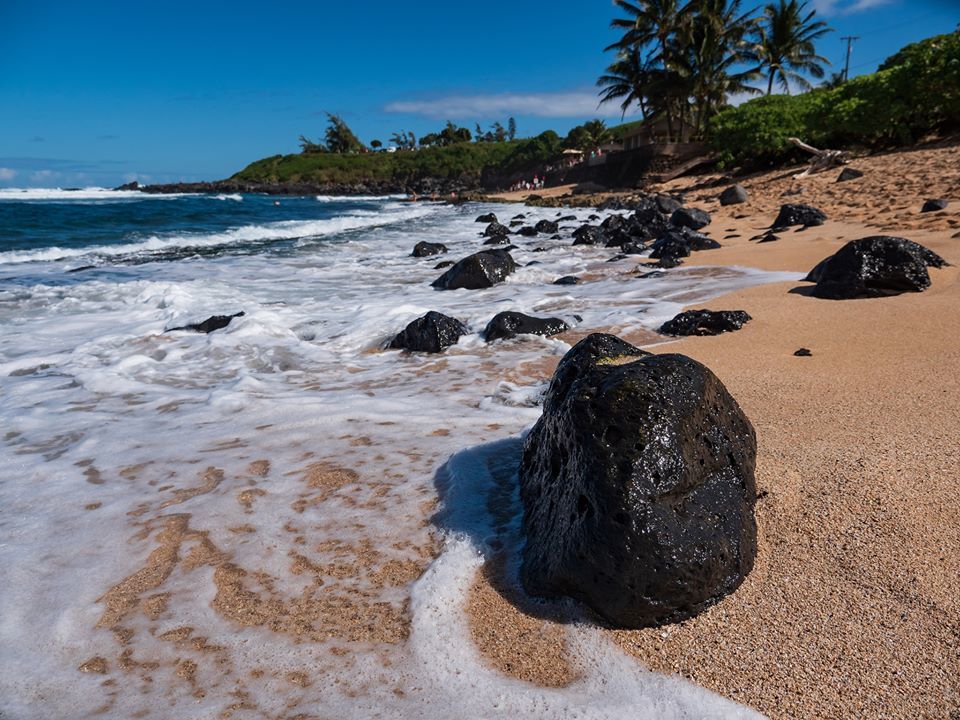 Then, join artist Lucia Gonnella for her fifth stay-at-home watercolor workshop, hosted by community space Hayes Valley Art Works. Get your masking liquid, scissors, hairdryer, paper and watercolors ready to paint a calming seascape. The event is family-friendly and appropriate for all levels. From beginner to advanced, all are welcome.
When: Saturday, July 25, 11 a.m.
How to join: Via Zoom (instructions on how to join in the Facebook event)
Price: Free, donations are welcome
Plankton Discovery - A Virtual Workshop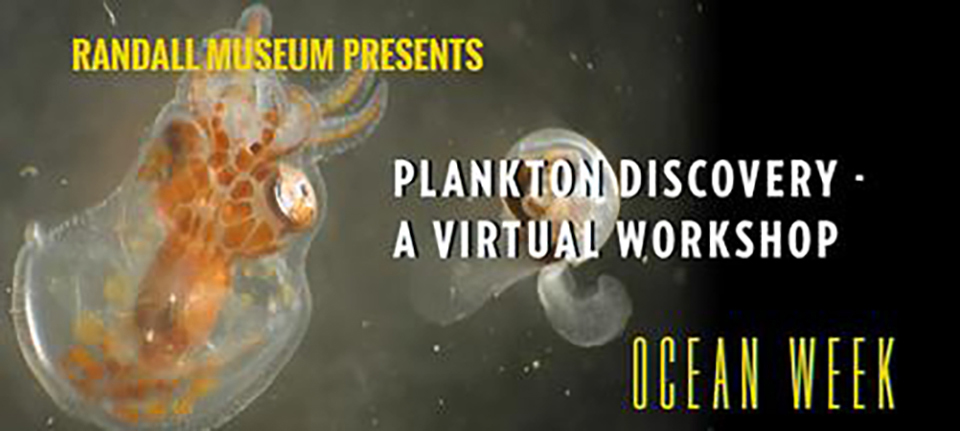 Tune in as the Randall Museum hosts Ocean Week, inviting guest marine science educators for a journey through the "weird and wonderful world" of plankton. In this workshop, you will explore live plankton samples streaming from two microscopes. Also, learn how to dance your way through the barnacle life cycle and witness surprising ocean acidification demonstrations.
When: Saturday, July 25, 1 p.m.
How to join: Via Eventbrite
Price: Free
LollapaZOOla - A Virtual Reopening Celebration & FUNdraiser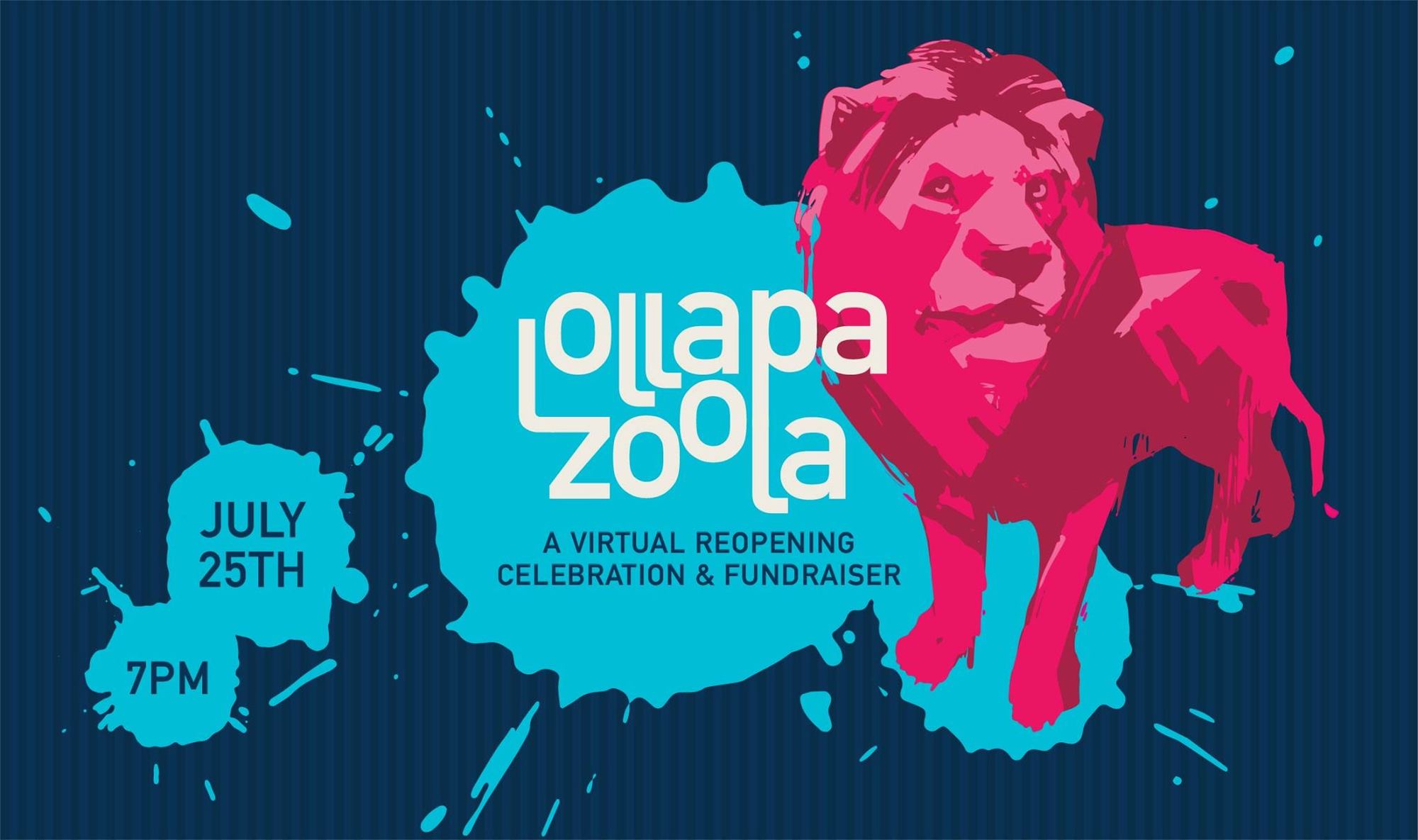 Join a virtual celebration as the Oakland Zoo reopens to the public . Gather your family to party with guests like Oakland Zoo CEO Dr. Parrott and 6-year-old fundraiser Andy Soulard, meet some of the animal keepers, access behind-the-scenes experiences with some of the newest animal additions, and dance at home to live music from Dirty Cello & Steel Jams.
There will also be a chance to bid on silent auction items.
All guests must reserve a ticket for a specific date and entry time online.
When: Saturday, July 25, 7 p.m.
How to join: RSVP online
Price: Free
The SF Comedy Showcase on Zoom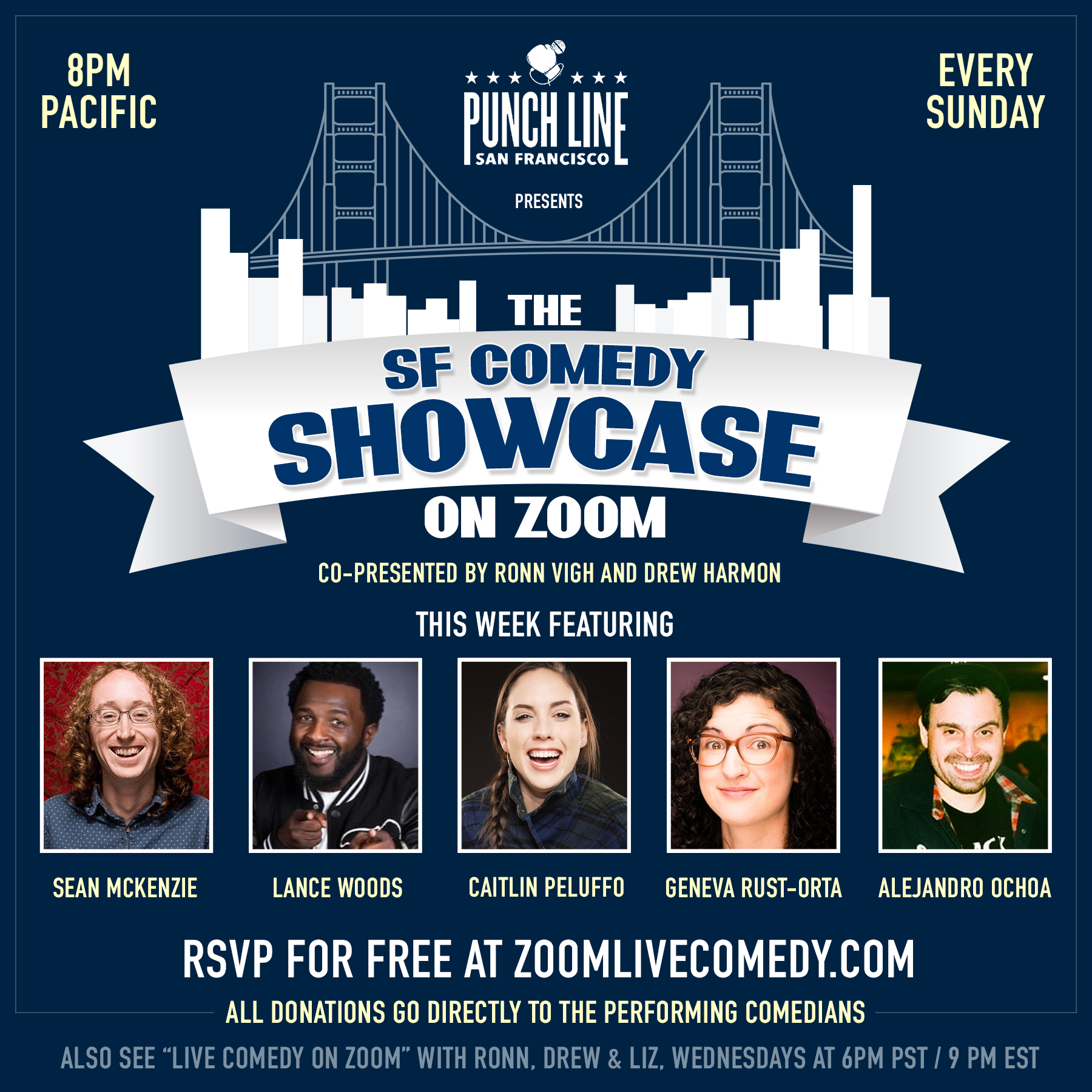 On Sunday, join Financial District-based comedy club Punch Line for an evening with performing comedians Sean McKenzie, Lance Woods, Caitlin Peluffo, Geneva Rust-Orta, and Alejandro Ochoa. 
Viewers who request Front Row Access will have their webcams and microphones turned on, but hecklers will be muted!
When: Sunday, July 26, 8 p.m.
How to join: RSVP online
Price: Free, donations are welcome