The Bay Area's shelter-in-place order has brought countless events usually held as in-person gatherings online. We're aiming to support local businesses in San Francisco and Oakland by highlighting five of these events each day.
Got a suggestion for an online event based in SF or Oakland? Email our events reporter, Teresa Hammerl. 
---
Here's your SF online event calendar for Thursday, July 2. Learn about racism in science with the Exploratorium, hear stories from the life and career of a drag artist, tune in to a talk about wildflower photography, and more.
Manny's LIVE: Breaking Down This Year's Supreme Court Decisions with Ben Feuer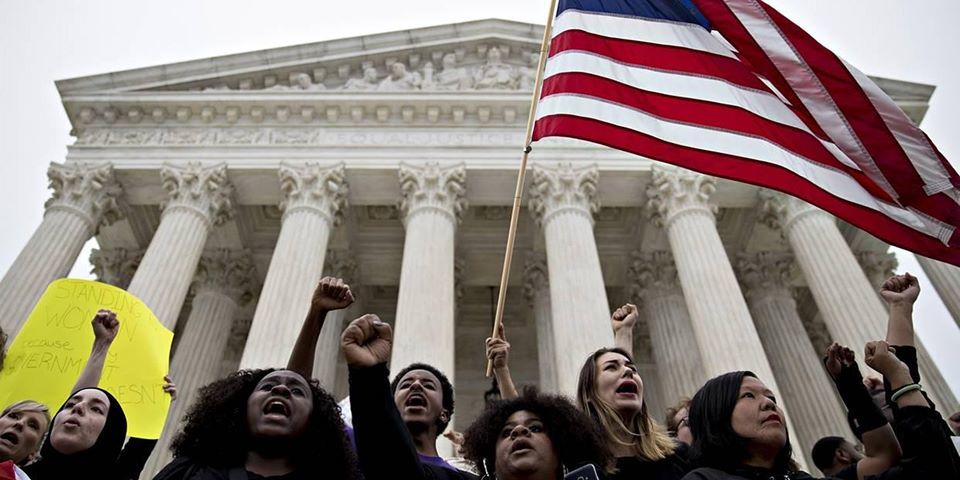 During this conversation, hear from Ben Feuer, appellate lawyer and legal scholar, as he joins Mission-based community space Manny's. What decisions were made by the court this year, and what do they mean for future jurisprudence? Do we have cause to be optimistic about the future of the court? Tune in as Feuer attempts to answer those questions and more.
When: Thursday, July 2, 6 p.m.
How to join: Via Eventbrite
Price: $0 – $10 (sliding scale)
District 1 Supervisor Virtual Debate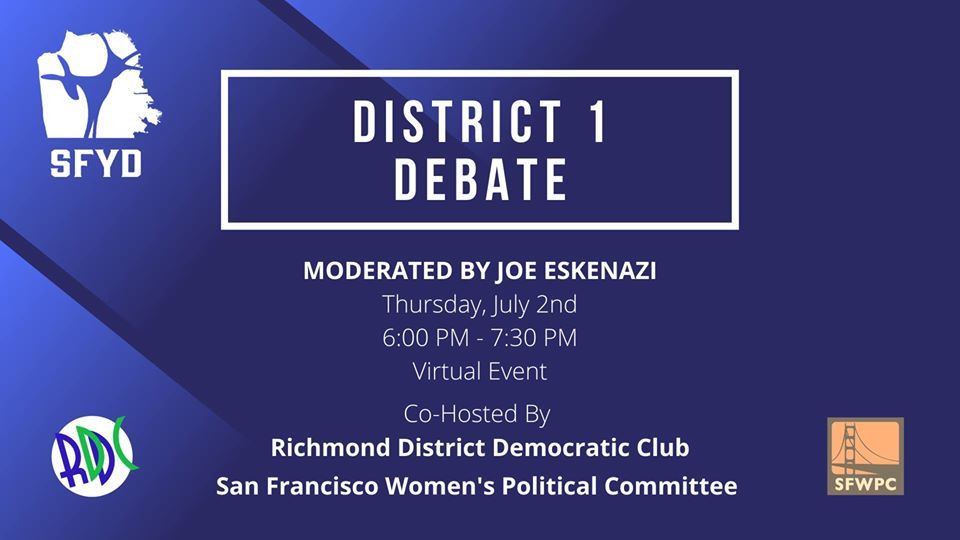 Join the San Francisco Young Democrats for a debate with District 1 supervisor candidates, moderated by Mission Local editor Joe Eskenazi. The candidates are expected to address some critical questions and share their visions for District 1, which includes the Inner and Outer Richmond.
When: Thursday, July 2, 6 p.m.
How to join: Via Eventbrite
Price: Free
Academy From Home: A Conversation with Lady Shug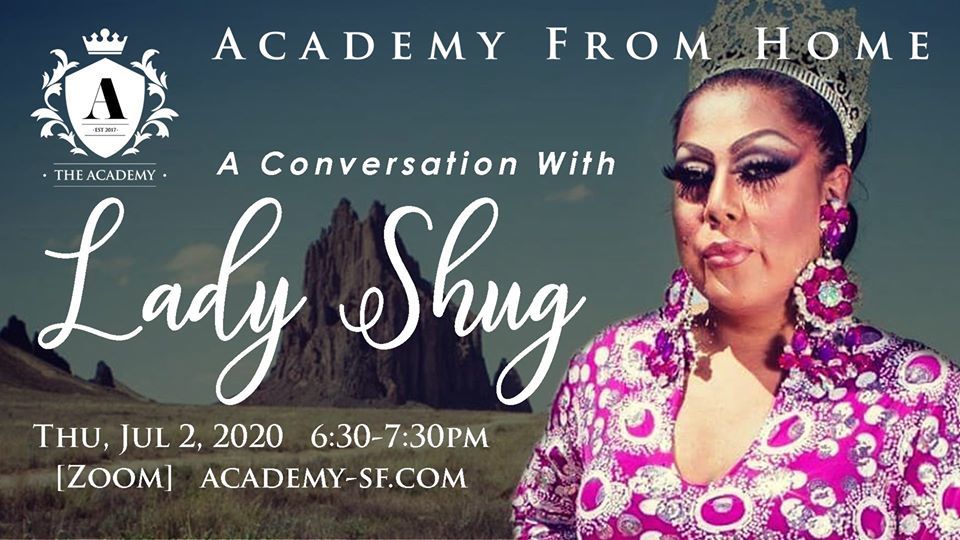 Castro social club The Academy presents a conversation with drag artist Lady Shug, "a powerful voice in our diverse queer community." She will talk about her blossoming career as a drag entertainer and share stories from her life.
When: Thursday, July 2, 6:30 p.m.
How to join: Via Zoom
Price: Free
After Dark Online: Racism in Science
Join the Exploratorium for the first edition of After Dark Online, a new weekly live stream series, featuring a conversation on racism in science.
"Science isn't neutral," the event description reads. "Science is carried out by people, and can be shaped by their beliefs, social values, blind spots, and biases."
Hear from Udodiri R. Okwandu, a doctoral student in the history of science at Harvard University, whose current research considers the medicalization and racialization of Civil Rights protests in the 1960s, in the context of the rise of law-and-order political ideology.
When: Thursday, July 2, 7 p.m.
How to join: Via YouTube
Price: Free
Beauty and the Beast: California Wildflowers and Climate Change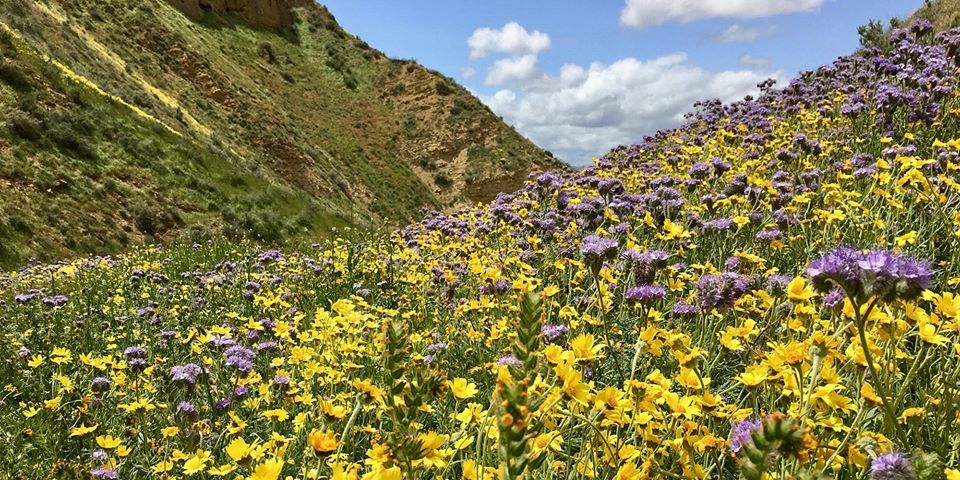 Join Rob Badger and Nita Winter as they take you behind the scenes on their 27-year journey photographing wildflowers throughout California.
It began in 1992 when the duo discovered and fell in love with California's wildflower blooms in the Mojave Desert's Antelope Valley California Poppy Preserve. Photographing these landscapes and individual flowers evolved into a documentary art project. Since then, the two also published a coffee table book focusing on California's plant diversity.
When: Thursday, July 2, 7:30 p.m.
How to join: Via Eventbrite
Price: Free