The Bay Area's shelter-in-place order has brought countless events usually held as in-person gatherings online. We're aiming to support local businesses in San Francisco and Oakland by highlighting five of these events each day.
Got a suggestion for an online event based in SF or Oakland? Email our events reporter, Teresa Hammerl. 
---
Here's your SF online event calendar for Thursday, July 9. Listen to a paleontologist recount his decades of dinosaur-hunting, learn about race and COVID-19, or get schooled on a little-known SF stage legend.
Hunting Dinosaurs on Three Continents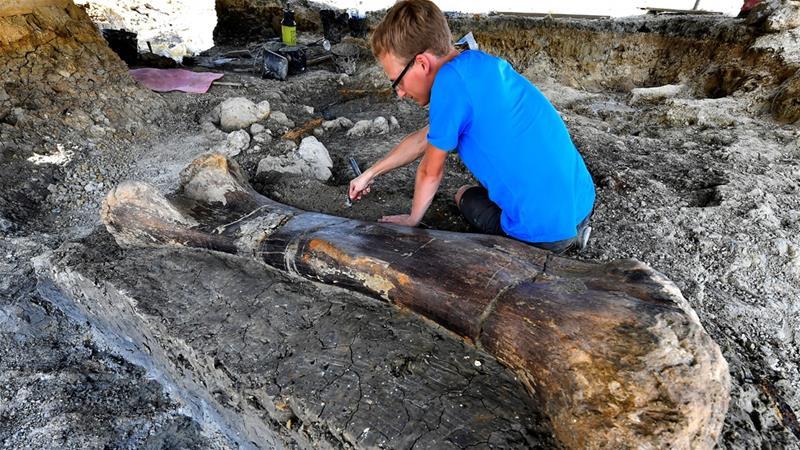 Dive into a discussion about dinosaurs with Peter Dodson, a professor of veterinary gross anatomy and dinosaur paleontology at the University of Pennsylvania. He'll take attendees along on a four-decade photo journey of his excavations, which have spanned Montana, Madagascar, Egypt, Argentina and China. He'll also discuss the new "golden age" of dinosaur discovery, with fresh fossils found nearly every week across the globe.
When: Thursday, July 9, 5 p.m.
How to join: Via SF Penn Club
Price: Free
Ilana Masad: 'All My Mother's Lovers'
Tune in as Israeli-American author and book critic Ilana Masad discusses her debut novel, "All My Mother's Lovers." The book follows Maggie, a young lesbian whose mother has died and left her with five final letters to deliver — each addressed to a former lover. Maggie decides to deliver them in person to each man, navigating the complications of grief, sexual identity and family ties along the way.
When: Thursday, July 9, 6 p.m.
How to join: Via Crowdcast
Price: $5 suggested donation; no one turned away for lack of funds
After Dark Online: Race and COVID-19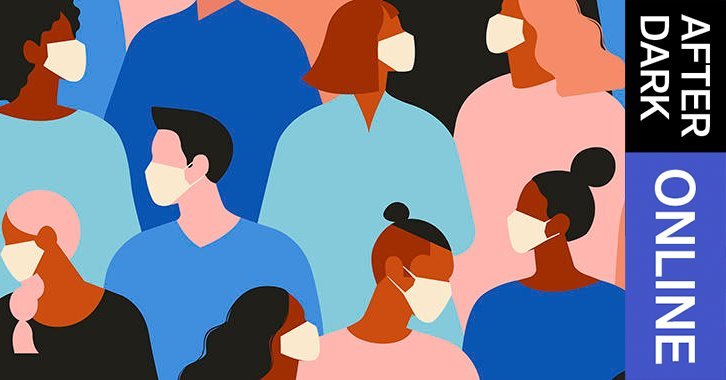 Join Exploratorium senior scientist Jennifer Frazier and UCSF physician Kirsten Bibbins-Domingo as they discuss why COVID-19 is having a disproportionate impact on African-American, Latino, and Native American communities, and what steps people can take to lessen that impact. The talk is recommended for age 18+, so keep that in mind if you plan to attend.
When: Thursday, July 9, 7 p.m.
How to join: Via YouTube
Price: Free
How To Design a Coral Reef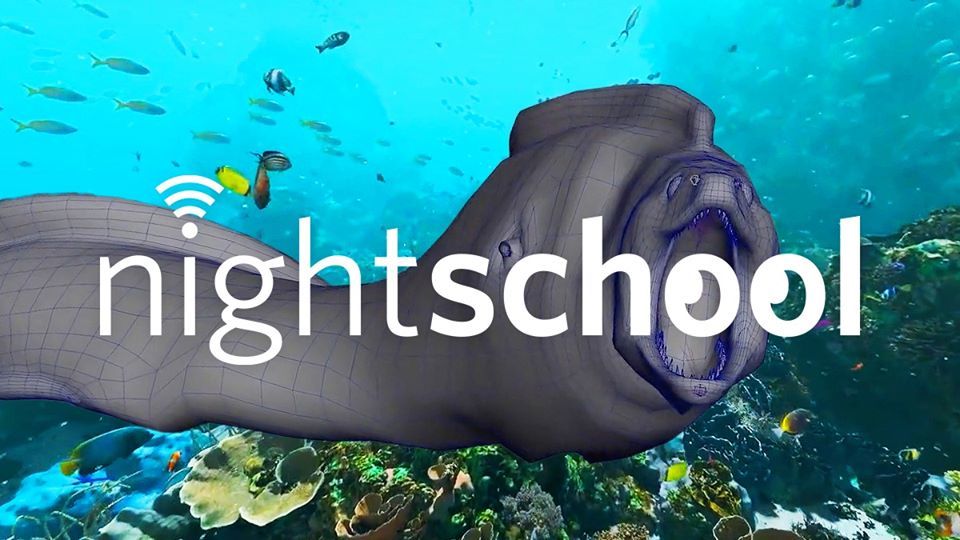 Take a behind-the-scenes look into the creation of the California Academy of Sciences' newest planetarium show, "Expedition Reef," with production designer Mike Schmitt and animator Ken Ackermann, both members of the Academy's Visualization Studio.
The pair will be joined by underwater photographer and 3D modeler Yasmeen Smalley-Norman to discuss how they used computer graphics and techniques to create a photorealistic, scientifically accurate coral reef that's also big enough to fill a 75-foot-tall screen. 
When: Thursday, July 9, 7 p.m.
How to join: Via YouTube
Price: Free
Modjeska: San Francisco's First Superstar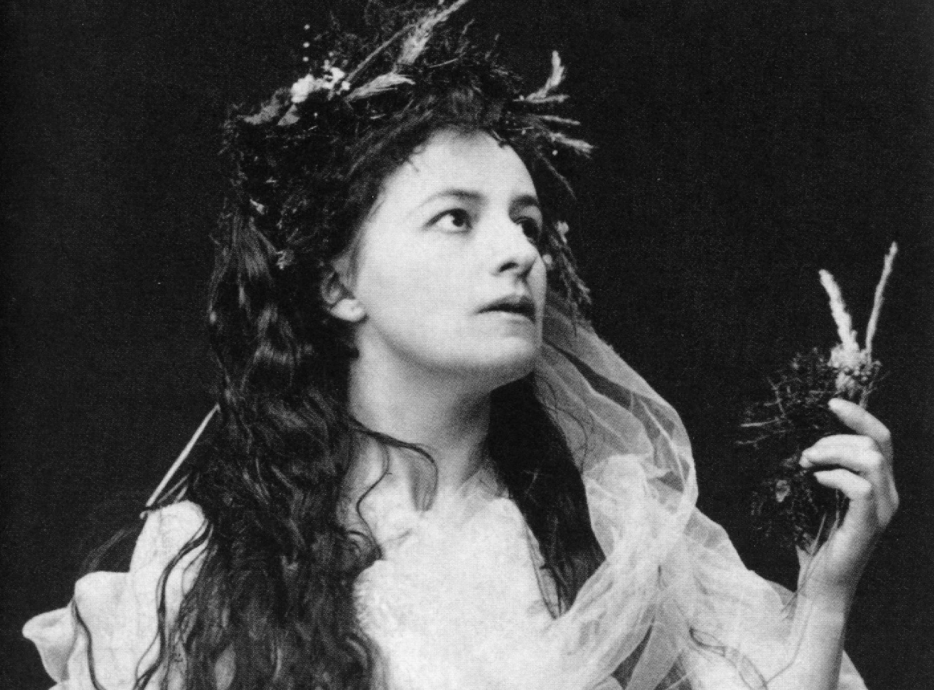 Finally, join San Francisco-based Theatre Rhinoceros for a discussion of the life of renowned actress Helena Modjeska. Born in Poland, she became a star on the stage in Krakow before emigrating to the U.S., where she starred in shows across the nation in the 1800s and early 1900s. (Her American debut was in San Francisco.) This talk will explore Modjeska's career, and how she became known as one of the greatest stage performers of Shakespeare's works.
When: Thursday, July 9, 8 p.m.
How to join: Via Zoom
Price: Free