The building housing FIFTY24SF Gallery — the Lower Haight art space owned by neighboring clothing company Upper Playground — has been listed for sale. Once it changes hands, it's possible the gallery, which is currently closed for shelter-in-place, won't return. 
FIFTY24SF's building at 228 Fillmore St. (between Haight and Waller) has changed hands several times over the past few years. Now, it's on the market again, with a price tag of $2.4 million. 
Once it's sold, the one-story building likely won't stand long. The listing prominently advertises its pre-approved demolition permit from the Planning Department, alongside another permit to construct a three-story mixed-use building on the site. (The application was first filed four years ago.)
The new building would have three dwelling units, with an open shared space in the rear yard. It would also have a ground-floor retail space, which FIFTY24SF made a deal with the previous owner to retain. But with the sale, that plan is in limbo, says Upper Playground co-owner Kent Deverell.
In the meantime, Deverell has consolidated FIFTY24SF's operations into Upper Playground's adjacent space at 220 Fillmore St., which won't be affected by the sale. 
"The good news is that we are open for business [next door]," he said.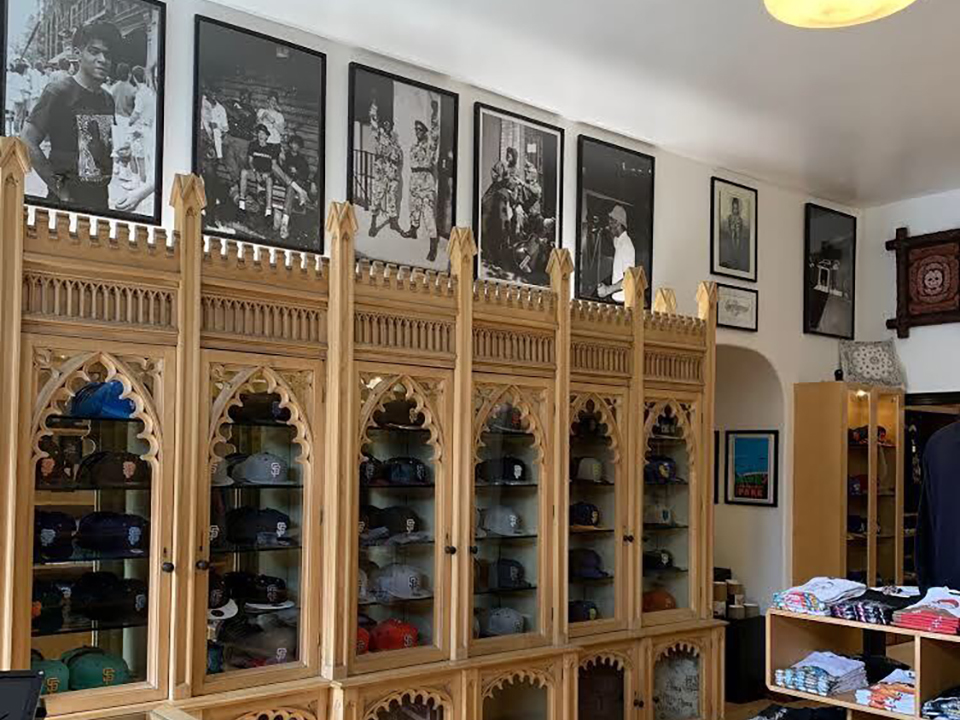 The building at 228 Fillmore, constructed in 1900 as a feed store for livestock, has had a tumultuous past five years.
In 2015, real estate company Ko-RI Inc. (which still owns the neighboring Upper Playground building) sold it to an LLC called Lower Haight Ventures. In 2018, it was sold again, to the Kwok C. Wong & Har K. Luk Revocable Trust. According to Redfin, the sale price was $1.7 million.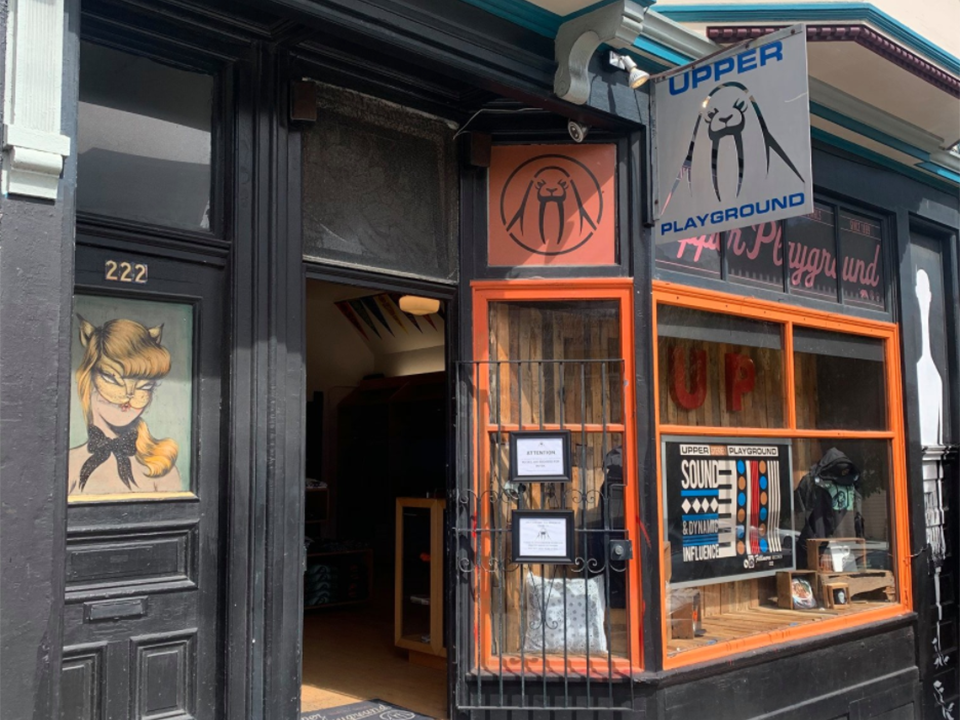 Deverell is hopeful that FIFTY24SF could still find a home on the ground floor of the new building. But "there is [no] clarity on the long-term plans for the building until it is sold," he said. 
In the meantime, shoppers can still drop by Upper Playground seven days a week, from noon to 7 p.m. Masks are required for entry.
---
Thanks to tipster lowerhaightsf! See something interesting while you're out and about? Text Hoodline and we'll try to find out what's going on: (415) 200-3233.