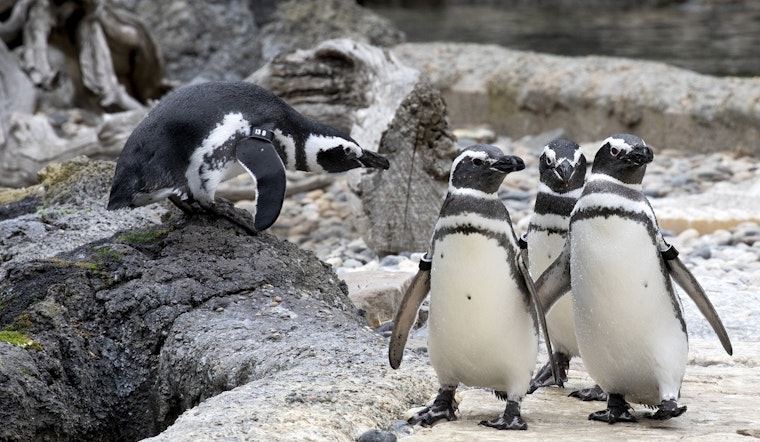 Published on July 10, 2020
While museums in the city remain closed indefinitely under the shelter-in-place order, officials are making an exception for the San Francisco Zoo.
After more than three months, the zoo will reopen to the general public at 50% capacity on Wednesday. Members will get to visit a little earlier — Monday and Tuesday have been declared special "Member Appreciation Days."
Mayor London Breed announced the zoo's reopening today, and a zoo representative confirmed the timeline to Hoodline. Tickets will go on sale tomorrow at 12 p.m. 
Those who visit the zoo will need to make some adjustments. Tickets (including parking passes) must be purchased online in advance, with dedicated time slots to ensure the zoo is safely distanced. 
Visitors — including all children over 2 — must wear masks and follow a one-way pathway in more popular areas, such as the children's zoo. Some areas that are high-touch or encourage crowding, like the playground, insect zoo and family farm, will remain off-limits. Water fountains will be disabled, and the Leaping Lemur Cafe will be cashless and takeout-only.
Representatives said that extra efforts would be made to promote cleanliness at the zoo, with restrooms, railings, handles and other high-touch areas cleaned every one to two hours. Hand sanitizer will be offered throughout the park, and safety ambassadors will circle the zoo on bicycles to enforce mask use and social distancing.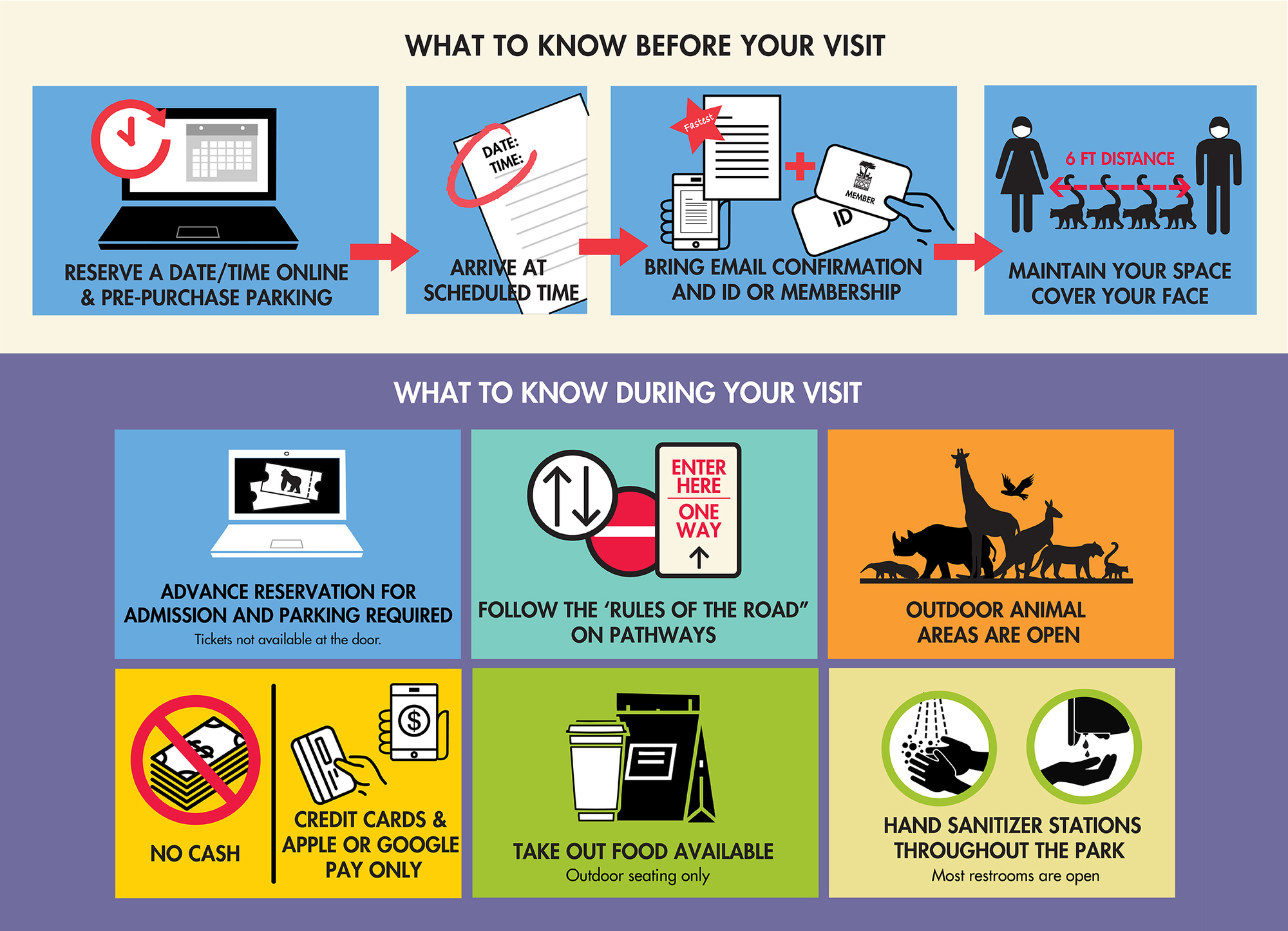 The three-month closure has been tough on the zoo, which gets nearly 70% of its operating revenue from admission and memberships.
Earlier this month, SF Zoological Society CEO Tanya Peterson told the Chronicle that it costs $30,000 a day to feed the zoo's 2,000 animals. The zookeepers and veterinarians that care for them can't be furloughed, either. 
The zoo was originally supposed to reopen on June 29, alongside museums and a slew of other business types. But Breed put that plan on hold three days prior, citing a spike in COVID-19 cases. (The same issue befell the Monterey Bay Aquarium, which was set to return on Monday.)
It appears that the zoo has been given a reprieve because it's largely outdoors. In the Chronicle story, Peterson expressed frustration that the zoo remained closed even after indoor malls were allowed to reopen. Public gardens, like the SF Botanical Garden, have been open since June.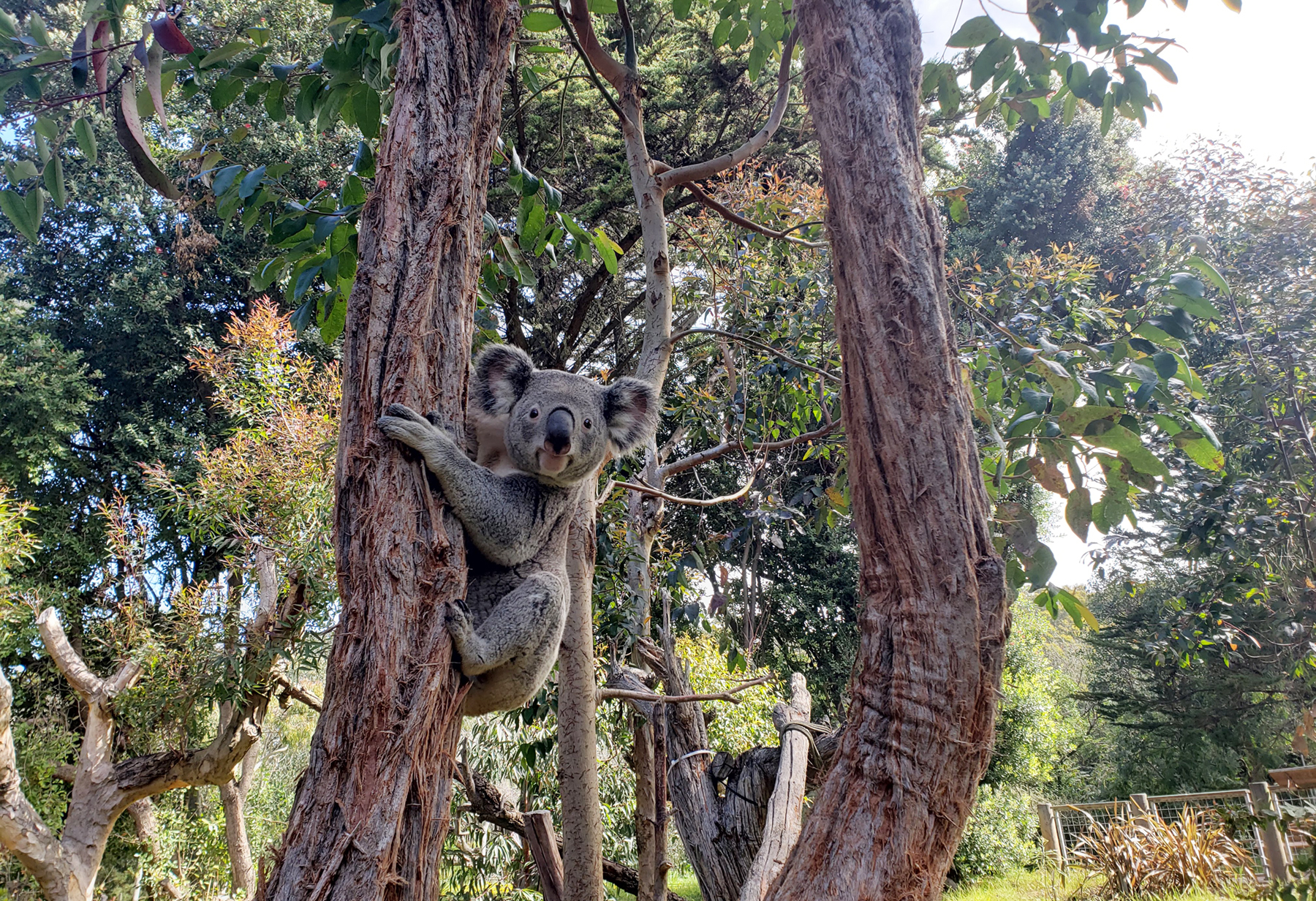 All the other businesses and services previously set to reopen on either June 29 or July 13 remain on pause. That group includes indoor dining, outdoor bars that don't serve food, indoor museums and aquariums, outdoor swimming pools, and real estate open houses by appointment.
Of the businesses put on hold in late June, the next batch being considered for reopening are personal services — salons, barbers, nail salons, tattoo shops and piercing studios. Breed expects to provide an update on the status of those businesses next Wednesday, July 15.
"Unfortunately, reopening businesses that will encourage gathering and interacting with people outside of your own household is not the safe thing to do right now," Breed said in a statement.