The Bay Area's shelter-in-place order has brought countless events usually held as in-person gatherings online. We're aiming to support local businesses in San Francisco and Oakland by highlighting five of these events each day.
Got a suggestion for an online event based in SF or Oakland? Email our events reporter, Teresa Hammerl. 
---
Here's your San Francisco online event calendar for Friday, August 28. Celebrate Outside Lands with a virtual festival, learn about a histori uprising of transgender and queer people or enjoy a jazz concert.
Making Durga Sculptures: Artist Talk with Priyanka Rana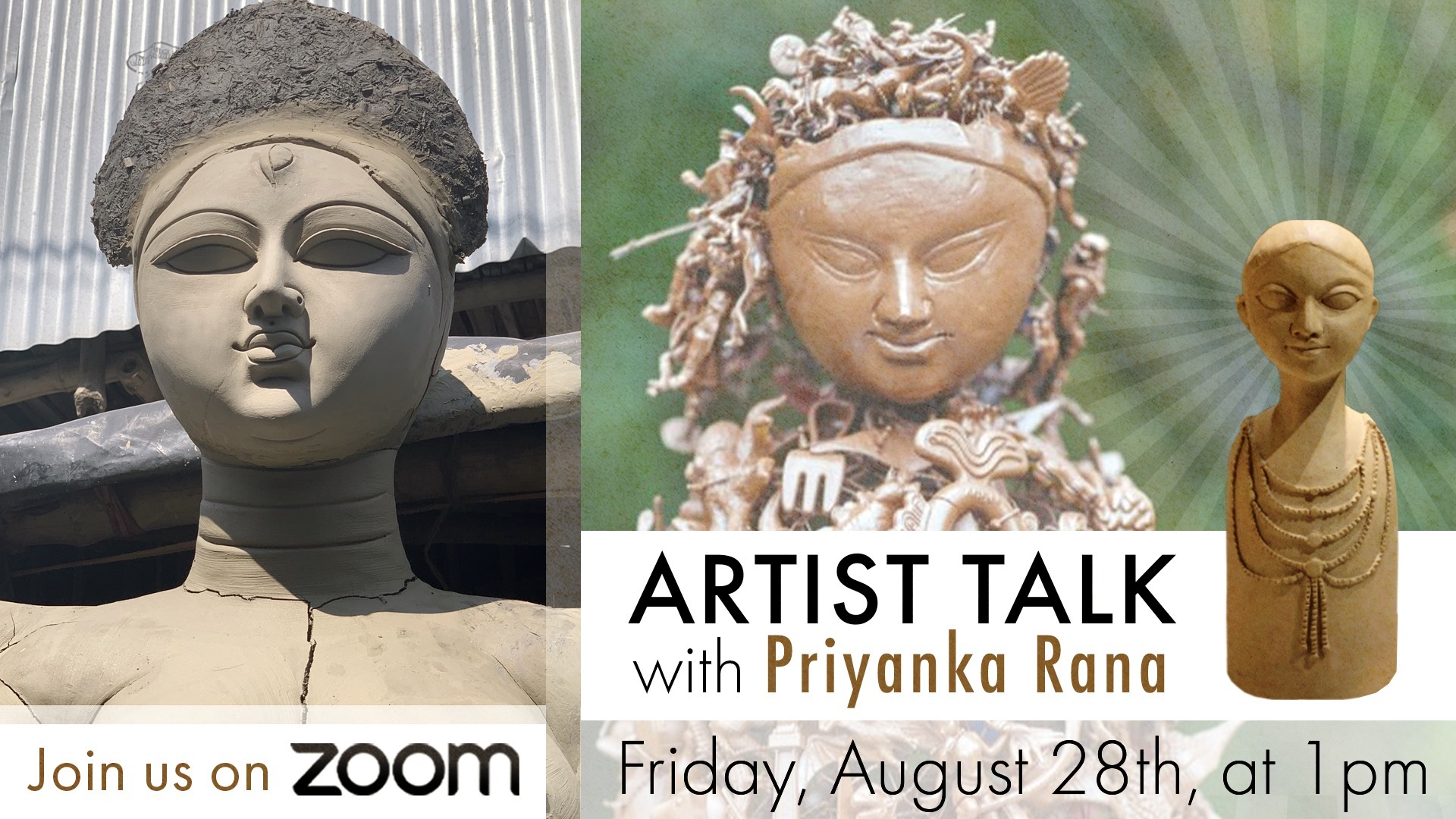 Join an interactive conversation with Bay Area-based sculptor Priyanka Rana as she discusses her life-sized ephemeral Durga sculptures. Rana will explain the history and technique behind the sculptures (which represent a form of the Hindu goddess Parvati), and explore the influence that traditional Indian art has on her work.
When: Friday, August 28, 1 p.m.
How to join: Via Zoom
Price: Free
Inside Lands 2020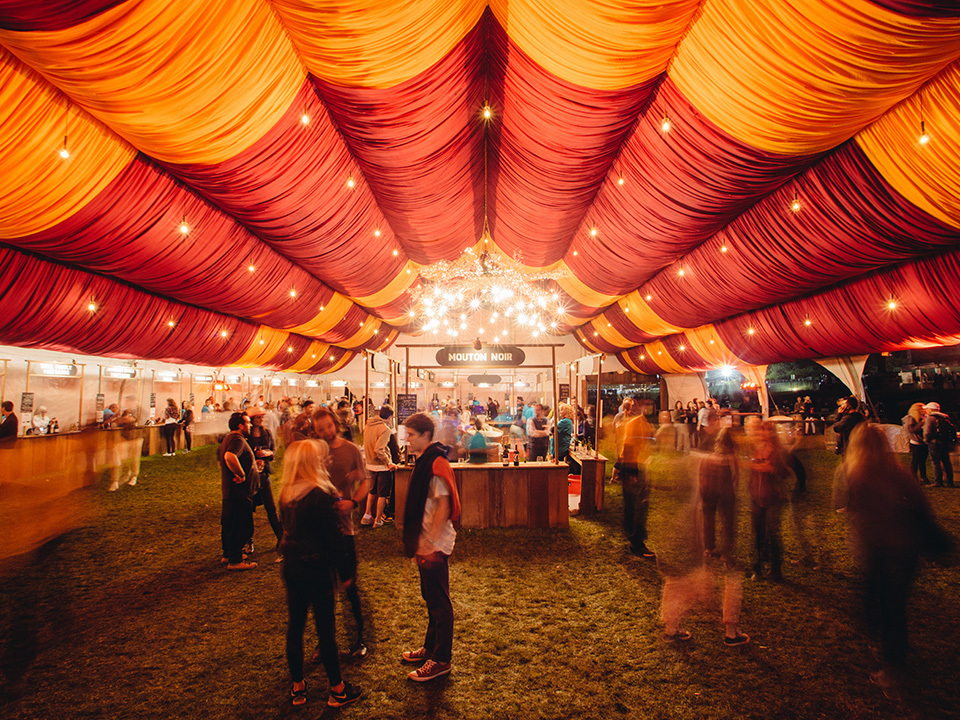 This would have been Outside Lands weekend in Golden Gate Park. But with the festival cancelled, the music is going indoors. Organizers will celebrate the past 12 years of the festival with a digital stream of archival sets, live performances, interviews and a few surprises.
When: Friday, August 28, 4 p.m.
How to join: Via Twitch
Price: Free
Compton's Cafeteria Riots: 54th Anniversary Celebration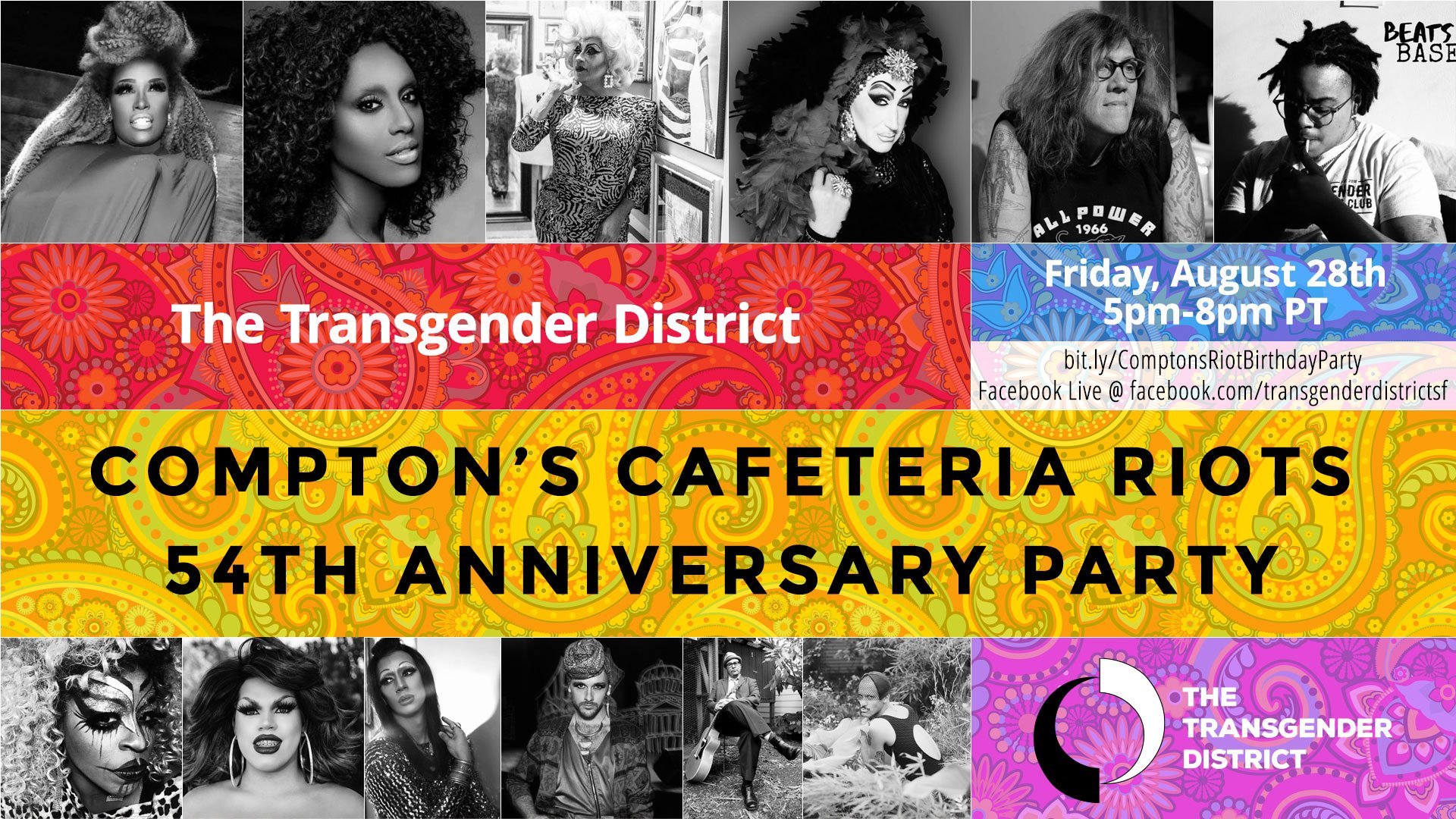 54 years ago, the first known uprising of transgender people took place at Compton's Cafeteria in the Tenderloin. The area has since been designated a Transgender Cultural District, which is hosting tonight's celebration of the milestone. 
Expect performances from queer and transgender performers and artists, such as illusionist and reality television star Bionka Simone; rapper and producer Wazi Maret; Sister Roma of the Sisters of Perpetual Indulgence; and drag performers Honey Mahogany and Juanita More.
When: Friday, August 28, 5 p.m.
How to join: Via Zoom
Price: Free
SFJAZZ Presents: Wayne Shorter Celebration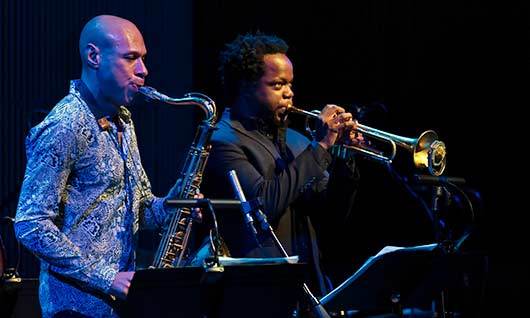 Jazz fans will want to tune in for a celebration of saxophonist Wayne Shorter, featuring saxophonist Joshua Redman and trumpeter Ambrose Akinmusire. Originally recorded in January 2019, the event took place after Shorter became too ill to play a scheduled SFJAZZ show. 100% of donations made through the virtual tip jar will directly support Shorter's ongoing medical needs.
When: Friday, August 28, 5 p.m.
How to join: Via SFJAZZ
Price: $5, donations are welcome
Writers Grotto: Summer Student Reading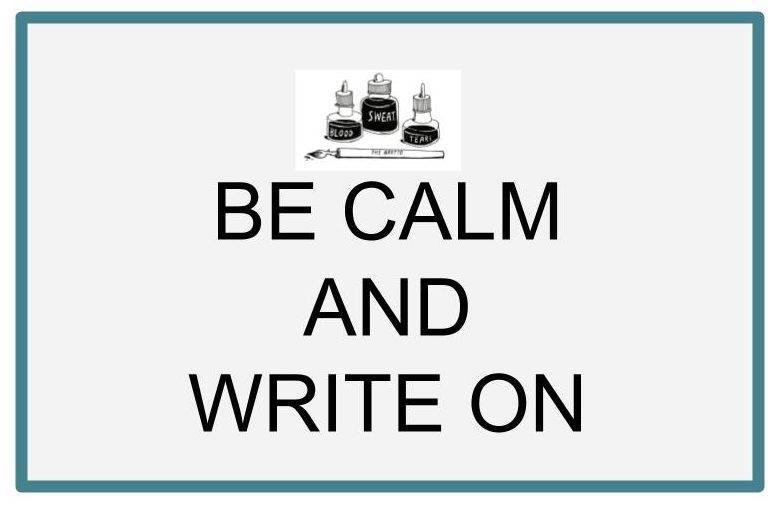 Tonight marks the culmination of summer writing classes at the San Francisco-based Writers Grotto, with students presenting their work in the form of three-minute readings. While the event is usually held at Book Passage in San Francisco, you can now enjoy fiction, poetry and more from your own couch.
When: Friday, August 28, 6 p.m.
How to join: Via Zoom
Price: Free