The Bay Area's shelter-in-place order has brought countless events usually held as in-person gatherings online. We're aiming to support local businesses in San Francisco and Oakland by highlighting five of these events each day.
Got a suggestion for an online event based in SF or Oakland? Email our events reporter, Teresa Hammerl. 
---
Here's your San Francisco online event calendar for Monday, August 31. Check out some theatrical works in progress, stretch out tight work-from-home muscles or take a digital local history tour.
Stretch and Strengthen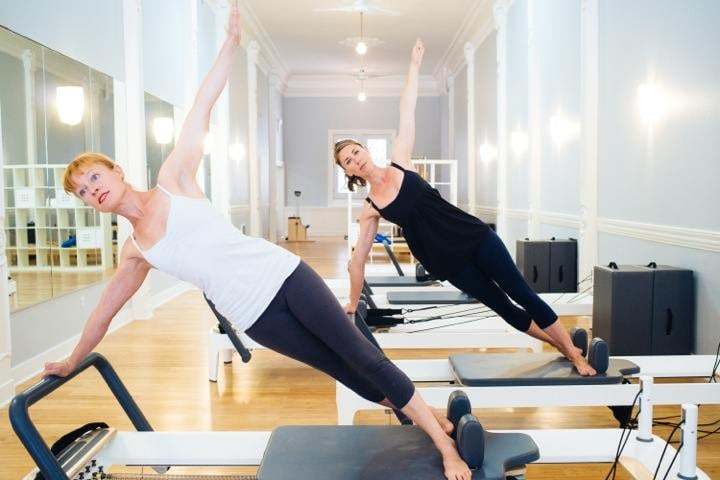 Working from home during shelter-in-place? Get the week started with a class that gives some TLC to those tight spots, to decompress and become stronger as many of us move less than usual. After class, your spine and joints should experience some increased mobilization and space.
When: Monday, August 31, 8 a.m.
How to join: RSVP online
Price: Three virtual classes for $45
Livestream Conversations with Roy: Embodying Philosophy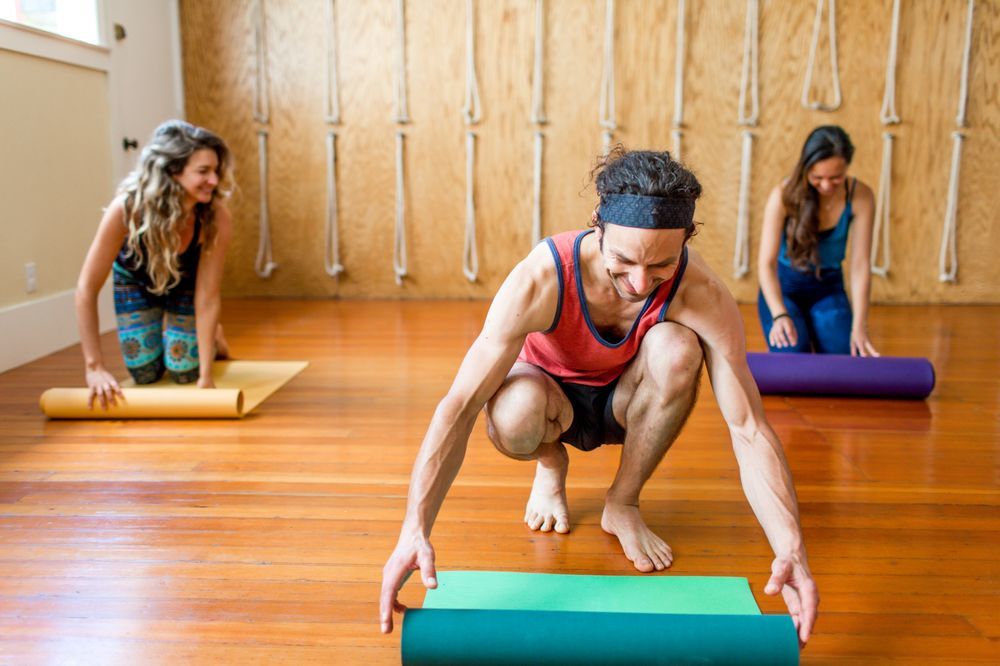 In these difficult times — and even when things are going well — our thoughts can be pulled in all different directions by anxiety and stress. This class on "embodying philosophy," hosted by Divisadero-based yoga studio Yoga Garden, aims to explain how to incorporate the tools and practices of meditation into our daily lives.
Expect a short, guided meditation, followed by a conversation and Q&A with instructor Roy.
When: Monday, August 31, 9:30 a.m.
How to join: RSVP online
Price: $15
SF History Tour: Neighborhood Change in the 1940s-1970s
Join local tour guide Reed for a deep-dive into the history of four adjoining San Francisco neighborhoods: Japantown, the Fillmore, the Castro, and the Upper Haight. Each reflects a different aspect of the political and social changes of the 1940s to 1970s, which this tour will unpack and explore.
When: Monday, August 31, 1 p.m.
How to join: RSVP online
Price: Free
Strut Book Club: 'The Book of Salt'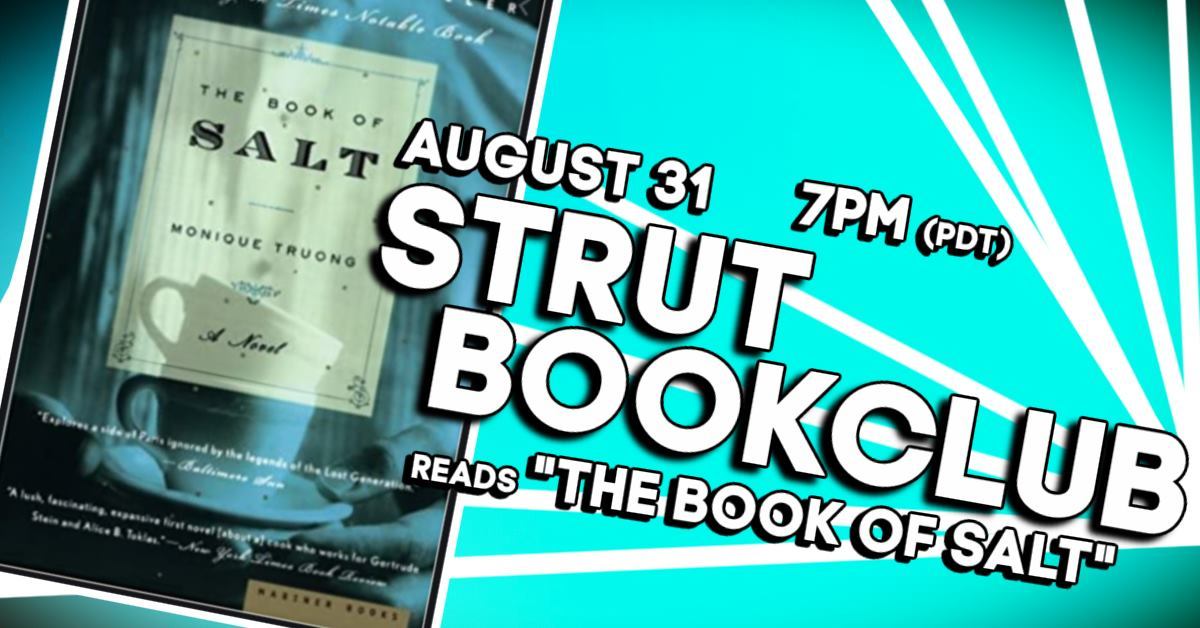 Tune in as Castro-based community center Strut hosts a virtual meeting of its book club. This month's title is Monique Truong's "The Book of Salt," which tells the story of Binh, the Vietnamese cook employed by famed poet Gertrude Stein and her partner Alice B. Toklas in 1930s Paris. His story takes in colonialism, the social changes of the era, and the queer identity he shares with his employers.
When: Monday, August 31, 7 p.m.
How to join: Link and password will be shared on the day of the meeting an hour before in the Facebook event.
Price: Free
Monday Night MarshStream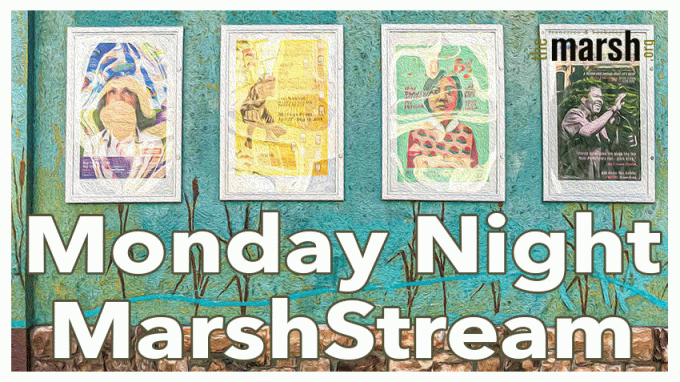 Like other theaters, Mission-based The Marsh has postponed all in-person shows until further notice. But that won't stop it from continuing its Monday-night sessions featuring new works in progress. Expect to hear excerpts from plays, musicals, and spoken-word projects from performers, both familiar and new.
When: Monday, August 31, 7:30 p.m.
How to join: Via Zoom
Price: Free