The Bay Area's shelter-in-place order has brought countless events usually held as in-person gatherings online. We're aiming to support local businesses in San Francisco and Oakland by highlighting five of these events each day.
Got a suggestion for an online event based in SF or Oakland? Email our events reporter, Teresa Hammerl. 
---
Here's your San Francisco and Oakland online event calendar for Saturday, August 29 and Sunday, August 30. Learn about Black representation in comics, view the night sky from a powerful telescope or hear how the fashion industry is reshaping itself amid the pandemic.
Black Comics Matter with Adrian "Age" Scott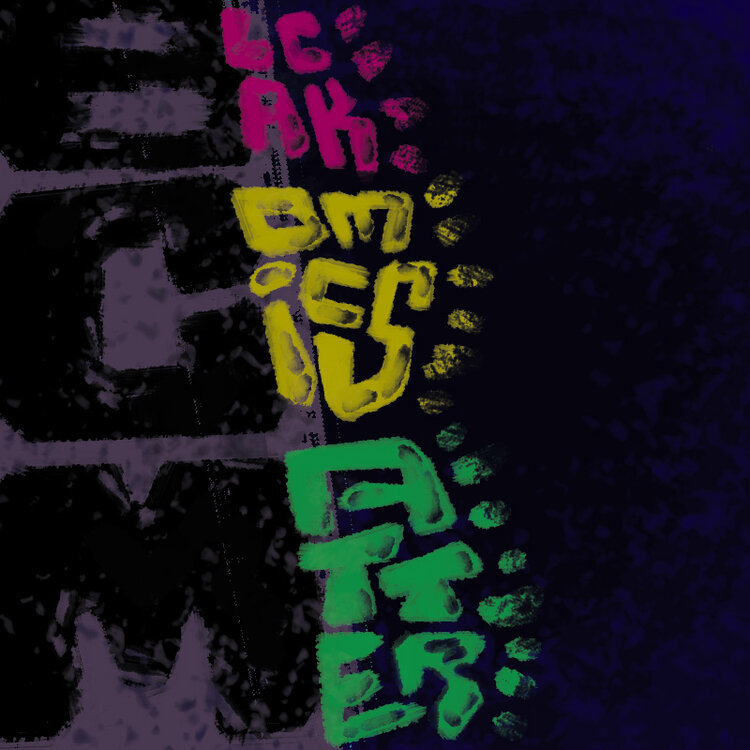 This Cartoon Art Museum class is targeted at kids from 8 to 18. Learn the basics of creating comics and character design, the history of Black representation in comics and cartoons, and methods for channeling the Black experience through story and metaphor. Comics creator Adrian "Age" Scott will also discuss the use of hip-hop in comic books, showing how it's more than just a musical tool.
When: Saturday, August 29, 11 a.m.
How to join: For children ages eight to 18, RSVP online
Price: Free
Disability Book Series: Nina G, 'Stutterer Interrupted'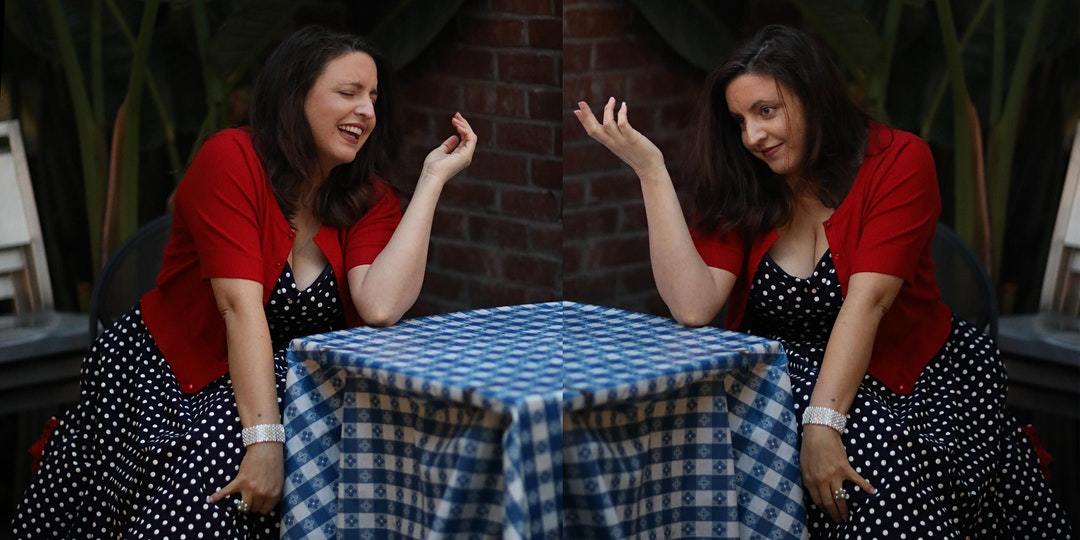 When she started in professional comedy nine years ago, Nina G was the only female stutterer in the field. She's since gone on to success, including earning her doctoral degree and organizing a national tour of comedians with disabilities.
In her book "Stutterer Interrupted: The Comedian Who Almost Didn't Happen," Nina questions the status quo of how people who stutter are perceived both in daily life and on stage, and why society should learn to accommodate stutterers' needs, rather than the other way around. 
When: Saturday, August 29, 2 p.m.
How to join: Via Eventbrite
Price: Free
Virtual Telescope Viewing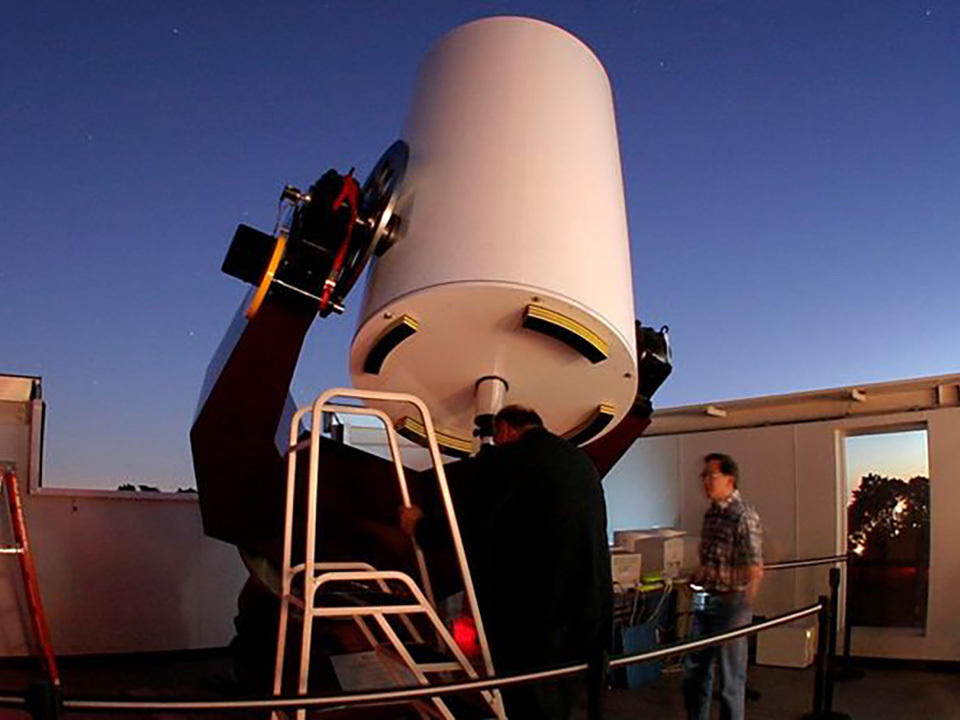 Join the astronomers of Oakland's Chabot Space & Science Center for a live viewing of the night sky from its observation deck. Weather permitting, you'll get to look through Nellie — Chabot's most powerful telescope — to view the stars, with astronomers offering an open forum to answer any questions.
When: Saturday, August 29, 9 p.m.
How to join: Watch the livestream
Price: Free
Women in Opera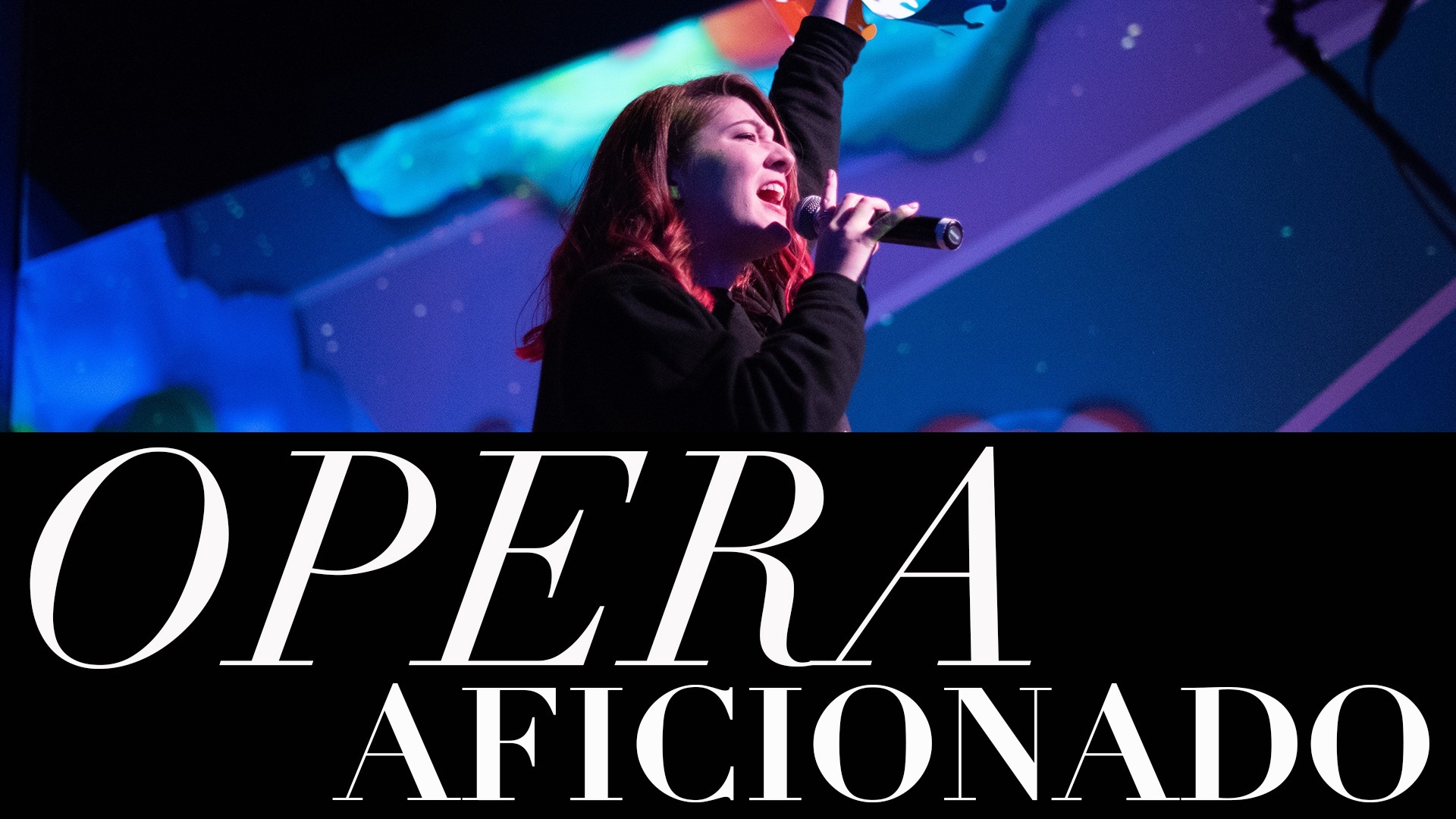 As with many fields, there's a lack of female representation in opera, from its leadership to orchestra pits. Stage director Aria Umezawa, who completed an Adler Fellowship with the SF Opera, will host this special lecture about gender inequities that persist offstage in the opera world, featuring a panel of women making inroads in the field. 
When: Sunday, August 30, 1 p.m.
How to join: Via SF Opera
Price: $20
COVID-19 & The Future of Fashion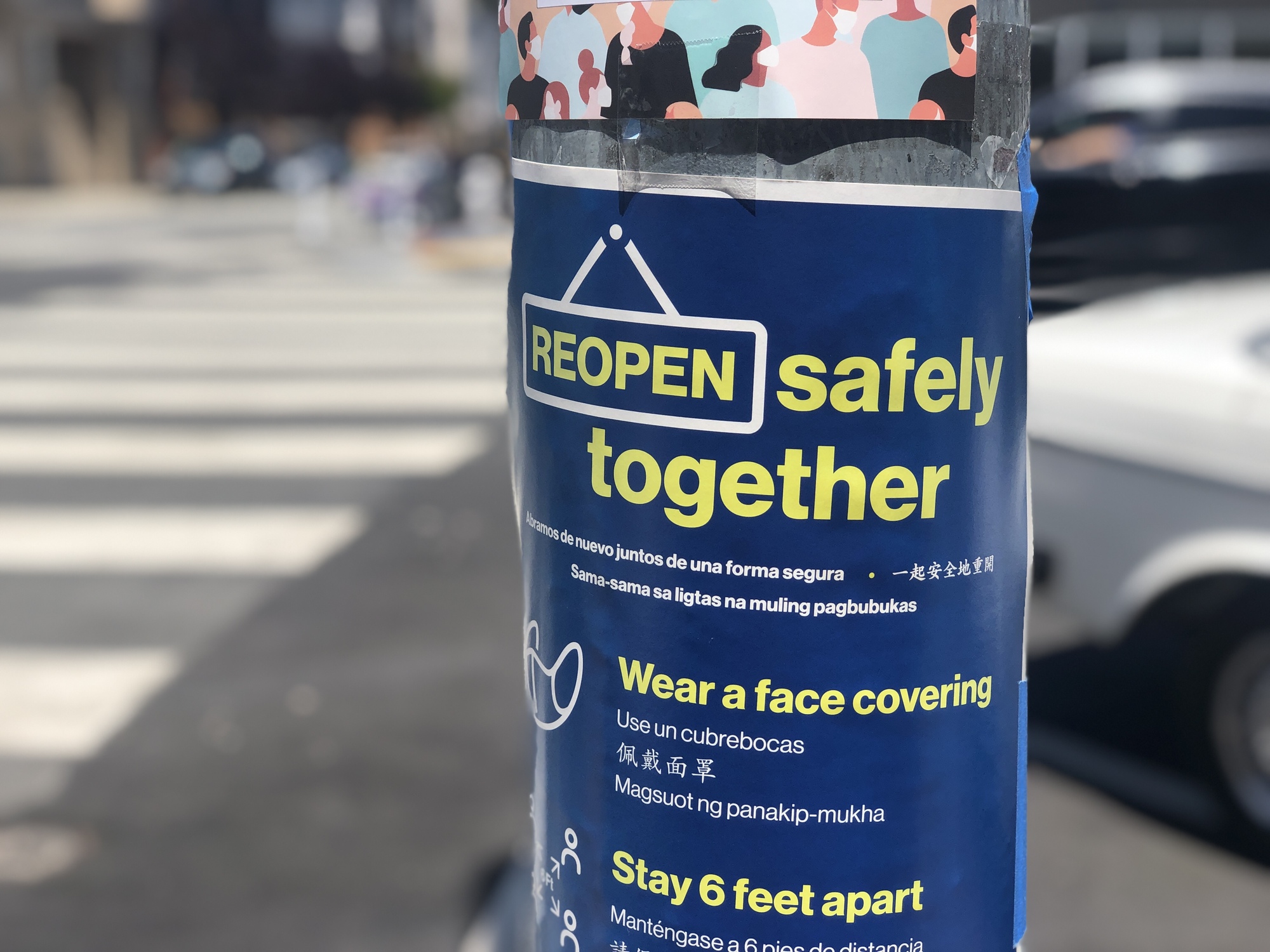 Traditional retailers collapsing as consumers stay home, racial inequities in fashion being brought to light, masks becoming an indispensable fashion item: all these factors and more have changed the fashion industry in 2020. Hear how the pandemic is shaping the future of fashion, and what might await on the other side.
When: Sunday, August 30, 7 p.m.
How to join: Via Meetup
Price: $11