The Bay Area's shelter-in-place order has brought countless events usually held as in-person gatherings online. We're aiming to support local businesses in San Francisco and Oakland by highlighting five of these events each day.
Got a suggestion for an online event based in SF or Oakland? Email our events reporter, Teresa Hammerl. 
---
Here's your San Francisco online event calendar for Saturday, August 8 and Sunday, August 9. Join a fitness class for a good cause, reflect on the 75th anniversary of the atomic bombings of Hiroshima and Nagasaki or discover how nineteenth-century Victorians lived.
LONA Presents: Strength & Cardio with Cameron Fitness

Get the weekend started with an hour-long strength training, cardio and yoga class, raising funds for COVID-19 relief. Proceeds will go towards grants for women in underserved communities who have been economically impacted by the pandemic.
When: Saturday, August 8, 3 p.m.
How to join: Via Eventbrite
Price: $20
Kirtan with Astrud Castillo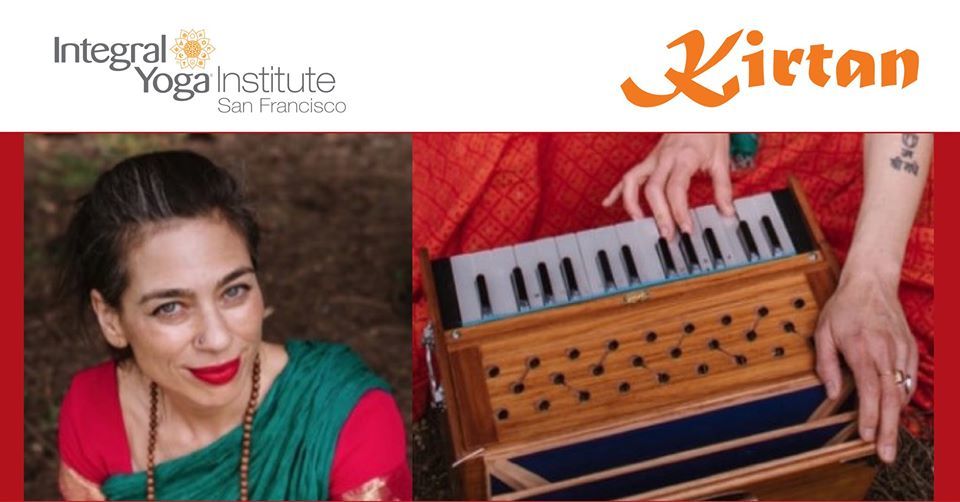 Learn about Kirtan, a call-and-response chant of sacred sounds and mantras meant to illuminate the heart and awaken the consciousness. Organizers say the session will teach participants "to conduct the instrument of the mind." The class is hosted by the Integral Yoga Institute San Francisco.
When: Saturday, August 8, 7 p.m.
How to join: Via Mindbody
Price: $10 – $20 (sliding scale)
Sunday Stories: Victorian Leisure, Pleasure, and Folly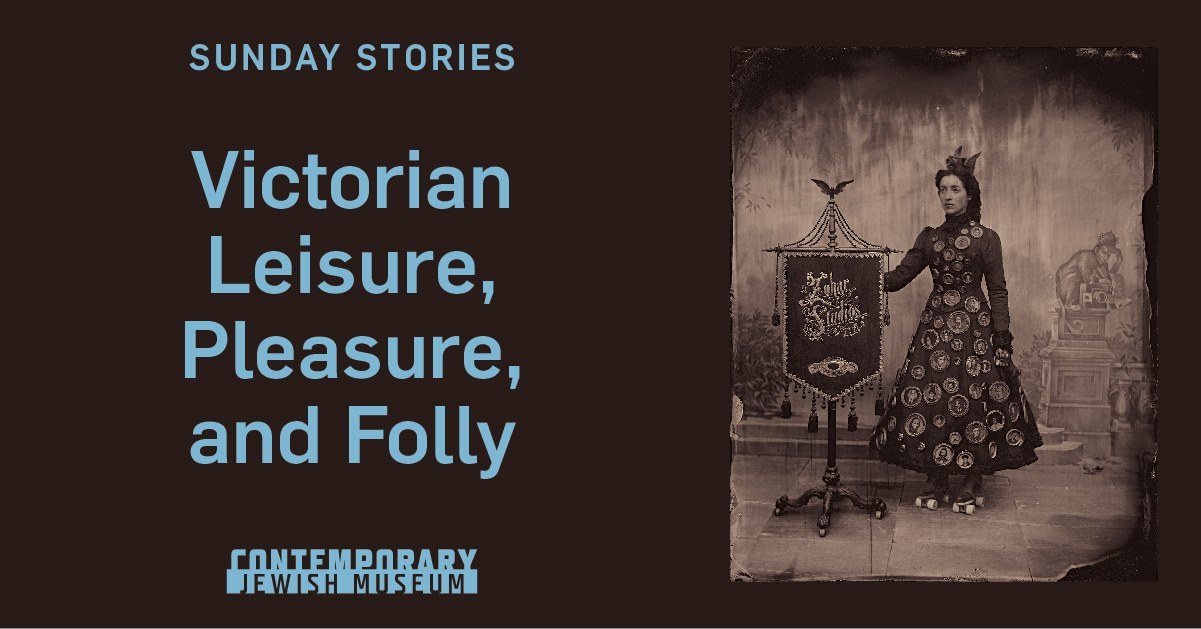 On Sunday morning, tune in as the Contemporary Jewish Museum tells Sunday Stories exploring the strange delights and social codes of nineteenth-century Victorians in the United States. Hear about their daily activities, which took advantage of the cutting-edge technology of the time, and get a glimpse into the minds of the era's characters.
When: Sunday, August 9, 10 a.m.
How to join: Via Facebook
Price: Free
A Virtual Remembrance: 75 Years After the Atomic Bombings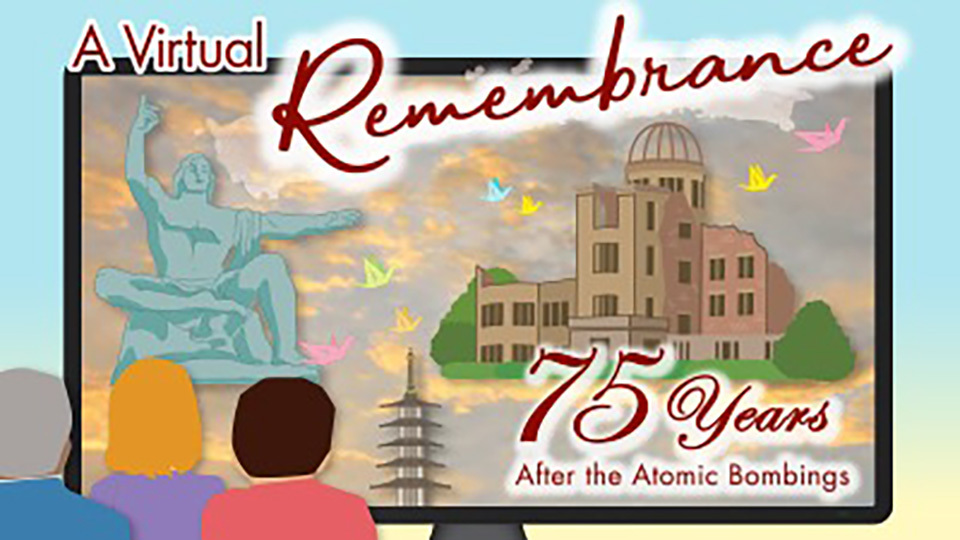 To reflect on the 75th anniversary of the atomic bombings of the Japanese cities Hiroshima and Nagasaki during World War II, the Nichi Bei Foundation and Friends of Hibakusha present a virtual remembrance event.
Hear three interviews with atomic bomb survivors, and watch three short films reflecting upon the nuclear disaster from different angles.
When: Sunday, August 9, 4 p.m. 
How to join: Via Facebook Live
Price: Free
African Diaspora Film Club | WHOSE STREETS?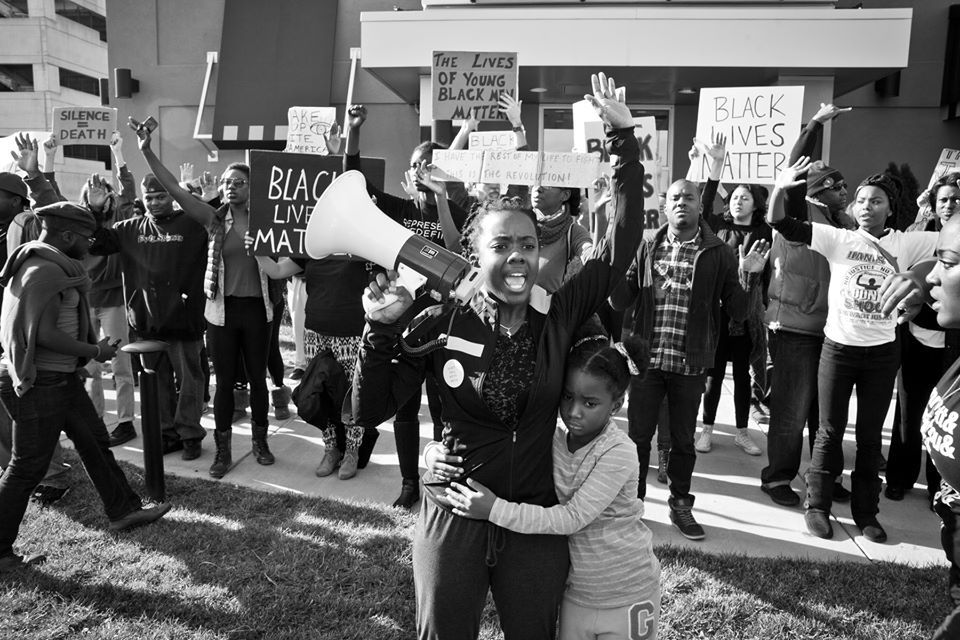 Join the Museum of the African Diaspora (MoAD) for a lively discussion of the film WHOSE STREETS? (event organizers recommend watching the movie ahead of time, details are on the Facebook page).
The 2017 movie, by documentary filmmakers Sabaah Folayan and Damon Davis, offers a look at the Ferguson uprising. When unarmed teenager Michael Brown was killed by police and left lying in the street for hours, it marked a breaking point. WHOSE STREETS? portrays a generation fighting not only for their civil rights, but also for the right to live.
When: Sunday, August 9, 5 p.m.
How to join: RSVP online
Price: $0 – $100 (sliding scale)