The Bay Area's shelter-in-place order has brought countless events usually held as in-person gatherings online. We're aiming to support local businesses in San Francisco and Oakland by highlighting five of these events each day.
Got a suggestion for an online event based in SF or Oakland? Email our events reporter, Teresa Hammerl. 
---
Here's your San Francisco and Oakland online event calendar for Tuesday, August 4. Hear about how humans first came to North America during the Ice Age, learn a Carnaval dance or chat with an Olympic figure skater.
District 9 Reopening Webinar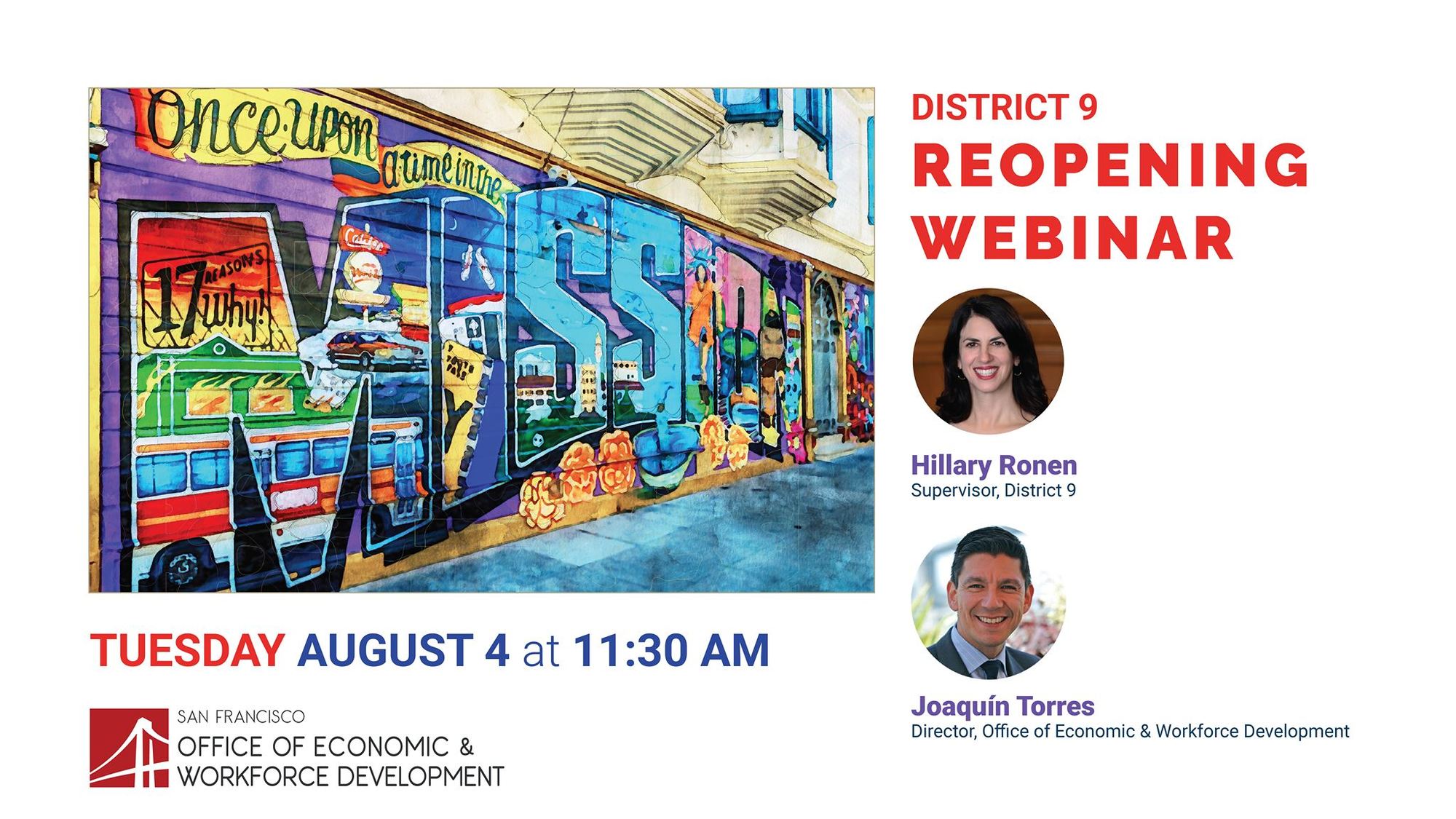 What's the latest in the pandemic's impact on the Mission and Bernal Heights? To find out, tune in to a webinar with the San Francisco Office of Economic and Workforce Development (OEWD) director Joaquín Torres and District 9 Supervisor Hillary Ronen. They'll talk about what local businesses, residents and more can expect as the city navigates changing guidelines around reopenings.
When: Tuesday, August 4, 11:30 a.m.
How to join: Via Zoom
Price: Free
Meet Team Biden: Michelle Kwan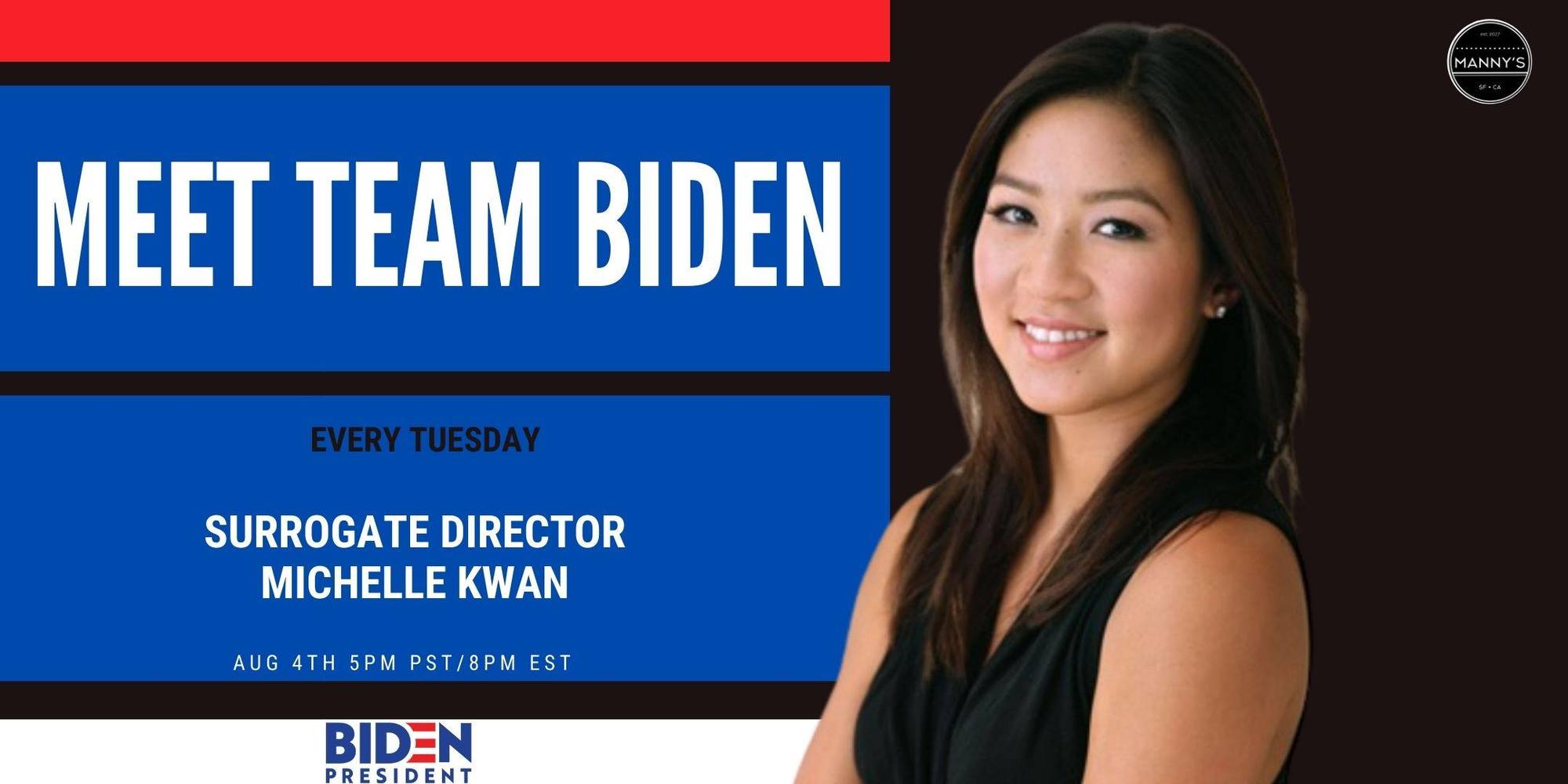 Mission-based community space Manny's is hosting a "Meet Team Biden" series, introducing campaign workers and surrogates who are supporting the Democratic presidential campaign. This week, two-time Olympic medalist Michelle Kwan will discuss her transition from figure skating to representing the Biden campaign at rallies and events — a role she's also held for Hillary Clinton and the U.S. State Department.
When: Tuesday, August 4, 5 p.m.
How to join: Via Eventbrite
Price: Free
Craig Childs: Ice Age North America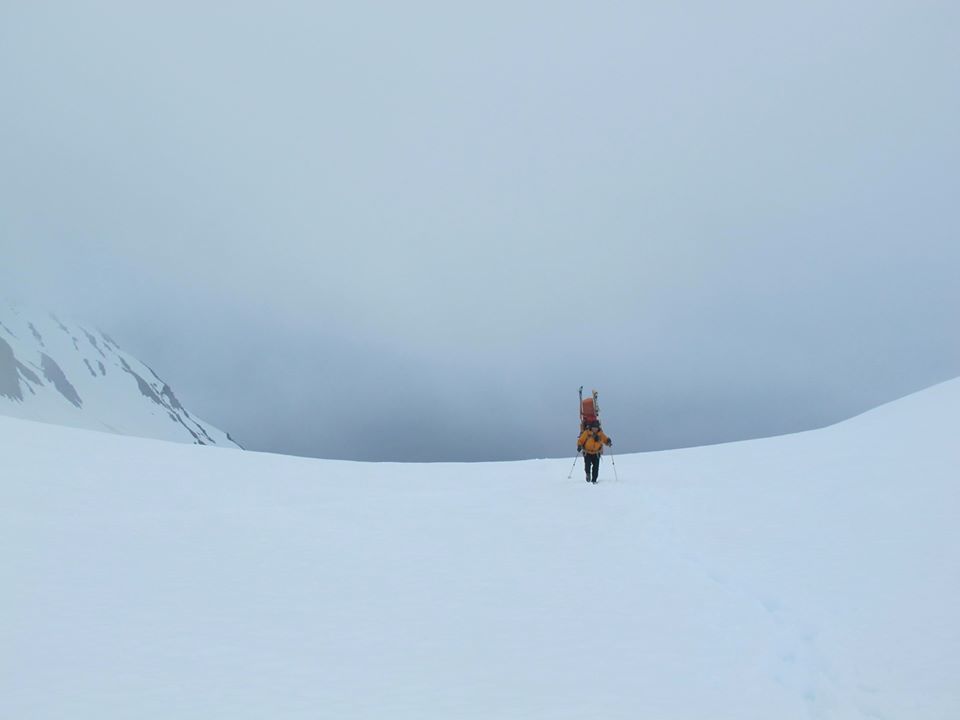 Last year, writer Craig Childs published "Atlas of a Lost World: Travels in Ice Age America," an investigation of how humans first came to North America about 20,000 years ago. In this talk, he'll discuss how to report on Ice Age-era history, the traces of early humans' first encounters with the continent, and the animals whose presence governed the humans' chances for survival.
When: Tuesday, August 4, 5 p.m.
How to join: Via Facebook Live
Price: Free
How Community Factors Impact Public Health in San Francisco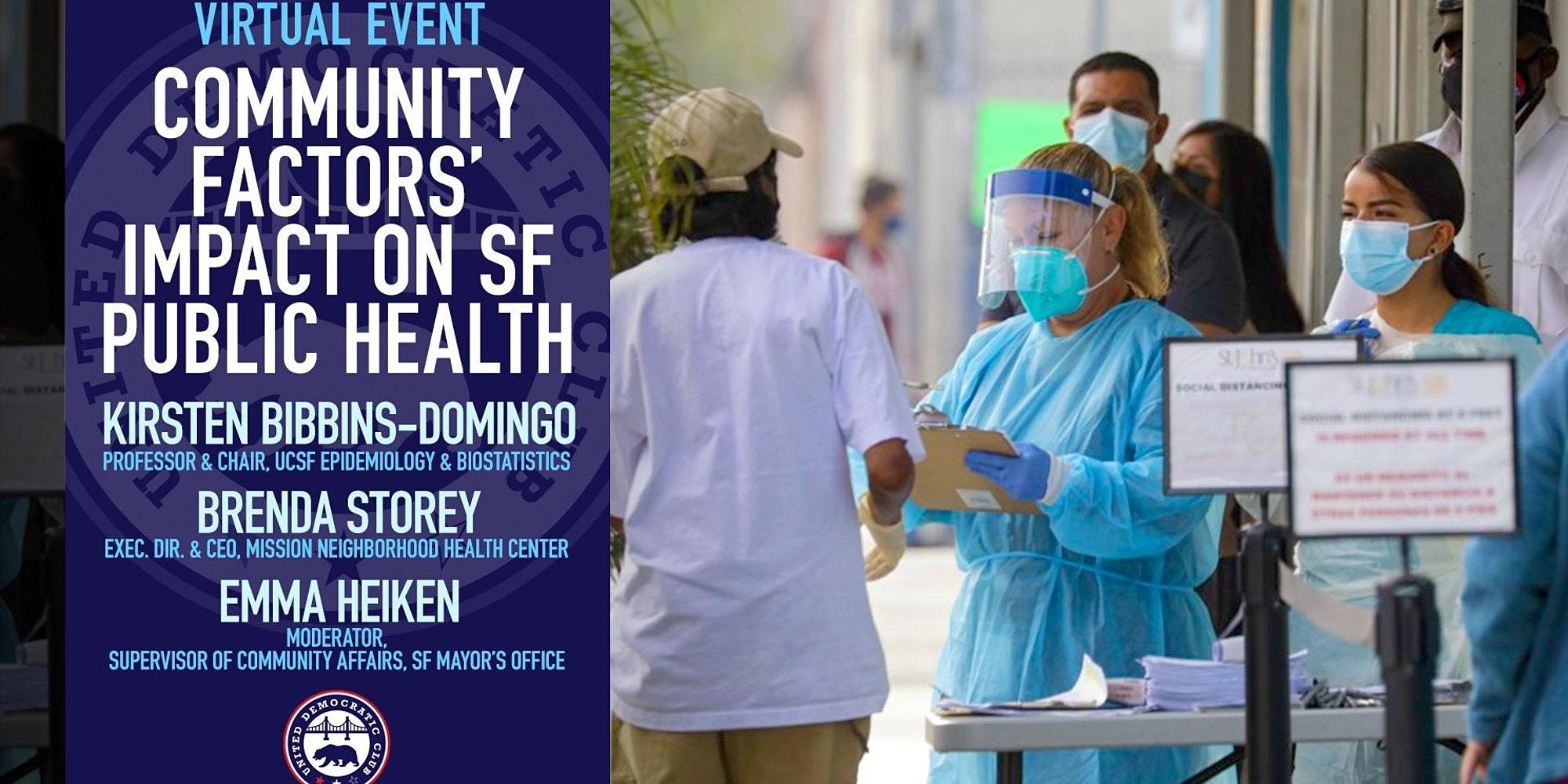 The COVID-19 pandemic has brought the challenges of public health to the forefront of debate and discussion across the country. In this talk, the United Democratic Club will spotlight two experts — Kirsten Bibbins-Domingo, a professor of epidemiology and biostatistics, and Brenda Storey, executive director and CEO of the Mission Neighborhood Health Center — will explore the intersection of race, class, immigration status and more with the pandemic.
When: Tuesday, August 4, 6 p.m.
How to join: Via Zoom
Price: Free
Brazilian Carnaval Dance with Metzi Henriquez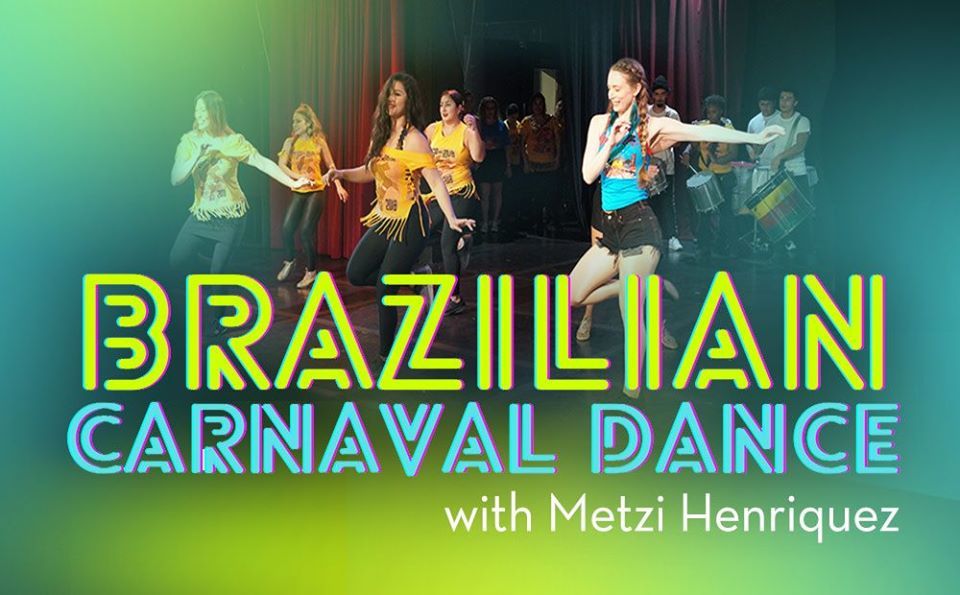 Rooted in the Afro-Brazilian diaspora, Carnaval dances have become an integral part of Bay Area culture. In this workshop from the Mission Cultural Center For Latino Arts, students of all ages and levels are invited to learn the rhythms of samba, ixexa, Afro-bloco and more. Instructor Metzi Henriquez is the lead choreographer for the local Carnaval dance group Fogo na Roupa. 
When: Tuesday, August 4, 6 p.m.
How to join: Via Eventbrite
Price: Free