The Bay Area's shelter-in-place order has brought countless events usually held as in-person gatherings online. We're aiming to support local businesses in San Francisco and Oakland by highlighting five of these events each day.
Got a suggestion for an online event based in SF or Oakland? Email our events reporter, Teresa Hammerl. 
---
Here's your San Francisco online event calendar for Tuesday, September 1. Learn about Japantown's tumultuous history, hear from experts on strategies for healthy baby sleeping patterns, and unwind with a yin yoga class.
Strategies for Encouraging Healthy Sleep Habits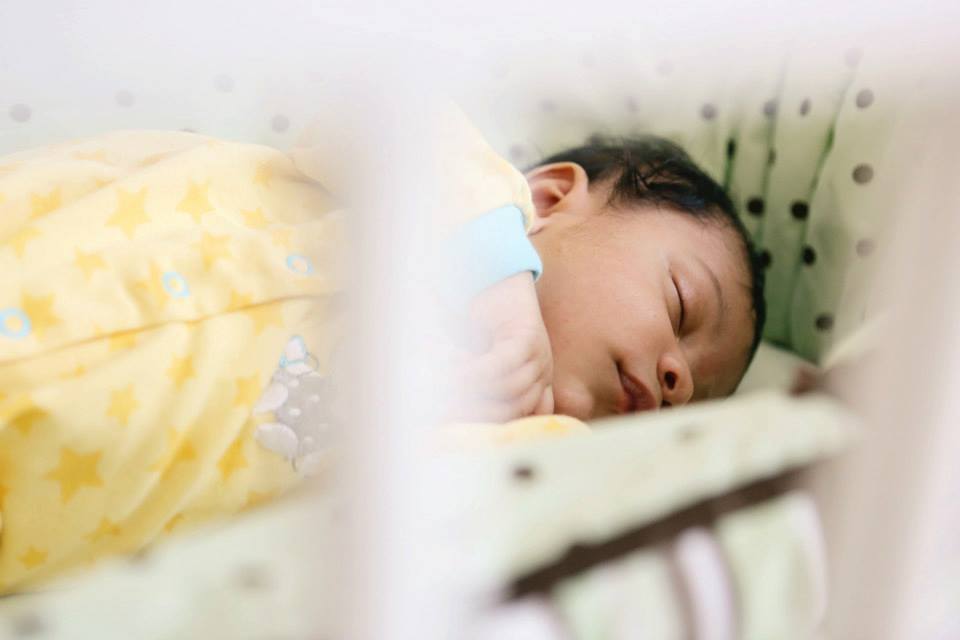 This class is for you if your little one is not getting enough sleep (and you're not getting enough either), or you're expecting your first child and want to learn what you can do to give them a great start in establishing a healthy sleep foundation.
This seminar with certified infant and child sleep consultant Adele Thompson will take you through topics such as how much sleep your child needs, common sleep pitfalls and strategies you can take home and implement right away to encourage healthier, more restful sleep at home. This Golden Gate Mothers Group class is ideal for parents who are expecting a child to parents of children 12 months old and younger.
When: Tuesday, September 1, 3 p.m.
How to join: RSVP online (become a member first)
Price: $75 per year for membership
Pre-Ballet kids class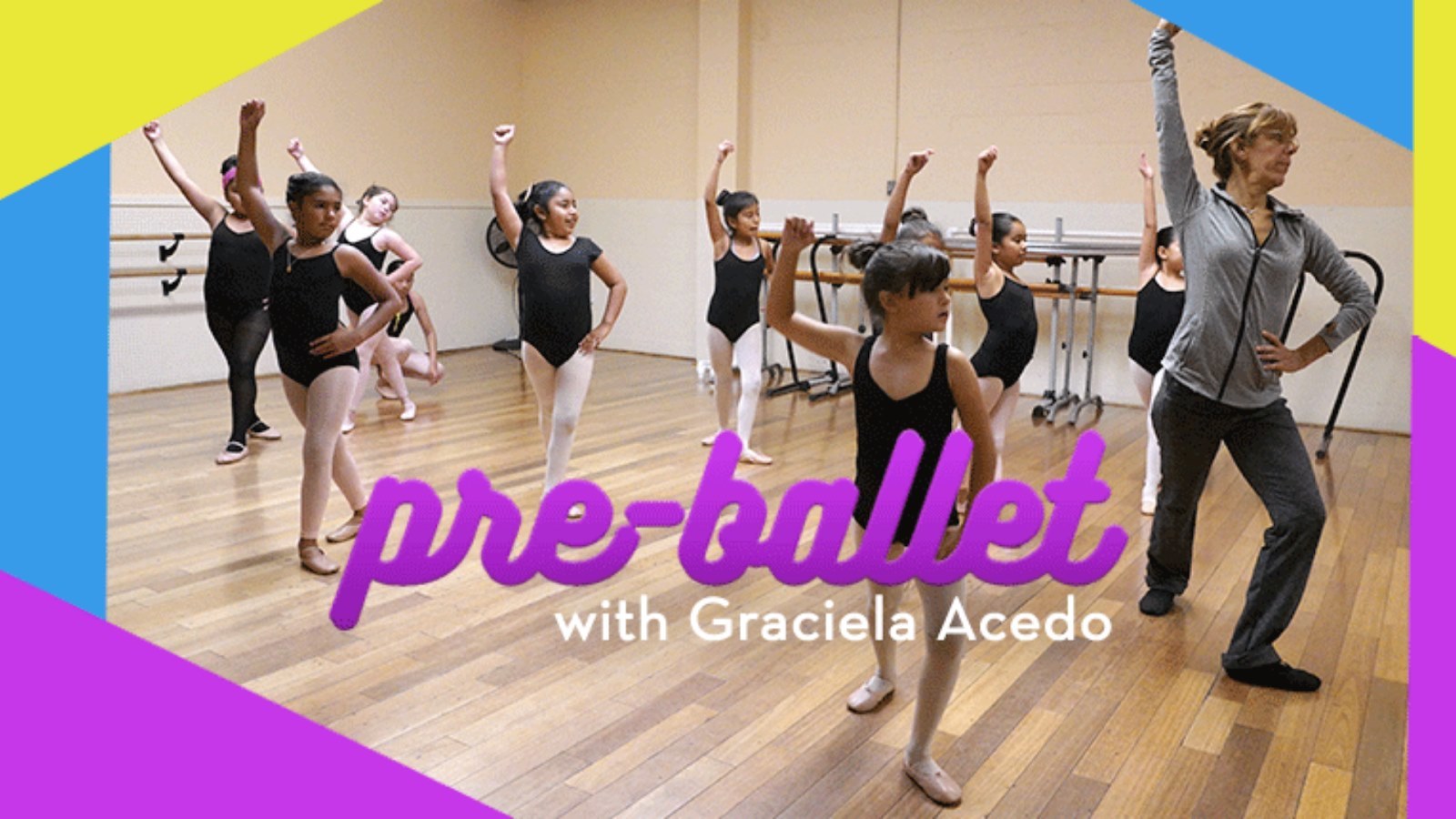 Join the Mission Cultural Center for Latino Arts for an online kids dance class, offering an introduction to basic ballet concepts and creative movement. The class will offer a discipline structure for children to develop rhythm, coordination, motor skills, basic ballet skills and the etiquette of ballet.
When: Tuesday, September 1, 4 p.m.
How to join: Via Eventbrite
Price: Free
Author Talk - We Are Not Free by Traci Chee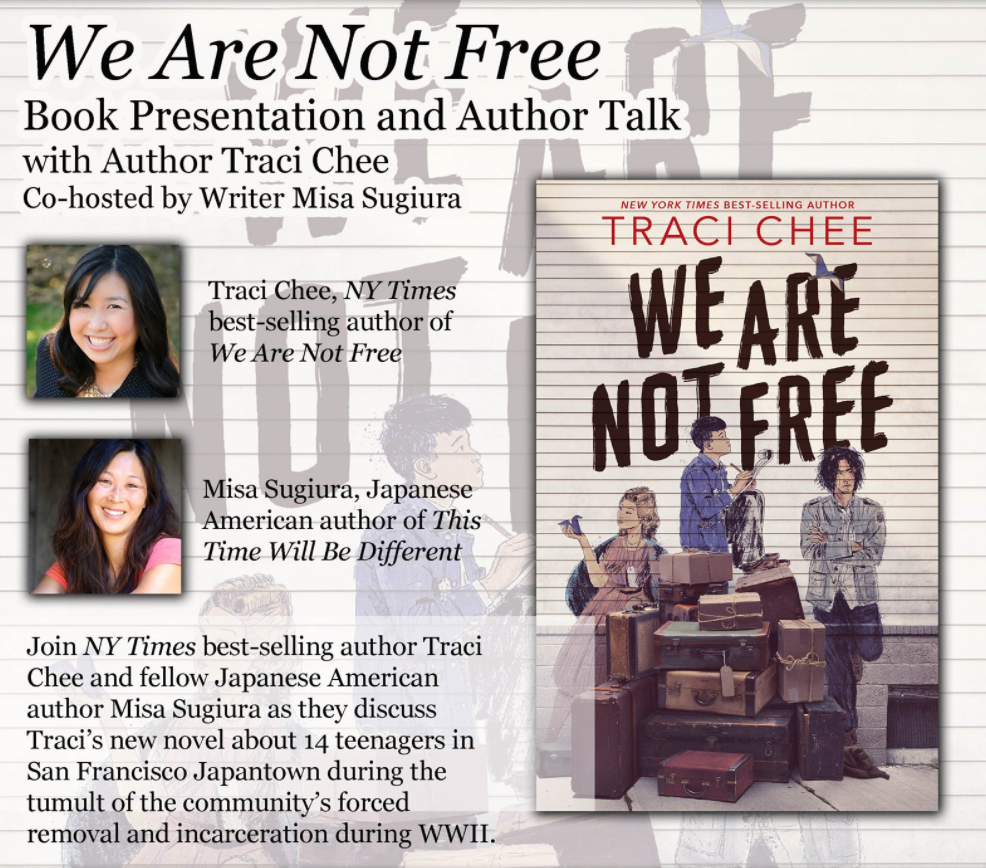 Later, tune in to a discussion with New York Times bestselling author Traci Chee as she talks about her new book, "We Are Not Free," with fellow Japanese-American author Misa Sugiura, author of "This Time Will Be Different."
Her work of historical fiction focuses on the lives of a tight-knit group of fourteen teens who have grown up together in San Francisco's Japantown during the time of the community's upheaval and forced removal to American concentration camps during World War II. Both authors will discuss not just the book itself, but also how their own families experienced the camps.
When: Tuesday, September 1, 6 p.m.
How to join: Via Facebook Live
Price: Free
Launch for Meg Elison / Find Layla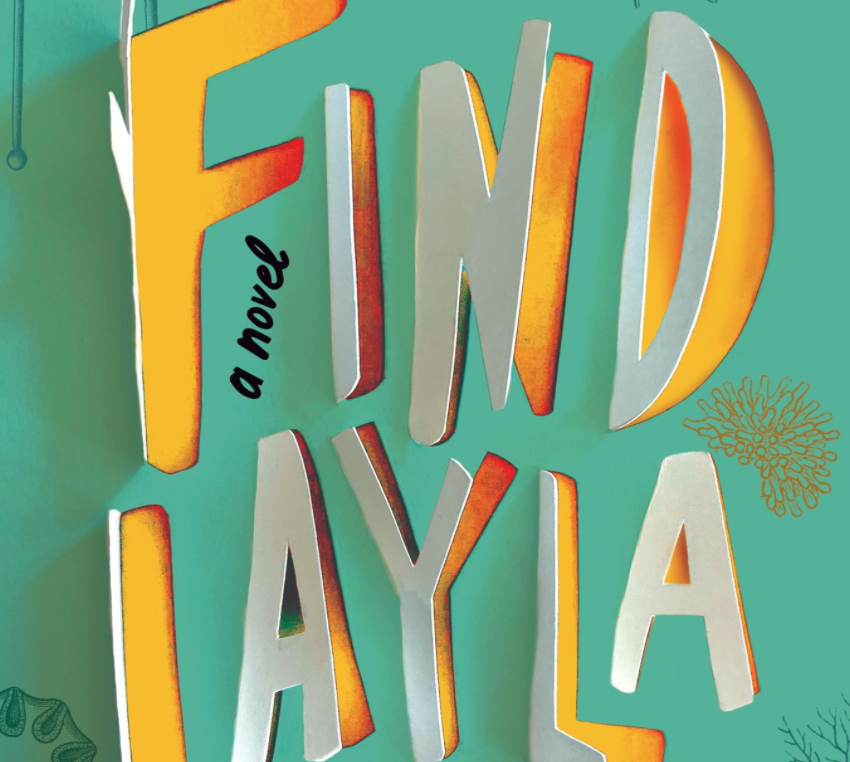 Tune in for a virtual event hosted by The Booksmith with Bay Area-based book author Meg Elison, for the launch of her new novel "Find Layla." She will be joined by writers and editors Somaiya Daud, Rory Power, Adam Sass and Maggie Tokuda-Hall for a panel discussion.
The book is about underprivileged Southern California 14-year-old Layla Bailey, who isn't used to being noticed — except by mean girls who tweet about her ragged appearance. All she wants to do is indulge in her love of science, protect her vulnerable younger brother, and steer clear of her unstable mother.
When: Tuesday, September 1, 7 p.m.
How to join: RSVP online
Price: Free
Yin Yoga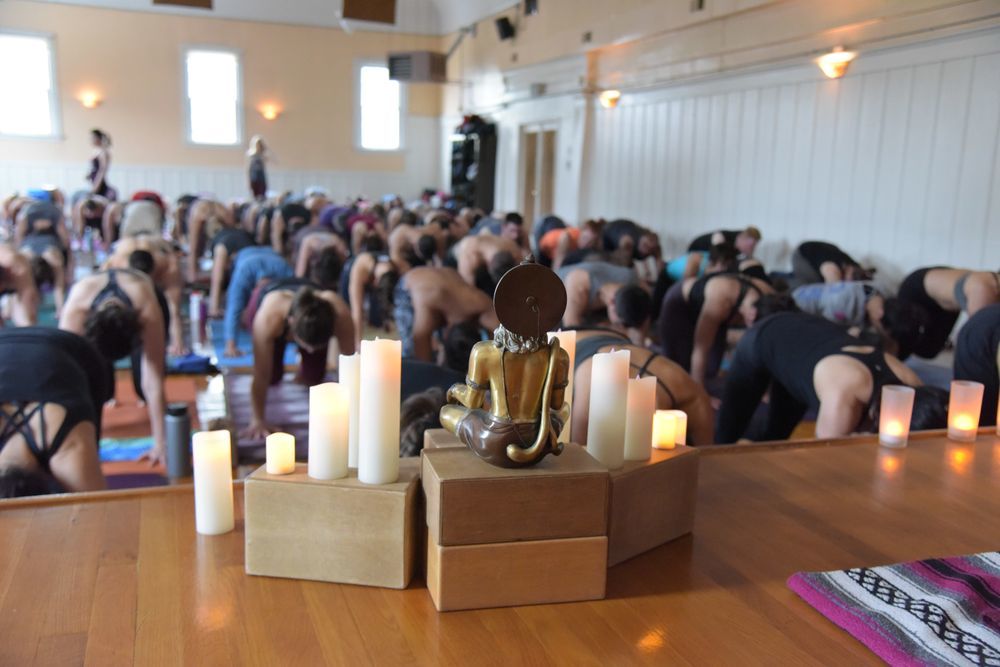 To end the day, enjoy a yin yoga class at Yoga Tree that organizers say is designed to nourish the connective tissues. Poses are held for several minutes to gently open the body, supporting mental and emotional balance and well-being. This calm and slow practice will also feature restorative poses.
When: Tuesday, September 1, 7:45 p.m.
How to join: Via Yoga Tree
Price: Free