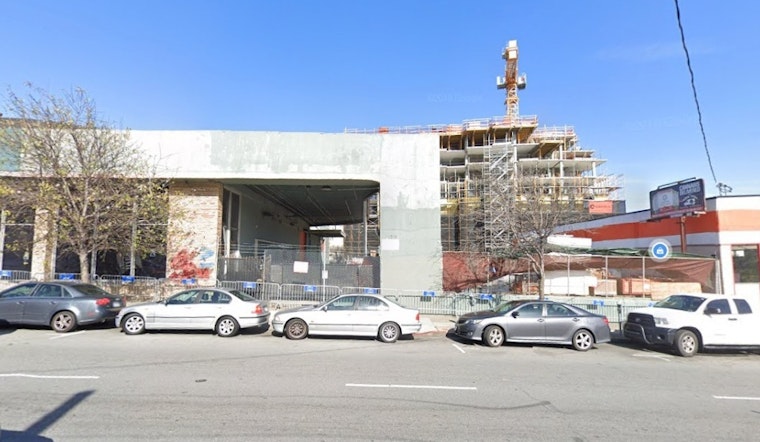 Published on August 13, 2020
In a community town hall meeting next Monday, August 17 at 5 p.m., District 9 Supervisor Hillary Ronen is expected to reveal details and answer questions about a new safe sleeping site, proposed to open in the Mission some time in the coming weeks.
The proposed site, 1515 South Van Ness, is a city-owned property slated to become a 100% affordable housing development but has yet to break ground, similar to the Upper Haight's safe sleeping site at 730 Stanyan.
Near Cesar Chavez and adjacent to an Auto Zone, the proposed site would be able to accommodate 40 to 50 tents and 50 to 60 people, said District 9 legislative aide Paul Monge.
If implemented, the site will offer services to unhoused residents of one of the city's hardest-hit neighborhoods, where ad hoc encampments on sidewalks and street medians are a safety hazard for housed and unhoused neighbors alike.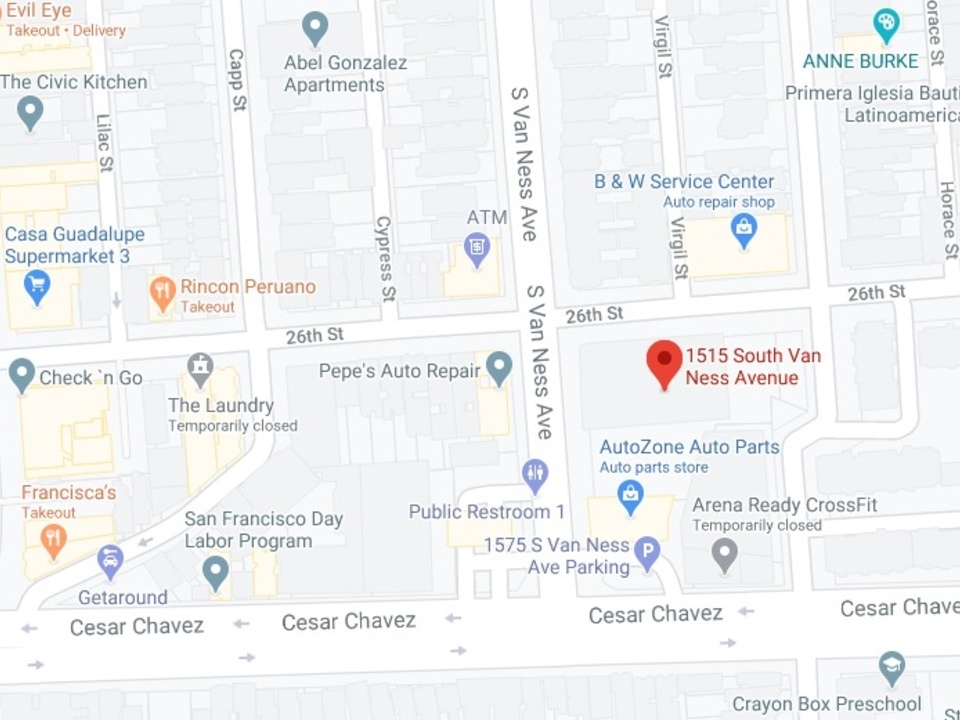 The only other safe sleeping site near the Mission, at Everett Middle School, closed a month ago, leaving its former residents scrambling to find space back on the street after a five-week respite.
Safe sleeping sites have become a prominent, if little-used, tool for homeless service providers in the city to help make sure unhoused residents have ample space to shelter safely during the COVID-19 pandemic, and have access to basic sanitation, meals and services.
The sites provide an alternative to congregate shelters, which the city re-opened last month at a reduced capacity after closing them this spring due to a series of mass outbreaks, and which still present challenges for adequate sanitation according to a recent report by SF Public Press.
Monge said details about the proposed 1515 South Van Ness site are still being worked out, such as which community service provider would contract with the city to administer services.