After just under two years in the Castro, German-inspired café Mauerpark (500 Church St. at 17th) has announced its last day in business will be August 14.
Owner Salome Buelow, who is also a Castro resident, shared the news in an email to customers.
"I wish I was able to continue, but this industry has always been a difficult one, especially in large, expensive cities such as San Francisco," explained Buelow. "COVID-19 has only made it more so."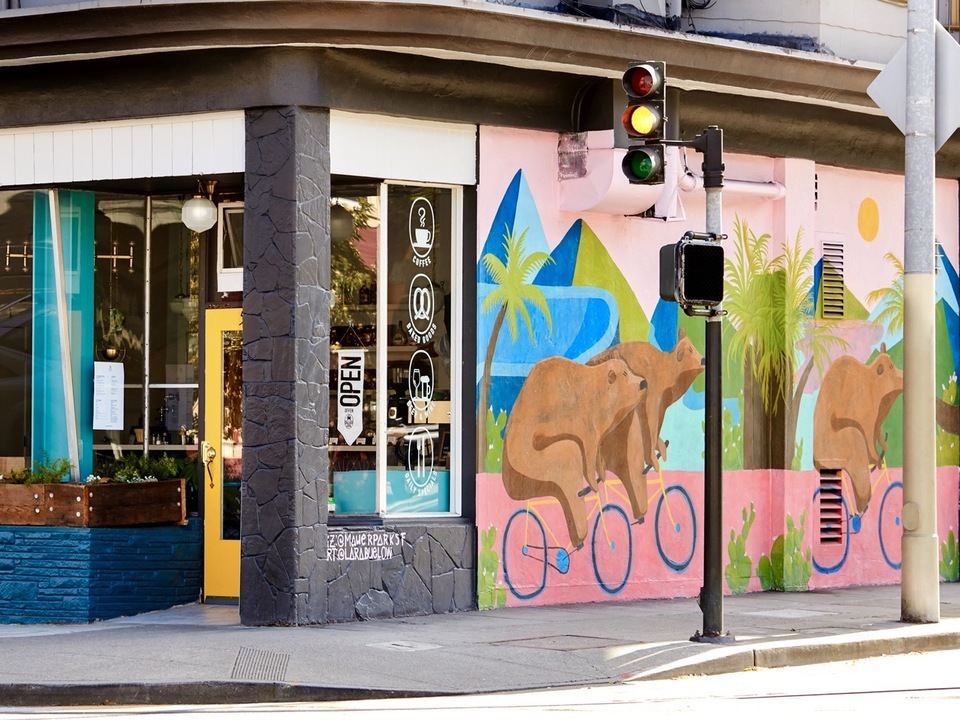 Mauerpark, which took over a former laundromat in 2018, was named for a park in Berlin. While Buelow grew up in Palo Alto, not Germany, she said she was inspired by time spent there visiting family.
"I love the café and social culture in Germany, and you just don't find that anywhere here," she told Hoodline at the time. "My hope with my café is to create that."
The café served an assortment of house-baked treats like apfelkuchen (apple cake) and bienenstich ("bee sting" honey cake), along with German-inspired 'boards,' like bierwurst and salami with gruyere cheese. It also offered coffee, tea, wine and beer.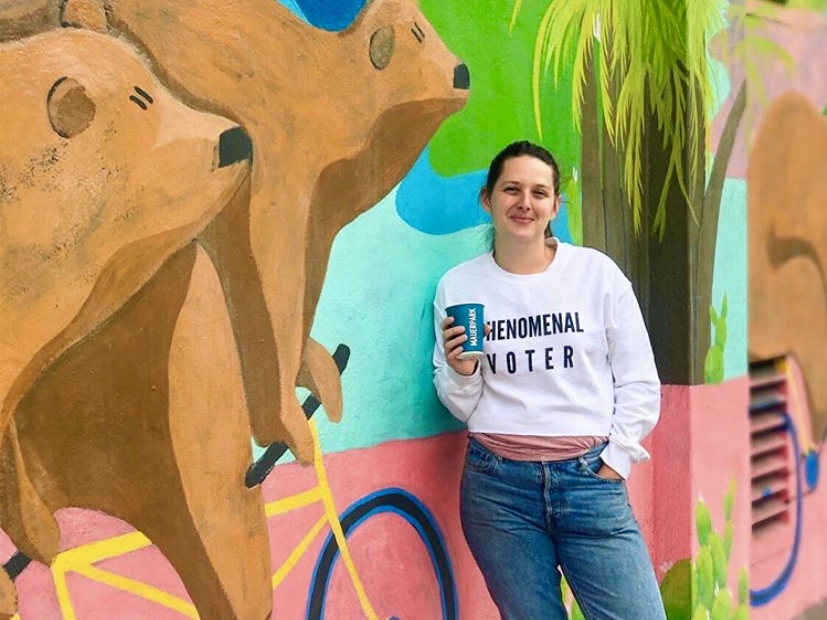 Over the next two weeks, Buelow will continue to serve a limited menu from 8 a.m. - 3 p.m., Wednesday-Sunday. The menu will reduce as time goes on, and Buelow will continue to accept outstanding gift cards until closing day.
The cafe's furniture and decorative items will be available for purchase as well; anyone interested in buying them should email Buelow. 
The café's closure may not be the end for fans. Buelow says she'd like to obtain a cottage license to bake in her home kitchen, offering local delivery or pick-up of Mauerpark's most popular baked goods.
"It has been an honor to work alongside the staff, serve locals and tourists alike, build relationships with 'the regulars,' support other local business through our vendors and introduce a new style of German fare into the colorful fabric of our neighborhood," she said in her closing letter.
"I will miss you all."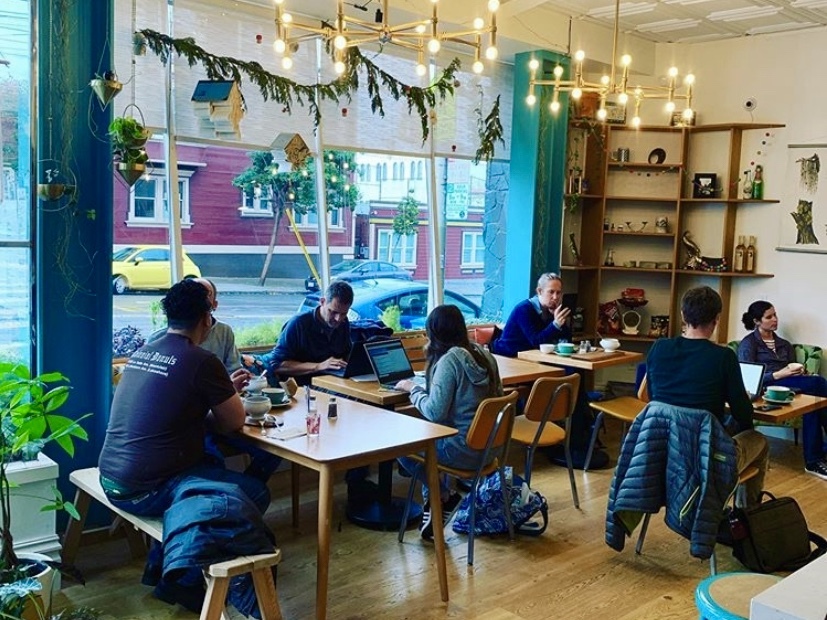 The closure of Mauerpark puts the total number of permanent Castro business closures during shelter-in-place at 15.
July saw the closures of video bar Badlands (4121 18th), Wells Fargo Home Mortgage (2258 Market), Destino Latin Bar & Pisco Lounge (1815 Market), Nizario's Pizza (4077 18th) and smoke shop Puff 'n Stuff (504 Castro).
They join barbershop Male Image (2195 Market), a Verizon retailer (2199 Market), San Francisco Pet Grooming (209A Sanchez), It's Tops Coffee Shop (1801 Market), children's clothing store Mini-Chic (4011 18th), Latin American restaurant The Castro Republic (2295 Market), nail salon Gloss N' Glam (258 Noe), pet store Best in Show (545 Castro), and vitamin/supplement store Active Nutrition (2275 Market).