Here's our latest look at business happenings in the avenues. In this edition: An Outer Sunset gift store closes its brick-and-mortar store, a long-standing Inner Sunset travel agency has departed and 9th Avenue has a new breakfast and Asian fusion restaurant.
Closed
Establish (3811 Noriega St.)
After eight years in the Outer Sunset, gift store Establish has closed its doors at 3811 Noriega St. (and 45th) permanently. "We will be transitioning out of the shop to adapt to these 'new times' in the coming week," a note posted on Instagram said at the end of June.
Since then, the retail space three blocks from Ocean Beach has hit the market. The 740 square foot space, which includes a half bathroom, is available for $3,500 a month with negotiable lease terms, according to a Craigslist listing.
The note on the Establish Instagram page continued, "We are looking to create a more sustainable business moving forward, which means – you're not getting rid of us."
Establish's brand itself has not shut down — it continues to sell accessories including Sunset hats and Ocean Beach keychains, masks, clothing, home decor, jewelry and greeting cards online.
Establish products are also available for pick-up at the new Outer Sunset Farmers Market at 37th Avenue (between Ortega and Pacheco) on the third Sunday of every month. Additionally, Establish plans to join some pop-ups and yard sales in the neighborhood.
Follow along on Instagram to learn about future dates.
The Oasis Tourist and Travel Agency (843 Irving St.)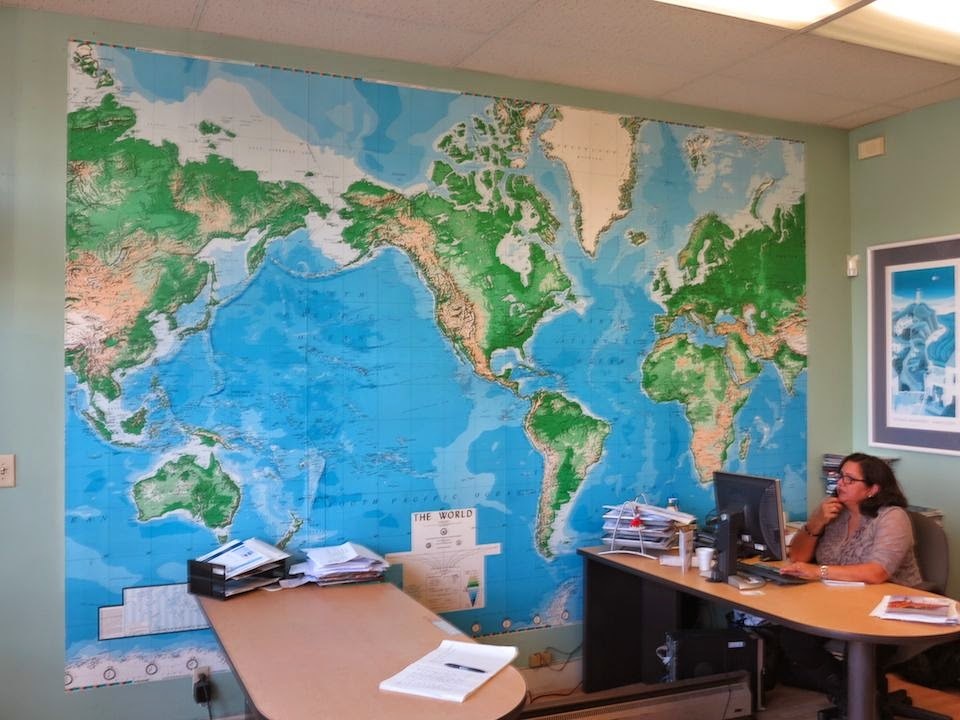 Long-standing The Oasis Tourist and Travel Agency at 843 Irving St. (and 10th) appears to have closed. A Craigslist listing advertises the Inner Sunset office space for $2,000 per month. 
The space had recently undergone renovation — it got new floors and windows after an SUV driver crashed into the storefront last November. Police said at the time that no one was injured in the crash, including the driver, but there was substantial damage to the storefront.
The full-service travel agency was a family-run business organizing tours, cruises, vacation packages, bachelorette parties, destination weddings, and airline tickets.
Given the rough climate for travel agencies, owner Mary Araj told Hoodline in 2015 "let's just say, thank God we're still alive!" Her family had operated the agency for almost five decades.
No more details about the closure were available.
Open
Jamie's Place (1380 9th Ave.)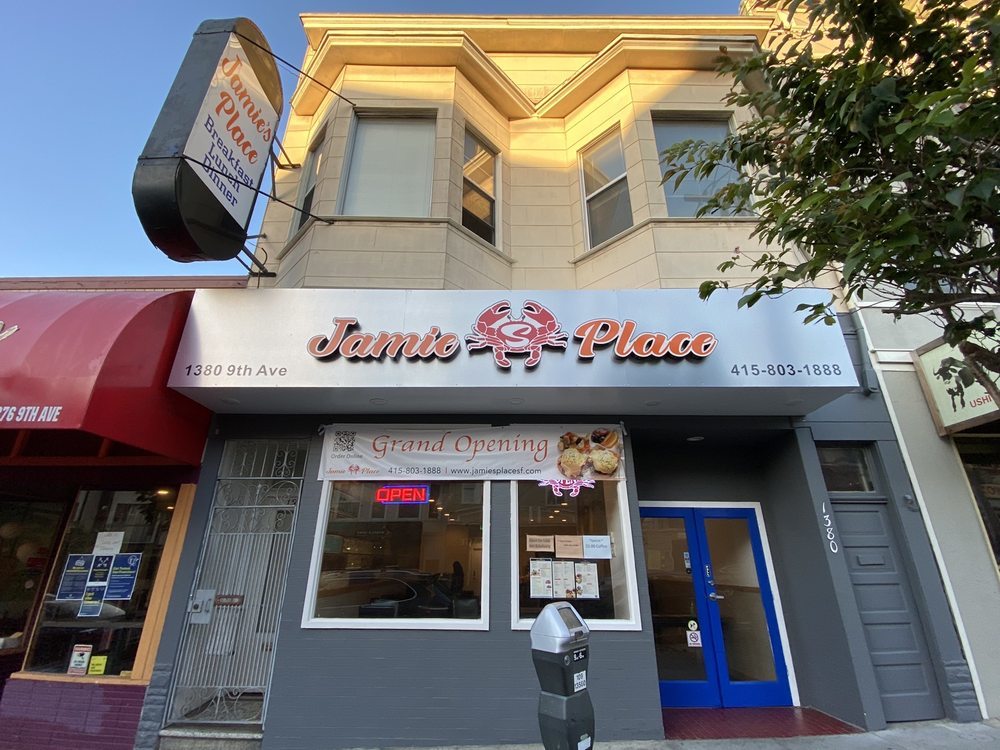 The Inner Sunset has a new Asian fusion and breakfast spot at 1380 9th Ave. (and Judah).
Jamie's Place is now open in the space which was most recently occupied by Zhuo Kitchen. Expect breakfast, lunch and dinner including a selection of scrambled egg variations, omelets, pancakes and French toast, sandwiches, burgers and cheesesteaks.
Jamie's Place also offers various dishes of pasta, along with lunch specials like crab fried rice, Kung Pao chicken over rice, Mongolian beef over rice and assorted seafood dishes.
Diners can currently order for takeout or delivery. Jamie's Place is open from Thursday to Tuesday, from 8 a.m. to 9 p.m.
---
Curious about a new business in your neighborhood? Text Hoodline and we'll try to find out what's going on: (415) 200-3233.