The Bay Area's shelter-in-place order has brought countless events usually held as in-person gatherings online. We're aiming to support local businesses in San Francisco and Oakland by highlighting five of these events each day.
Got a suggestion for an online event based in SF or Oakland? Email our events reporter, Teresa Hammerl. 
---
Here's your San Francisco online event calendar for Saturday, September 12 and Sunday, September 13. Learn about Diego Rivera's San Francisco murals, attend a city-hopping drag show or hear about transcendent art.
Diego Rivera in San Francisco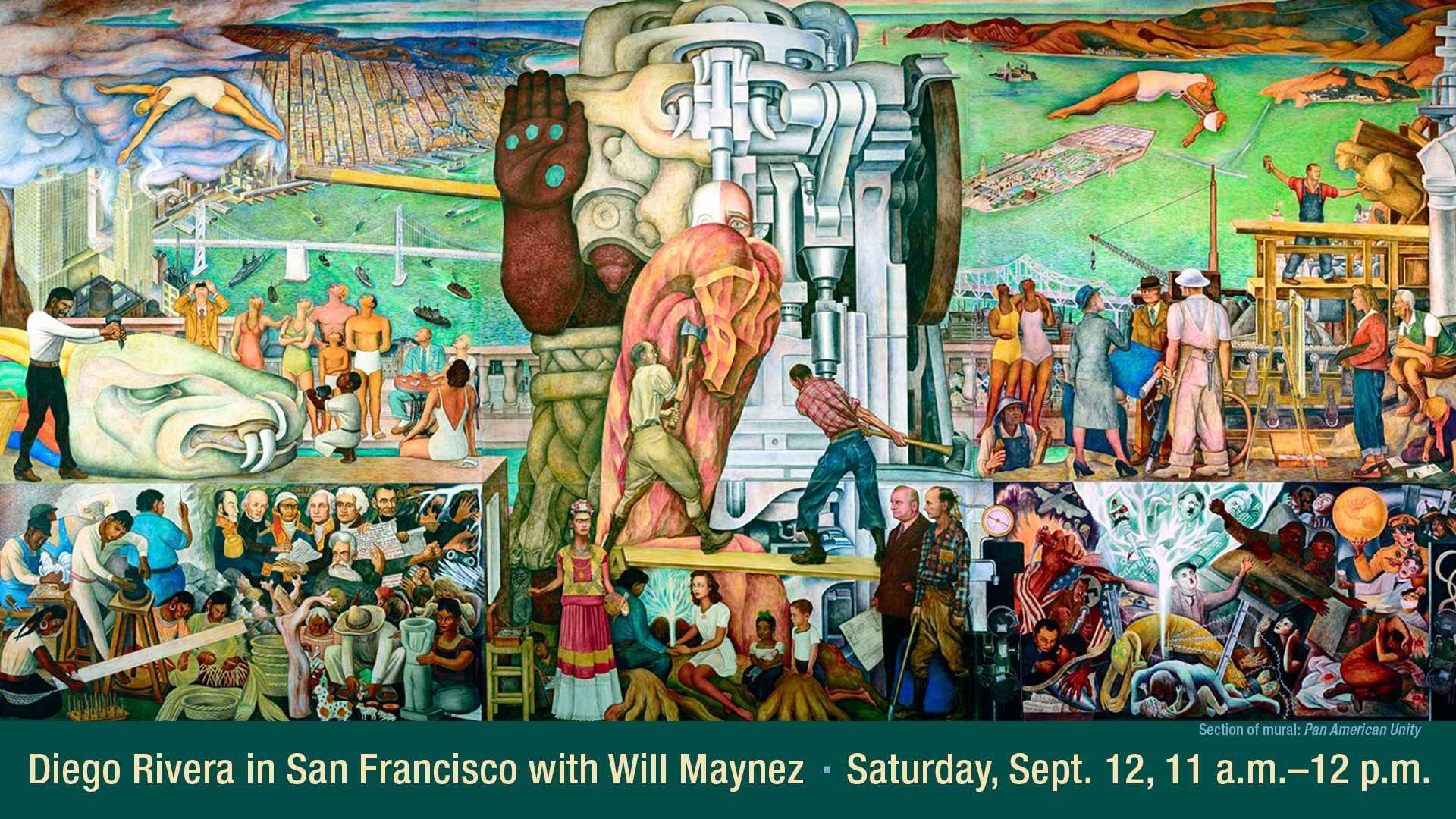 In anticipation of SFMOMA's upcoming exhibition "Diego Rivera's America," scholar Will Maynez will discuss Rivera's 1930s murals in San Francisco — housed at the City Club of San Francisco, the San Francisco Art Institute and the now-Diego Rivera Theatre at City College of San Francisco. 
Maynez has researched and lectured on Rivera's CCSF mural, "Pan-American Unity," for 23 years. He also maintains the mural's website, writes its newsletter, and serves on various committees surrounding the SFMOMA exhibit and the museum's collaboration with CCSF.
When: Saturday, September 12, 11 a.m.
How to join: Via YouTube
Price: Free
Patient Zero and the Making of the AIDS Epidemic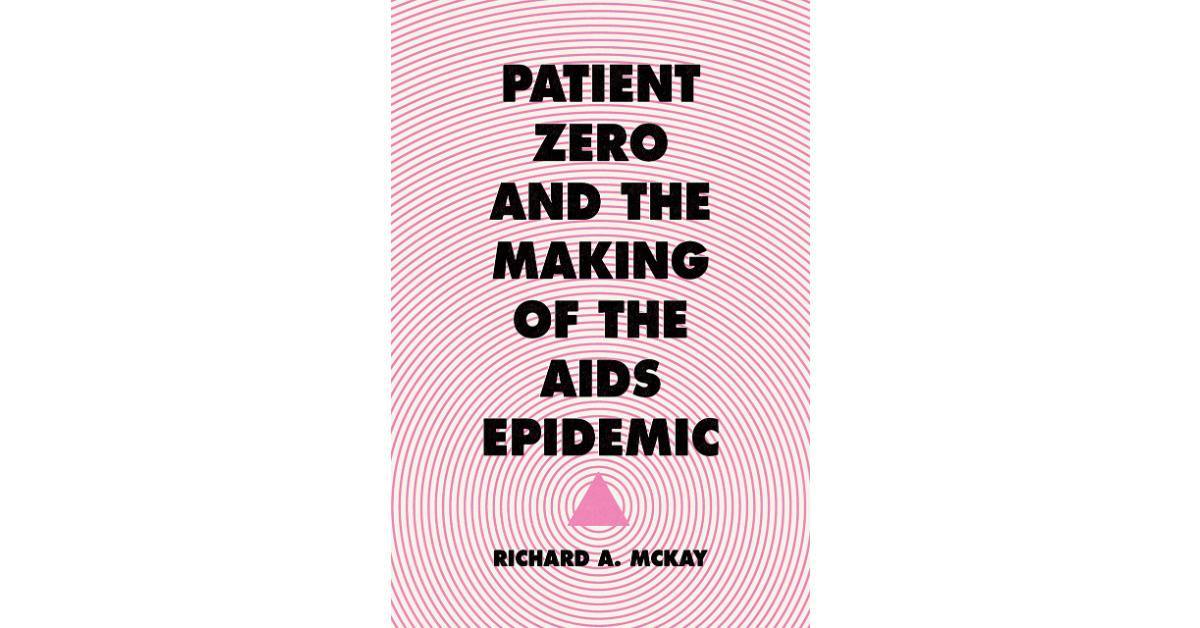 When the HIV/AIDS virus was first discovered, scientists frantically searched for a "patient zero" — the first person infected, and the epidemic's possible source. They didn't find that person, but they did upend the life and posthumous legacy of Gaétan Dugas, a gay man who was incorrectly given the title.
In his book "Patient Zero and the Making of the AIDS Epidemic" (Chicago University Press, 2017), historian Richard A. McKay examines how "patient zero" — prior to AIDS, a wonkish medical term — came to exert a strong grip on the scientific, media and popular consciousness. He'll appear with historian Gerard Koskovich to discuss his archival research for the book (which incorporates the archives of the SF-based GLBT Historical Society), and take questions about how "patient zero" continues to affect our understanding of pandemics like COVID-19.
When: Saturday, September 12, 12 p.m.
How to join: RSVP online
Price: Free – $25 (sliding scale)
Interdisciplinary Writers Lab Reading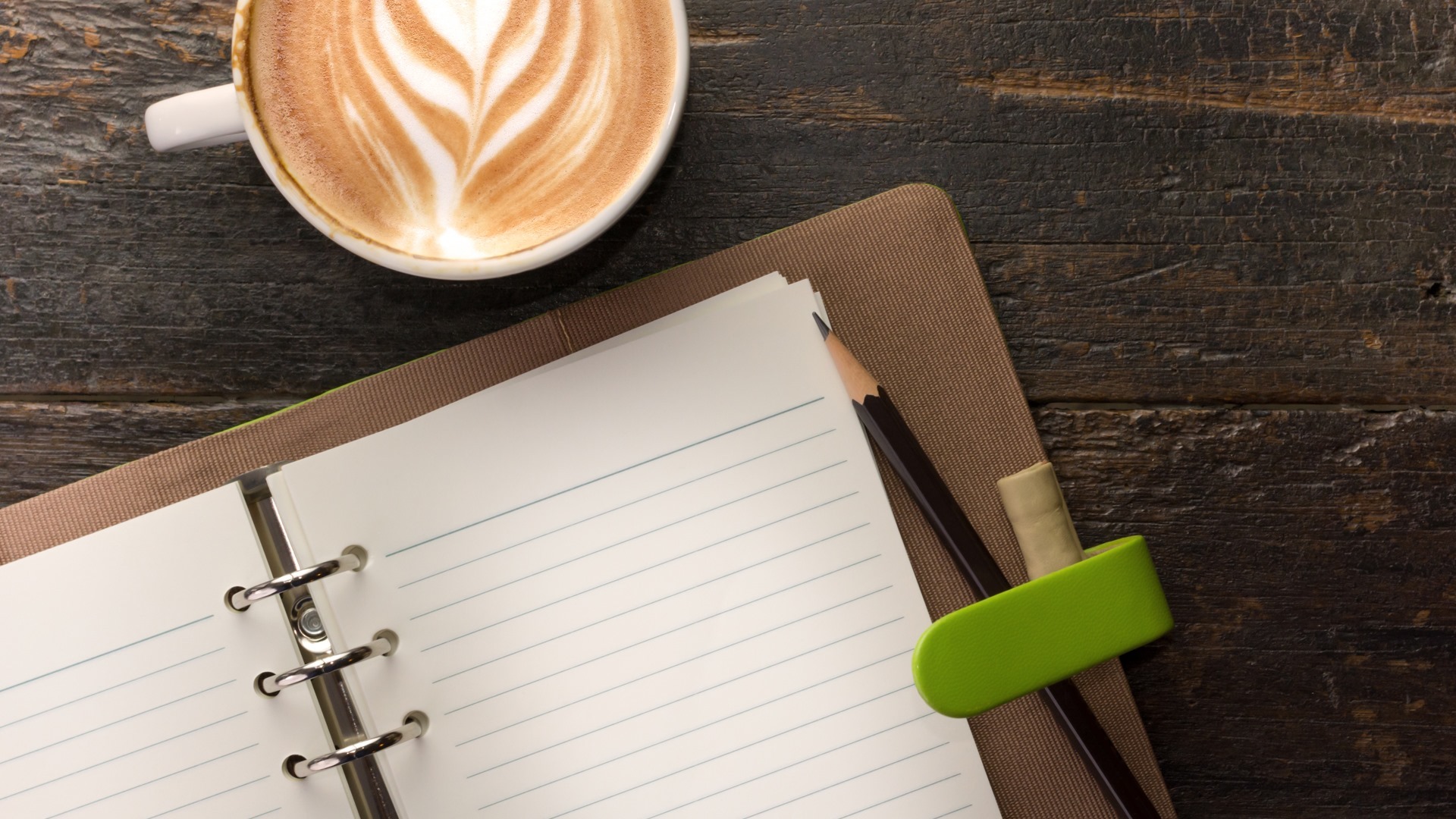 Join the Asian Art Museum for an online reading featuring 15 emerging local writers from this summer's Interdisciplinary Writers Lab (IWL), co-presented by Kearny Street Workshop. IWL is a three-month, multigenre writing program for writers who are Black, Indigenous, or people of color.
When: Saturday, September 12, 1 p.m.
How to join: RSVP online
Price: Free
Drag Alive 22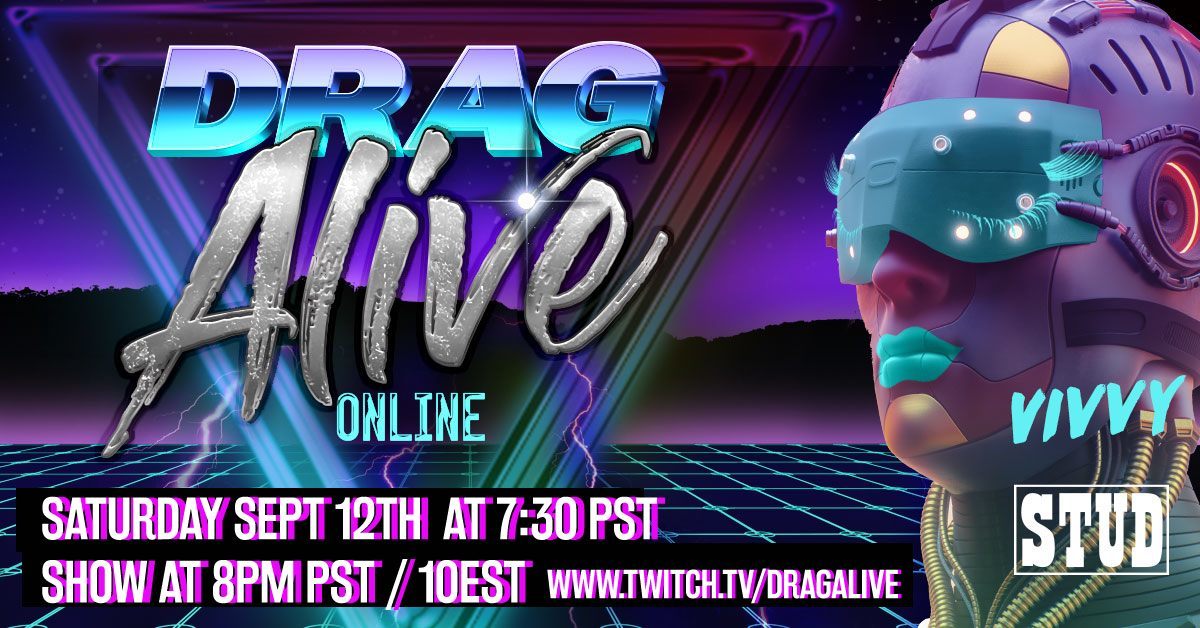 Local gay bar The Stud recently had to vacate its physical home, but that's not stopping hosts Vivvy and Jota Mercury from curating a virtual nightclub session. Travel from San Francisco to New York and Los Angeles and back for liveperformances and a glimpse into the homes and lives of some of "your favorite weirdos, queerdos and queens."
When: Saturday, September 12, 7:30 p.m.
How to join: Via Twitch
Price: $10 suggested donation
Sunday Stories: Mark Rothko and the Art of Transcendence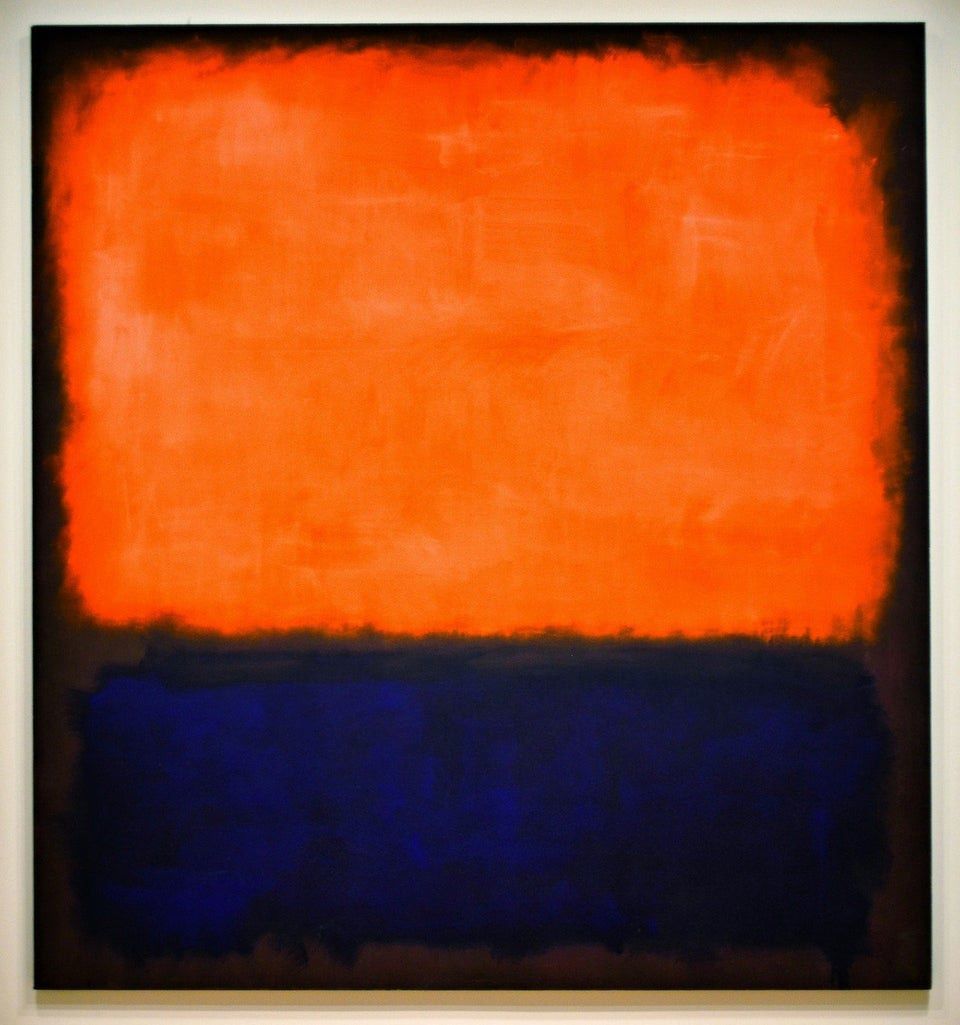 On Sunday, join the Contemporary Jewish Museum for an exploration of architects, painters, and sculptors whose designs are inspired by ideas of transcendence. Through the work of Mark Rothko, Daniel Libeskind, Ruth Asawa, and Maya Lin, curators will take a deep dive into the combination of awe, fear, beauty, frailty, and mortality present in designs inspired by transcendent experiences.
When: Sunday, September 13, 10 a.m.
How to join: Via Facebook
Price: Free