The Bay Area's shelter-in-place order has brought countless events usually held as in-person gatherings online. We're aiming to support local businesses in San Francisco and Oakland by highlighting five of these events each day.
Got a suggestion for an online event based in SF or Oakland? Email our events reporter, Teresa Hammerl. 
---
Here's your San Francisco online event calendar for Thursday, September 3. Get help with your job application, take a glimpse at the sky or learn more about the meaning of uncertainty.
Art with Elders: Introduction to the Art of Drawing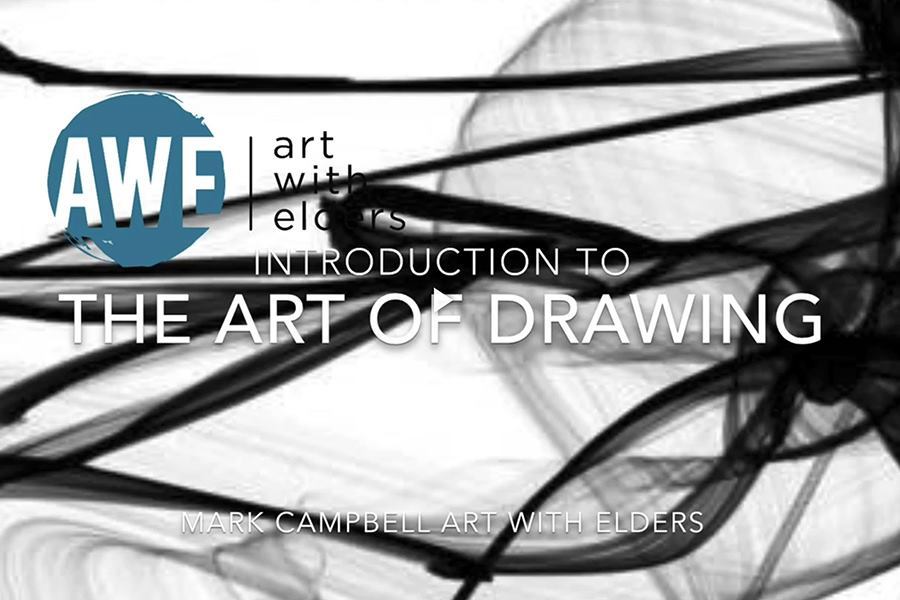 This drawing class for beginners will show a 30-minute video on the history of drawing, go over some basic techniques that can help folks get started and will  conclude with a virtual studio session.
Mark H. Campbell, an instructor for Art with Elders at Laguna Honda Hospital, will guide participants through this class. Only very basic drawing materials are required.
When: Thursday, September 3, 11:15 a.m.
How to join: Via Community Living Campaign
Price: Free
Job Club Drop-In (Now on Zoom)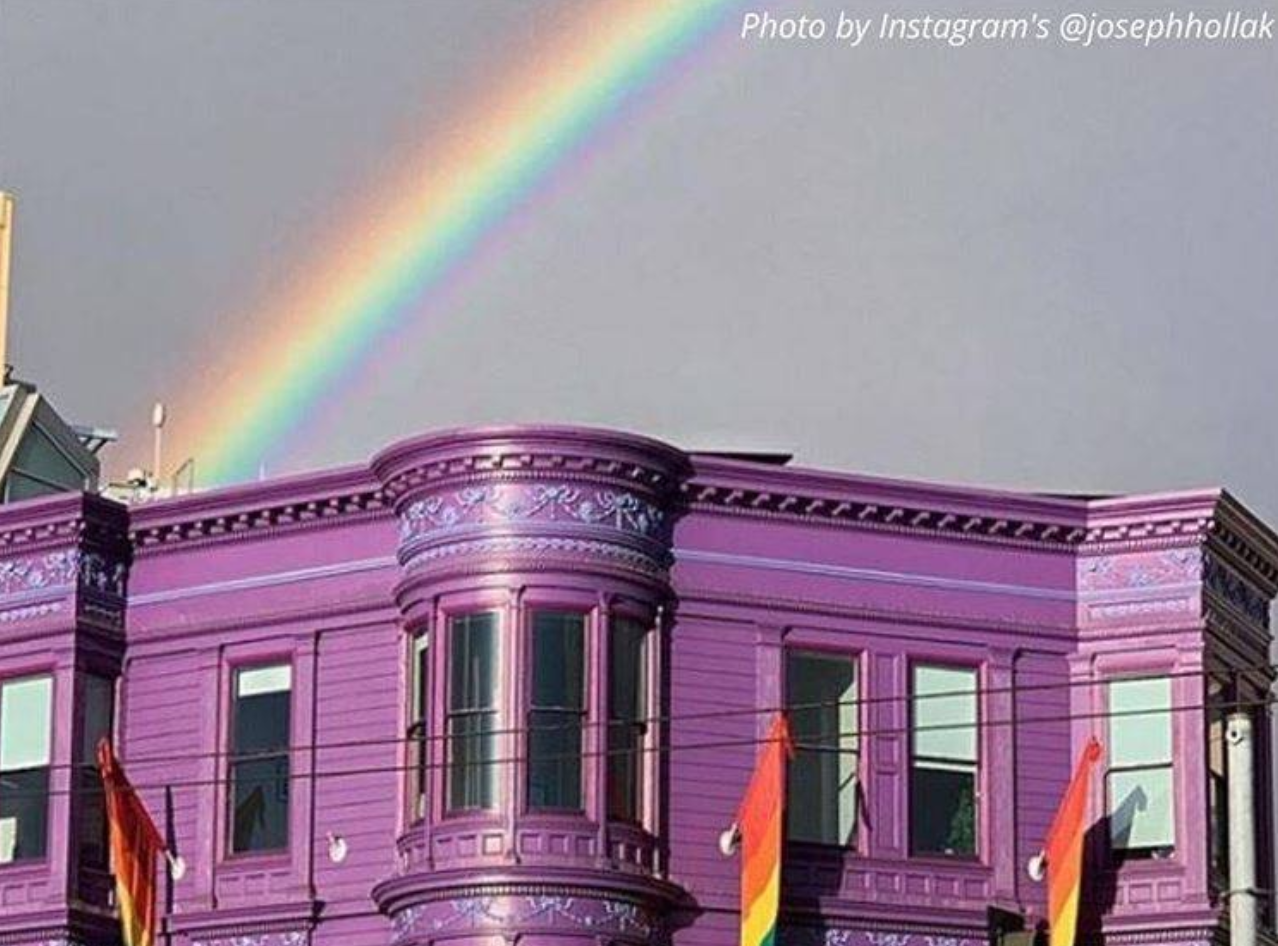 Then, tune in as the SF LGBT Center hosts a job readiness group, open to job-seekers of all orientations, identities and communities. It focuses on identifying jobs to apply for, resume or cover letter writing and review, interview preparation and practicing with mock interviews. There will also be some special guest volunteers who work professionally in hiring and recruiting to provide support.
When: Thursday, September 3, 12 p.m.
How to join: Via Zoom
Price: Free
Night Sky Update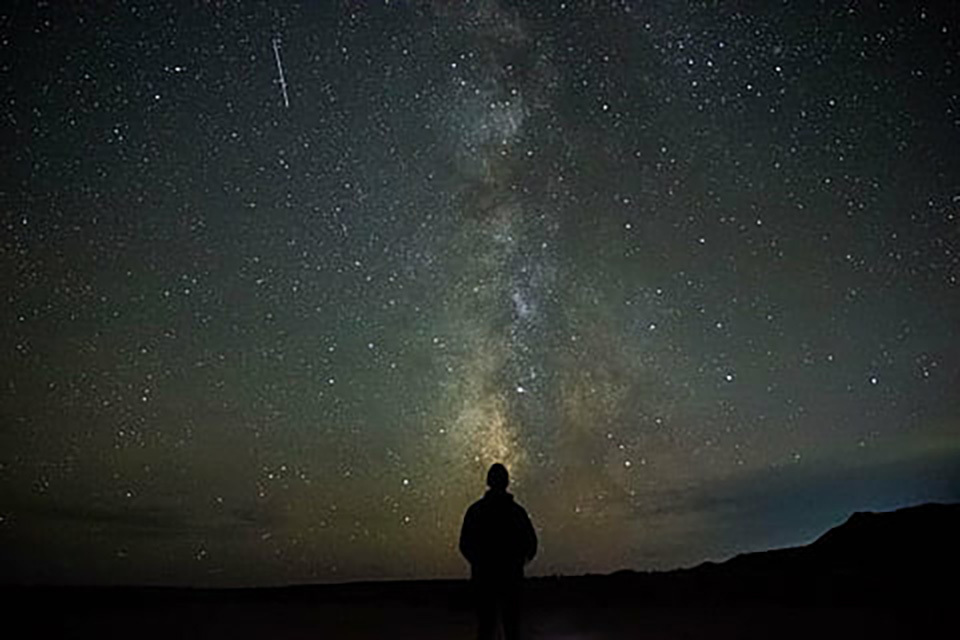 Join the Morrison Planetarium at the California Academy of Sciences for a quick glimpse of the current night sky. What planets are visible? What phase is the moon in? What stars can you see, and how does the sky change through the night?
This will be an opportunity to learn more about the night sky and ask stargazing questions.
When: Thursday, September 3, 1:30 p.m.
How to join: Via Facebook Live
Price: Free
Taste & Sip... At Home!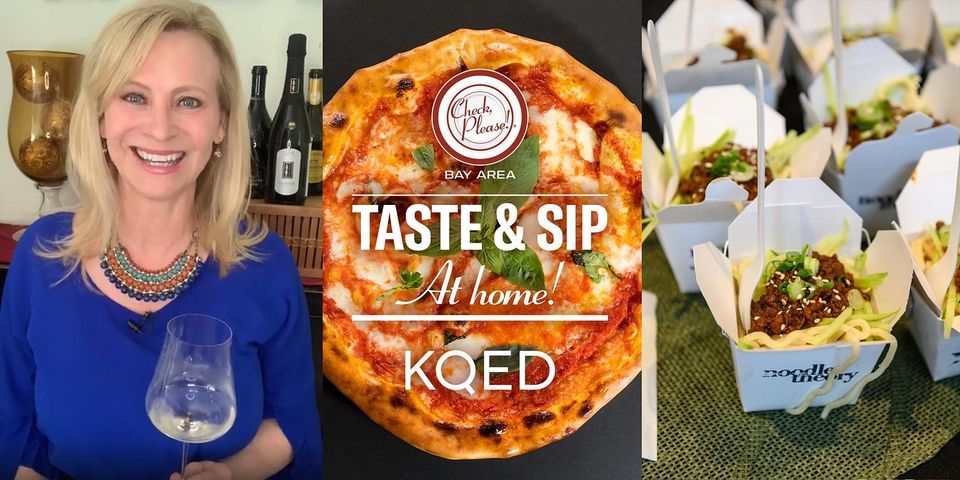 In the evening, celebrate 15 seasons of the TV show "Check, Please! Bay Area" with a virtual taste and sip event. As local restaurants and their staffs face unprecedented disruptions to business because of COVID-19, the show invites you to celebrate their resilience by ordering takeout from restaurants that have appeared on "Check, Please!" The virtual gathering will be joined by host Leslie Sbrocco.
Expect to revisit some favorite moments from the show's fifteen seasons, as well as a talk with chef Tanya Holland of Brown Sugar Kitchen and others about industry relief efforts.
When: Thursday, September 3, 6:30 p.m.
How to join: Via Eventbrite
Price: $0 – $50 (sliding scale)
After Dark Online: Understanding Uncertainty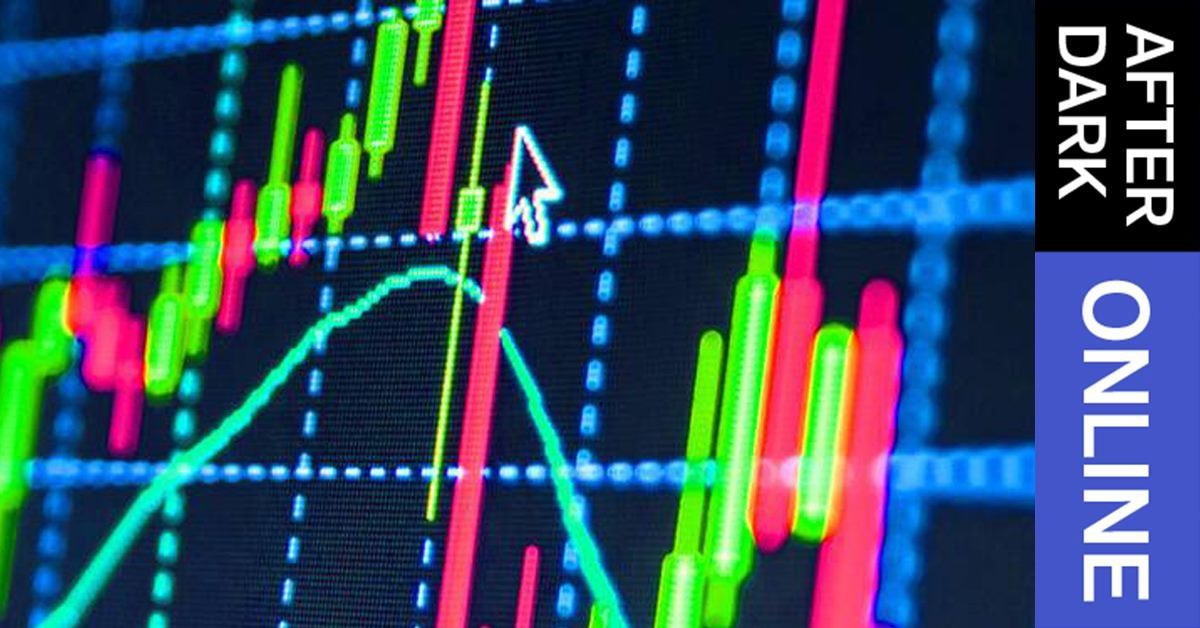 Over at the Exploratorium, tune in to an event about uncertainty. How can we incorporate an understanding of uncertainty into our decision-making, and how can uncertainty be effectively communicated by those constructing polls and data analysis?
In September, as the nation prepares for a majorelection, After Dark is taking a month-long look at some key factors that influence personal and collective decision making and the effect these influences have on the democratic process.
When: Thursday, September 3, 7 p.m.
How to join: Via YouTube
Price: Free