Like every neighborhood across the city, COVID-19 and shelter-in-place restrictions have hit Hayes Valley businesses hard, including multiple permanent closures. Now, a skincare studio and a shoe boutique have joined their ranks. Plus, a pastry shop is slated to become a polling place during the upcoming election.
Closures
Ritual Skincare (120 Hickory St.)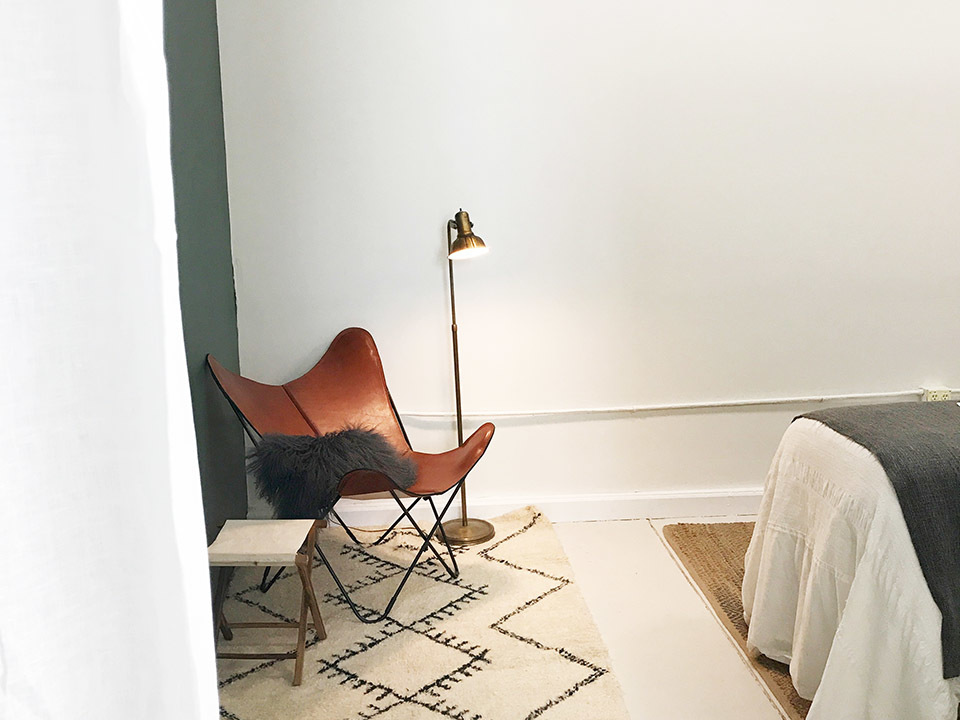 After two years in the neighborhood, massage therapist and herbalist Katie Woods, proprietor of Ritual Skincare, is leaving her studio space at Hickory and Franklin streets.
"In the past few months, I've considered myself lucky to have my biggest challenge be navigating how to keep my business afloat while I'm unable to provide services," Woods wrote in an Instagram post. "But, even with a thriving small business before COVID, San Francisco has always felt unsustainable."
She adds that she believes the desire to offer services again was worth the fight and the wait for almost six months. However, she adds, "the struggle to stay here in limbo paired with my love of adventure has finally overpowered my desire to wait for the 'leaders' of San Francisco."
After 11 years in San Francisco, Woods is now moving to Vermont. Woods said she will be back in San Francisco from time to time for "facial pop-ups." An announcement for a studio closing sale will come soon, she said.
Gimme Shoes (416 Hayes St.)
A Hoodline tipster alerted us that Gimme Shoes, purveyors of designer shoes for men and women, called it quits in May after 36 years in the neighborhood.
"We appreciate all of our customers, friends, and neighbors for supporting us throughout the years," an Instagram post read. "As a small independent company we encourage everyone to still [support small businesses] everywhere. They are the DNA of our communities."
Gimme Shoes also expressed its appreciation for its "customers, friends, and neighbors for supporting us throughout the years" and thanked "the amazing designers and artists we've had the fortunate chance to work with over the decades."
So far, the pandemic has lead to eight boutique closures in Hayes Valley: Nancy Boy, Ver Unica, Dish, Hill City, Gazette, Ernest Alexander, Aiken and Sean. Four restaurants have also closed for good: The Grove, Stacks, The Riddler and Dobbs Ferry.
Polling place
Miette Patisserie & Confiserie (449 Octavia St.)
Pastry shop Miette, whose Hayes Valley store is temporarily closed during shelter-in-place, will turn into a polling station for the upcoming election on November 3. "For the love of cake, vote for the change you want to see in the world," an Instagram post from the bakery states.
In the meantime, the shop's sweets are available at the Ferry Building and in the East Bay in Jack London Square.
While vote-by-mail ballots will be sent to registered voters in California, polling places will still be open for in-person voting and vote-by-mail ballot drop-off from 7 a.m. to 8 p.m. on election day, Tuesday, November 3, according to the Department of Elections.
Those interested in hosting a polling place in their garage, recreation room, lobby, or other accessible space can apply online. 
---
See something interesting while you're out and about? Text Hoodline and we'll try to find out what's going on: (415) 200-3233.