The San Francisco Conservatory of Flowers and Cal Academy of Sciences this week announced a schedule for reopening with COVID-19 safety precautions for the first time since the pandemic forced them closed this spring.
When they're both back open, the two institutions mark a near return to normal for Golden Gate Park's arts institutions — the San Francisco Botanical Garden, the Japanese Tea Garden, the de Young Museum (and sibling museum the Legion of Honor) all have reopened, the latter just last week.
"We're beyond excited to welcome back our community and hope our galleries will offer much needed peace and calm," said Conservatory spokesperson Maryam Nabi in an email.
By the terms of the city's guidelines for reopening, both the Conservatory and Cal Academy will be outfitted with mask policies, sanitization standards, one-way traffic patterns for patrons, and restricted 25% capacity to allow for adequate distancing.
The Conservatory of Flowers reopens this Thursday, October 1. For one week, it'll be open to members only from 10-11 a.m., and admission will remain free on Tuesdays. Advance tickets are available and strongly encouraged. The conservatory will be open daily from 10 a.m. - 6 p.m.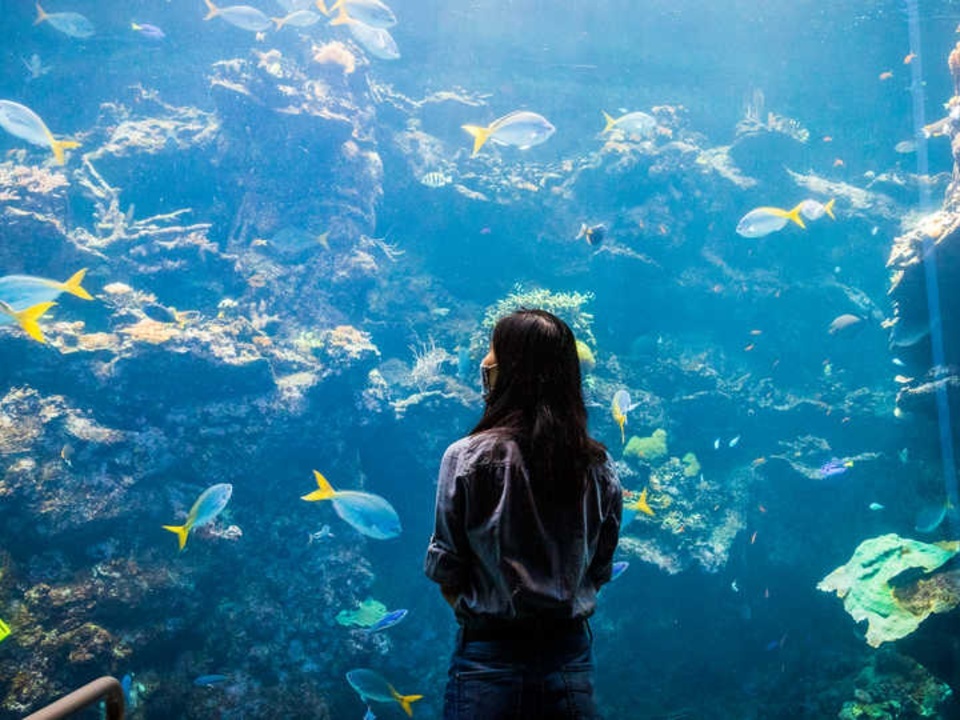 Cal Academy is welcoming back members on October 13 for ten days, and then reopens to the general public October 23.
With a more elaborate set of exhibits and more high-contact surfaces, the Academy has outlined a full set of new safety standards, and will keep some exhibits closed for now: the planetarium, naturalist center, Curiosity Grove and tidepools.
The Academy also has plans to open with a dining option at the Terrace Restaurant and with outdoor seating.
A spokesperson for the Academy said safety measures were being piloted for them by Chief of Science Dr. Shannon Bennett, a virologist by trade.
For those seeking other entertainment in Golden Gate Park, the de Young reopened to the public last Friday. With reduced capacity, tickets to the special Frida Kahlo exhibition are in high demand, so we recommend you book early.