In June Hoodline reported on the news of barbershop Male Image (2195 Market St.) closing after over 40 years in the neighborhood, which was met with an outpouring of grief from its longtime clientele.
In a rare bit of positive news during shelter-in-place, Hoodline can now report the barbershop has reopened under the ownership of two of its longtime barbers, with a new name.
Now called Castro Barbers, the barbershop reopened Monday.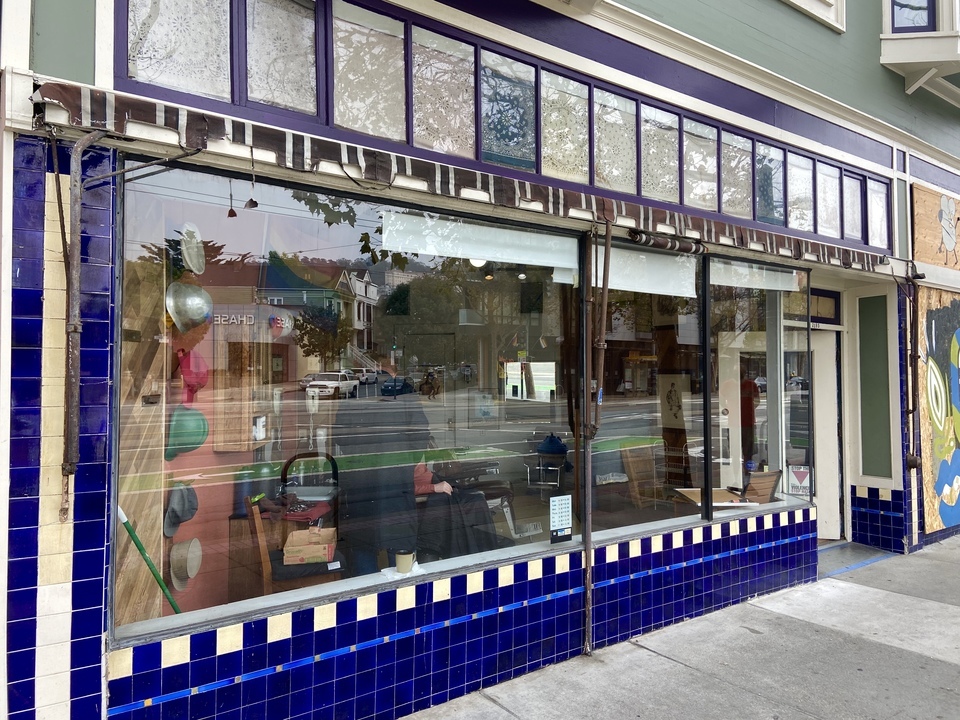 Former Male Image barbers Philip Stover and David Hone have taken over the business along with new partner, barber Jim Bolton.
Castro residents might be familiar with Bolton who was previously cutting hair at Eureka Barber Shop (4222 18th St.).
"I'm glad it reopened. I've been here for almost 40 years," says Stover.
Stover tells Hoodline that working under new health guidelines that allowed barbershops to reopen at limited capacity September 14 has taken some adjusting. However, he says, "it feels good to be back in the barbershop."
"People are walking by and stopping in and it feels great to reconnect with longtime customers," adds Stover.
Also, Stover says that customers have not been shy about coming in and to get their long "COVID hair" shorn off.
"There's been huge piles of hair on the floor," said Stover.
Bolton tells Hoodline he's been cutting hair for over 50 years and couldn't think of a better barbershop to take over. At this time Bolton hasn't decided whether or not he's going to keep Eureka Barbershop open.
"I love it," said Bolton about cutting hair. "Adapting to the guidelines has been easy enough. You just have to adapt to them."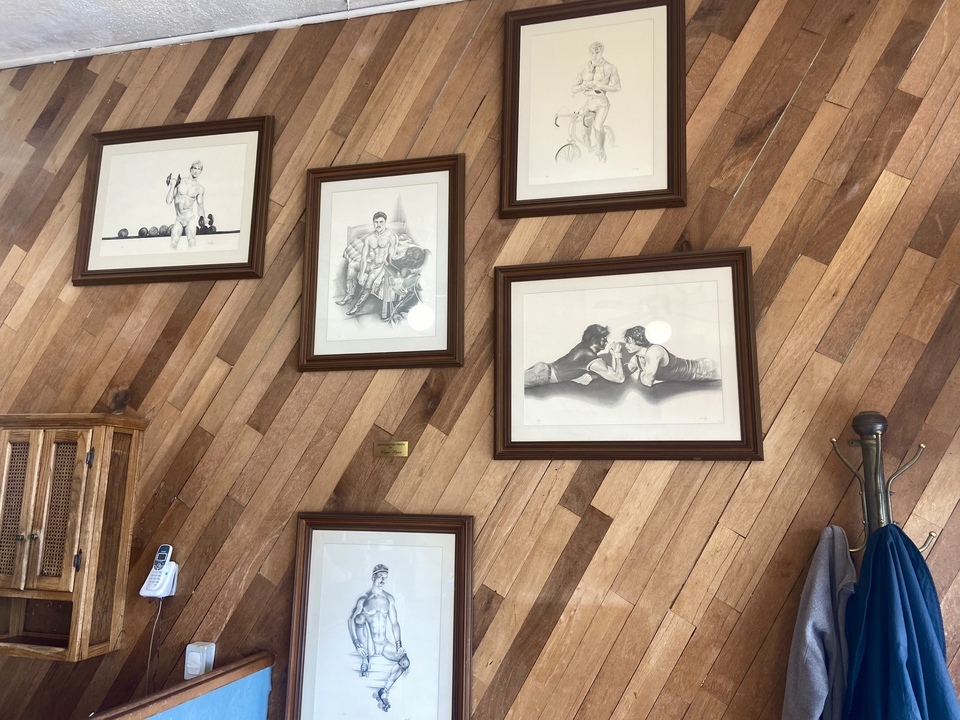 Stover tells Hoodline that customers might notice a slight change in the price of a haircut — it has increased from $18 to $25.
"Fantastic news to hear that Phillip and David have landed back in the same establishment they and all their customers have enjoyed over the many years," said longtime customers Mark Lenz. "I'm looking forward to my return visit sometime soon."
Castro Barbers will be open seven days a week. While appointments are preferred, walk-ins are still welcome — and the place may be a bit hard to get in touch with for now.
Bolton tells Hoodline he's still working on getting the business' phone number and website up and running.