The inaugural BlaQ ArTed Shortfilm Festival kicks off this Sunday with an opening night drive-in event at Oakland's Chabot Space & Science Center. Hosted by The East Bay Queer Healing Arts Center, the festival highlights the work of nine emerging youth filmmakers from the East Bay.
Inspired by an unexpected grant opportunity, the festival is a collaboration between the Queer Arts Center, Spectrum Queer Media, and Whippoorwill Arts, who funded the grant. The films being debuted are the culmination of a five-week paid Digital Storytelling Internship and represent the work of Black Queer, Trans, and Non-Binary transitional aged (18-25 years) artists.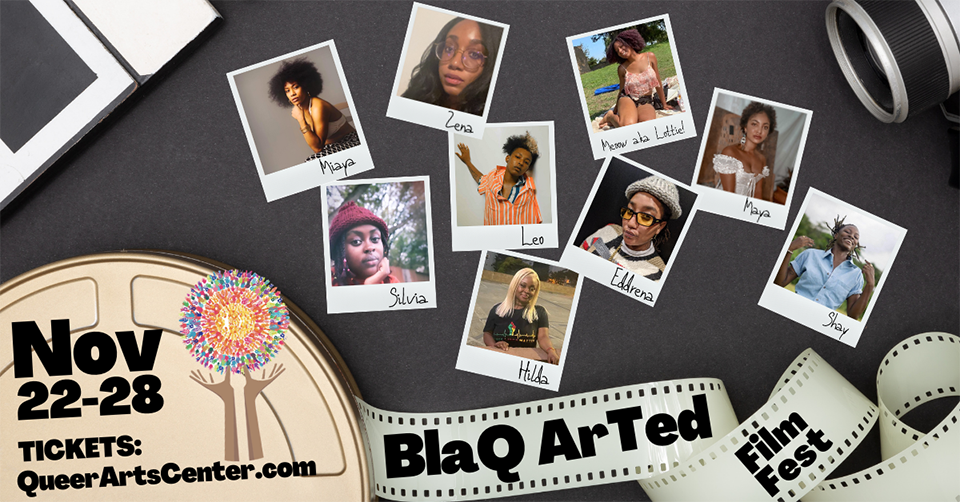 Courtesy of The East Bay Queer Healing Arts Center
"They're fabulous," festival founder and host Kin Folkz tells Hoodline, "They each have incredible stories to tell." Folkz, who also led the internship, says that those stories include tackling issues like teen homelessness, body-shaming, transphobia and what success looks like for those who grew up in the foster system.
For the Center, the festival is an opportunity to give a platform to voices that are often overlooked. It's also a way for the community to get involved and be able to hear those stories.
"I really feel it's important for us to listen," said Folkz, "they are challenging us in ways that we needed to be challenged."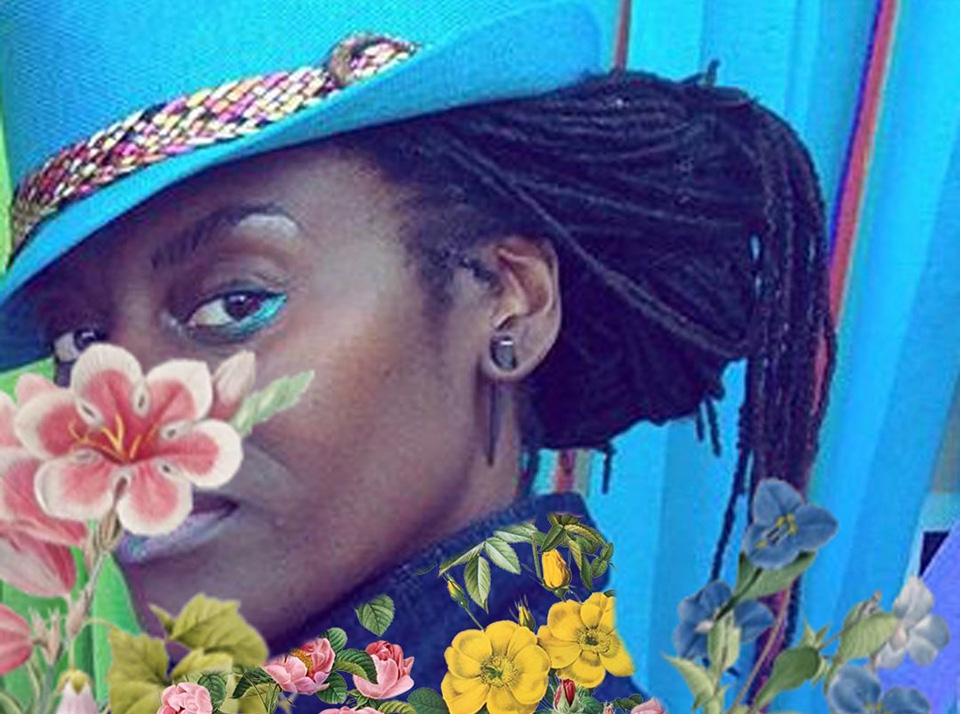 Kin Folkz | Photo courtesy of The East Bay Queer Healing Arts Center
This group of interns was chosen from over 100 applications received from all over the U.S. and even parts of Europe, Asia and Africa. The Queer Arts Center and Spectrum Queer Media have screened films and taught digital storytelling classes before, but this was the first one to culminate in a film fest. Because of that they decided to focus on artists from the East Bay for this first cohort.
Kin Folkz said they hope to be able to repeat this a few times a year, possibly quarterly. The second group is already planned for January with applications for the program being accepted online in December. Several of the current filmmakers have already said they would like to come back and help the next group with the process. "It's a whirlwind," Folkz said of the five-week experience.
That whirlwind process and limited resources mean these films aren't going to be highly polished Hollywood fare, Folkz explained, but they will offer unique and honest viewpoints. "These are authentic stories," they said, "and they're told authentically. That's the power of it."
The film fest kicks off Sunday, November 22nd with the drive-in premiere and can be viewed virtually from November 23rd through November 28th, when a live-streamed filmmaker Q&A will take place. Tickets can be purchased online.
The Queer Arts Center offers a variety of classes beyond filmmaking, including poetry, dance, and even culinary basics classes. They encourage artists and those interested in leading a workshop to contact them.