Castro residents and visitors out for a Sunday stroll will have the opportunity to view panels of the AIDS Memorial Quilt at two locations around the neighborhood this weekend.
The quilt will be on display at Castro and 18th streets and at Noe and Market streets, inside the Noe Art Mart on Sunday, May 2. Each mini-display will feature four 12' by 12' blocks with eight panels.
The AIDS Memorial Quilt mini pop-up displays are in partnership with National AIDS Memorial Grove and AIDS Walk San Francisco. AIDS Walk 2021 occurs Sunday, May 16, and helps raise funds for local AIDS organizations.
State Senator Scott Wiener, District 8 Supervisor Rafael Mandelman, and BART Director Bevan Dufty are expected to be in attendance.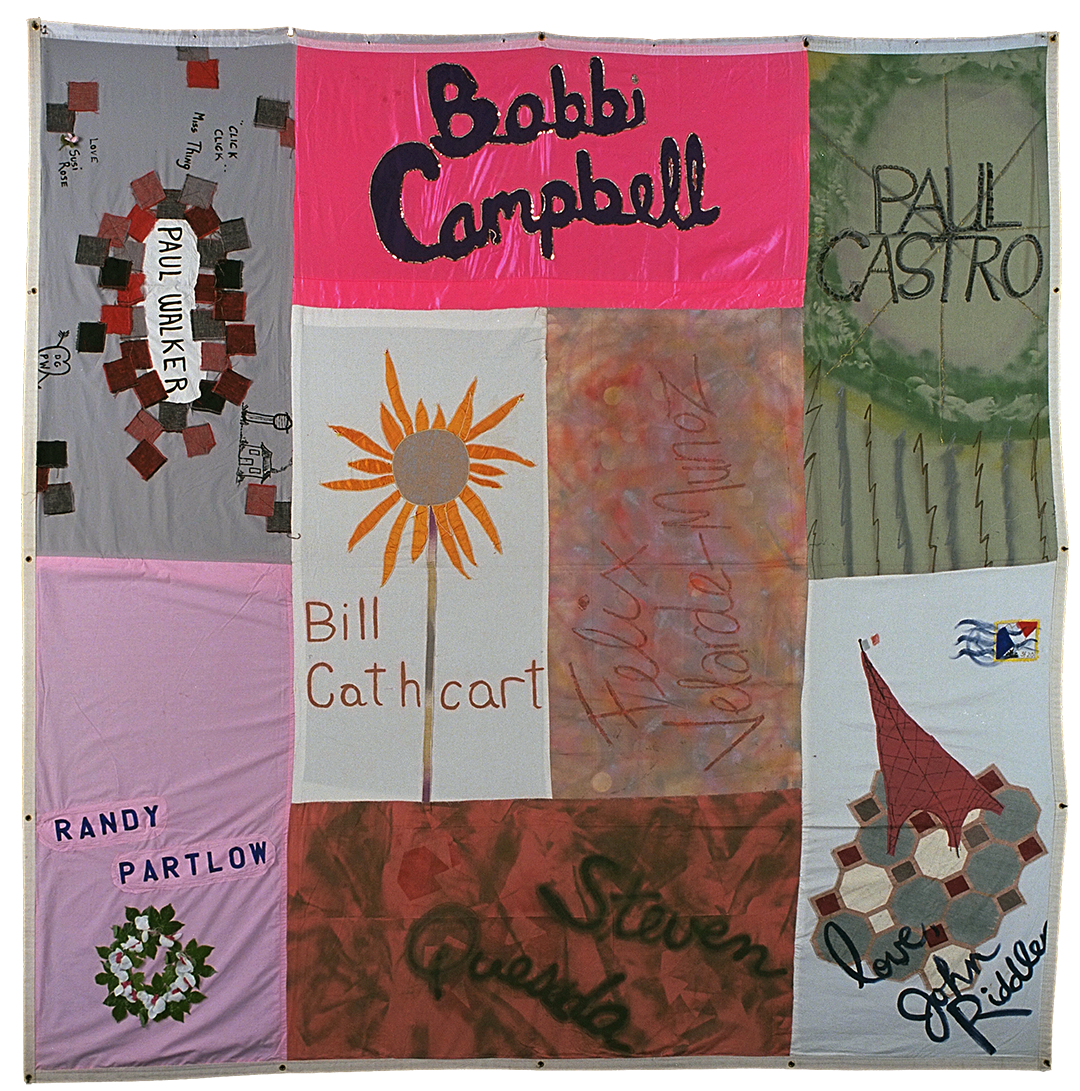 Photo: National AIDS Memorial Grove
In 2019, stewardship of the AIDS Memorial Quilt was transferred from the NAMES Project Foundation to the National AIDS Memorial Grove in San Francisco. The AIDS Quilt's 50,000 hand-stitched panels commemorate the lives of more than 105,000 lives lost to AIDS.
Last year, the AIDS Memorial Quilt was returned to the Bay Area from Atlanta, where it had been in storage since 2001.
The NAMES Project Foundation was originally located in San Francisco dating back to November 27, 1985. During the annual candlelight vigil honoring the 1978 assassinations of Mayor George Moscone and Supervisor Harvey Milk, gay rights activist and author Cleve Jones had participants write the names of loved ones lost to the epidemic on placards. Those placards were then taped to the San Francisco Federal Building.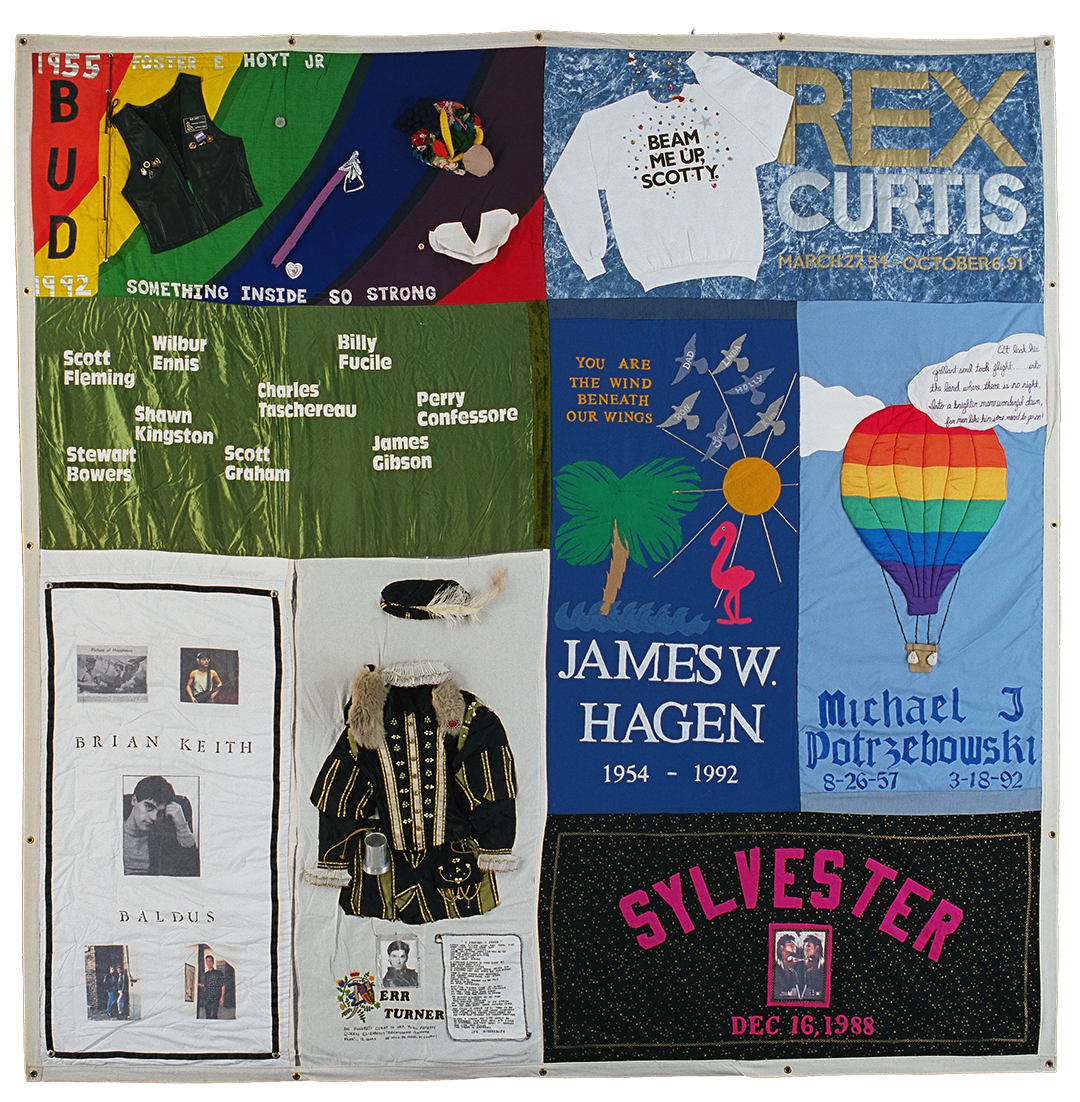 Photo: National AIDS Memorial Grove
The NAMES Project Foundation was officially organized two years later by Jones, Mike Smith, Joseph Durant, Jack Caster, Gert McMullin, Ron Cordova, Larkin Mayo, Steve Kirchner, and Gary Yuschalk. Originally, the NAMES Project was located at 2362 Market St, now Catch restaurant. In May 2004, the building was officially designated San Francisco Landmark 241.
In 1993, the quilt had outgrown its space in the Castro and moved to 310 Brannan St. Then in 2000, the NAMES Project Board of Directors elected to move the quilt to Atlanta, Georgia.
The panels will be on display on May 2 from 11 a.m. to 3:30 p.m.
Below, a BBC World News piece about the quilt, featuring Cleve Jones.