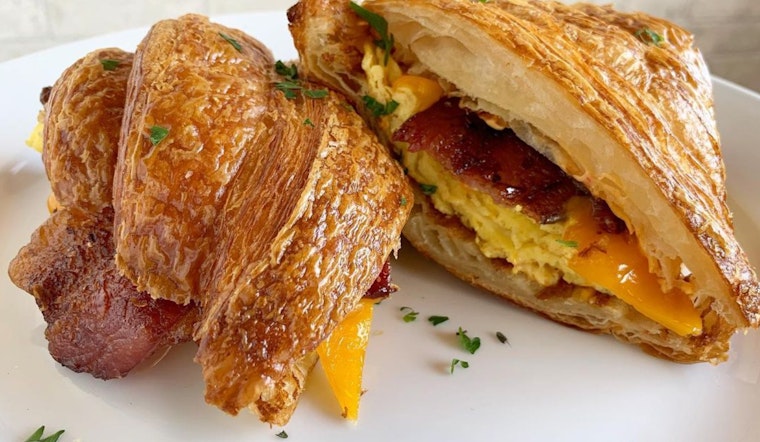 Published on October 08, 2021
Weekend mornings are dedicated to brunch, one of the South Bay's favorite pastimes. Brunch is a way of life in many parts of the Bay Area, and it is taken very seriously by the locals. Lines out the door, bottomless mimosas, and delicious, Instagram-worthy food are all hallmarks of the region's top weekend breakfast spots. Fortunately, residents in the South Bay are spoiled for choices, with fried chicken and waffles, excellent chilaquiles, and pineapple mimosas being just a few of the numerous highlights.
Whether you need to recover from the night before or pregame for the weekend ahead, brunch is the ideal setting for both. Enjoy a mimosa or a cup of strong coffee. Order a cinnamon roll, or two. Here are the 14 hottest brunch spots in the South Bay to get you started.
---
---
---
---
---
---
---
---
---
---
---
---
---
---