Many have bemoaned that our cherished cinematic movie house the Castro Theatre has hosted only a small number of screenings since reopening for Frameline in late June. But for the next two weekends, the theater will host some very high-profile screenings with big-name Hollywood star power. We learned last week that the Castro would host the U.S. premiere of The Matrix Resurrections on Saturday, December 18, with Keanu Reeves and the gang in attendance. (Though that premiere is a "studio invitation only" affair.)


But it was announced with much less fanfare that SFFILM has scheduled a Sunday screening of the new Steven Spielberg's West Side Story remake, with Rita Moreno herself scheduled to attend. Moreno, who became the first (and still only) Latina to win an acting Oscar for her role as Anita in the 1961 film version, portrays the "newly created character Valentina" in the remake, according to Variety.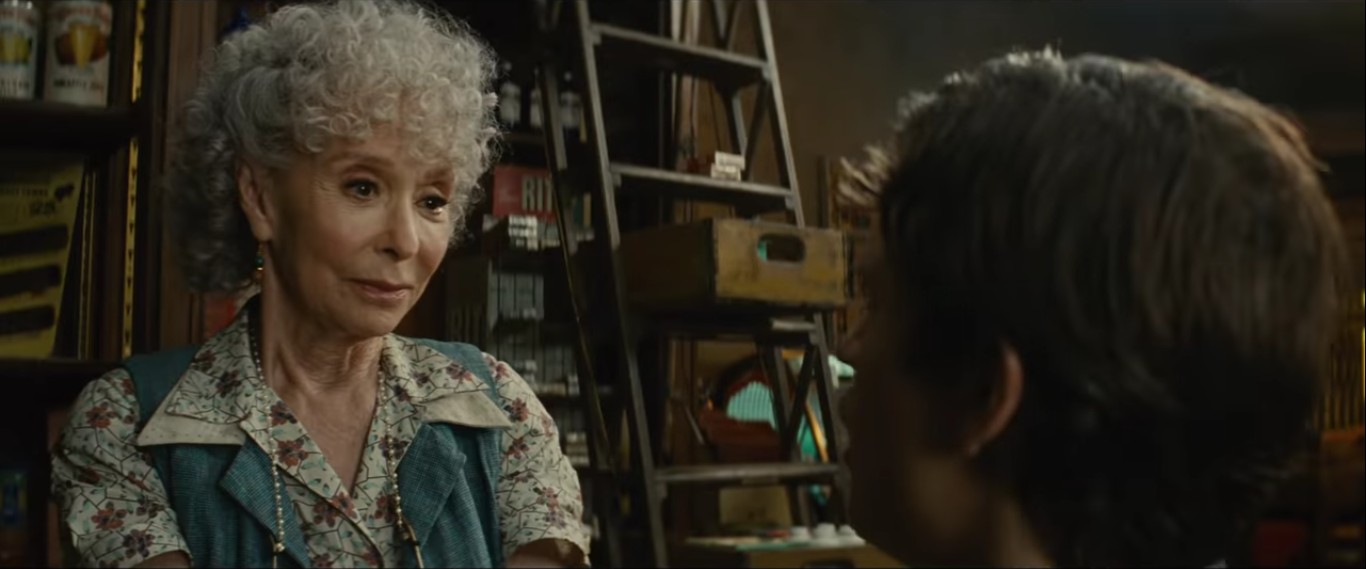 Image: Disney
The good news is that the show is free! "This special event, hosted by SFFILM Education under its Family Programming initiative, is free and open to the public," according to the SFFILM website. The bad news is that it's already sold out — or "At Rush," in the preferred parlance of SFFILM. But you can still get in with a little extra effort.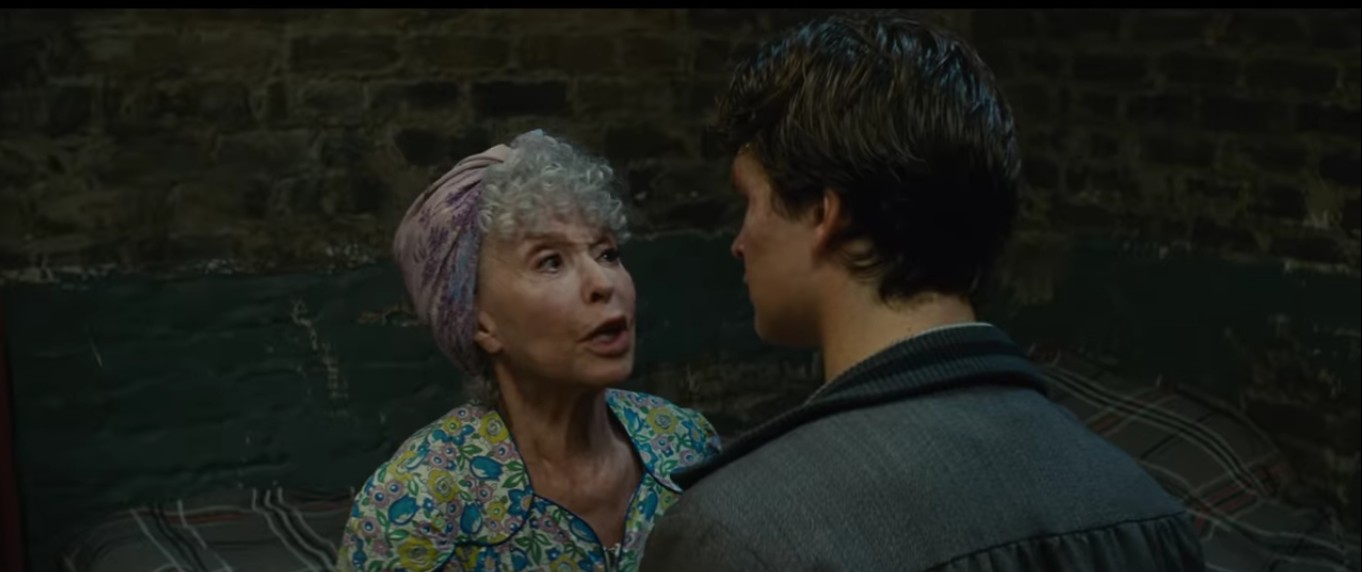 Image: Disney
The ticketing page for the event says "More tickets may become available during Daily Noon Ticket Releases." So check this page right at noon every day, and you might hit the "When You're a Jet" jackpot. Additionally, the unoccupied seats moments before showtime are sold off in a "Rush ticket line." So some seats will be sold at the door, but you probably ought to get in that Rush line at least an hour before the 3 p.m. showtime.
Of course, the new Spielberg-directed West Side Story will have already been in theaters for a couple days as of Sunday afternoon. The first San Francisco screenings are Thursday night.
'West Side Story' directed by Steven Spielberg is Sunday, December 12 at 3:00 p.m. at the Castro Theatre. More information here.