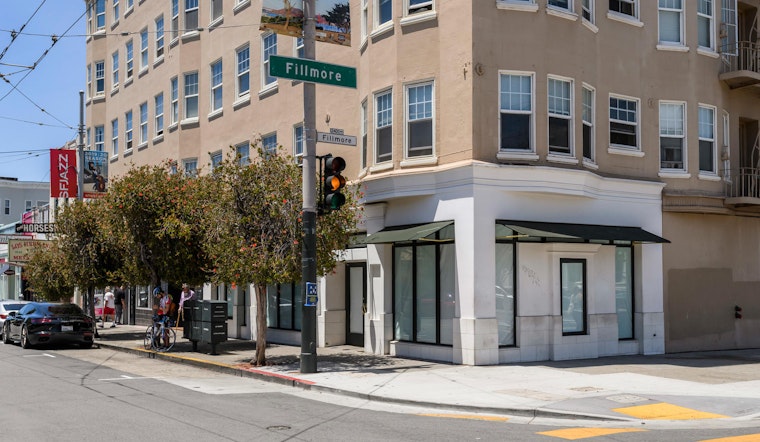 Published on December 01, 2021
A trendy, midcentury-style furniture company from Southern California has just leased a choice piece of retail real estate at the corner of Chestnut and Fillmore streets in the Marina. Joybird has snatched up the commercial space at 2000 Chestnut Street that was formerly leased by Williams-Sonoma.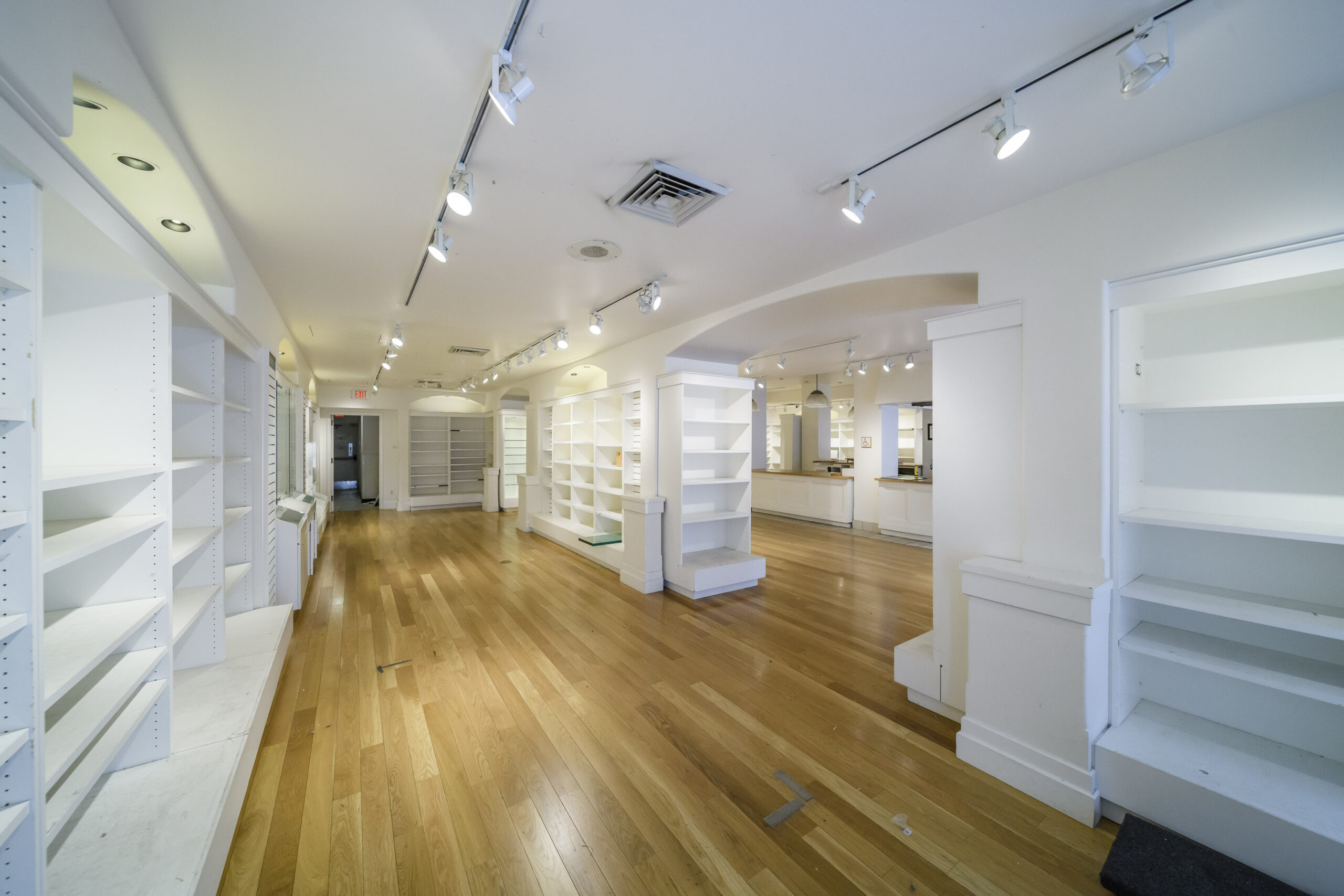 The San Francisco Business Times reports that Joybird is now in the middle of a $300,000 interior renovation. According to the listing by Anchor Realty, the corner unit where the Joybird store will live is 3,115 square feet with 121 feet of frontage along Chestnut's popular shopping corridor. The location is apparently one of the last remaining vacancies on Chestnut.
Joybird will have competition from the other furniture retailers close by, including Pottery Barn about a block away and Herman Miller which moved into a "2,300-square-feet space a few doors down at 2108 Chestnut," reports San Francisco Business Times. Joybird's new Marina store will be the company's fifth retail establishment. It also has shops in Los Angeles, Chicago, Washington, D.C., and New York City.
Joybird first set up shop in the city of Commerce in 2014, but then was bought by La-Z-Boy in 2018. The acquisition appears to be a lucrative one for La-Z-Boy. Its CEO said on an earnings call earlier this month that Joybird's sales were up 37% in the third quarter and had a 40% compound annual growth rate over the last two years. "We have a sustainably profitable direct-to-consumer model, an exciting and relevant brand with significant potential," La-Z-Boy CEO Melinda Whittington said during the call which was posted by The Motley Fool.
Joybird describes its furniture style as midcentury modern, reminiscent of the '50s and '60s. It says it takes design inspiration from groundbreaking furniture makers in the past like Frank Lloyd Wright and Cara Greenburg. There's no word yet on exactly when the Marina location will open so you can check out their product line for yourself.