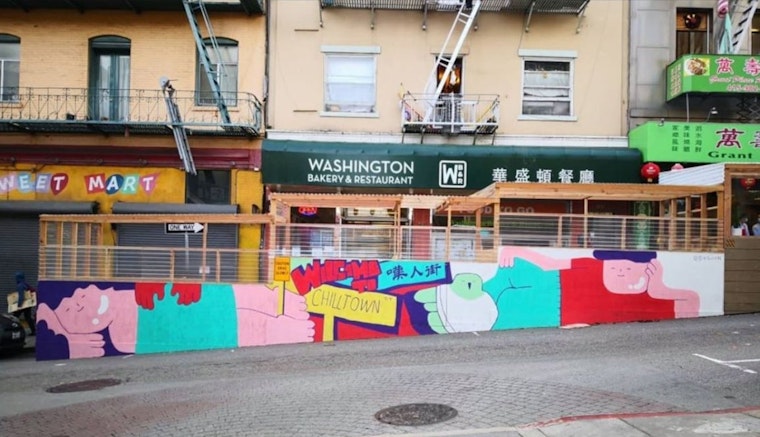 Published on April 14, 2022
An eatery that has become a staple in San Francisco's Chinatown is closing down after nearly three decades of serving customers. Washington Bakery & Restaurant announced on its Instagram page that it will soon be closing down permanently. The Instagram post reads, "It is with a heavy heart to announce that our last day of service will be April 23, 2022. After 27 years, we are beyond grateful for all our customers, organizations, the community, our team, family, and friends who have supported us all these years. Thank you from our family to yours."
View this post on Instagram
It came as sad news to Instagram followers, many of whom expressed themselves with crying-face emojis or phrases like "Noooooo!." Others were in shock with one follower writing "Whyyyyyyy? I've been a loyal supporter for the past 27 years. I used to come with my mom when I was a child, and I still go there now with my bf whenever we happen to be in Chinatown. I am absolutely saddened by this news."
Patrons obviously loved Washington Bakery's Hong Kong-style cuisine like its huge list of noodle soup varieties, porridges, and rice plates. Customers would also stop by for their large selection of milk teas and what they call on their menu "Hong Kong Classics" like iced lychee or salted lemon coke.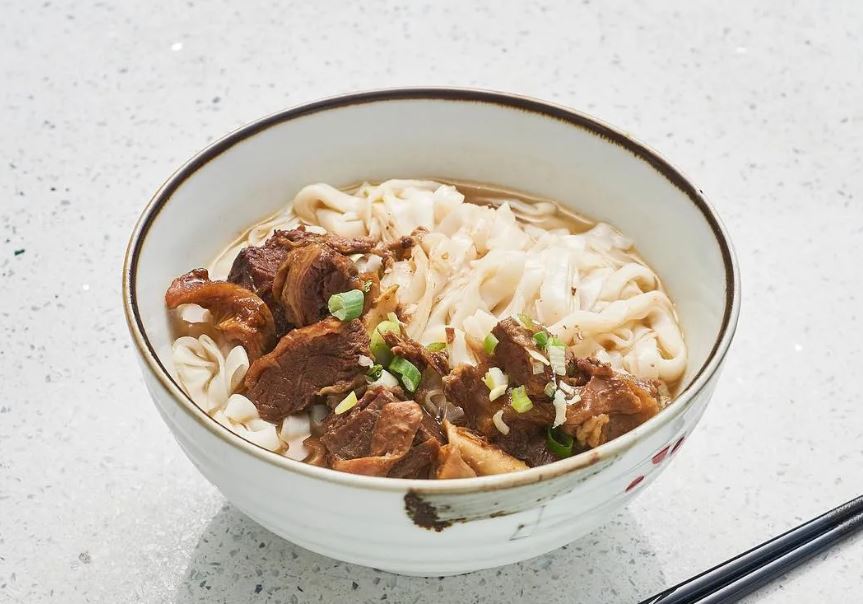 Photo Credit: @SFWashingtonBakery/Instagram
The bakery's website reads "WBR has been a women-owned restaurant since 1996. From mother to daughter. In 2018 the family business was taken over by the next generation in hopes to continue the family business as the first generation plans their retirement." According to a KTVU report in February, Tilly Tsang, the restaurant's founder, wanted to sell the restaurant in 2018 so she could retire until her daughter stepped in. "It was important to me because I wanted to continue my family's legacy as well as supporting the Chinatown community," Tsang's daughter Chelsea Hung, who became Miss San Francisco Chinatown in 2016, told KTVU.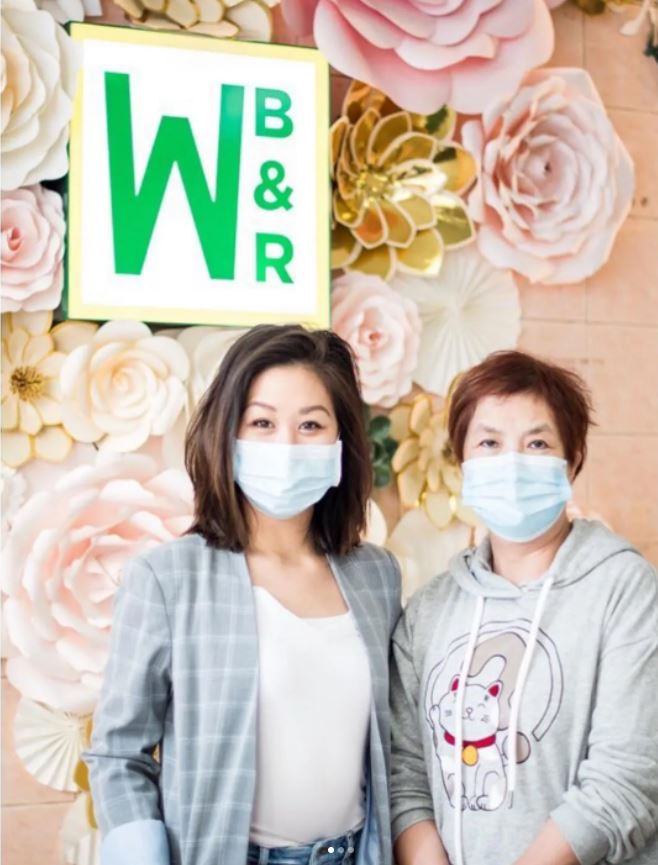 Photo Credit: @SFWashingtonBakery/Instagram
Washington Bakery gained national recognition in 2016 when Hillary Clinton stopped by to shake hands during a campaign stop with former President Bill Clinton. The location is sure to be gobbled up quickly by another business, since it gets tons of foot traffic and is just steps from busy Portsmouth Square.