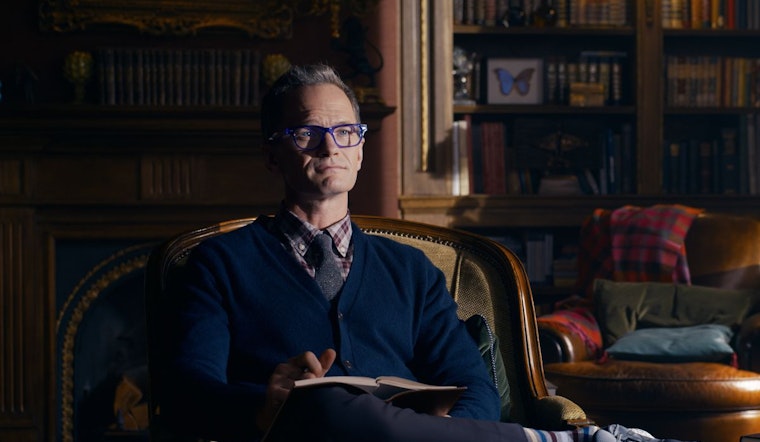 Published on May 03, 2022
The dirty little secret of Hollywood movies set in San Francisco is that they are usually not shot in San Francisco. They may have exterior shots in San Francisco, but often the bulk of the filming takes place elsewhere.
One glorious exception to this rule was this past Christmas' blockbuster smash hit (on streaming, at least) Matrix: Resurrections, which was largely shot in San Francisco. And of that film's many SF locations, one Matrix: Resurrections location is currently for sale on the real estate market for $4.2 million, according to SFGate.
According to a listing from real estate firm Sotheby's for the property at 1039 Vallejo Street, "The handsome shingled facade and tasteful interior spaces of this luxurious Russian Hill condominium residence made a recent cameo appearance in The Matrix: Resurrections film."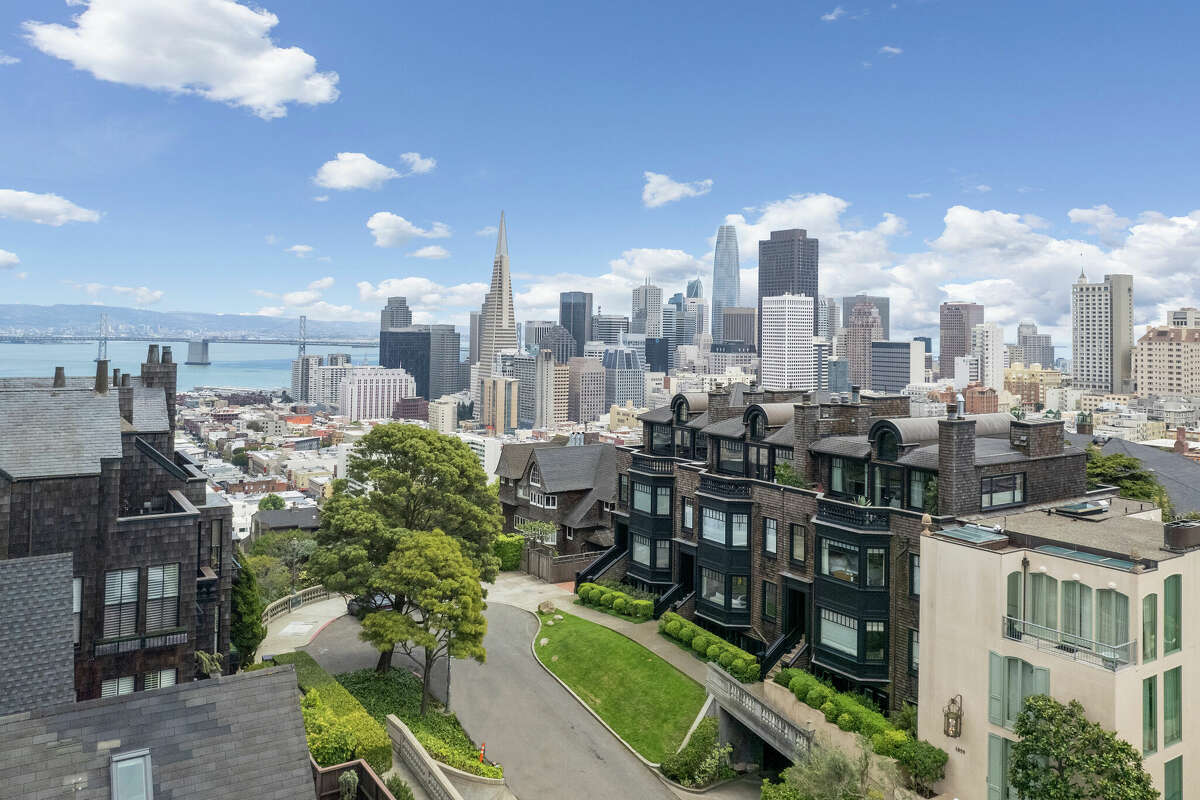 Image: Sotheby's
Okay, but when did it make the appearance, and in which scenes? The property's listing shows a window view shot (above) that is clearly the exact same angle as the opening shot of the film's trailer (seen below).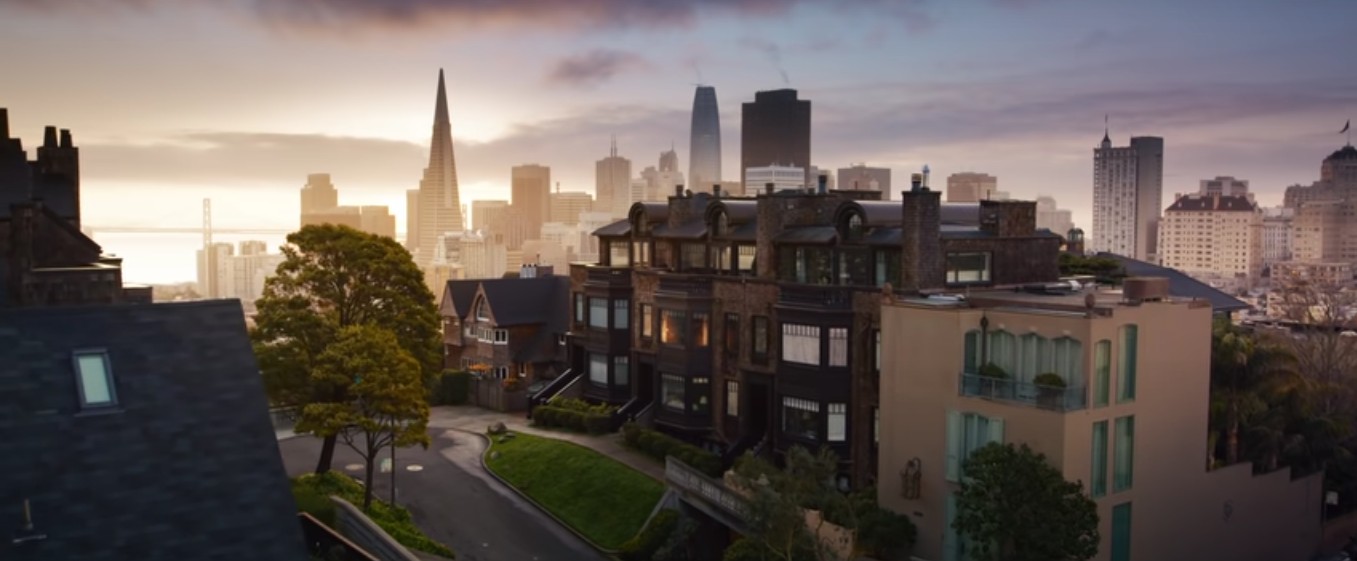 Image: Warner Bros.
But what about those "tasteful interior spaces?" Celebrity real estate website The Dirt reports that interior shots at 1039 Vallejo Street "portray the home and office of The Analyst (Neil Patrick Harris)," the fiendishly clever character who kept pushing those blue pills to Neo, portrayed by Keanu Reeves.
Though it may be a bitter pill to swallow for Matrix fans that the place appears to be already on the verge of selling. Sotheby's lists the property as "Contract Pending," which indicates that an offer has been made and accepted.

But remember, Matrix fans, this is a private home. Please don't bother the residents or neighbors.