Published on May 03, 2022
An acclaimed Italian restaurant is getting ready to open a second San Francisco location. Montesacro Pinseria is expected to open before spring is over in the Marina at 3317 Steiner Street just a few steps north of the busy Chestnut Street corridor. It will be taking over the spot that formerly housed the Burmese restaurant Karaweik which announced its closure early last month. According to the San Francisco Business Times, the space has room for 75 guests which includes outdoor space and a parklet.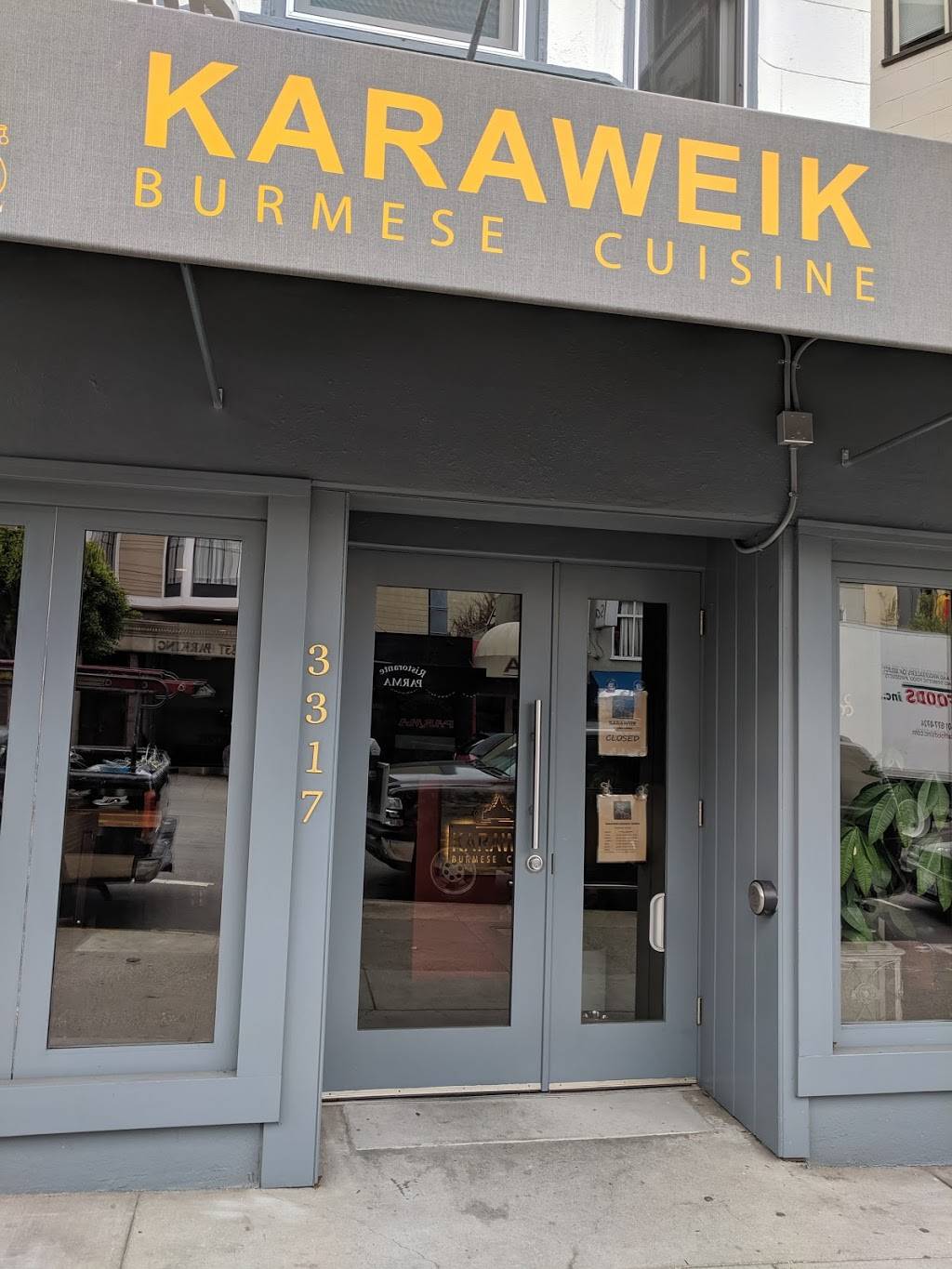 Photo Credit: usarestaurants.info

Owner Gianluca Legrottaglie started the Montesacro Pinseria restaurant franchise in SoMa at 510 Stevenson Street back in 2015. Its claim to fame is that it's America's first Pinseria Romana, according to its website. Pinsas are a centuries-old form of Roman flatbread that has a crispy outer layer and a soft airy inner layer. Pinsas are also said to be healthier and easier to digest than traditional pizza dough.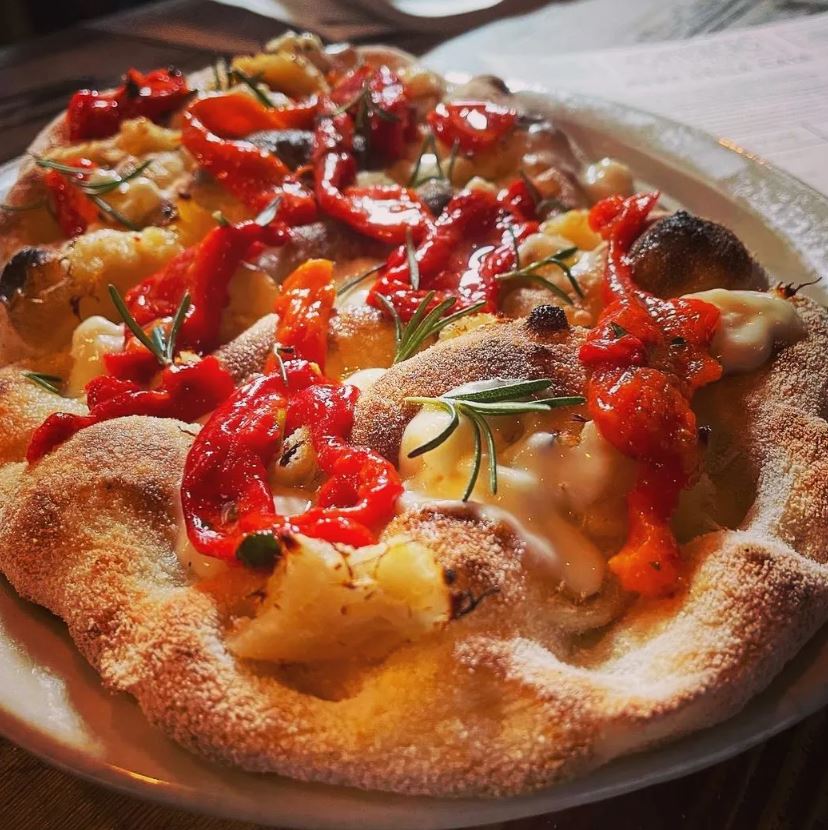 Photo Credit: @montesacrosf/Instagram
Legrottaglie got the idea to start selling pinsa-style pizzas while visiting his parents in Rome. "They took us to a pinseria in the neighborhood where I grew up and on the plastic menu I read 'Pinsa Romana, la pizza degli Dei' (Roman-style pizza, the pizza of the gods). We got an oval-shaped Margherita. I took my first bite and felt a unique crunch! I ordered another one and I was just amazed by its lightness. So, I went back to San Francisco and decided to open the first pinseria in the US," Legrottaglie told Gambero Rosso.
The popularity of Montesacro Pinseria in SoMa is not only allowing Legrottaglie to open the new Marina location, but it also allowed him to open a location in Portland in 2018 and Brooklyn in 2019. The Portland location closed last month. Despite that, Legrottaglie is also opening a new location in Walnut Creek in late May or early June at the former 54 Mint Forno space which he bought from a former business partner, the SF Business Times reports.
The timeline for the opening of the Marina location is unclear but the restaurant has already applied for a full-service liquor license which will allow it to sell a wide selection of cocktails as well as beer and wine. The menu will also contain several nonalcoholic cocktails along with the numerous traditional Italian dishes that help give Montesacro Pinseria the reputation it has today.