Published on June 13, 2022
A Vietnamese restaurant that was a big hit in the Tenderloin years ago is about to make a neighborhood comeback. Bodega Bistro, which was previously located near the intersection of Larkin and Eddy Streets, is opening a new location on Mason Street between Ellis and Eddy. Most recently, the restaurant had been operating as a pop-up six days each week inside the restaurant Rooster & Rice in the Castro. Sharing a space with another restaurant allowed Bodega to offer only a limited menu but loyal customers apparently wanted more.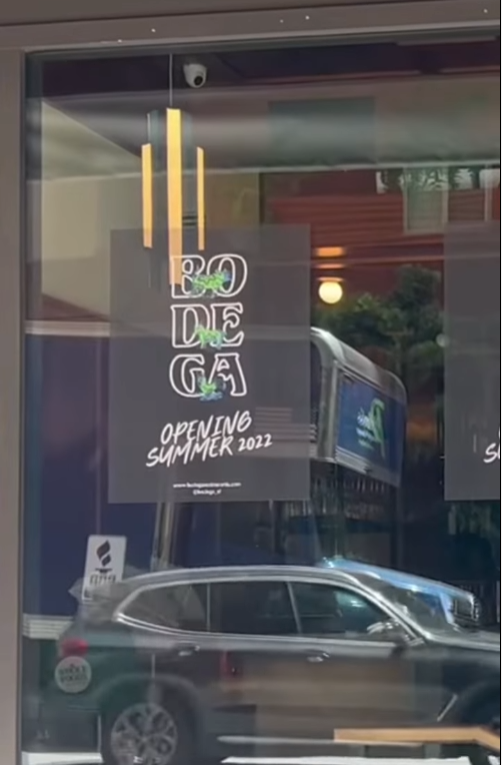 Photo Credit: @bodega_sf/Instagram
"When we were doing the pop-up and seeing a lot of our old customers return, they were telling us how they missed the restaurant and how much they missed us, and I thought, 'Oh man, maybe this is the time,'" Bodega Bistro manager Matt Ho told EaterSF. Ho will operate the new location with the help of his father, mother, and uncle along with two business partners. The same lineup also operated the original Bodega Bistro which opened in 2003 and closed in 2017.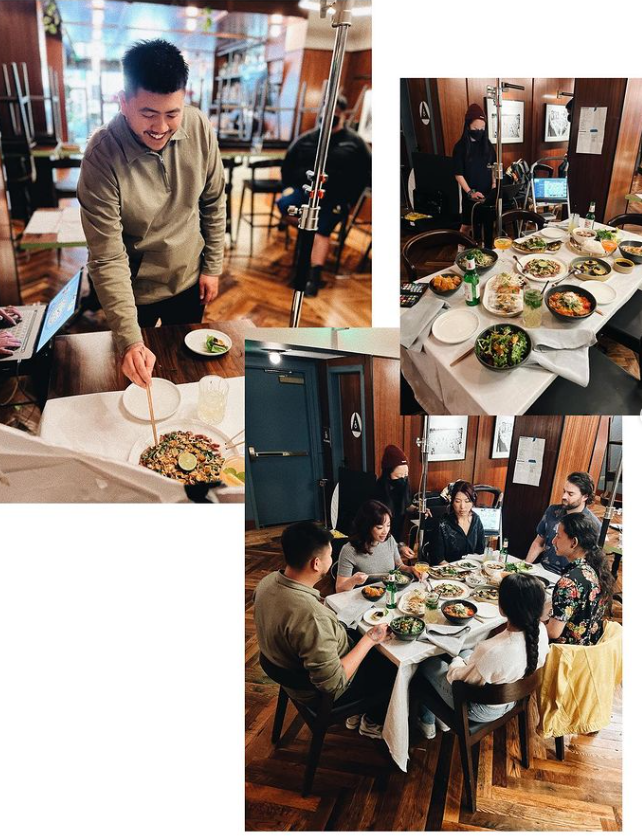 Matt Ho inside the new Bodega Bistro. | Photo Credit: @bodega_sf/Instagram
When the Bodega Bistro closed Ho says he always knew the restaurant would reopen but he just didn't know when. He had been working as a manager at the Nobu location in Palo Alto but was furloughed during the height of the coronavirus lockdowns. When Ho was let go from Nobu he started focusing his attention on bringing Bodega Bistro back which led to the popular pop-up idea.
"We see a lot of people who ask if this is the same Bodega from Larkin Street. They say, 'We miss your food so much and are so glad you're back.' Other than the menu limitations, we love being there," Ho told SFWeekly in January of last year.
But the pop-up has run its course in a good way. The popularity pushed Ho to find a space where previous Tenderloin customers could enjoy a full Bodega Bistro menu once again. The menu is expected to feature some of the restaurant's original favorites for both lunch and dinner including several types of pho, banh cuon rice rolls, and bun cha meat patties. There will also be some newly added menu items that should tickle tastebuds.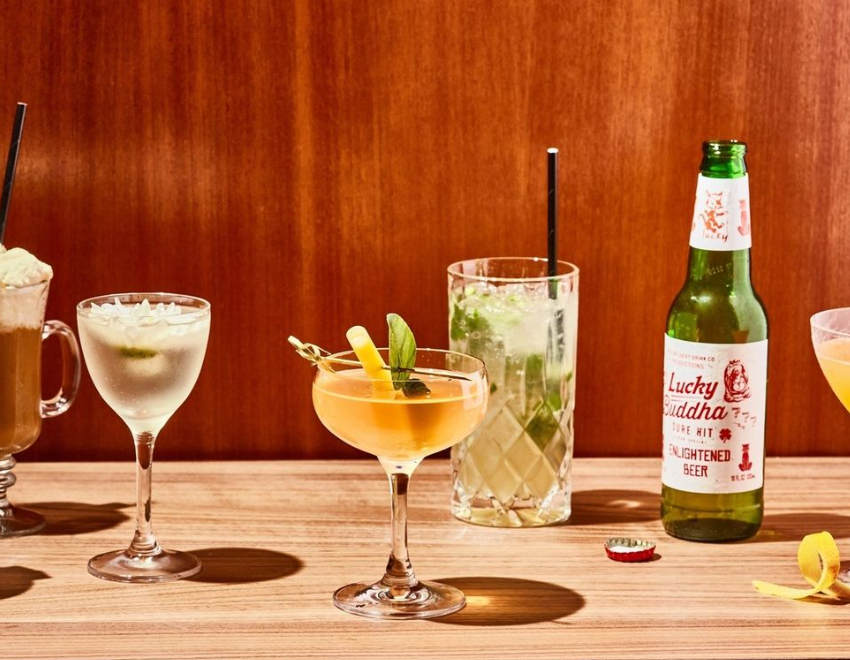 New bar options. | Photo Credit: @bodega_sf/Instagram

Bodega Bistro will be adding a full bar to the new location and will serve cocktails that feature traditional Asian ingredients like Vietnamese coffee and pandan. You can try the food and drinks at Bodega Bistro now — they opened on Friday, June 10th. The location is at 138 Mason Street and will be open starting at 11:00 a.m. every day except Tuesdays. Check out their Instagram Page for menu updates.