Popular San Francisco ice cream maker Humphry Slocombe is expanding to the Peninsula just in time for the hottest time of the year. The ice cream operation will be adding a new location in downtown Redwood City next month. Humphry Slocombe self proclaims that it serves up "chef-curated ice cream for adults," with many of the flavors infused with boozy likenings including its Glenlivet ice cream with honey-clove caramel. The funky flavors have been a huge hit since the company opened its first shop in the Mission 14 years ago. Humphry Slocombe has since added another shop at the Ferry Building, along with shops in Oakland and Berkeley.
"After opening two locations in SF and two locations in the East Bay, the natural area to expand is the Peninsula. Our fans have been asking us for a location further south for a while and we found the perfect location in Redwood City," co-owner Sean Vahey told Peninsula Foodist when the Redwood City shop was first announced last year. Fans of Humphry Slocombe on the Peninsula have already been able to get the ice cream on demand when the company started delivering pints out of DoorDash's shared commissary kitchen in Redwood City in 2019. The eclectic flavors like Secret Breakfast and Blue Bottle Vietnamese Coffee are also sold at Whole Foods, Nob Hill Foods, and Safeway locations in the Bay Area.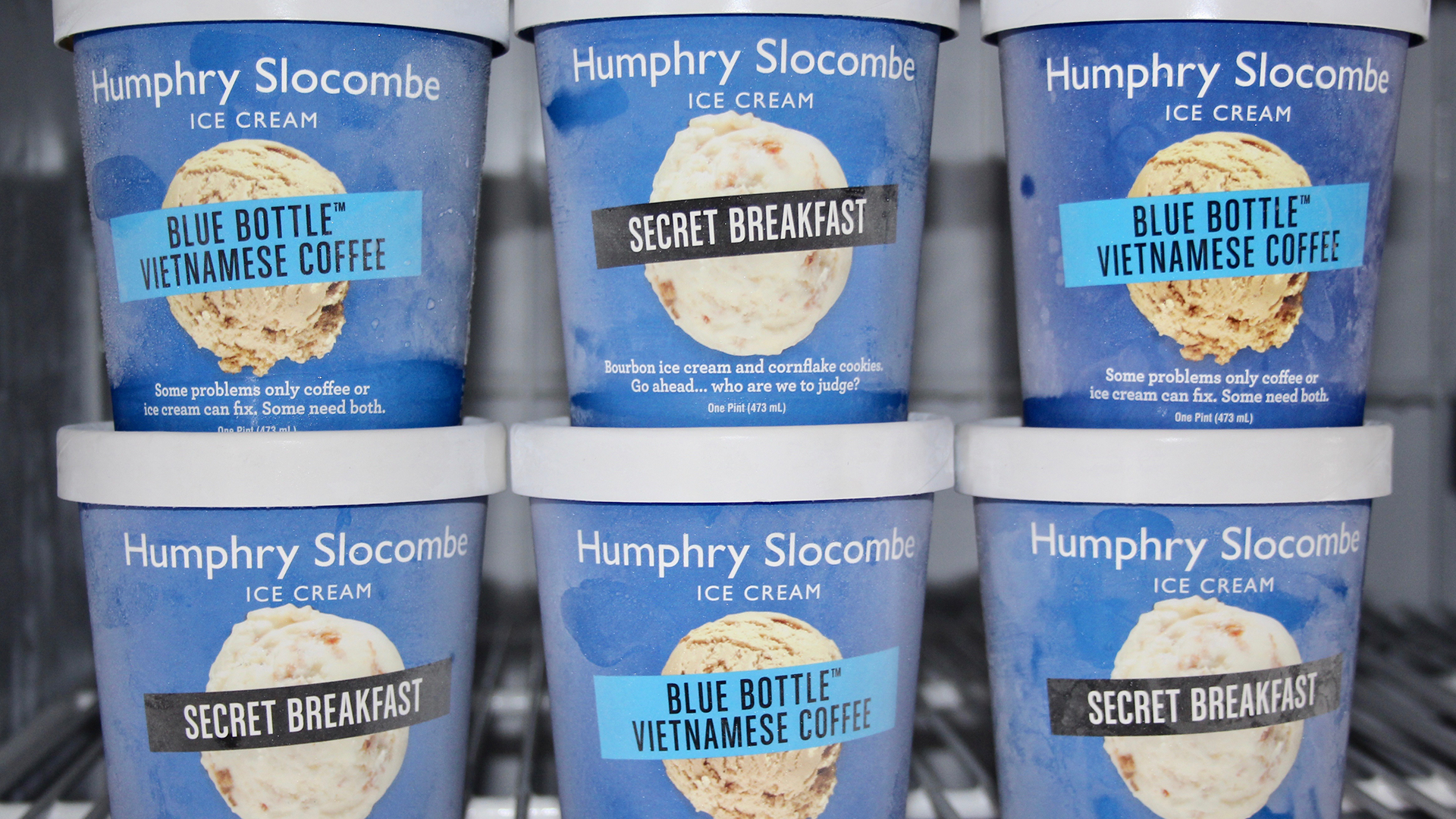 Photo Credit: Humphry Slocumbe
Humphry Slocombe's Redwood City location will be opening at a prime space at 2077 Broadway Avenue which has numerous restaurants nearby and sees tons of foot traffic. "Broadway is such a great, dynamic street for food and we felt like there were a lot of complementary businesses there," Vahey told Peninsula Foodist. The company used the platform SMBX to raise $250,000 to help make the expansion a reality. To help spread the word about the new location to locals, Humphry Slocombe will be sending one of its ice cream trucks to serve scoops and other treats near the new location on June 24th at 5 p.m.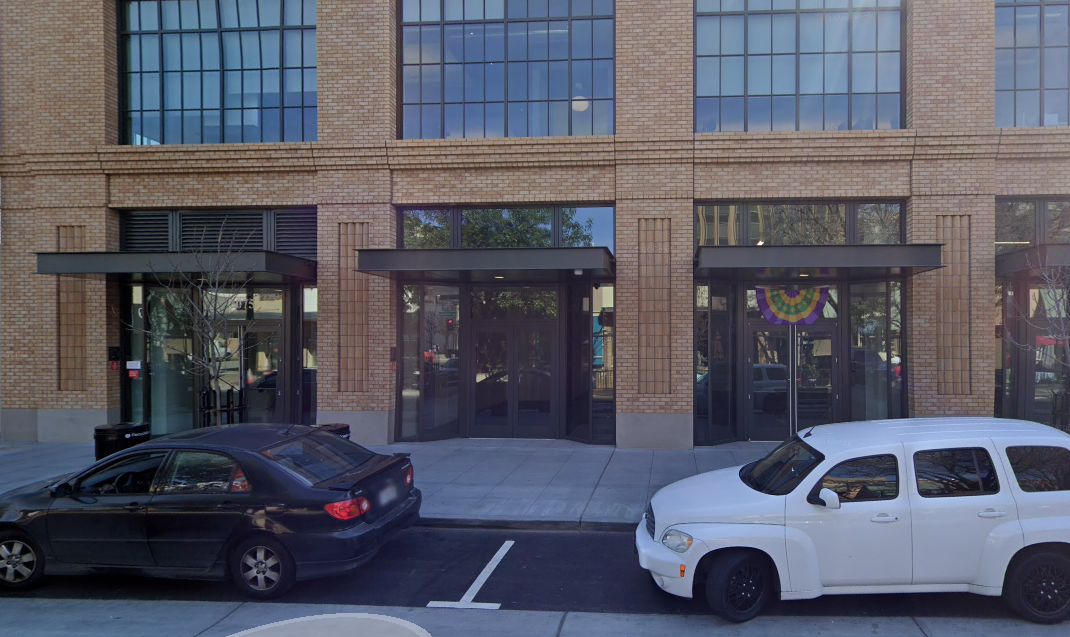 New Redwood City Space on Broadway: Photo Credit: Google Maps

According to Bay Area News Group, the Redwood City shop will be giving out free ice cream on its opening day of July 6th. The company is encouraging people who take advantage to donate to the nonprofit group Redwood City Together which helps local young people and families.