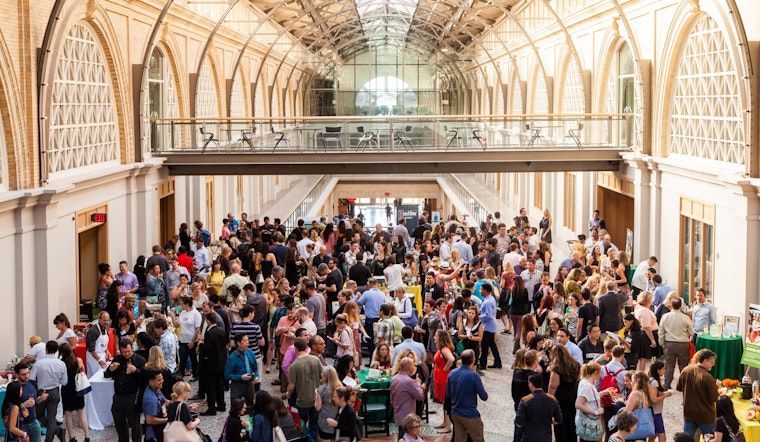 Published on July 07, 2022
The folks at CUESA (Center for Urban Education about Sustainable Agriculture), who throw some of SF's funnest farmers market parties, are no longer the folks at CUESA. They changed their name to Foodwise back in March 2022, but they're still doing their farmers markets and food activities, including their biggest one of the year. The 10th annual Foodwise Summer Bash is this Sunday, July 10, an all-you-can eat, all-you-can-drink affair.
And this year, it's not just outside the Ferry Building, but taking over the inside of the Ferry Building too.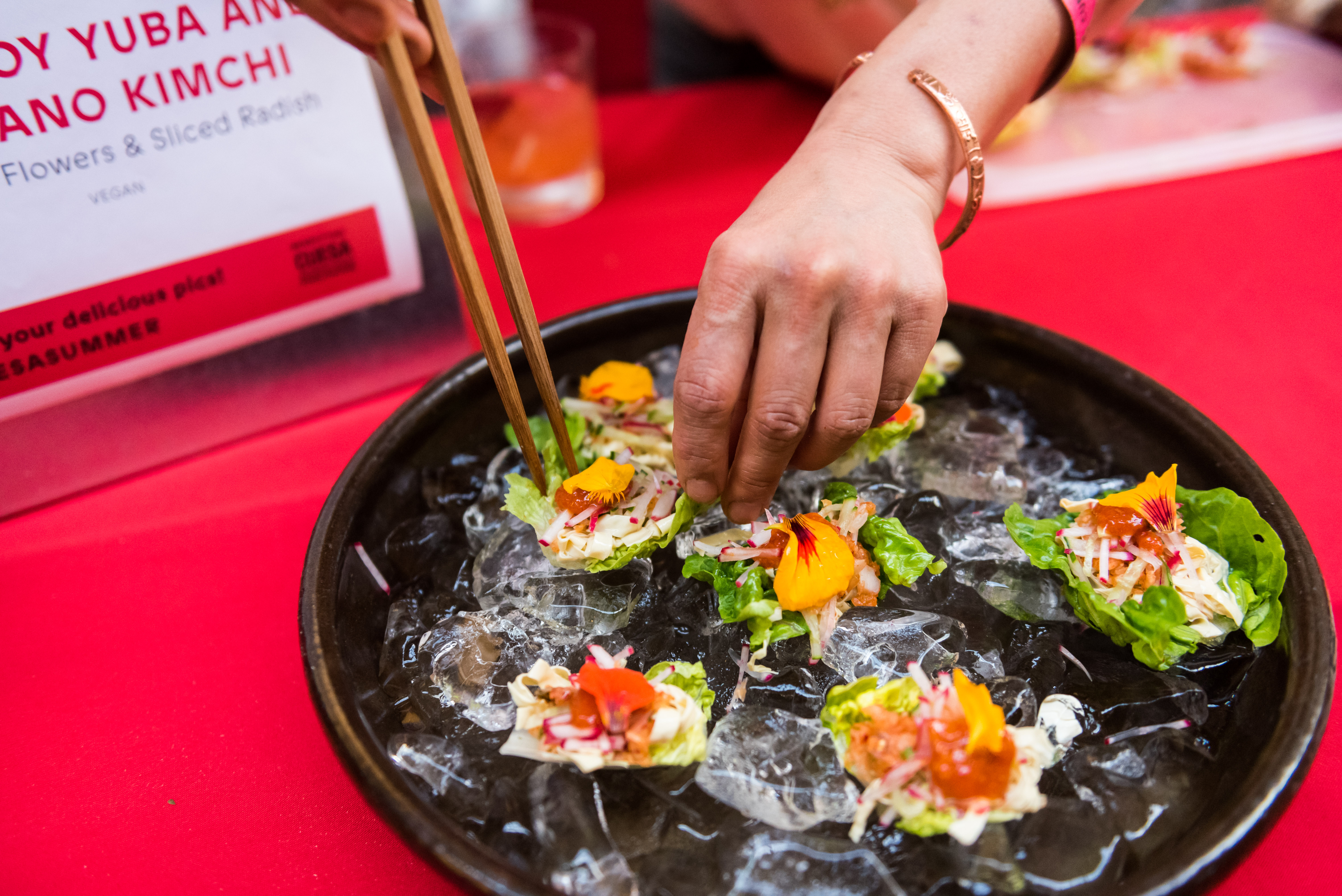 Image: Foodwise
"From the sunny outdoor Embarcadero promenade to the historic Grand Hall upstairs, experience San Francisco's iconic Ferry Building like you never have before," Foodwise says in a release. "Join us in growing thriving communities through the power and joy of local food, while contributing to a fair, regenerative, and delicious food future for all."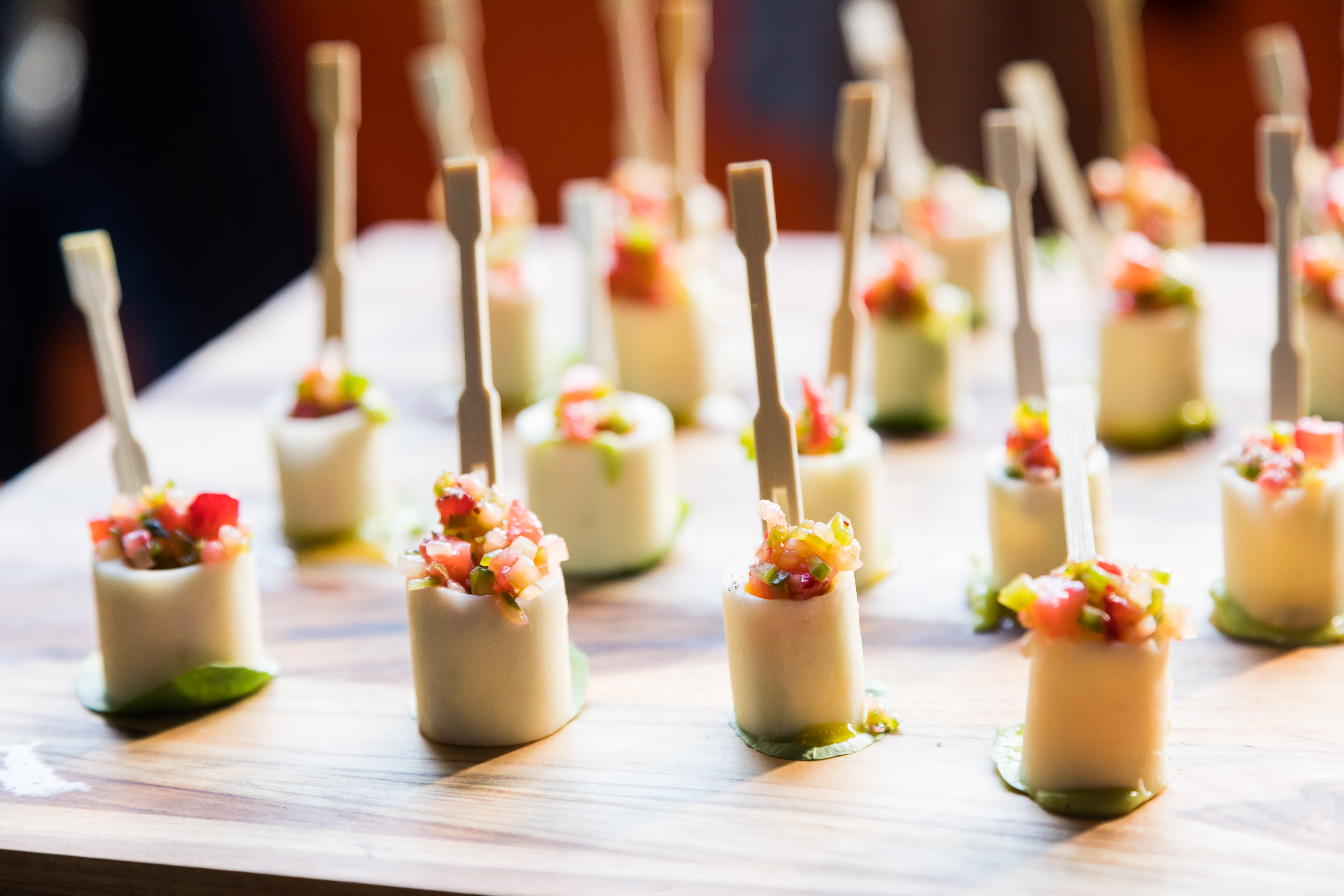 Image: Foodwise
The lineup of 30 restaurants is spectacular as always, including Shuggie's Trash Pie & Natural Wine, Sorrel, Minnie Bell's Soul Movement, Prubechu, Bolita, Norte 54, Wildhawk, and dozens more.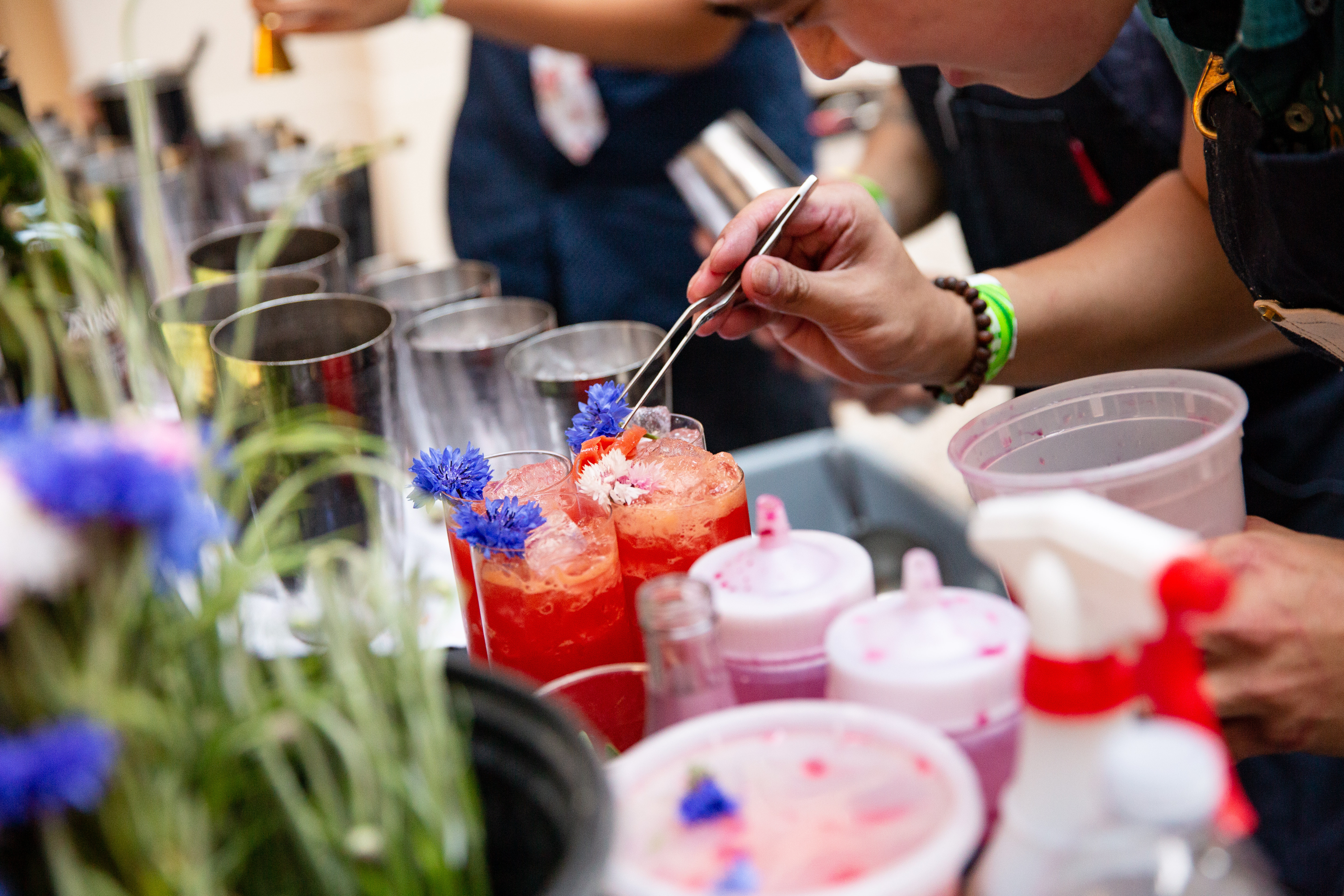 Image: Foodwise
And no one will go thirsty as wineries, breweries and spirit companies featured will include Anchor Brewing, Freeman Vineyard & Winery, Hangar, Marin Kombucha, and Tequila Herradura, among many, many others.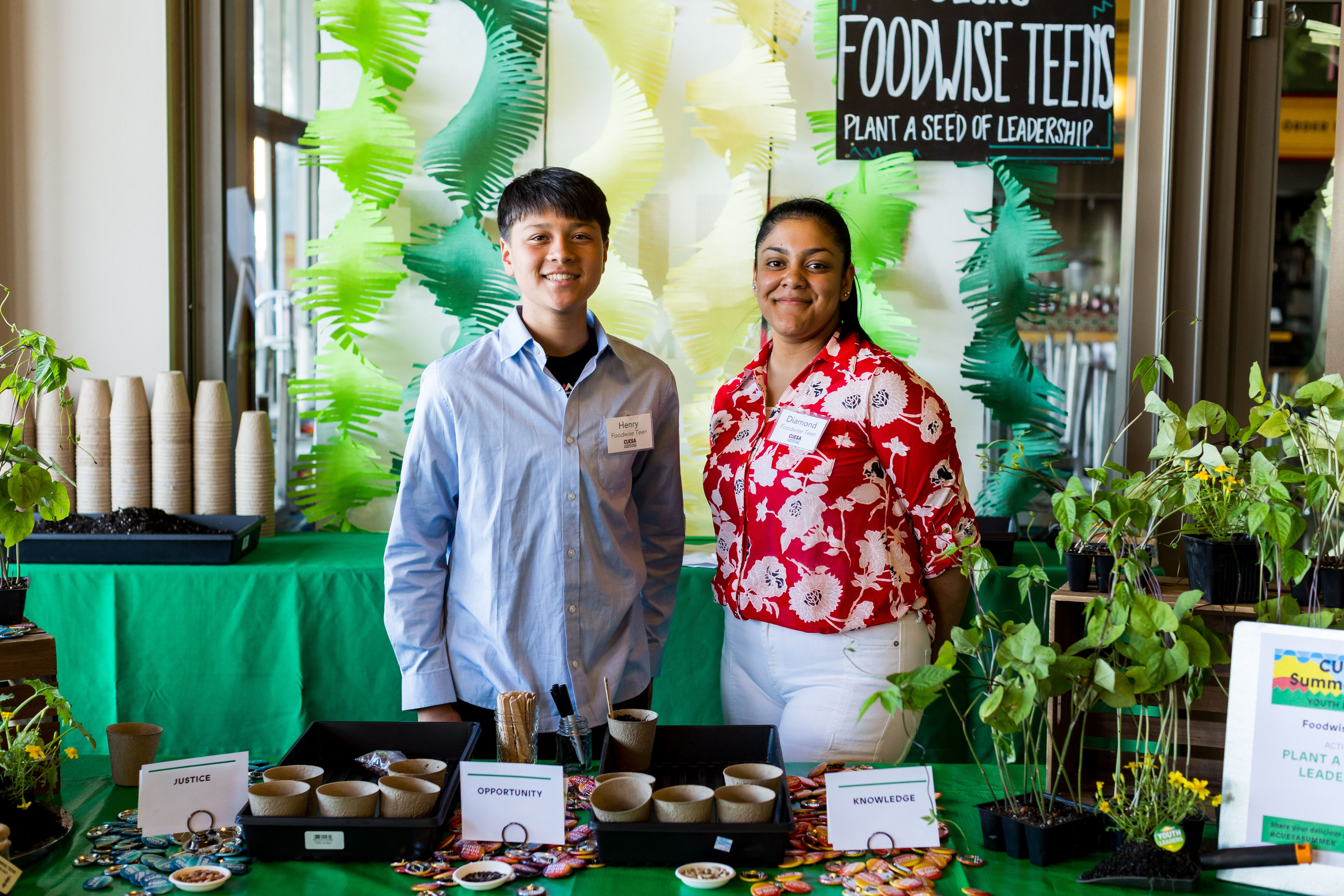 Image: Foodwise
A $165 ticket allows you to sample it all. As Foodwise explains, "Proceeds provide vital funds for Foodwise's farmers markets, food access initiatives, and education programs, which serve thousands of Bay Area residents and more than 130 local farms and small food businesses."
Foodwise Summer Bash is Sunday, July 10 at the San Francisco Ferry Building, 5:30-8 p.m., tickets here